How to link Amazon Prime to Twitch. Quickly & Easily!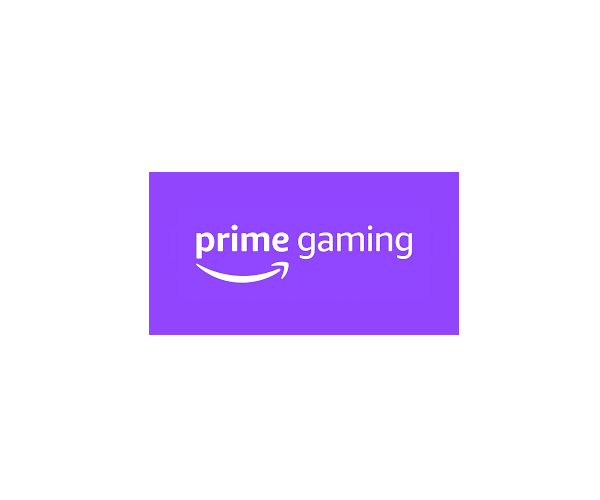 Prime Gaming, formerly known as Twitch Prime, is a suite of gaming benefits included with an Amazon Prime membership.
To reap the full benefits of Prime Gaming, you'll need to link your Amazon and Twitch accounts. In this tutorial, we'll be walking you through the process. Just read on…
How to link your Twitch and Amazon Prime Accounts
Open a web browser and head over to Prime Gaming Your Twitch Accounts.
Log into your Amazon Prime account, and you'll be presented with a Connect a Twitch account link. Click on the link to start linking your Amazon Prime and Twitch accounts.

Make sure the listed Amazon and Twitch accounts are the correct ones to be linked, then click Confirm.

Log into your Twitch account if you haven't.
Immediately the page will be updated with your Twitch account being successfully linked to your Amazon account. Now you can enjoy the sweet perks of the free Prime Twitch subscription.

What perks does Prime Gaming offer
The benefits include free games and exclusive in-game content, a free monthly channel subscription, special emotes, a unique chat badge and more. In case you don't know how to claim free games, in-game loot or subscribe to a Twitch streamer, here's how.
How to claim free games and in-game loot
To claim bonus games and in-game loot, simply go to Prime Gaming. Then select Games and Loot, choose the title you want to obtain items from and follow the on-screen instructions to claim the free gifts.
How to Subscribe to a Twitch broadcaster
Another benefit for Prime Gaming is the ability to monthly subscription to a Twitch broadcaster of your choice. By doing so, you're giving the person $4.99 (at no additional cost to you).
To subscribe to a Twitch broadcaster, head over to his or her profile, then click the Subscribe at the top section of the page. If it's your first time subscribing to a streamer on Twitch, you'll be asked if you want to use your monthly free subscription to support the streamer. Click Yes to confirm.
Conclusion
Linking your Amazon Prime with your Twitch account allows you to tap into the full benefits of Prime Gaming, which is a package of gaming perks offered by Amazon at no additional fee to its Prime members.
Hopefully this has helped. If you have any questions, ideas or suggestions, please feel free to leave us a comment below. Thanks for reading.