[Black Friday] LEGO Promo Codes, Coupons & Discount – Jan 2021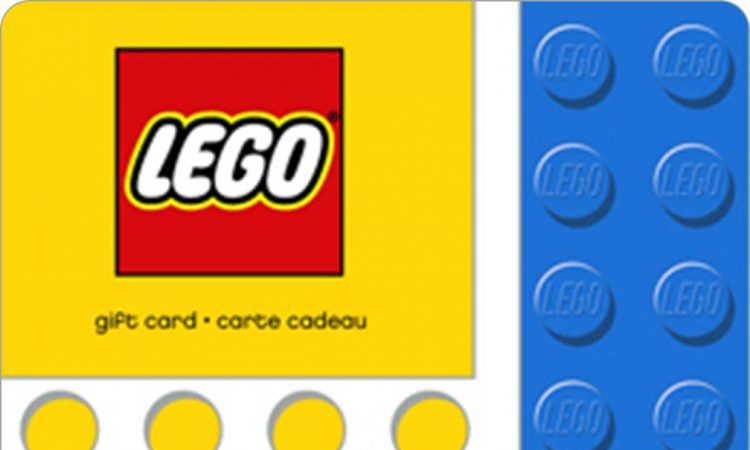 Lego is a plastic construction toy popular around the world. Not only for children but also for adults. You can use your imagination to build everything you like.
Lego is a great gift for everyone- kids, grown-ups, male or female, no matter who they are, they will like it. So don't miss this Black Friday sale and take Lego home for fun!
Free Stuff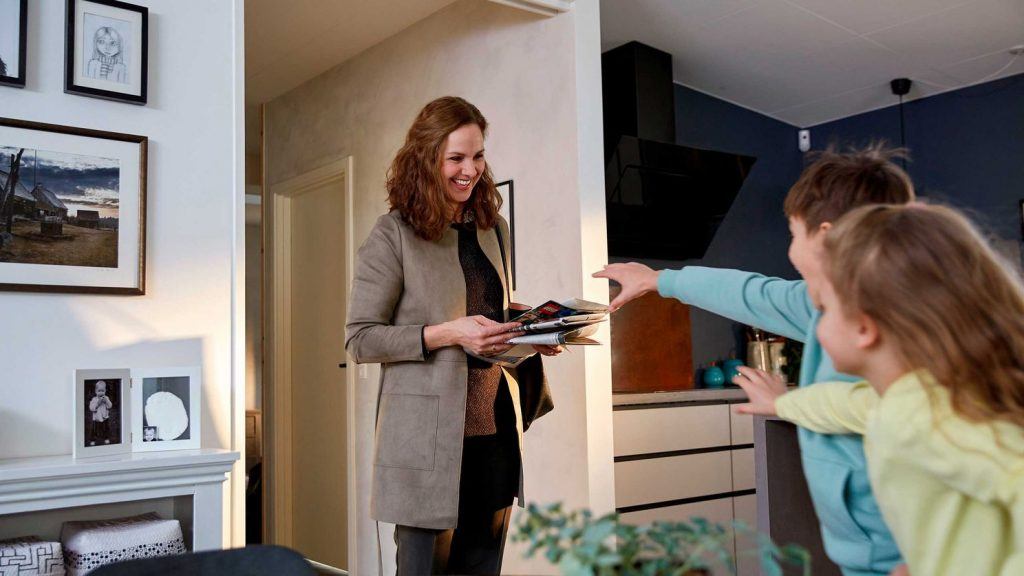 FREE Lego Life Magazine
If your child is between 5 and 9, you can get them a FREE subscription to the Lego life magazine. The magazine is delivered directly to your home four times a year without shipping fee.
How to subscript the magazine?
Sign up into the Lego website.
Update your account details.
Subscript the magazine.
You can also download previous issues of the Lego Life Magazine.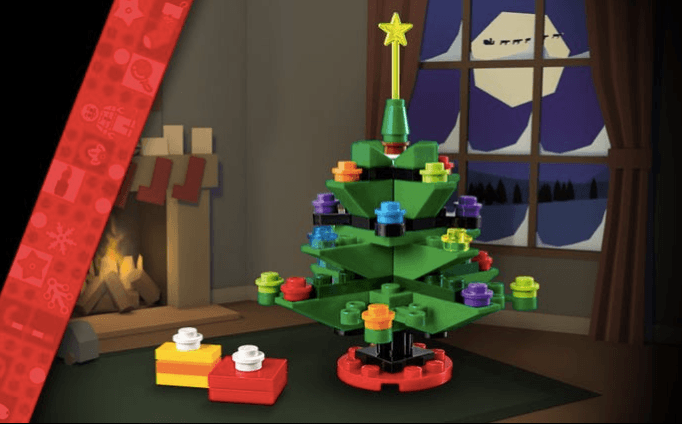 In-store only! Go to the Lego store and purchases over $40, you'll get this free holiday tree.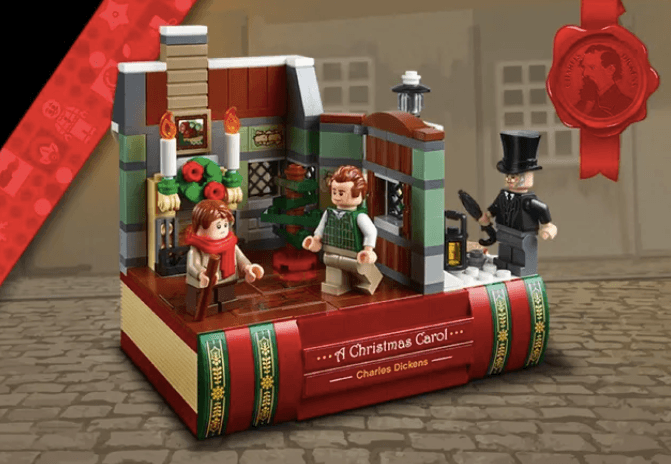 You can get it for free with purchases over $150.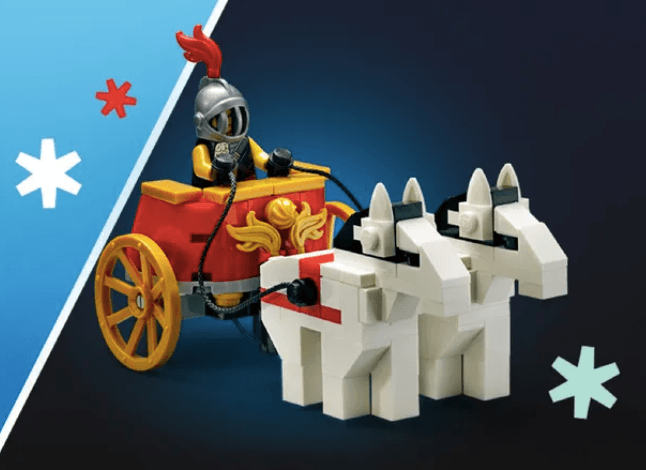 VIP only! Join VIP group and you can get this gift for free when you buy the new Colosseum.
How to join the Lego VIP?
On the Lego website click VIP.

Complete the online registration.
Sign up when you checkout.
Discounts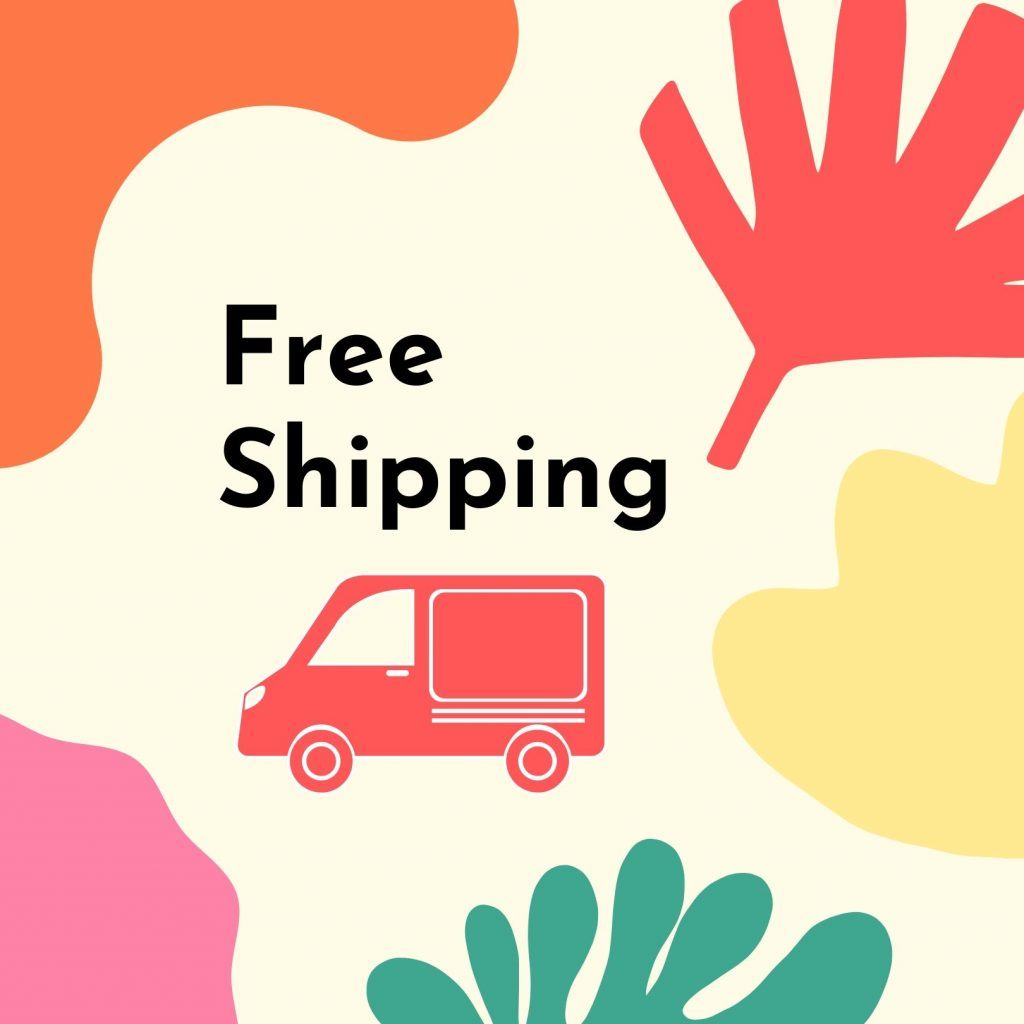 FREE Shipping
Get free shipping when you shop over $35.
Tags :
Gift