Learn Music Online | 25% Off ArtistWorks Coupons | 2023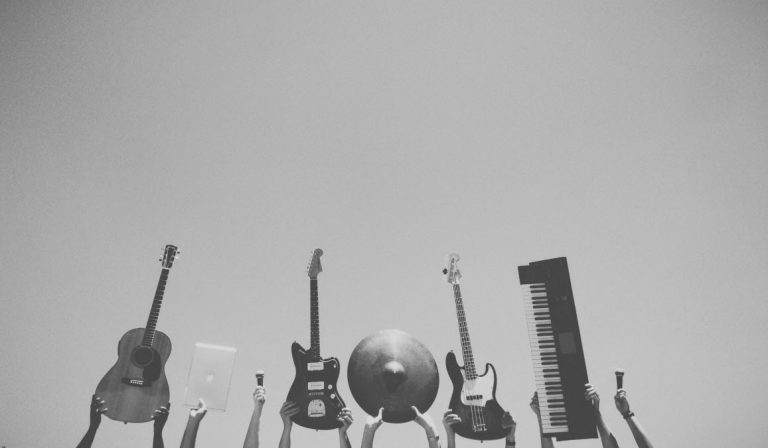 Feel rather bored at home since the coronavirus prevents you from going out? Let music assuage your anxiety & regain your vigor! ArtistWorks – an online music learning website – enables you the possibility to have music lessons without leaving home, totally safe from the potential infection risk. It's understandable if you're apprehensive about the qualities of those online courses; in ArtistWorks, you'll be offered free music lesson samples after signing up to make a better judgment.
Also, ArtistWorks provides various types of discounts based on the plan you choose. For example, you'll get 70% off a 1-year plan. But if you prefer a shorter period, discounts up to 25% are also available.

According to the official website, you can save $80 on most 1-year plans but with the coupons below, you may grab a more money-saving discount!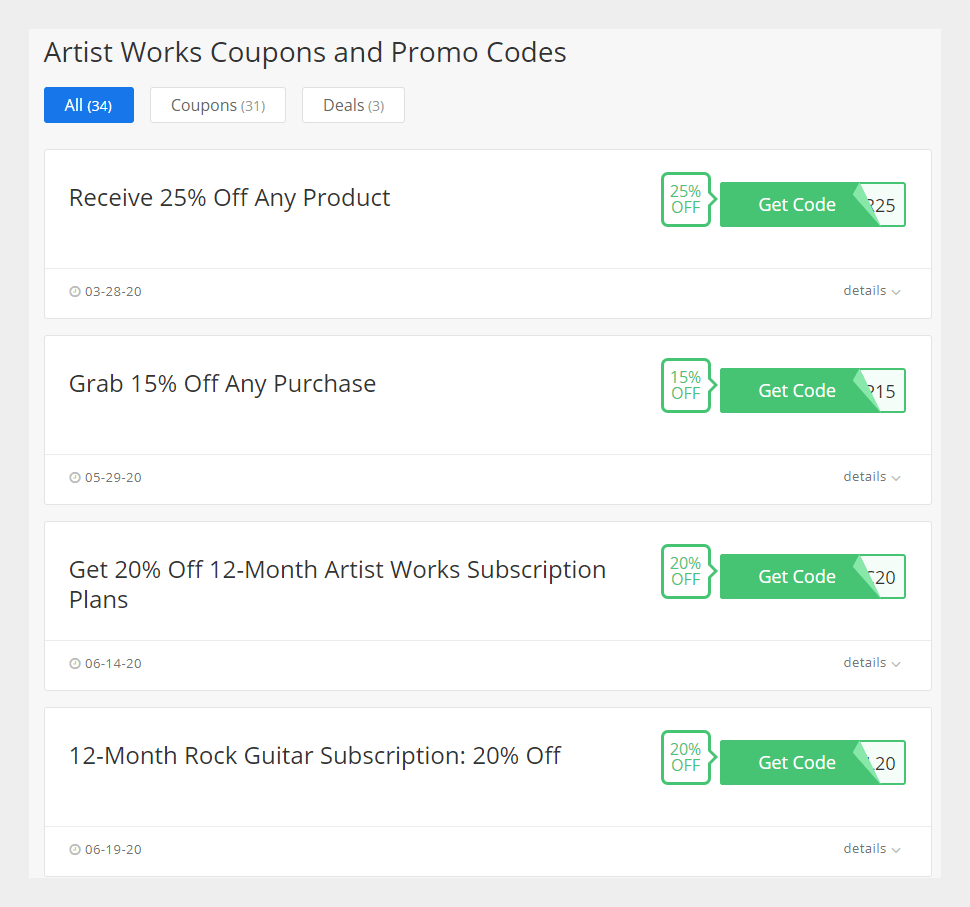 ArtistWorks has a YouTube channel that helps you get a better understanding of how it works.
Now start your music journey with all the experienced musicians on ArtistWorks!