Kohl's Free Shipping Code No Minimum – September 2023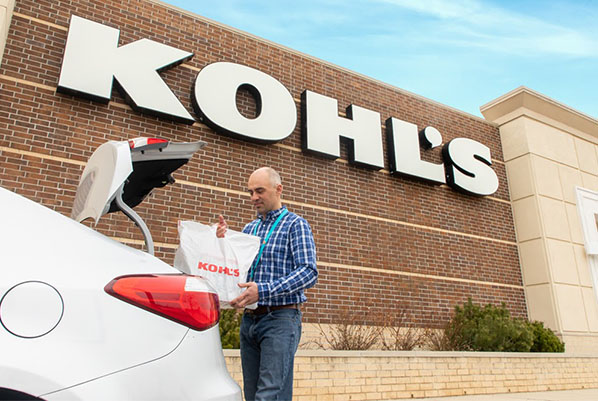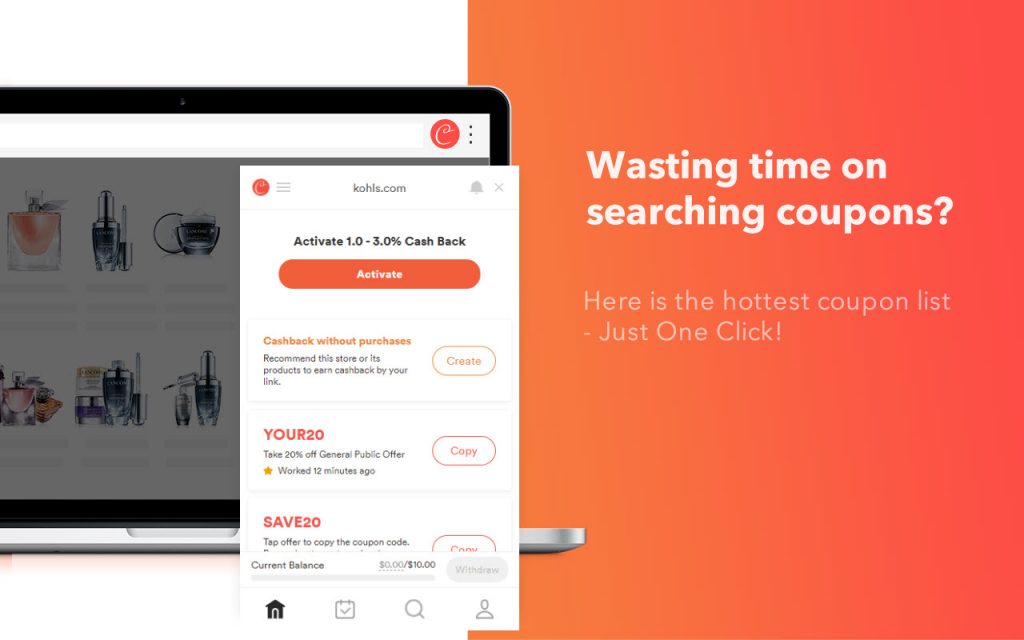 25% Off Everything & Free Shipping
Simply add Coupert to your browser and you'll see all the Kohl's promo codes.
Want to grab the latest Kohl's free shipping code? You've come to the right place. The pesky shipping charges shouldn't be something that degrades your online shopping experience. So in this post, we'll share some real shopping hacks for you to get free shipping codes and help you save the most at Kohl's like a pro.
How to get Kohl's free shipping
The standard delivery fees at Kohl's start from $8.95. When you spend over $75, the order is shipped for free. However, there are times that you want to place smaller orders and can't meet the threshold. Is it possible to save on the shipping costs? Surely YES! You can score free shipping at Kohl's easily, with no minimum spend required.
Method 1 – Use a Kohl's free shipping code
Kohl's releases free shipping codes throughout the year. If you don't want to search for the codes manually, simply give Coupert a try. It's a powerful coupon finder that hunts and verify all the Kohl's coupons and free shipping codes with one click. Most importantly, it's 100% free and legit.
Add Coupert to your browser (Chrome, FireFox, Edge and Safari).

Open the Kohl's website. Right-click the Coupert icon at the top right corner and you'll see all the available Kohl's promo codes.


Coupert doesn't find you the shipping codes you need? Also take a look at Honey. It collects coupons from over 30,000 popular stores and has saved $23.94 on average for Kohl's customers.
Method 2 – Select store pickup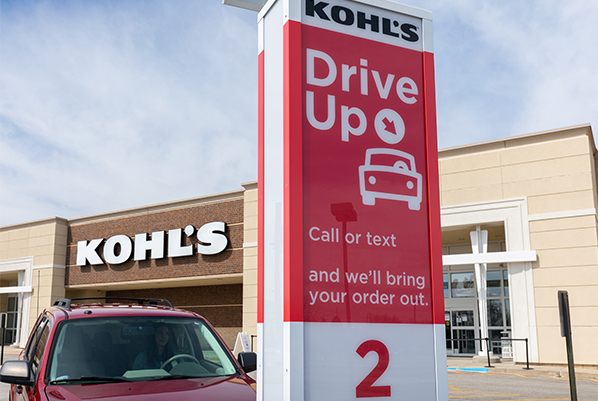 Kohl's allows customers to place an order on the Kohl's website or app and pick it up at a local store. In this way, you don't have to pay the shipping fees. You can choose either the in-store pickup or contactless drive-up, where you can pick up items without leaving the car. Instead of waiting for around 3-6 days of delivery, you can get your order within 1 hour after it's placed.
Another option is Ship to Store. If certain items are currently unavailable at your local stores, you can still place the order online, then ship it to the nearest Kohl's and pick it up without paying for shipping. This will take longer for the orders to be ready: 7 days after purchase. Please note that only specific items are eligible for ship to store, and the options will be displayed on their product page.
While shopping at Kohl's website, you can take advantage of the filter on the left side to quickly find out the qualifying items for different pickup options.
Method 3 – Shop in-store with Kohl's app or Kiosk
If you can't find something you need at a physical Kohl's store (it's out-of-stock or for any reason), you can just purchase in-store via Kohl's app or at the Kiosk. The order will be delivered to your doorstep without any charges, and no minimum spend is required.
Make sure to turn on the mobile phone's location service when you're ordering via the app so that Kohl's knows that you're actually in a store.
Method 4 – Become Kohl's Card customer
Kohl's card is a great saving choice if you're shopping frequently at Kohl's like once a month. It's a type of credit card without an annual fee and is only used for the purchase of Kohl's merchandise. With this card, you'll unlock a variety of rewards and benefits, such as:
35% off discount on the first purchase made with Kohl's Card.
Extra coupons (up to 30%) throughout the year
Special anniversary offer every year
Advanced notification of Kohl's Card sales events
Receipt-free returns
If you spend over $600 in a year (from Jan. 1 to Dec. 31), you become Most Valued Customers (MVC) and will also receive exclusive coupons during birthdays and free shipping.
Method 5 – Earn Kohl's cash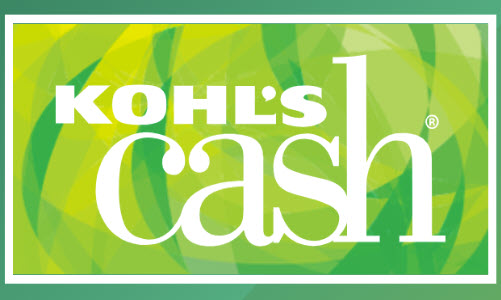 A free shipping code with no minimum purchase is usually hard to come by, but Kohl's offers amazing savings on the go to help you cover the cost. Kohl's Cash is such a generous program. By shopping during the earning window (see details), you can grab a $10 Kohl's Cash for every $50 spent. It works like real money that you can pay for almost anything at Kohl's (excluding Sephora merchandise or Kohl's gift cards).
If your purchase doesn't meet the minimum amount of $50, you could try Extrabux, a free & easy rebate service, to earn 3% cashback for any Kohl's orders.
You may also like: How to Get Kohl's Cash Code
---
So here are all the tips to snag Kohl's free shipping code. If you have further questions or suggestions, feel free to leave a comment below.