Quick & Easy Kid Crafts to Make at Home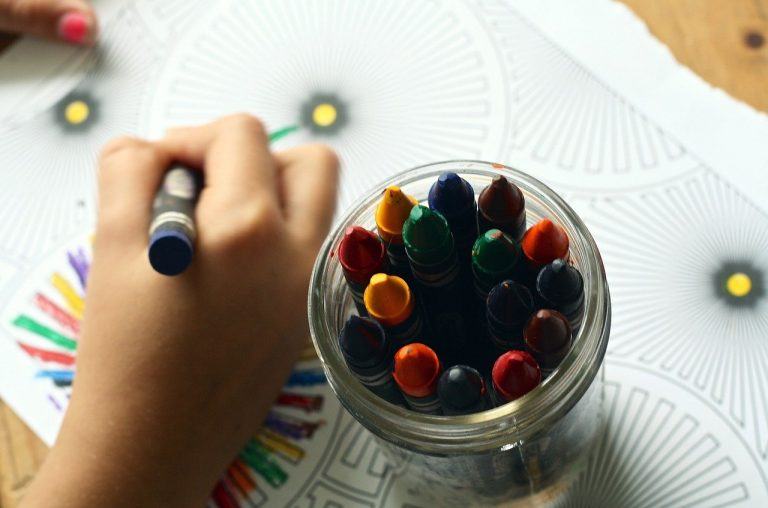 When isolation becomes a little too much, it's time to adopt a new hobby and immerse yourself and kids in the rather wonderful world of craft.
Crafts and arts such as coloring, cutting, and drawing can engage children and nurture their creativity. Plus, crafting with kids is always a good way to entertain the whole family and turn quarantine time into quality time!
Get inspired with easy and fun crafts:
1. Sand Art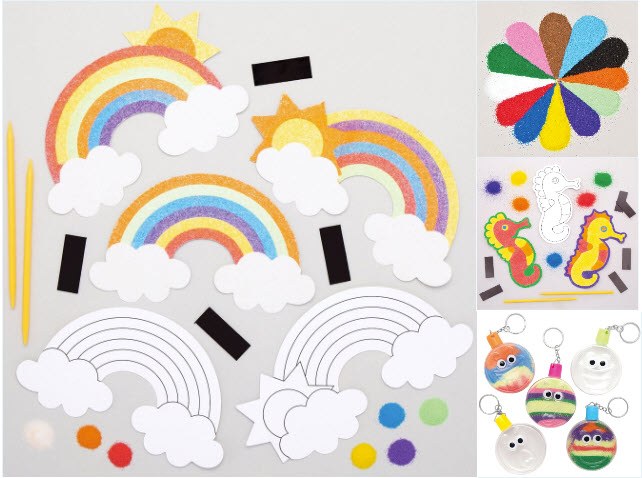 If you're looking for a fun, exciting, hands-on activity to engage kids and reduce their screen time, look no further! Children love playing with sand and they love to create! Sand arts allow children to unleash their imaginations while having fun and learning important developmental skills.
Enjoy 29% Off Sand Art Kits at Baker Ross:
2. Ceramic/Porcelain Painting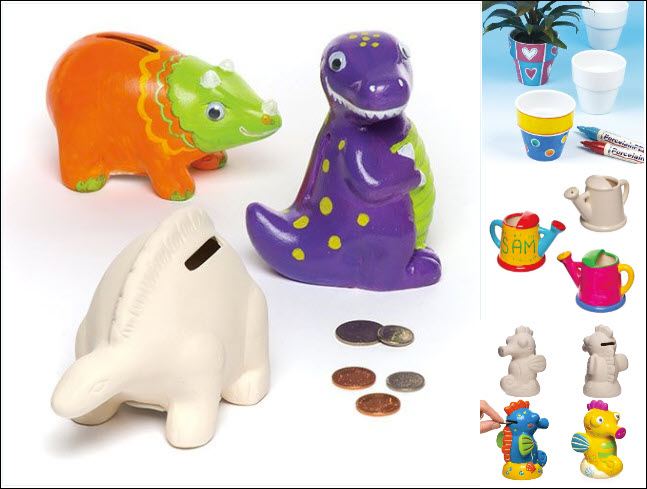 Enjoy painting? Join your little one to create a wonderful keepsake and memories with porcelain paintings. It's easy and fun for all ages and ability levels. With the porcelain painting kits, kids can transform a piece of blank porcelain into their unique coin bank, planter, cup, and plate!
Enjoy 29% Off Painting Supplies at Baker Ross:
3. Scratch Art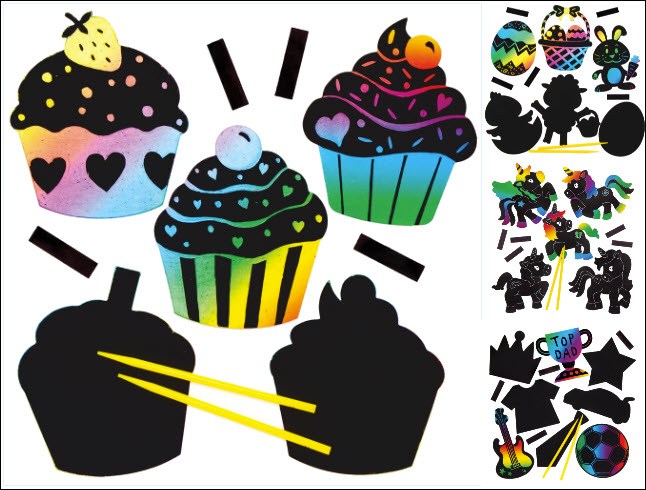 Scratch art is a way of creating an image by starting with a black surface and scratching through it to reveal the layer below. The part that makes this craft so fun is the process seems quite magical. Kids can simply scratch off the top black layer to discover the remarkable magic rainbow colors underneath.
Enjoy 50% Off Scratch Art Kits at Baker Ross:
4. Foam Craft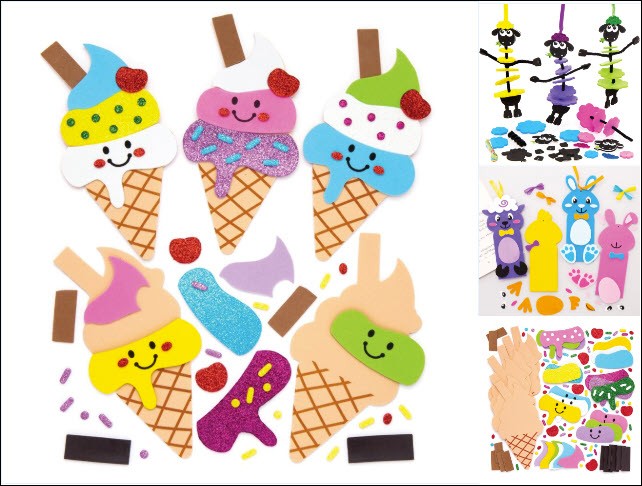 Crafting with craft foam is safe for even the youngest children. With the craft foam, kids can learn to make puppets, pencil toppers, masks, head bobbers, animal boxes, purses, and more on their own! It's a fun and exciting activity to keep children busy for hours!
Grab 10% Off Foam Crafts at Baker Ross:
5. Modelling Clay & Dough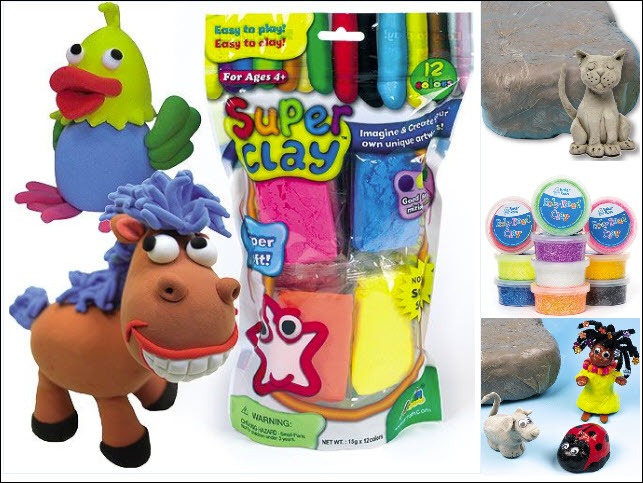 Kids love the vibrant colors and doughy texture of modelling clay or play dough. The tactile nature of clay lets young children develop their imaginations and motor skills while having fun. Spent your time with kids exploring their creativity, and get ready to be surprised by the original creations of your kids!
Feeling crafty? Get craft kits at Baker Ross now and let your child's creativity shine! Before you place the order, please visit the Baker Ross Coupons Page and check the latest BakerRoss coupons and deals.