How to get 25% off Just Eat discount codes | Dec. 2023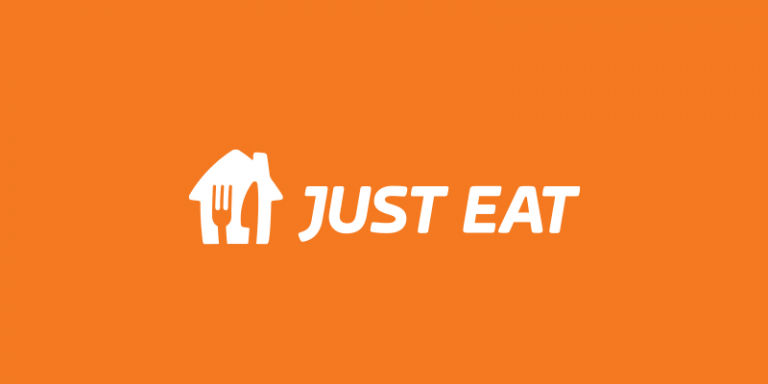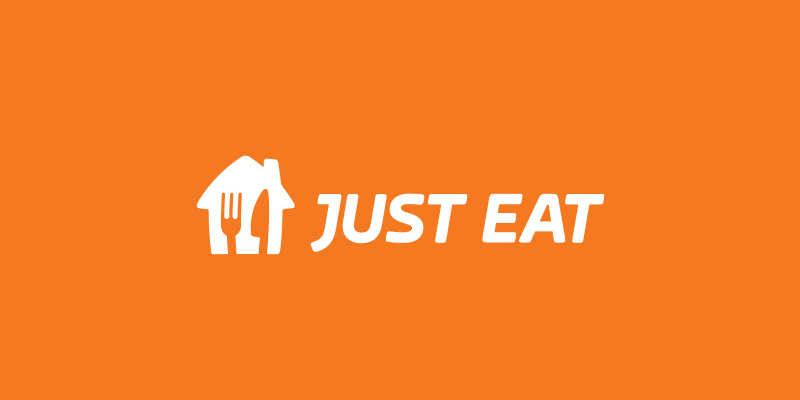 Just Eat Takeaway is a leading global online food delivery service, offering the widest possible variety of restaurants to order from. In this post, you'll learn real-working ways to get Just Eat discount codes and how to save money on your food delivery.
About Just Eat discount codes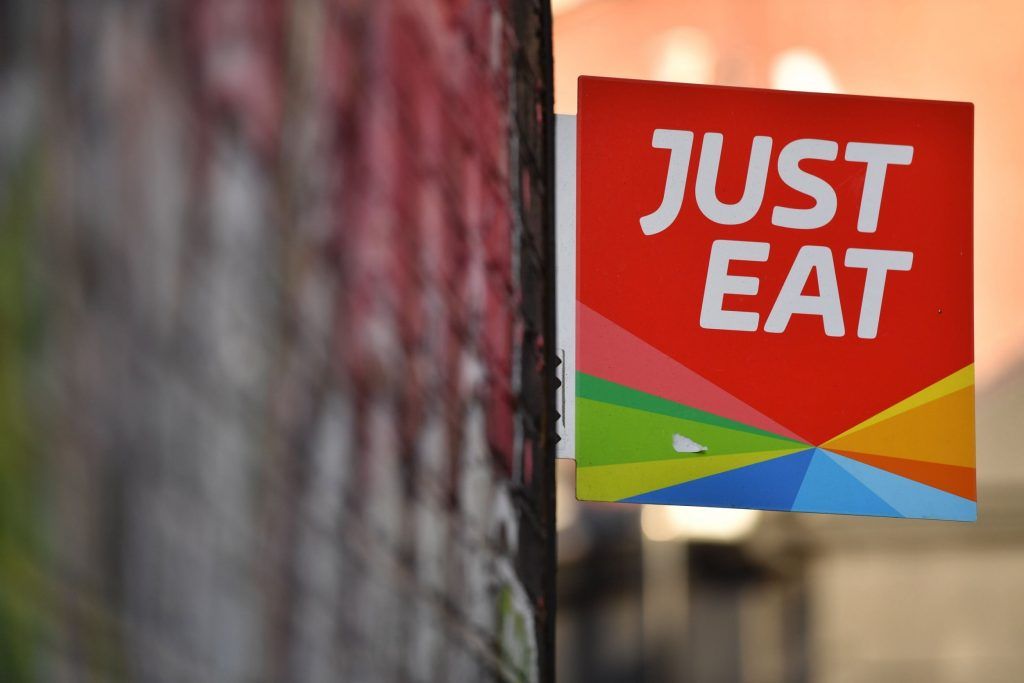 Just Eat discount codes are 8-digit voucher codes that you can use to save money on your takeaway. Usually, voucher codes have expiration dates, and most are for single use.
Note that the discount voucher scattering online does not exist or are already expired. These websites try to make money out of you when you click one of these links and make a purchase afterward (even a few days later).
They don't offer 100% working Just Eat discount codes and seldom verify and update these codes. They either give you expired voucher codes or deals that are already on Just Eat official website or Apps.
If you try these codes you find online, it's very likely you get this error message below: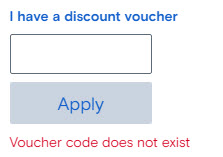 So next time you want to find a working Just Eat voucher code, don't waste time on these third-party site. Here, we'll walk your through all about Just Eat vouchers and how to get it as quickly as possible.
How to use your Just Eat voucher code
Select your food and go to checkout.
You will be taken to the Payment page. Click the I have a discount voucher button. A box will appear for you to type in your voucher code.
Press Apply and you will see the discount appear in Your Order box on the right-hand side.
Your voucher code can only be used for one order. Any unspent amount will not be carried over to your next order, so be sure to use it all up (you can never have too many cold leftovers).
How to get a Just Eat discount code?
Although you can hardly find a working voucher code on coupon websites, there're always other ways to get a Just Eat discount code.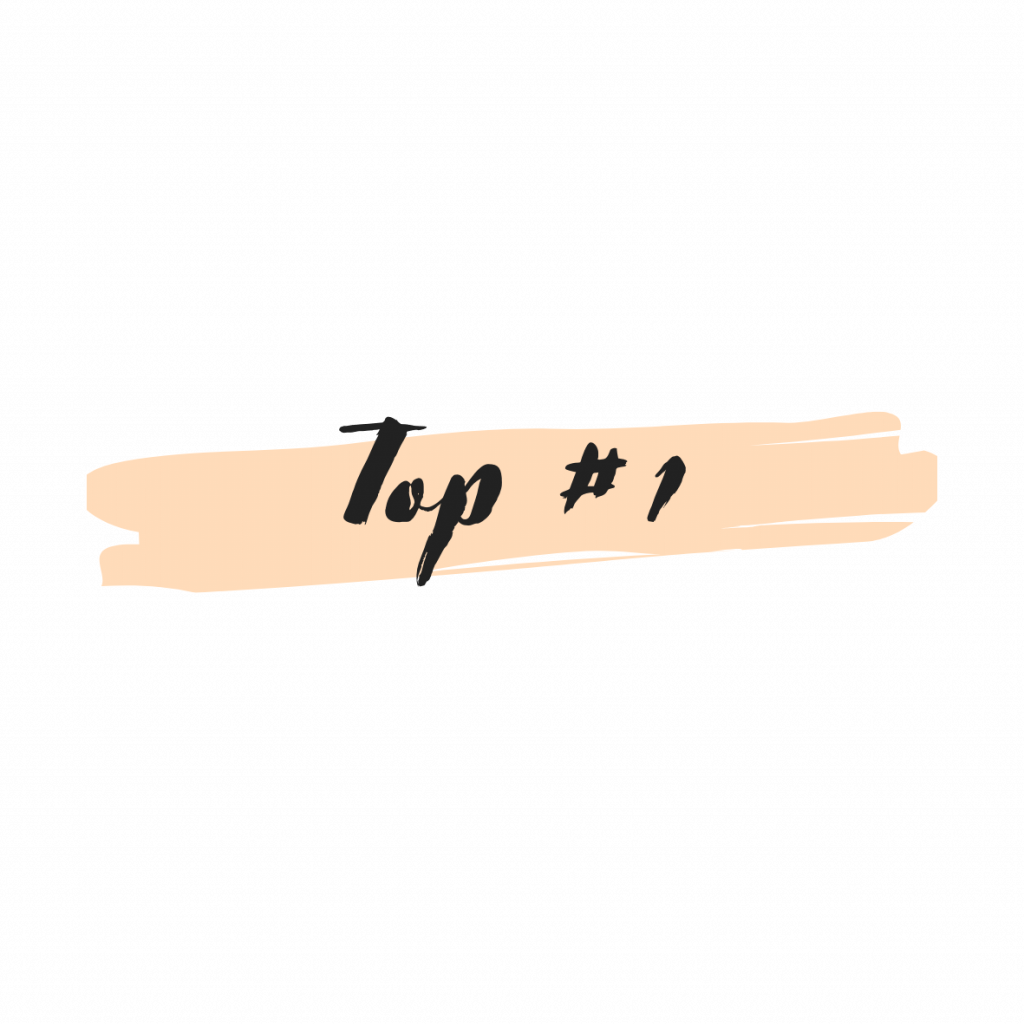 Staywith official offers
First, you can check special offers and promotions on your Apps regularly, and you can also take advantage of Google's advanced search to look for Just Eat voucher codes in the last month.
As of today, the latest voucher promotion (PayPal and KFC Voucher) has ended at 23:59 GMT Sunday 13 December 2020.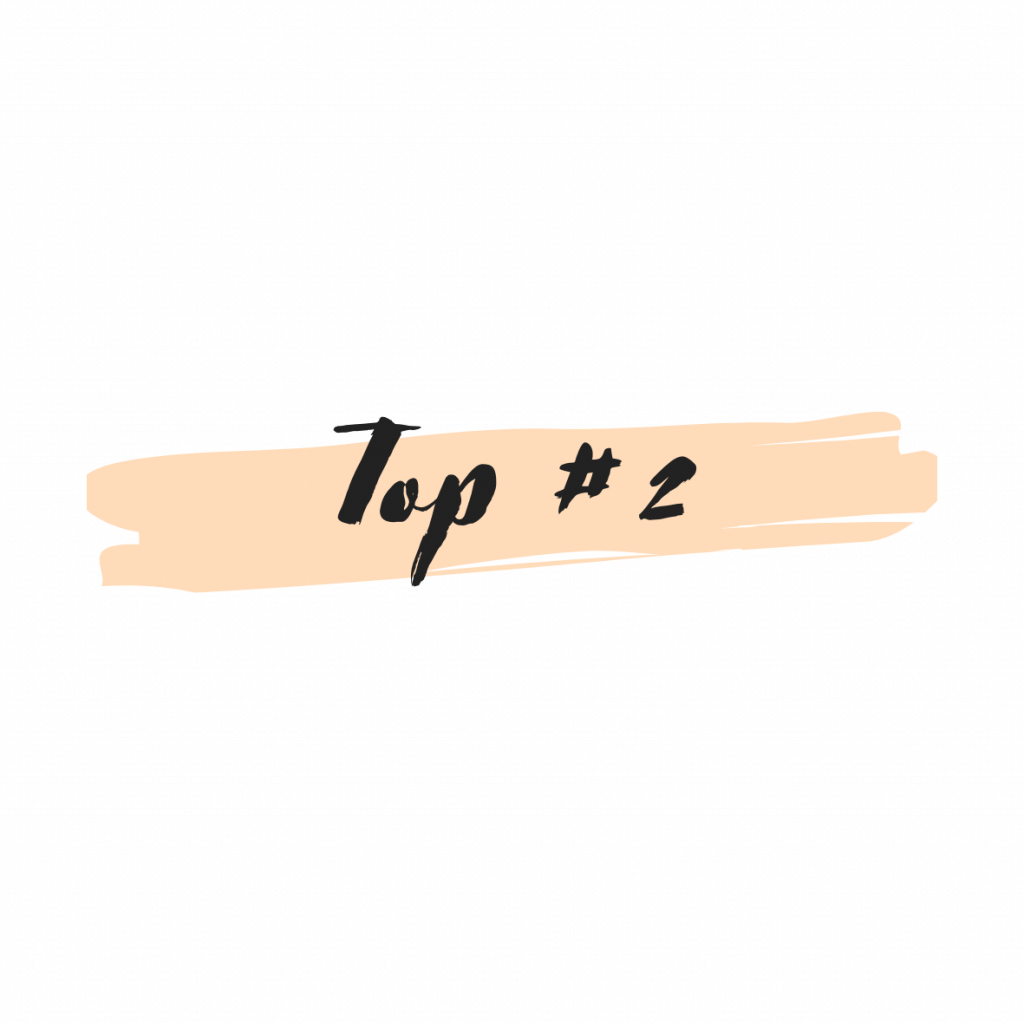 Go to Reddit
Some Reddit users will share their unused Just Eat codes. But this may take a little bit of luck. Voucher codes won't just lie there for you to grab. If you happen to see a giveaway (lucky you!), use it as soon as possible.
This method has varying success, but it's worth a shot. Just take a minute to check before placing your order.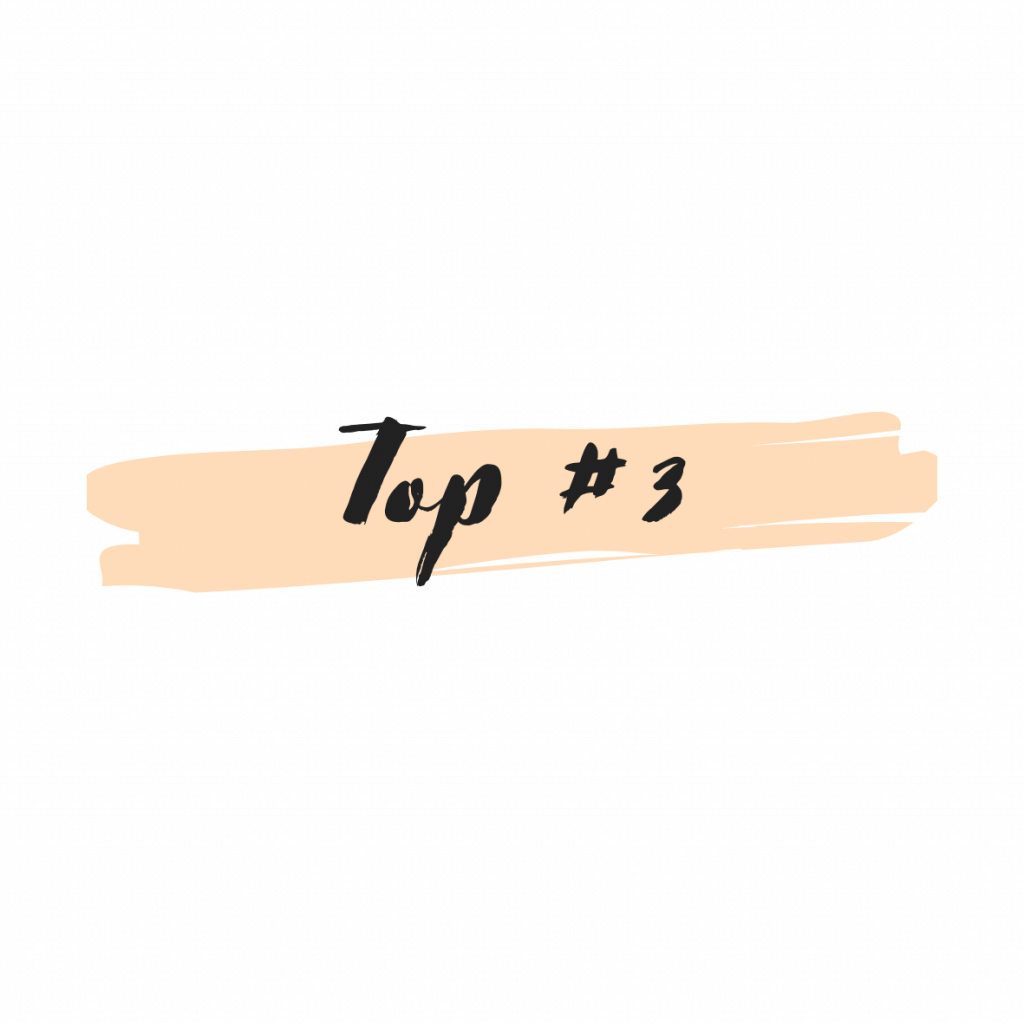 25% off for NHS staff
You may wonder if Just Eat still does NHS discount. Unfortunately, their 25% discount has now ended. But you can keep an eye on their new promotion.
Some may want to know if Just Eat takes Blue Light Card, the answer is NOT YET. You can wait for their NHS discount, though.
More ways to save on your food delivery
You can save money by applying a voucher code, but you may miss out on other great ways to save. If you don't have a Just Eat voucher code right now, actually you can save by following one of the methods below.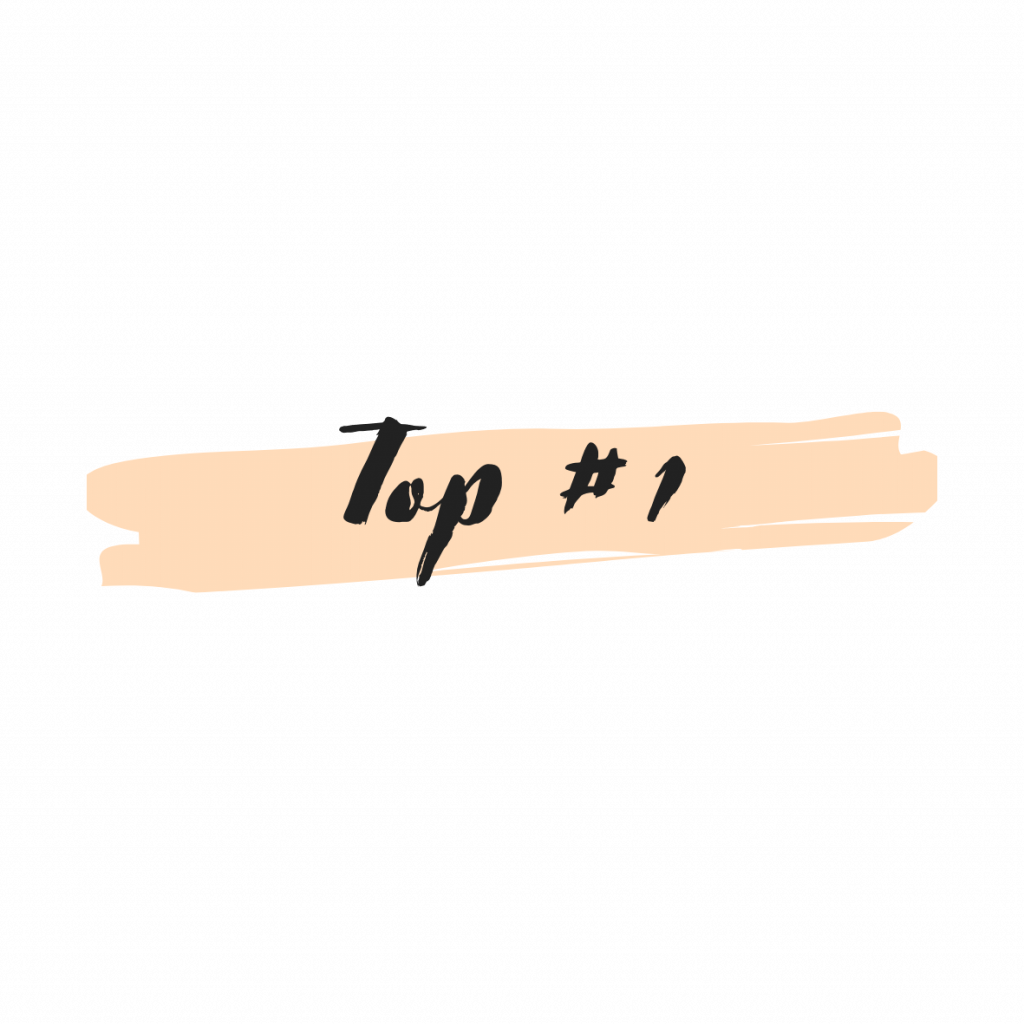 £5 off your order at Just Eat
If you're new to TopCashack, this Just Eat promotion will save you £5 when you spend £10+ on your takeaway.
This promotion starts on 01/10/2020 and ends on 31/01/2021/. So take advantage of the signup bonus. This will only available for new members or those with no previous purchases through TopCashback.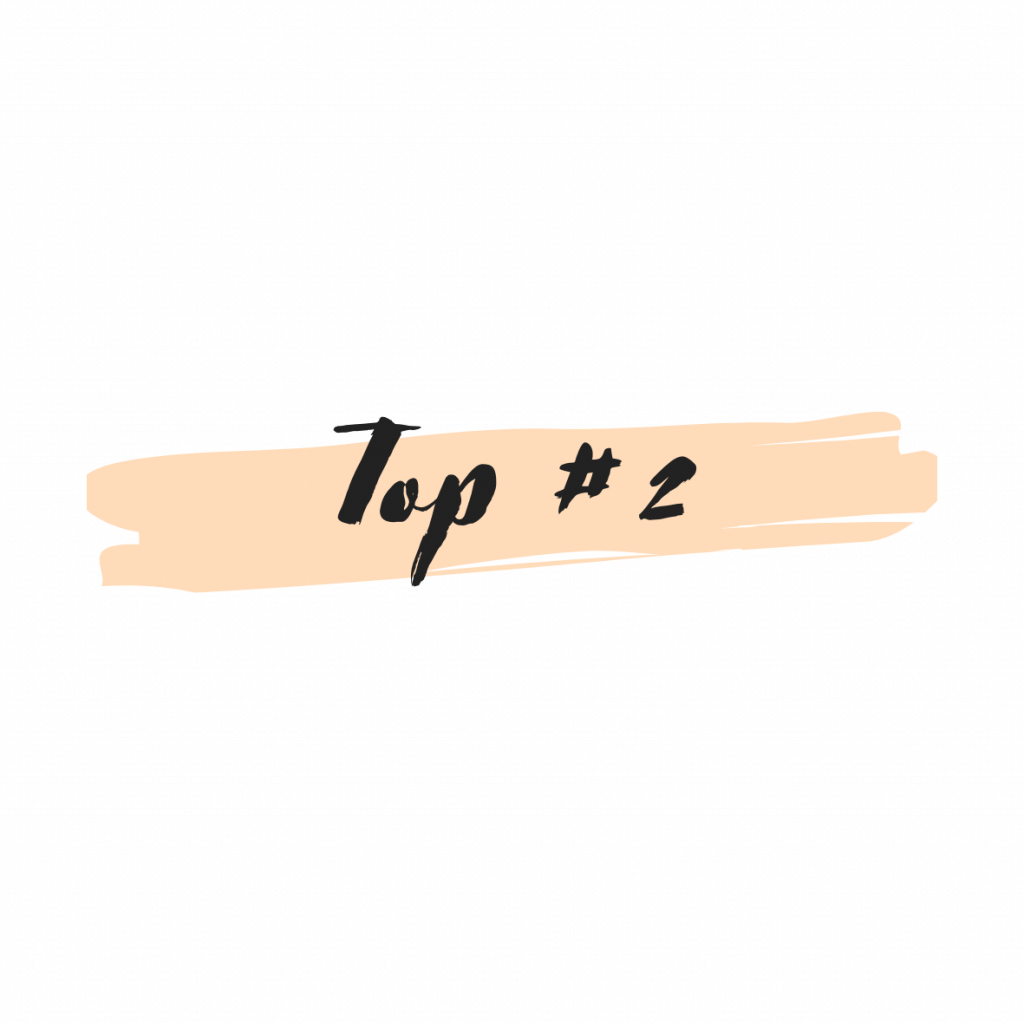 £10 off £10+ at Just Eat
This signup bonus will refund you £10 when you spend £10–it's like a free meal.
This promotion is only available on your first purchase with my money pocket and limited to one per member with a minimum purchase of £10.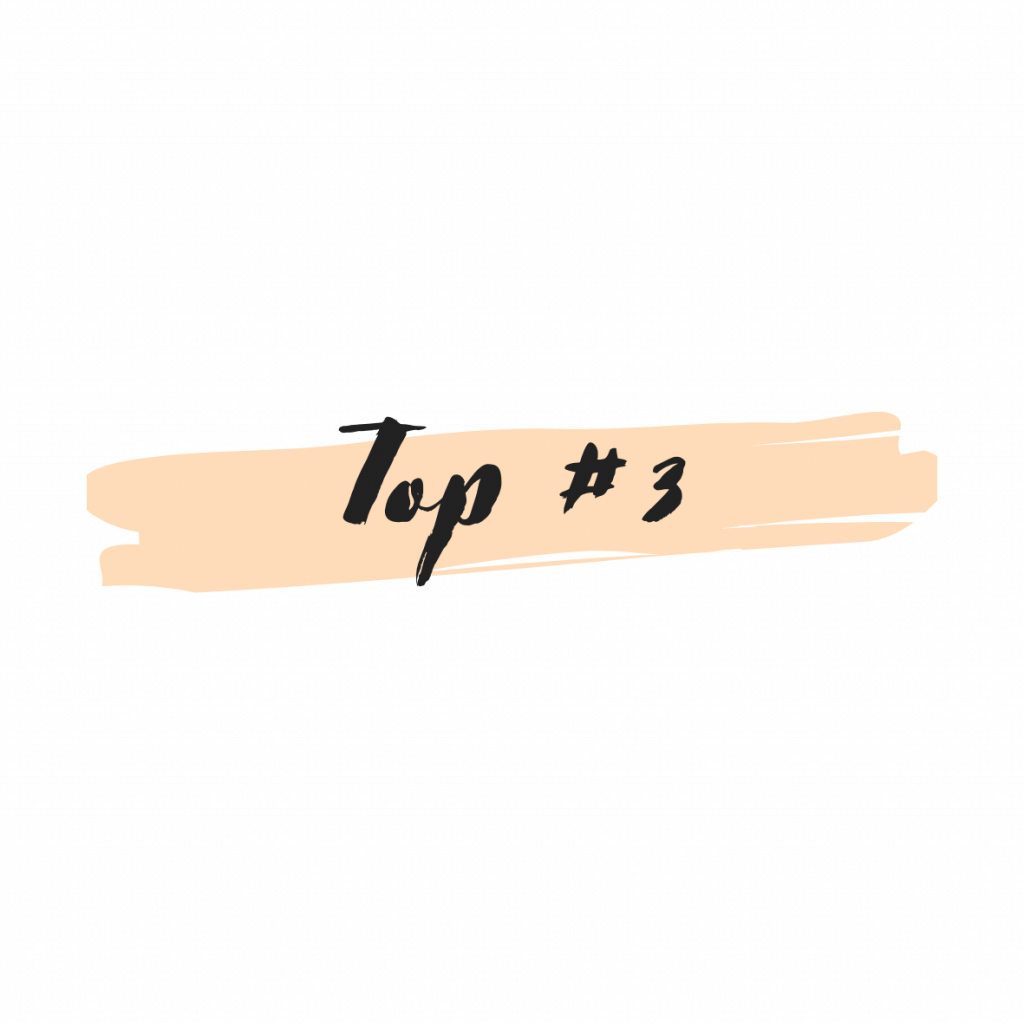 Enjoy 20% off on Cheeky Tuesdays
On Tuesday, you don't need voucher codes since on Cheeky Tuesdays, you get 20% off on local favourites. An extra little saving on your mid-week treat.
All your discounts are automatically applied when you spend £15 or more.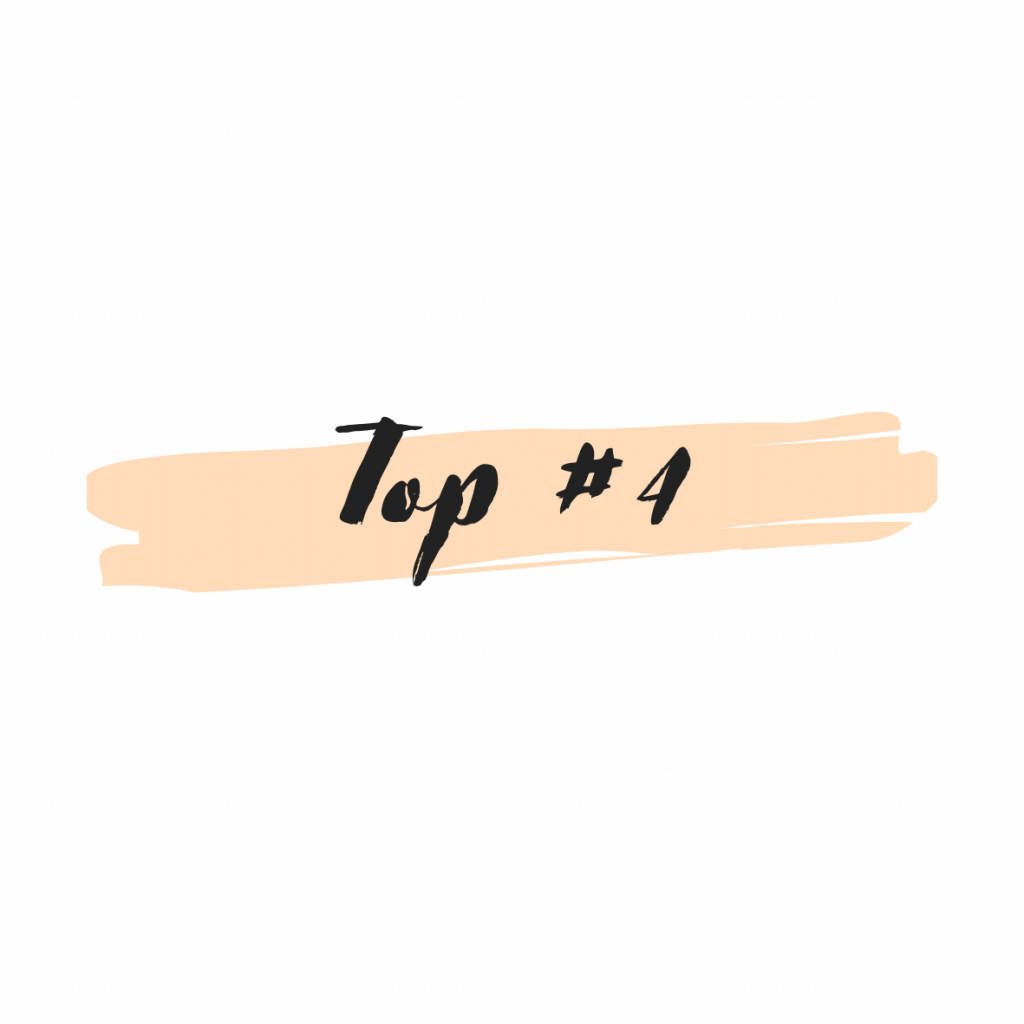 Price Matching
Just Eat offers a guarantee that if you pay more for a delivery meal when ordering from Just Eat than from the restaurant direct they will give you twice the difference.
Simply pop your Just Eat order number and upload any links or photos that show your order's been advertised by the restaurant's website cheaper. They will get in touch with you within 2 working days.
Conclusion
Finding a working Just Eat discount code is not that easy, but there are many ways for you to save money on your food delivery.
Feel free to drop us a line if you have any suggestions or want to share your money-saving tips with others.