Jeep Cherokee Recall | How to Do Jeep VIN Lookup
Run Jeep VIN lookup to check if your jeep has a recall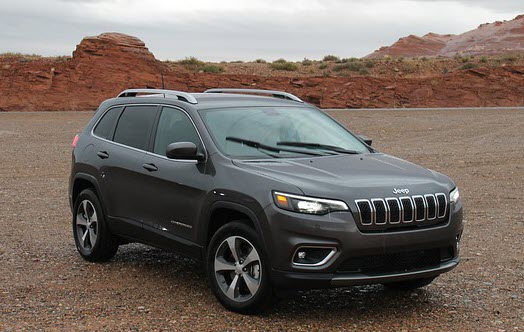 Jeep Recall Lookup
Enter a VIN to unlock the detailed vehicle history report.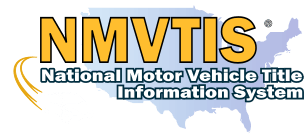 Approved NMVTIS Data Provider
More than 300,000 model year 2014-2016 Jeep Cherokee vehicles have recalled a recall due to a risk of fire.
No matter whether you're an owner of a Jeep or considering buying one, it's essential to know the history of the vehicle, Jeep recall records are one of the important parts to know. This post will show you how to run Jeep VIN lookup to decode the story behind your rugged off-road companion.
How to know if my Jeep Cherokee has a recall
There are 5 ways to know if your Jeep has a recall as long as you have a VIN number.
Where to find the VIN
You can find your Jeep VIN number on insurance files and title files. If these documents are not in your hand, you can find the VIN number from the vehicle.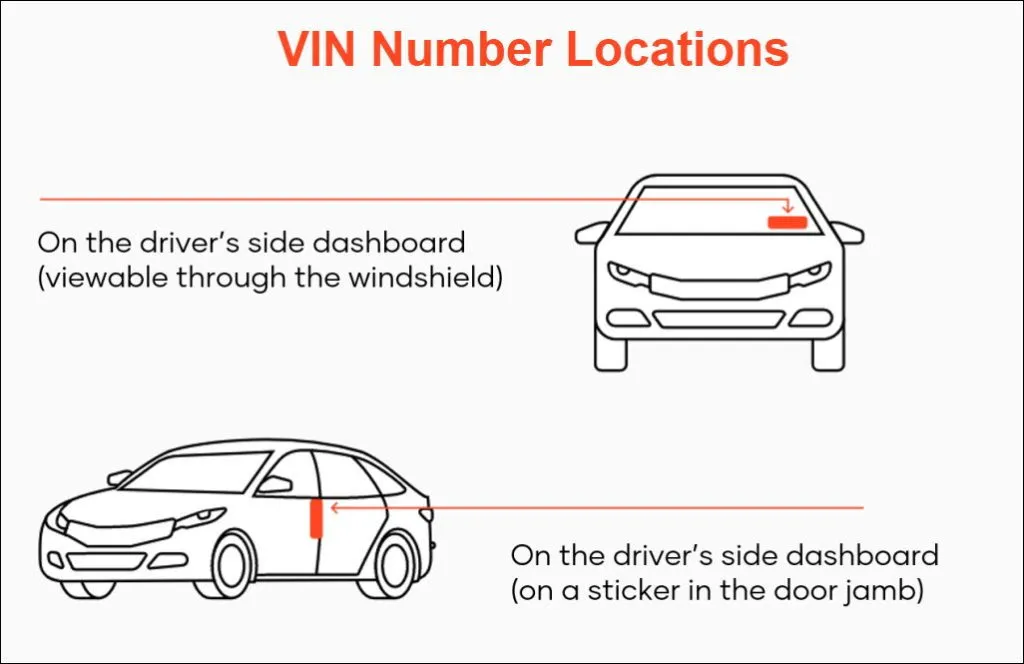 Now you can run a Jeep VIN lookup.
Method 1 – NHTSA
National Highway Traffic Safety Administration (NHTSA) is an operating administration of the US Department of Transportation. It is where to identify specific spect information, the safety issues, and recalls of a specific vehicle by VIN for free.
1) Navigate to the NHTSA's VIN decoder.

2) You'll see the unrepaired recalls related to the VIN in the past 15 calendar years.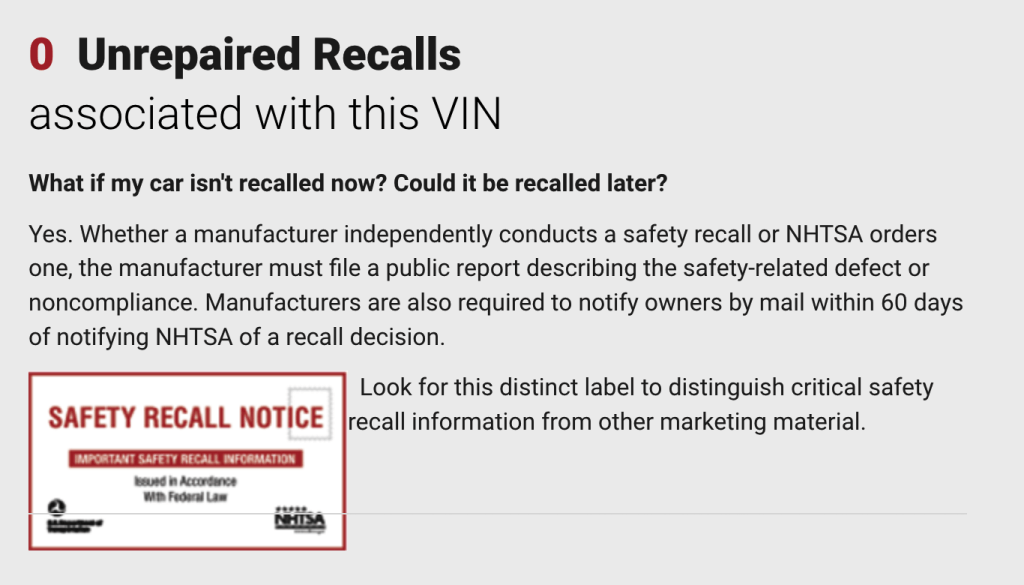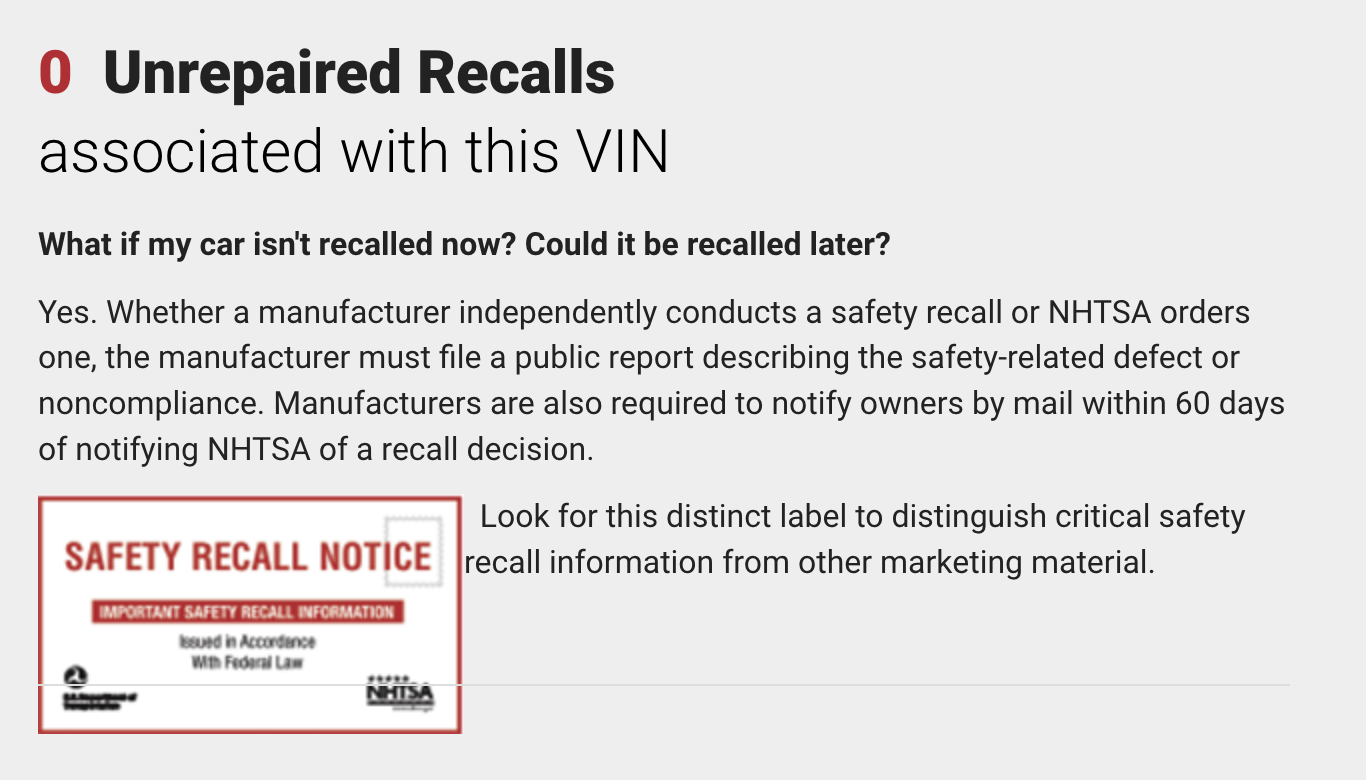 Check NHTSA's webpage, its News page will tell you whether your Jeep Cherokee vehicle needed to be remedied.
Method 2- Contact the manufacturer
Stellantis is responsible for the questioned products. You can contact them for further information.
You can go to their official website and check the recall info.
1) Go to Stellantis official website.
2) Click the recall inquiry tool.
3) Fill in the form and submit it. Then wait for the reply.
Contact: 800-853-1403
Method 3 – Decode a Jeep VIN with BeenVerified
BeenVerified is famous for its powerful people search features, but it is also a legit VIN lookup tool, an approved NMVTIS data provider. By performing a VIN lookup, you can uncover a wealth of details regarding the Jeep vehicle in question. Whether you're looking to purchase a used Jeep vehicle or simply wish to verify the ownership, running a Jeep VIN lookup with BeenVerified can access the info you need.
Here's how to search on BeenVerified.
1) Go to the BeenVerified Vehicle Search page.
2) Enter the trailer's VIN and click SEARCH. Or start a search by the license plate number.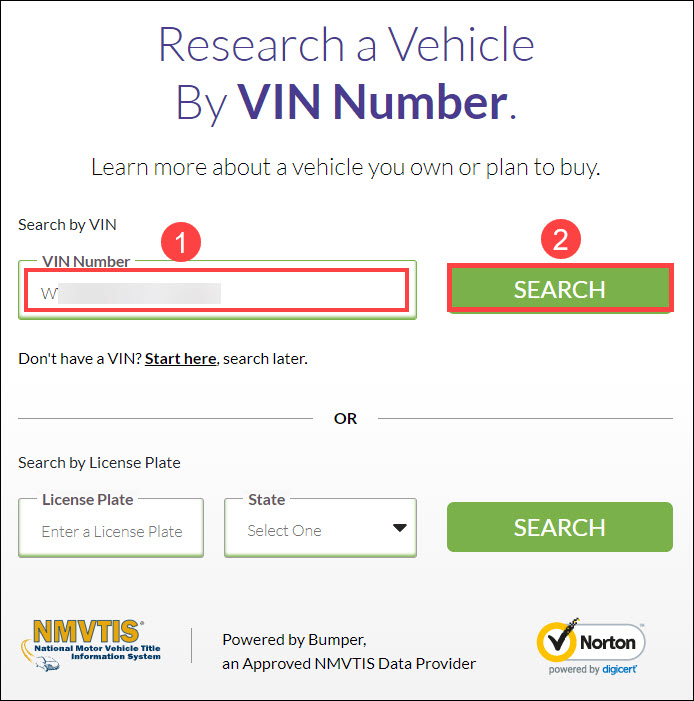 3) Wait a couple of minutes as it scans the database. The report may contain the Jeep's specification, accident history, theft records, recalls & warranties, estimated value change, listing and ownership cost over the previous 5 years.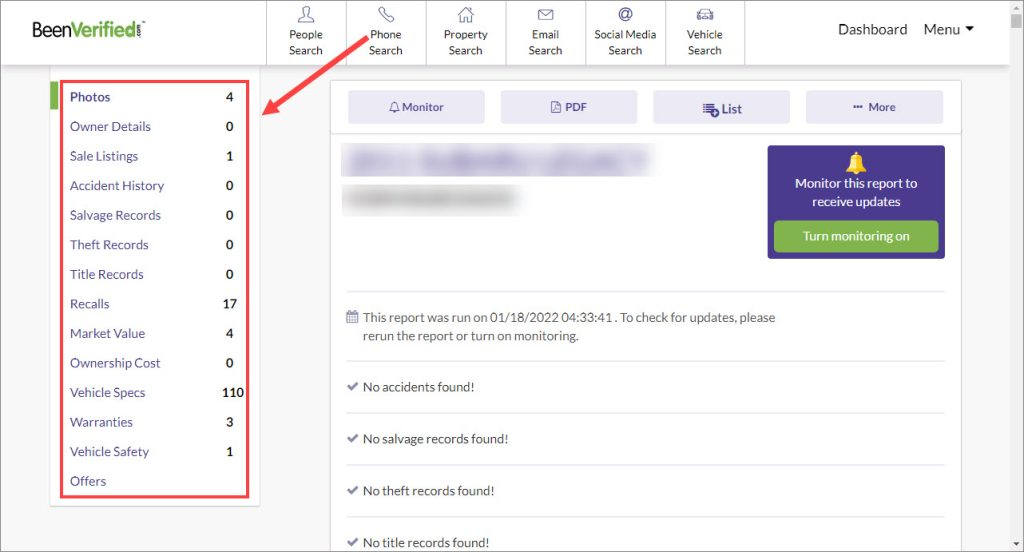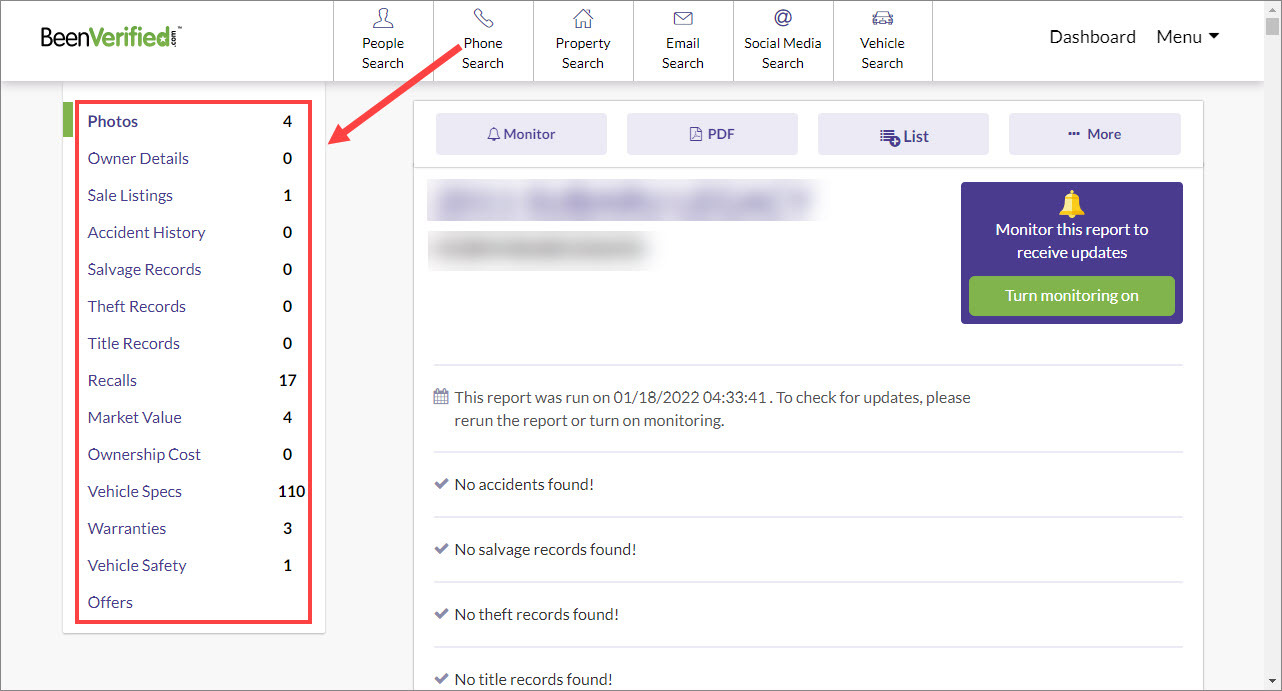 Method 4 – Jeep parts and accessories lookup with Bumper
Bumper is a trustworthy NMVTIS data provider that provides instant and affordable access to billions of vehicle information. You can access reliable vehicle history reports including the current state of title, salvage history, salvage records, theft records, and other info that help users make clear and wise decisions.
1) On the Bumper official website.
2) Fill in a Jeep's VIN and click Search.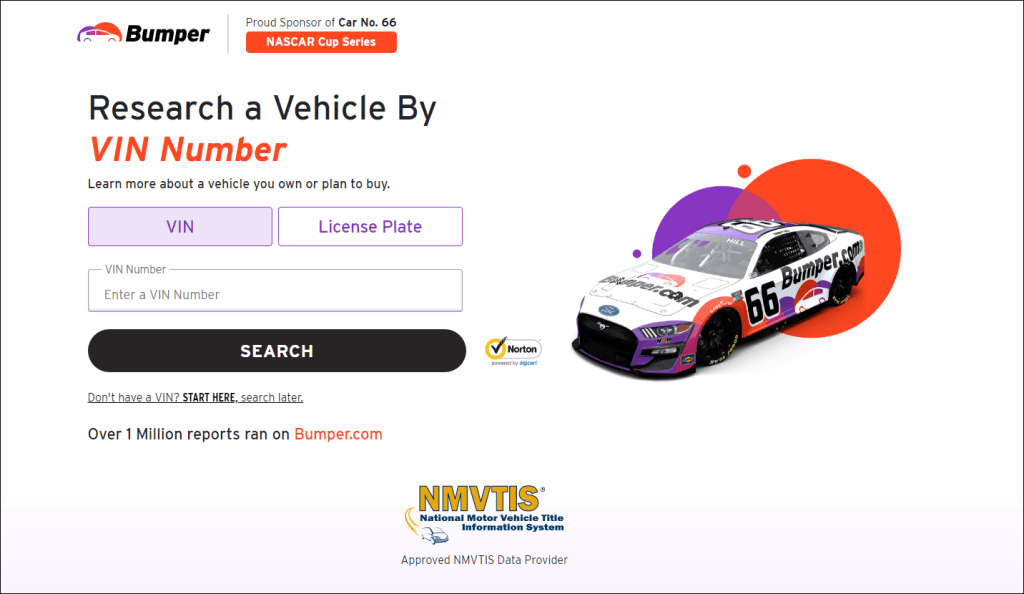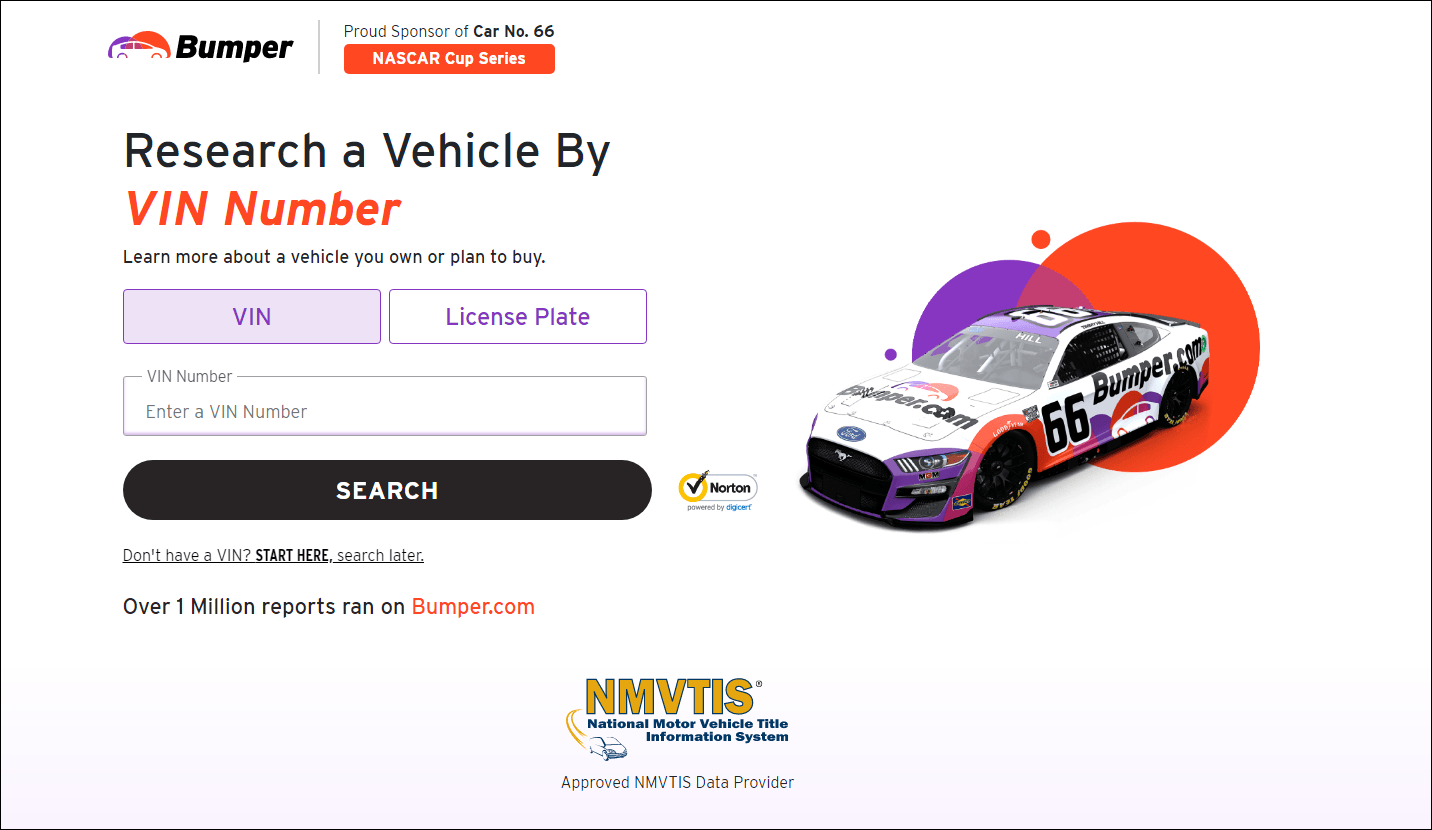 3) Unlock the report when completed. It consists of 15 different categories covering the major events of a vehicle throughout its lifespan.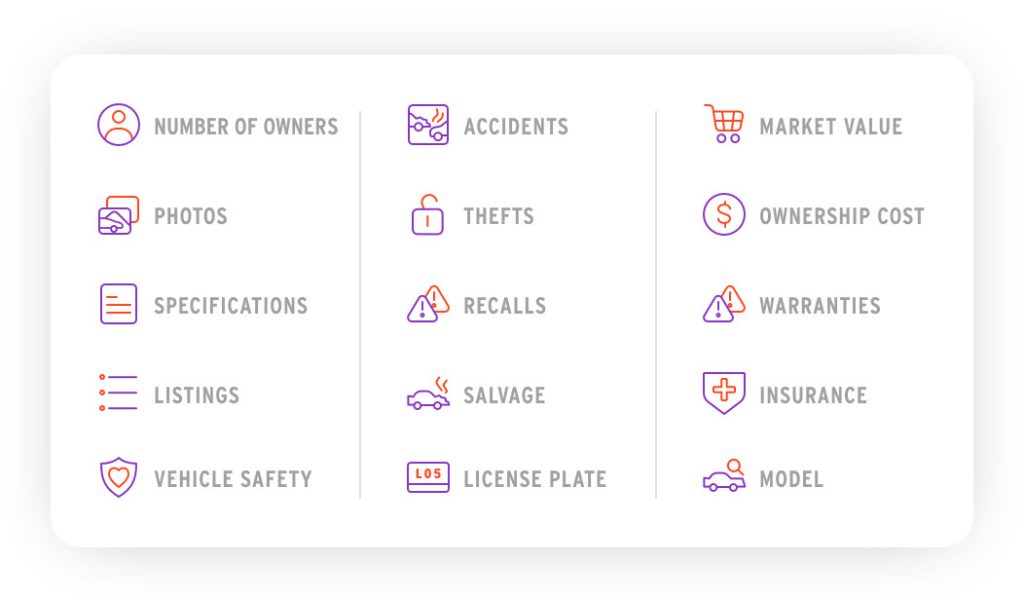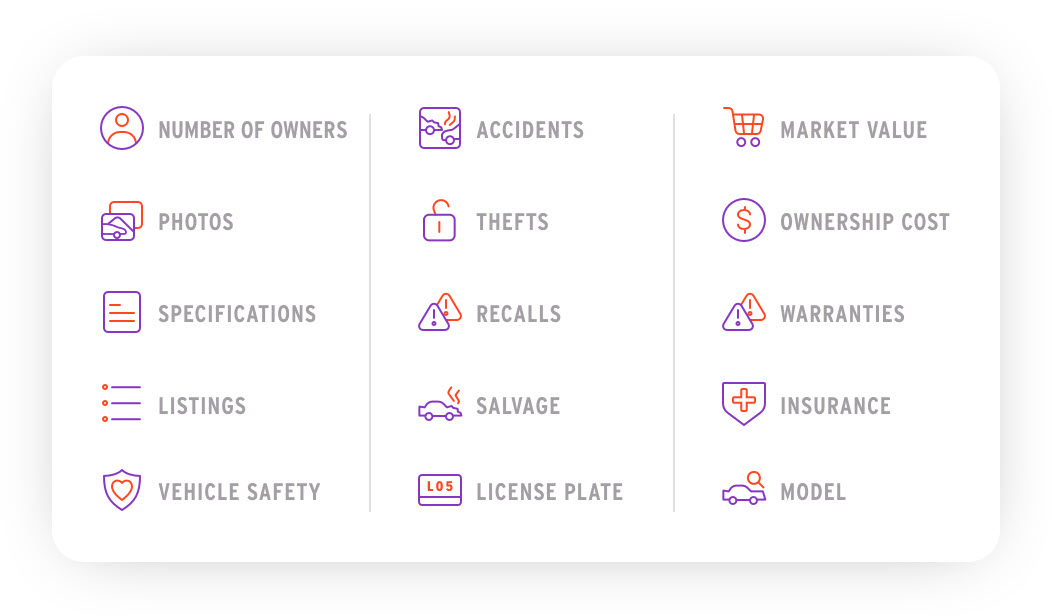 ---
Method 5 – Jeep manual & warranty lookup by EpicVIN
EpicVIN aims to reduce uncertainty and fraud in the vehicle trading market by empowering users with an informed insight into a vehicle's history. It offers truthful and up-to-date vehicle history reports with valuable information such as ownership history, odometer readings, warranty information, damages, accidents, recalls, etc.
1) Head to the EpicVIN homepage.
2) Type in the VIN and click Check VIN.
3) The report will collect an extensive list of information, from ownership history, title check, recalls, junk and salvage records, and other details that you'll need to evaluate a chosen trailer.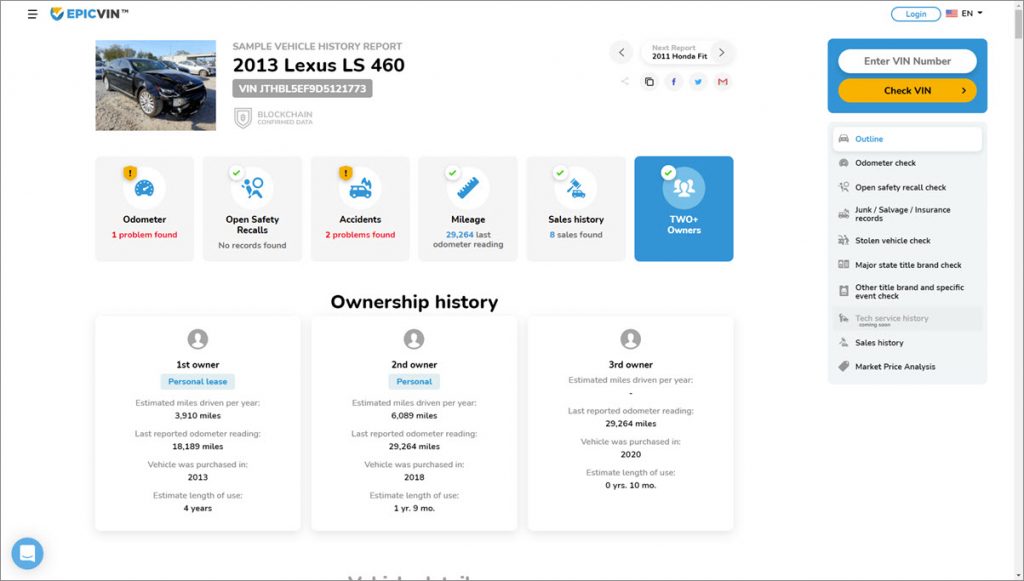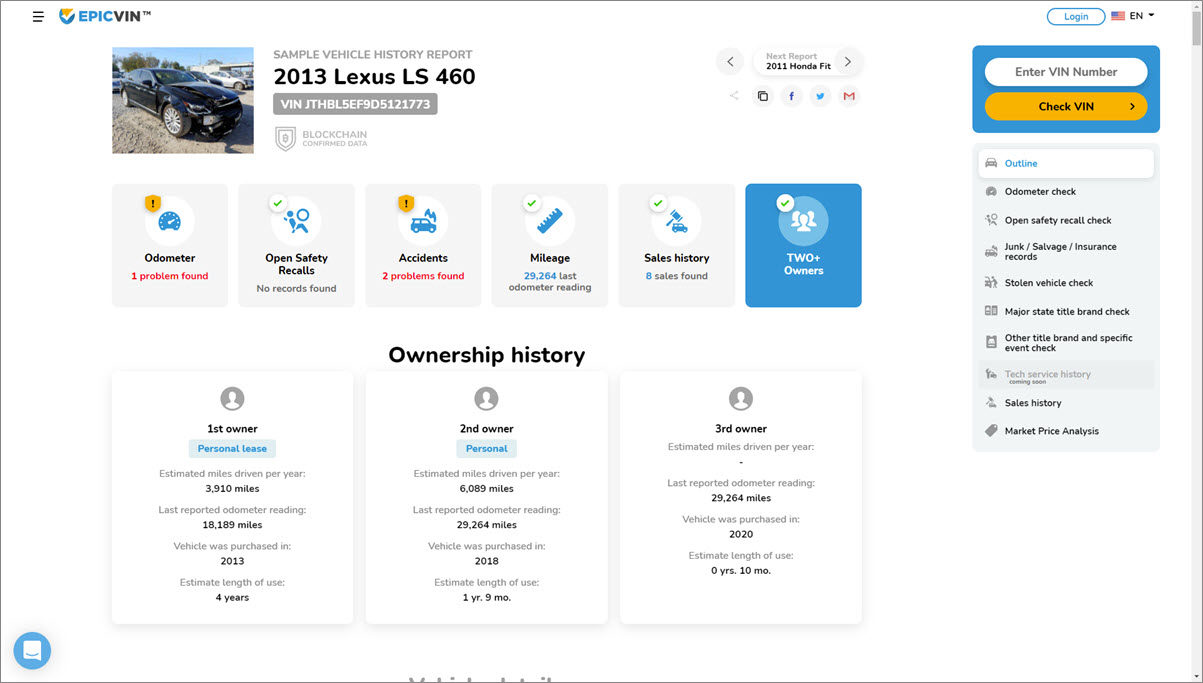 Wrapping up
After all, the Jeep VIN Lookup is an invaluable tool for uncovering the hidden details of your Jeep's history. You can uncover the hidden past of the vehicle from the report. By utilizing it wisely, you can pick up an ideal jeep at a reasonable price and embark on your off-road adventures with confidence.
The methods in this article provide you with easy access to public record information, but without a guarantee for accuracy and may include links to websites not listed as a Consumer Reporting Agency (CRA). Information acquired from these bodies is illegal to be used for employment, housing, credit, and other purposes alike, according to laws such as the Fair Credit Reporting Act (FCRA). If you're not sure whether your use of our methods is appropriate, click here for details.