Is this number a scammer – Watch out for scam area codes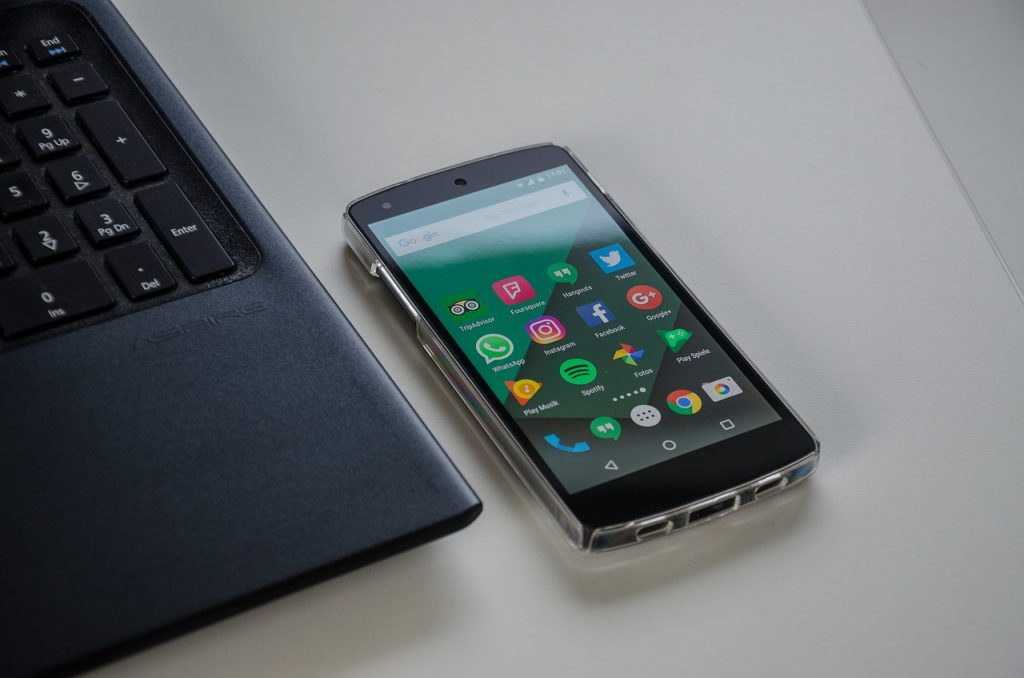 Reverse Phone Lookup
Get Caller's Name, Address & More!
Ever wondered "is this number a scammer?" every time you get a stranger's call, while you can't just block them all in case you end up missing an important call? Want to know if there's a legit way to verify a caller's identity by checking their phone number? No worries, we got you. In this post, we'll show you how to run a reverse phone lookup and find scammer numbers in a few easy ways.
Table of contents
Search on Google
Google is a good place to start with when you're suspicious of an anonymous call. You can search the number or the area code to see if anyone has posted scam warnings about it.
It's also important that you don't call back right away when you don't see any warnings on Google. Many victims of caller ID spoofing have reported that they were charged international fees.
Search on Social Media
To find out who's calling you, social media can also give you some hints. You can search for the phone number on social media. If you think it's a real person calling, not a scammer, there's a good chance that you can spot some trace on social media.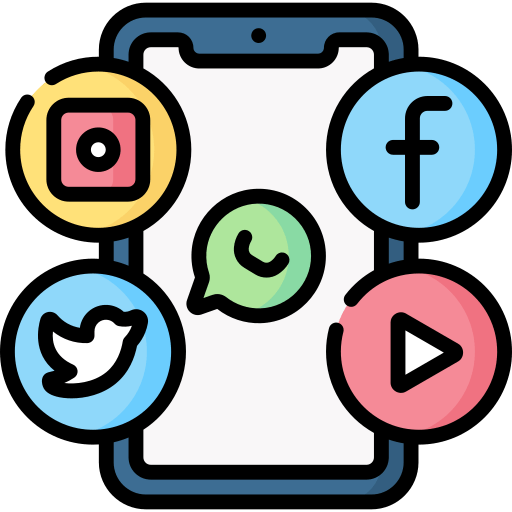 On Facebook and Linkedin, where people are more likely to link their numbers to their accounts, you may be able to find the exact account of the caller.
Use a phone number lookup tool
A more reliable and effective way to uncover a suspicious phone number is to use a professional tool. If social media didn't give you luck, you can try a phone number lookup engine. You'll be able to recognize who's calling you and if the number belongs to a scammer right away.
We've tested a few services and here are the ones that we love the most:
BeenVerified
Out of all the services we tried, BeenVerified is our favorite and the absolute all-rounder. BeenVerified's reverse phone lookup allows you to search among its large database and find out if the number is a scammer within minutes. The report may include the caller's name/alias, address, social media accounts, other associated phone numbers, etc.
Go to BeenVerified and search for the phone number.

BeenVerified will then pull the data and generate a detailed report for you.
Note that BeenVerified is a subscription-based service, so you need to set up your account to access the report. You can try their 7-day trial for $1 to search suspicious numbers you want to look up.
Spokeo
Spokeo is long-standing in the field of people search and specializes in reverse phone lookup. Just give it a phone number, and Spokeo will dig into millions of phone records and discover to whom the number is registered. The report may also include contact info, location, associated social media profiles, potential relatives, etc.
Go to Spokeo reverse phone lookup page, type in the phone number and hit Search Now.

Spokeo will search in its database and generate the report for you. You'll need to pay a one-time fee of $0.95 to view the full report.
If you wish to run multiple searches, you can try their 7-day membership trial. Just remember to cancel the recurring billing if you don't want the service anymore.
PeopleFinders
Since people search engines obtain their data from public records and every site has different information, the result can vary when you use different tools. If BeenVerified and Spokeo didn't give you luck, you can try People Finders. This site has an up-to-date phone number directory and is very user-friendly.
Go To PeopleFinders Reverse Phone Lookup page, and search by the number you have.

PeopleFinders will pull the data and generate a report for you. It may include name/alias, contact info history, age, addresses, etc. If any of the info looks suspicious to you, it could be a scammer number.
You need to pay a one-time fee for every report. We recommend signing up for the trial membership for multiple searches if you need to, which gives a better value. If you wish to cancel the service, make sure you do it before the trial ends.
---
Credits:
Photo by USA-Reiseblogger on Pixabay
Icons made by Freepik from www.flaticon.com