5 Proven Ways to Get Home Depot Promo Codes in 2022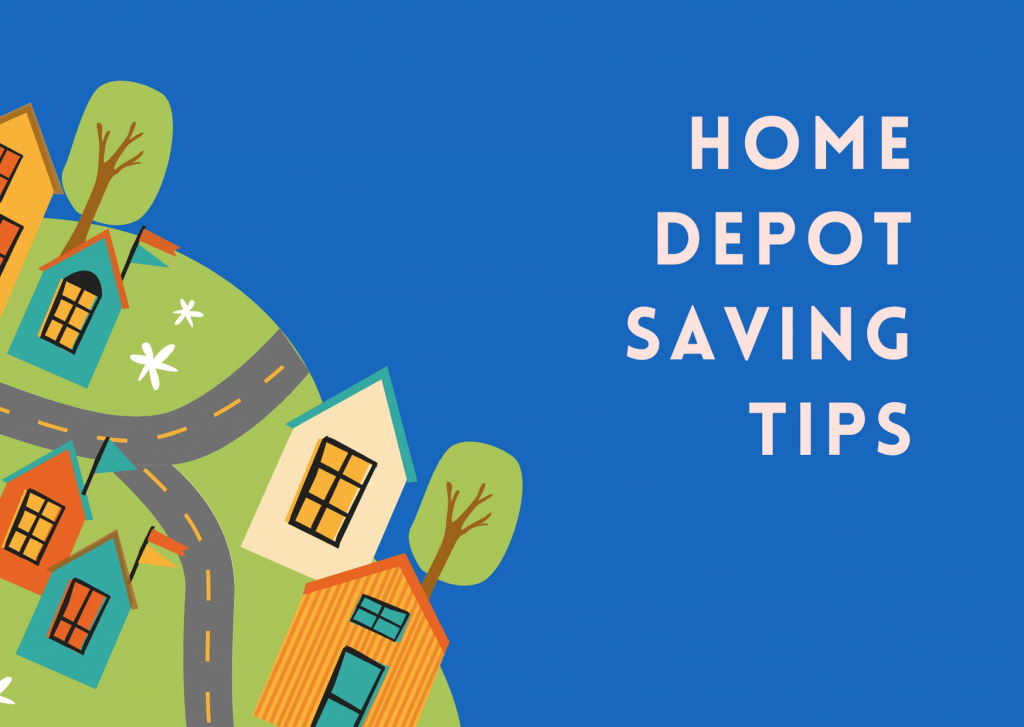 ---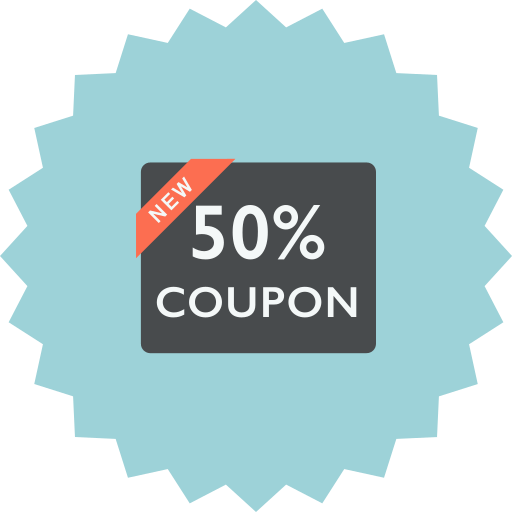 15% OFF
Apply the given promo code at the right box at Home Depot's checkout.
---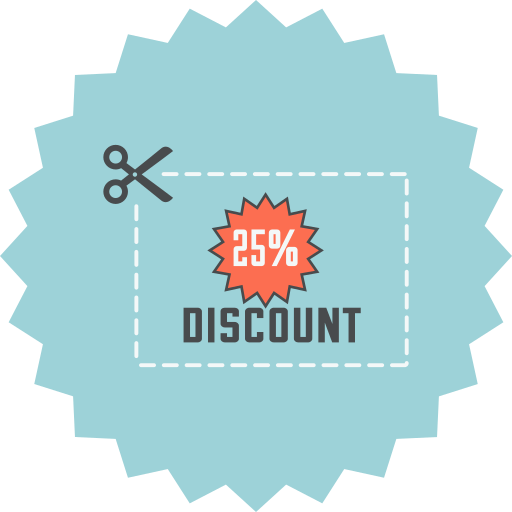 Best Deals
Claim hot deals at homedepot.com. No promotional codes required.
---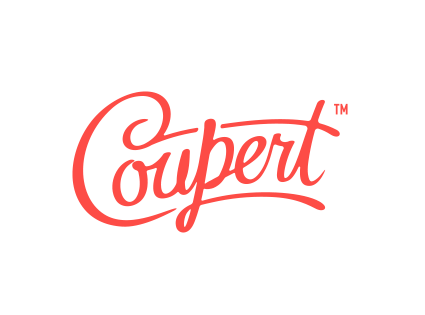 Coupon Finder
Coupert automatically finds coupons, applies best coupon code at checkout & gives you cashback.
---
Didn't get what you want yet? Since you can never stop stockpiling home improvements at the retail giant, are there any secret ways to save on Home Depot? Can I get a Home Depot promo code that's actually working?
Can I get a Home Depot promo code?
Sad news — Home Depot seldom offers online promo codes that can save your money at checkout immediately. As you might already know, you won't be able to find a promo code when searching online. All you can get are deals, offers, sales. Basically the same thing. Why is that?
Home Depot promo codes may not be as easy as you find with other name brands such as Checks Unlimited, Thrive Market, or Instacart. As a promotion method, promo codes work differently for different brands. Though it's rather tricky to get a working promo code for Home Depot, we'll put together all the possible ways to get it.
Tip 1 – Get Home Depot Coupons by Pretending You're Moving
You can visit your local U.S. Post Office and ask the postal clerk for a mover's guide packet. Or you can just visit USPS.com online to get the mover's guide packet. Inside the packet, you will find coupons of over $750. See if there is a Home Depot coupon for 20% off. The coupons alternate between Lowe's and Home Depot coupons.
Tip 2 – Veteran 10% Off Home Depot Promo Code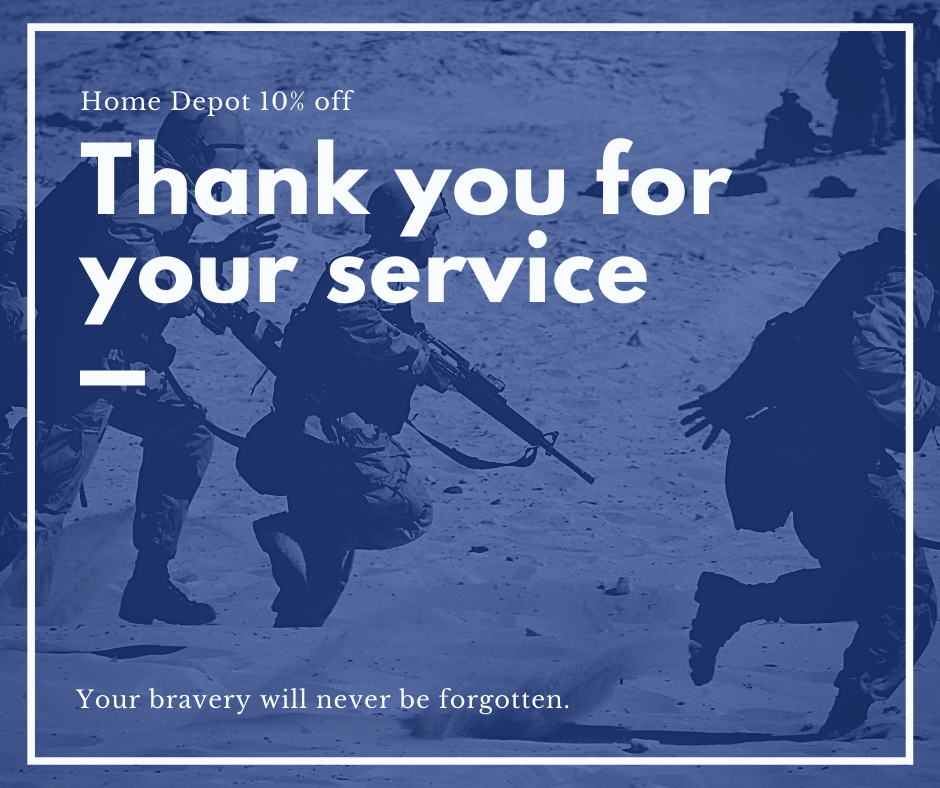 Besides Memorial Day, Independence Day, and Veterans Day, when veterans can get a 10% off at Home Depot with proof of service, actually it's available every day. For active-service members, retired or disabled veterans, and their family members, you can always enjoy 10% off when shopping at Home Depot with a valid military ID.
Tip 3 – Buy Home Depot Promo Codes at eBay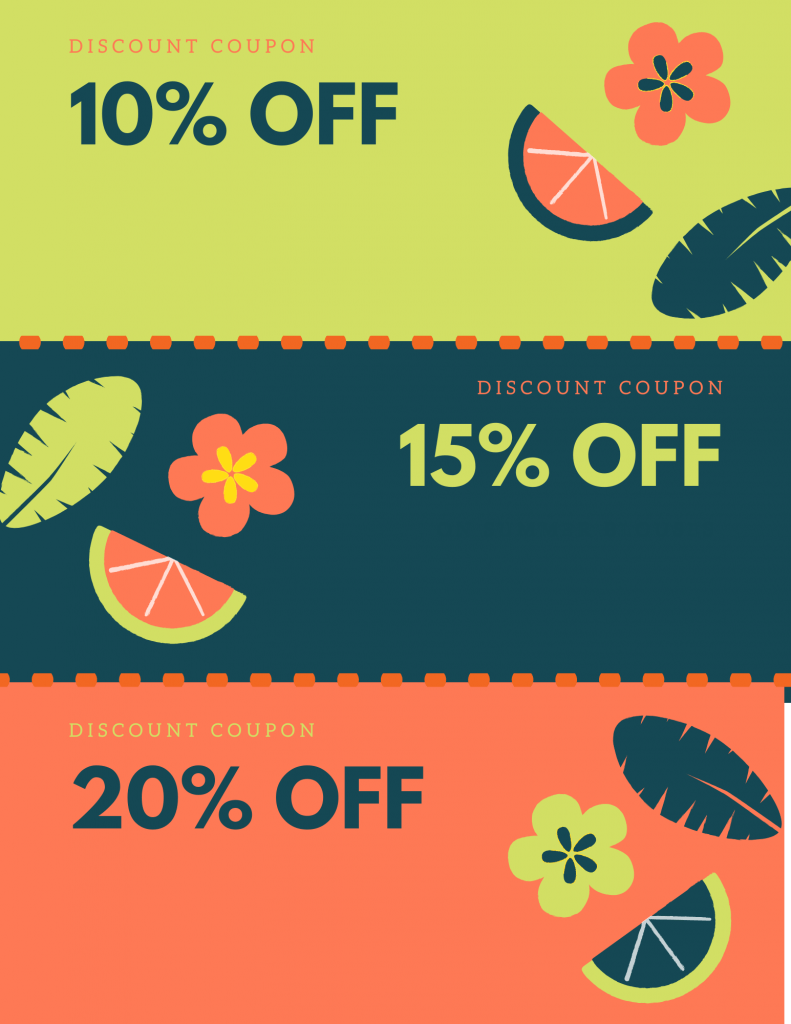 Check Home Depot coupons on eBay to see if anyone is selling a 10%/15% off or $5/$25 off coupon. This is a quick way to rack up your savings on Home Depot, saving all these troubles of searching it online. All you need is to open your wallet and pay a small amount of money ($1.89 for $5 off for example).
If you know someone who works for Home Depot, you can ask if they can get a 20% off promo code for you.
Tip 4 – Subscribe Home Depot Special Coupons and Offers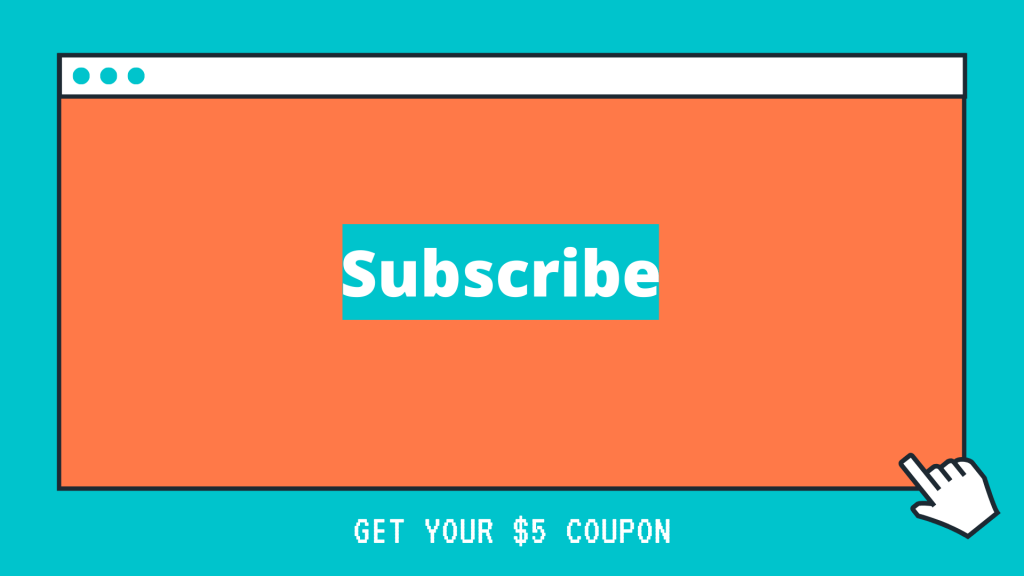 If you subscribe to email and text alerts from Home Depot, you will get a coupon sent to you via text message for $5 off your next purchase. You must spend $50 to use the coupon.
Once you subscribe, you'll receive about 10 texts a month from Home Depot that includes special promotions and offers, as well as design tips and information.
Tip 5 – Don't Miss Out Special Offers and Deals
On the Home Depot Coupons page, you'll find there are more ways to save: Overstock, New Lower Price, Special Buy, Bulk Price, and even Rebate Center.
Another saving tip is to check out the most popular deals. Here you'll be amazed at how many freebies and gifts you can get on your Home Depot order.