An Honest Examination: Is Spokeo Safe? (2023)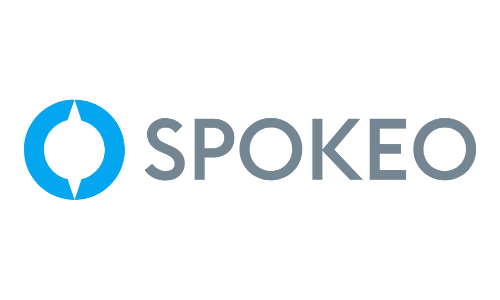 In a world where finding someone's personal information is just a few clicks away, Spokeo has probably popped up on your radar. This article aims to provide you with an objective evaluation of Spokeo's safety and usefulness. While we won't be donning any detective hats, we will take a closer look at whether Spokeo can be a reliable companion in your online information searches.
What is Spokeo?
First off, let's unravel the Spokeo enigma. Spokeo is a people search product designed to assist individuals in finding specific information about others. It is a paid service that offers features like name-based searches, reverse phone lookups, reverse email searches, reverse address lookups and background checks. It's your most trusty sidekick when you need to locate long-lost friends, validate your online connections, or research someone's background for various purposes.
Benefits of Using Spokeo
Spokeo has garnered attention for its potential benefits, which include simplifying the process of locating individuals and accessing relevant information. Picture this: you've lost touch with your college buddy, and you're yearning for a good old catch-up. Spokeo can be your virtual personal detective, unearthing your friend's latest whereabouts or contact info. But that's just the tip of the iceberg. Spokeo's powers include reverse phone/email/address lookups, social media scans, and comprehensive background checks, making it an invaluable tool in your online treasure hunt.
How to Use Spokeo
Follow these steps to find out more about someone with Spokeo:
Go to Spokeo.
Enter the relevant information about the person you wish to find, and click SEARCH NOW.

Hang tight briefly as Spokeo scans through its database. Once finished, it will build a background report on that person, which may include the person's contact info, home address and more, if available.
Additional: You can choose to receive updates for this profile and instantly monitor any changes, as well as download the report in PDF format for safekeeping and convenient access.


Navigating the Spokeo Minefield: Safety and Privacy Concerns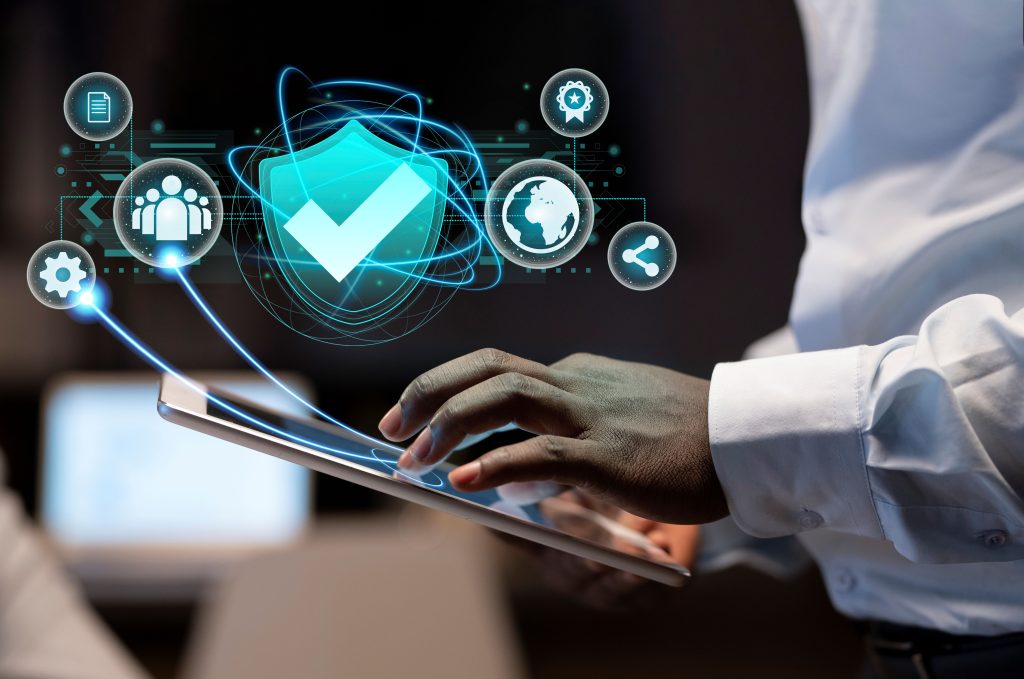 The fundamental question is whether Spokeo is safe to use. Spokeo operates by gathering information from publicly accessible sources, including public databases and social media platforms. These sources are legally and ethically available for public access and do not entail any invasion of individuals' privacy.
However, users must exercise responsible and ethical practices when utilizing the tool. Respecting others' privacy and adhering to legal guidelines are paramount.
What the Spokeo Street Says: User Reviews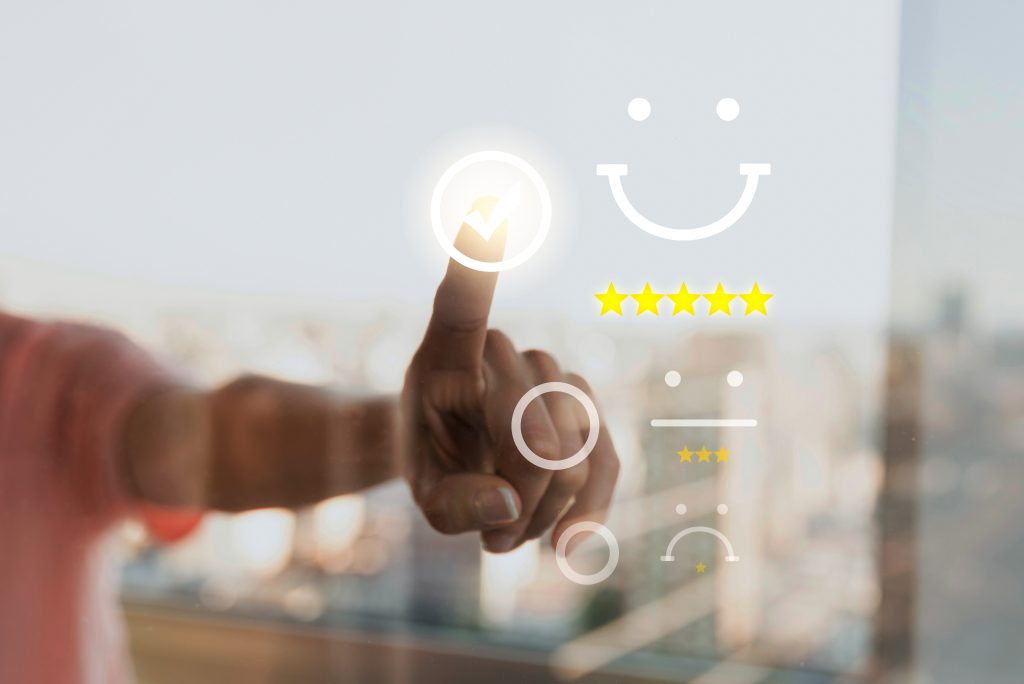 Real-world user reviews offer insights into the practicality of Spokeo. Many individuals have lauded the tool for its ability to facilitate connections and provide valuable insights. Some folks hail Spokeo as a lifesaver, recounting tales of finding long-lost loved ones and preventing online dating mishaps. However, it's important to note that, like any service, Spokeo has received some criticism, particularly regarding data timeliness and pricing.
Reviews from Trustpilot – a well-known and widely respected online review platform:
William Brown reports contacting someone via Spokeo is easy and successful.
Tyler Rufiange reports receiving a fast and full refund.
David reports that personal information on some people may be missing, and full refund on automatic recharge after the trial was received.
Making Informed Choices
In conclusion, Spokeo is a safe and valuable tool for those looking to reconnect or do some online sleuthing. But, like any powerful tool, it should be wielded with discretion and diligence. In other words, the safety of using Spokeo largely depends on how responsibly and ethically it is employed.
The methods in this article provide you with easy access to public record information, but without a guarantee for accuracy and may include links to websites not listed as a Consumer Reporting Agency (CRA). Information acquired from these bodies is illegal to be used for employment, housing, credit, and other purposes alike, according to laws such as the Fair Credit Reporting Act (FCRA). If you're not sure whether your use of our methods is appropriate, click here for details.