Is Social Catfish Legit – Ultimate Review 2023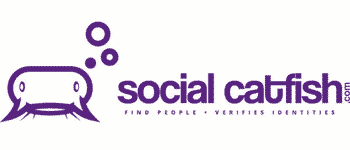 Look up contact info, photos & more!
Social Catfish is a professional online dating investigation service that claims to help people recognize dating scams and catfishing. By searching through a massive amount of public records, it could determine if someone is who they claim to be. Wondering if Social Catfish is legit and does it really work? This post has all the answers to these questions.
Is Social Catfish Legit?
Founded in 2013, Social Catfish is a legitimate California-based online dating investigation service with an A+ rating from the Better Business Bureau. With easy and affordable access to public record information, this website is empowered to help people stay safe online. You can use it to verify someone's background, research an unknown phone number or email, find lost connections, monitor your online reputation, trace an individual's digital footprints, and more.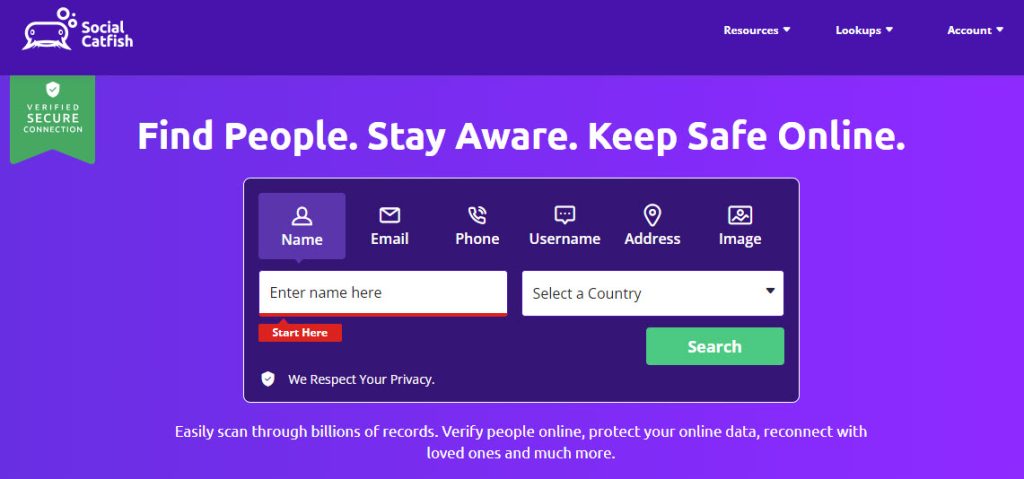 Social Catfish has reached 2 million monthly users and received 160 thousand five-star reviews. Discover how customers benefit from the service to enhance their online safety:
Too many red flags were rising up so I have discontinued contact with him. This saved me a lot of wasted time and stress. Can't thank you too much and will continue to use the service until I find the one.

– SCHEILA E. Austin, TX
In a nutshell, Social Catfish is completely reliable, safe, and confidential and allows you to conduct online investigation with confidence. However, it's not a consumer credit reporting agency. You can't use the information it provides to make decisions about consumer credit, employment, insurance, tenant screening, or any purpose that would require FCRA compliance.
Read More: Owner of Social Catfish Breaks Down Online Dating Scams
How Does Social Catfish Work?
Social Catfish is a powerful all-in-one information finder for average citizens. It sources billions of data points from federal, state, county, and city public records, commercial sources and even the deep web. Moreover, it crawls digital activity such as someone's social media presence and blog posts, etc.
Boasting versatile search options, it allows you to look up an individual easily even with limited information.
For example, you can search by name
By social media username on Facebook, Twitter, or Instagram, or dating profile
Or you can look up a mysterious phone number to know who's calling.
Searching by email or address works as well.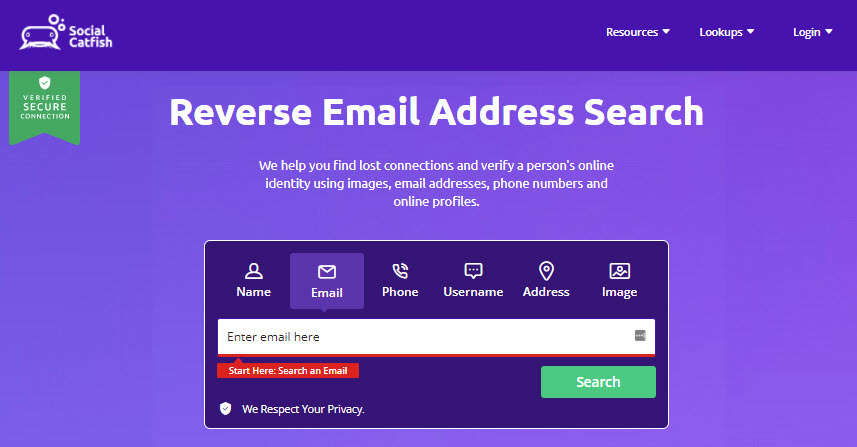 Beyond the search types above, Social Catfish supports image search. By uploading an image, you can check if a person in the photo is real and whether other people or websites are using your pictures without attribution.
What information you can get from Social Catfish
Once you initiate a search, wait a few minutes and you'll receive a detailed and well-organized report on the search subject. It contains accurate and up-to-date personal information that's hardly accessible on Google or common search engines, such as:
Full Name
Gender
Phone numbers (carrier, location, link type)
Address history
Photos
Criminal records
Dating profiles
Known aliases
Age
Email address
Relatives & relationships
Education & employment
Social media accounts (Facebook, Instagram, Twitter, LinkedIn and more)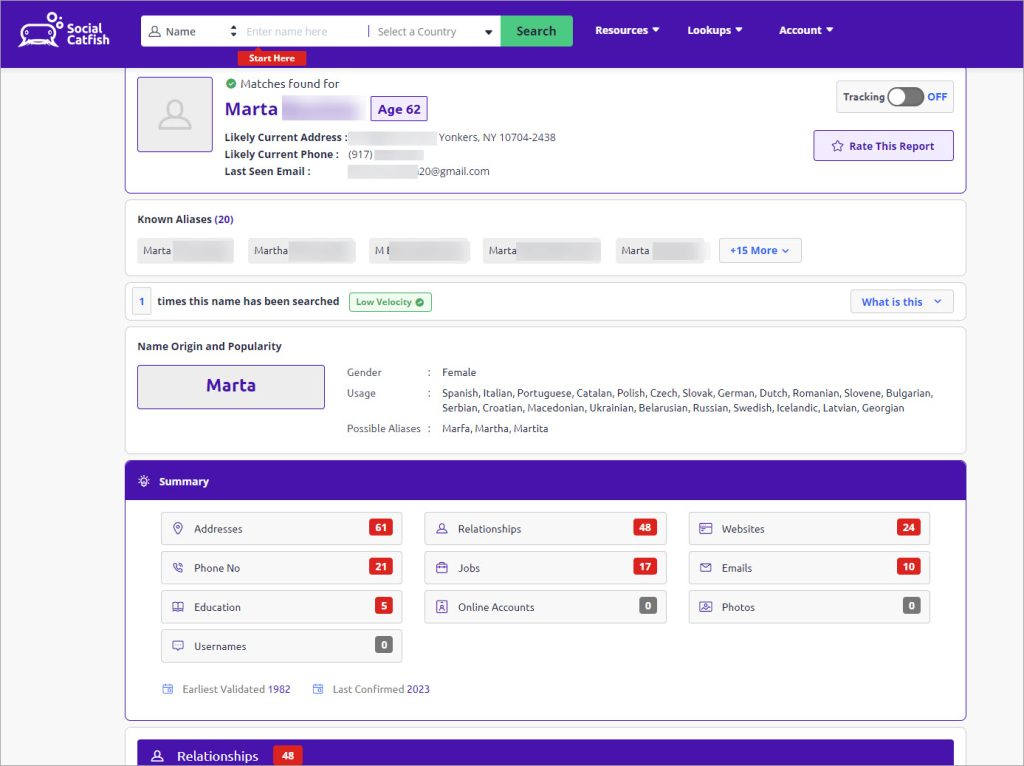 Is Social Catfish Free?
Social Catfish is not free just as most people search engines. It needs to charge a fee in order to ensure the quality information delivered to its customers and to maintain the website infrastructure for a premium ad-free user experience.
The pricing plan may vary by different search types. Check out the details below:
Unlimited Social Search
– $5.73 for 5 days, then $27.48/month
– Only name, email, phone number, and username search included
Unlimited Image Search
– $5.99 for 5 days, then $28.97/month
– Only reverse image search included
If the regular search doesn't yield desirable results and you look for in-depth investigation, consider hiring a Social Catfish search specialist. They dig deep into public records and use advanced techniques as FBI to find what you're looking for.

If you're not satisfied with the service, you're always free to call in and get personalized support. The search specialists work much similarly to private investigators but the cost is more affordable, a one-time fee of $397 instead of hourly rates.
Conclusion
Social Catfish is a legit and ethical website that helps people discover and use public data in their everyday lives. The tool comes in handy when you want to identify an unknown phone number or learn more about an potential date. If you have any questions or suggestions, please feel free to leave a comment below.
The methods in this article provide you with easy access to public record information, but without a guarantee for accuracy and may include links to websites not listed as a Consumer Reporting Agency (CRA). Information acquired from these bodies is illegal to be used for employment, housing, credit, and other purposes alike, according to laws such as the Fair Credit Reporting Act (FCRA). If you're not sure whether your use of our methods is appropriate, click here for details.