Is My Car a Lemon? 5 Effective Ways to Find Out (2023)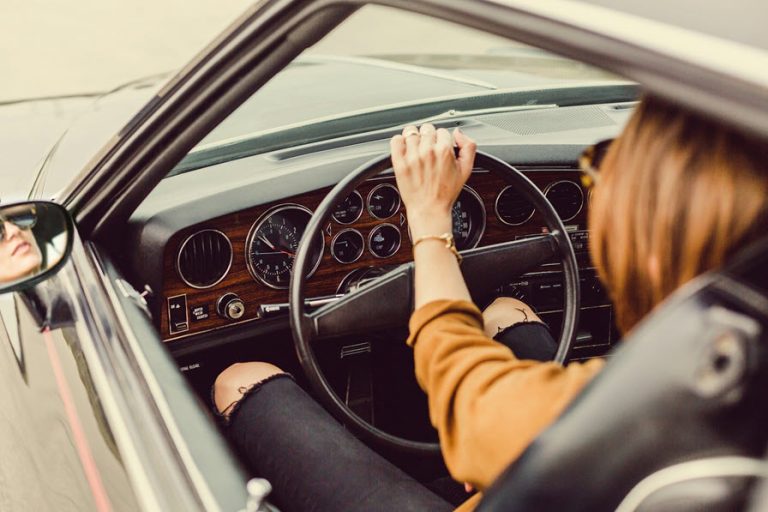 Lemon Checker
Enter any VIN number to check if a car is a lemon
Buying a used car can be a great way to save money, but it's important to be aware of the risks involved. One of the biggest risks is ending up with a lemon – a car that has serious defects that make it unsafe or unreliable to drive. Fortunately, there're steps you can take to avoid buying a lemon car. Here's a detailed guide on how to know if your car is a lemon and how to avoid buying one.
What's a lemon? (and what are lemon laws?)
In the context of car buying, a "lemon" is a slang term for a car that has a substantial defect or multiple defects that affect its safety, value, or use, and that cannot be fixed after a reasonable number of attempts. These defects can range from mechanical problems like engine failures and transmission issues to electrical problems like faulty wiring and malfunctioning lights.
Here are some examples of what might be considered a lemon:
A car with a faulty engine that repeatedly stalls or overheats
A car with a transmission that slips or shifts erratically
A car with brakes that fail to stop the vehicle properly
A car with electrical problems that cause lights to malfunction or airbags to deploy unexpectedly
A car with a body that is severely rusted or damaged
The term "lemon" is often used in reference to cars covered by lemon laws, which are state laws that protect consumers from buying defective vehicles. Lemon laws typically require manufacturers to repurchase or replace vehicles that meet certain criteria, such as having been repaired for the same defect multiple times or being out of service for a certain amount of time.
How to tell if a car is a lemon
Fortunately, there're several methods you can use to tell if a car is a lemon before making your purchase.
Method 1. Research the make and model
Before you start looking for a used car, do some research on the make and model you're interested in. There are many online forums dedicated to specific car models where owners discuss their experiences with the car. These forums can provide valuable insights into common problems or defects that other owners have experienced and give you an idea of what to look for when inspecting the car.

To find such forums, simply search for phrases such as "[make and model] forum" or "[make and model] owner reviews". If you have specific questions or concerns about the car, don't be afraid to ask the forum members. Many owners are happy to share their experiences and offer advice to others.
Method 2. Get a detailed vehicle history report with BeenVerified
One of the best ways to know if a car is a lemon is to get a detailed vehicle history report. This report will show you the car's ownership history, accident history, and any title issues or odometer discrepancies. It can also show you if the car has been recalled for any safety issues. There are several reputable companies that offer these reports, including BeenVerified, Bumper and EpicVIN.
BeenVerified is a highly rated service that allows you to retrieve a full history of a vehicle by simply entering its VIN or license plate number. It sources the most up-to-date data from trusted sources approved by NMVTIS and has a massive database of over 150 million vehicles, which it regularly updates. Here's what you may find with its full report:
Owner details
Accident records
Theft records
Salvage records
Recalls and warranties
Vehicle specs
Market value
Sale listing history
Odometer reading
And more…
Go to the BeenVerified vehicle research page. Enter the VIN number and click SEARCH. If you only have a license plate number, you can try that too.

Wait a few seconds while BeenVerified searches through its database. Then it will show you a full report with all the available information about that particular car.

Method 3. Research a vehicle with Bumper
Bumper, an Approved NMVTIS data provider, is another popular and cost-effective vehicle lookup tool. A Bumper's vehicle report contains a comprehensive list of important vehicle events such as accidents, salvages, recalls, and thefts.
Go to Bumper's vehicle search page.
Select a search type (by VIN or license plate) based on the information you have, enter the information required and click SEARCH.

Wait for the site to scan its vast database. When your report shows up, unlock it to view more details.

What to look for in a vehicle history report
Once you have the vehicle history report, review it carefully for any red flags that could indicate the car is a lemon. Here are some things to look for:
Accidents: If the car has been in multiple accidents or a particularly severe accident, it could indicate underlying issues.
Title history: Check the title history for any red flags, such as salvage or flood damage. A car with a salvage title may have been severely damaged and repaired, while a car with flood damage may have electrical problems.
Mileage: Make sure the mileage matches the information provided by the seller. If the mileage seems suspiciously low or high, it could indicate tampering.
Maintenance history: If the car has had multiple repairs for the same issue, it could be a sign of a lemon.
Ownership history: If the car has had multiple owners in a short period of time, it could indicate issues with the car.
Method 4. Inspect the car thoroughly
When you're inspecting a used car, be sure to look for any signs of wear and tear or damage. Check the body for dents or scratches, look under the hood for signs of leaks or corrosion, and check the tires for wear. Take the car for a test drive and listen for any strange noises or vibrations.
If possible, have the car inspected by an experienced mechanic, even if the vehicle history report looks clean. A mechanic can identify any existing or potential problems with the car that may not be apparent during a test drive or visual inspection.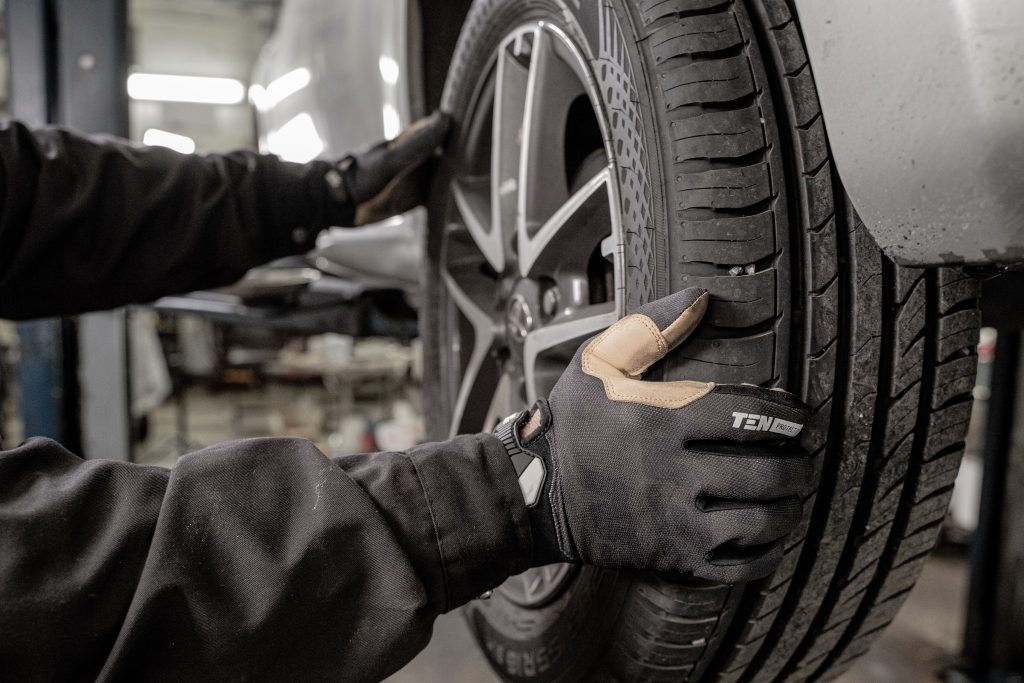 Method 5. Check with the NHTSA
The National Highway Traffic Safety Administration (NHTSA) is a regulatory body responsible for overseeing the safety of motor vehicles and related equipment. As part of its mandate to ensure the safety of all road users, the organization provides a VIN lookup service that allows people to check if a particular vehicle or its equipment has any safety-related problems or recalls.
To run a VIN lookup at NHTSA:
Go to NHTSA.
Type the VIN number into the search box and click GO.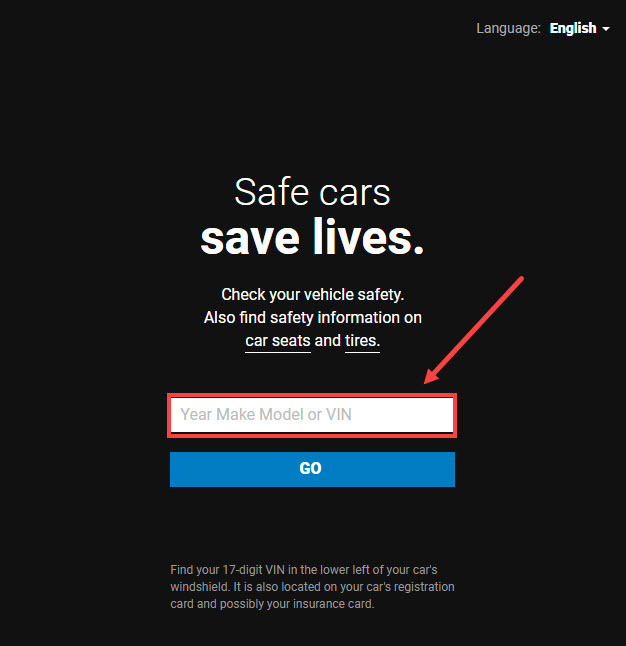 That's pretty much all we have to share on how to tell if your car is a lemon. It's important to consult multiple sources to ensure your ideal car won't have any problems or potential issues. And sometimes, you should trust your instincts: if something feels off about the car or the seller, just walk away. Don't let a pushy or dishonest seller pressure you into buying a car that may turn out to be a lemon.
If, unfortunately, you have determined that your car is a lemon, don't worry, there are still options available to you. It's important to act quickly and take the necessary steps to protect your rights as a consumer.
Other signs that a used car might be a lemon
The seller is hesitant to provide information about the car's history or resists a thorough inspection.
The price of the car is significantly lower than similar vehicles of the same age and condition.
The car's service records are incomplete or unavailable.
There are unusual noises, vibrations, or clunking sounds during the test drive.
What to do if you've bought a lemon car
When your realize your car is a lemon, you have to act quickly, as there're legal time limits to how long you have to take action depending on the lemon law of each state.
First, check your state's lemon laws. Lemon laws vary by state, so it's important to understand what protections are available to you. Most lemon laws require a certain number of repair attempts for the same problem before a car can be considered a lemon.
Keep detailed records of any repairs or attempted repairs, including dates, descriptions of the problem, and any communication with the seller or repair shop. These records can be essential in a lemon lawsuit as they can demonstrate the ongoing nature of the car's defects and the attempts to repair them.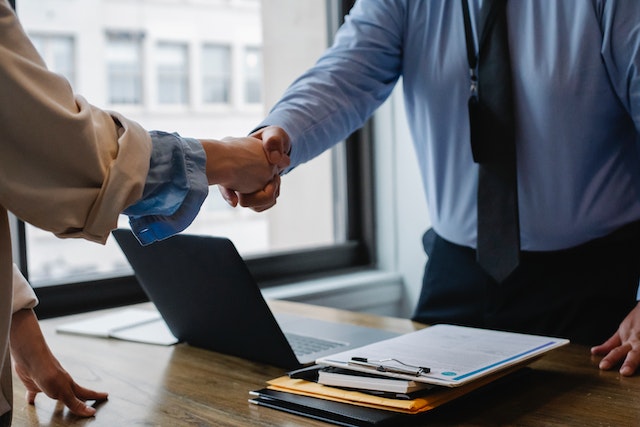 If you believe you have purchased a lemon car, contact the seller as soon as possible to discuss the problem and potential solutions. If the seller is not willing to work with you, consider hiring an attorney who specializes in lemon law. Hiring a lemon law attorney has several advantages, including their expert knowledge of the laws and ability to find appropriate expert witnesses. They may also offer to take your case on a contingency fee, meaning the manufacturer would pay your legal fees.
The methods in this article provide you with easy access to public record information, but without a guarantee for accuracy and may include links to websites not listed as a Consumer Reporting Agency (CRA). Information acquired from these bodies is illegal to be used for employment, housing, credit, and other purposes alike, according to laws such as the Fair Credit Reporting Act (FCRA). If you're not sure whether your use of our methods is appropriate, click here for details.