Is It Safe to Travel to Dubai Now Oct 2022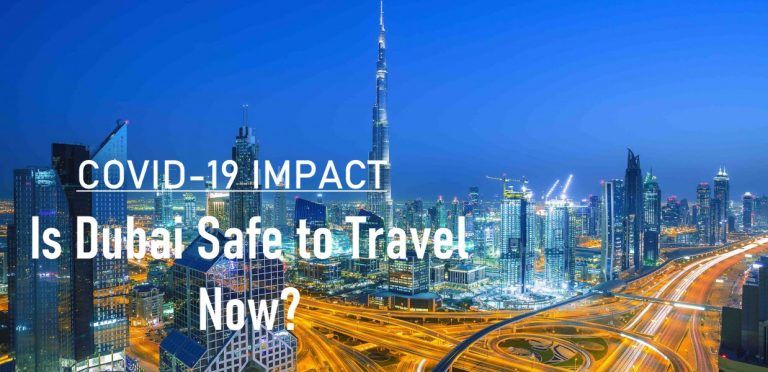 Probably you can't resist the temptation of going abroad, somewhere exotic and totally new to you, to relax your mind and keep your eyes busy with sightseeing for few days. Or you have booked your holiday packages long ago and you need to make sure that you're safe to go under the global impact of COVID-19.
Is Dubai safe for travel now?
The total confirmed COVID-19 cases in Dubai is now 103M on Feb 2nd, 2021, according to the Ministry of Health and Prevention in the UAE. The Centers for Disease Control and Prevention (CDC) has issued a Level 4 Travel Health Notice for the UAE due to COVID-19, including enhanced screening and quarantine measures and limiting large gatherings. The UAE has relaxed restrictions at malls, markets, and religious services. Individuals should continue to be vigilant and wear masks while practicing appropriate social distancing. So is it safe to travel to Dubai due to the global outbreak of COVID-19?
US Notices
According to US Department of State, the travel advisory level for UAE is Level 3: Reconsider Travel.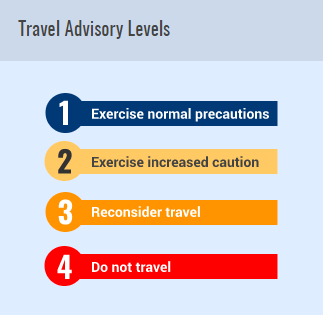 Now is at Global Level 3 Health Advisory – Reconsider Travel.

For the United Arab Emirates, however, the alarm drops to Level 1, so it's relatively safe to travel.
UK Notices
According to UK Foreign Office, Brits are still able to travel to Dubai without travel warnings from the government. However, UAE is currently introducing measures to limit the spread of the virus, such as closing schools and suspending some flights and cruises. So you should know that the policies can change very quickly.
Australia Notices
Australian government advises all Australians to reconsider the need to travel overseas fore the following reasons:
There may be a higher risk of contracting COVID-19 overseas. You may come in contact with more people than usual, including during long-haul flights and in crowded airports.
Many countries are introducing entry or movement restrictions. These are changing often and quickly. Your travel plans may be disrupted.
If you're traveling or returning to Australia, you'll now be required to self-isolate for 14 days.
Canada Notices
The Canada Official advices you to excercise a high degree of caution:
Avoid non-essential travel outside of Canada until further notice.

Your travel plans may be severely disrupted for new restrictions and you may be forced to remain outside of Canada longer than expected.

Avoid all cruise ship travel due to COVID-19.
Therefore, you should reconsider your travel to Dubai carefully to minimize your exposure to coronavirus. Centers for Disease Control also advises older adults and people of any age with serious chronic medical conditions should consider postponing nonessential travel.
Dubai Traveling Tips
If you decide to travel to Dubai, here're something you should pay attention to:
1. Keep yourself informed regarding COVID-19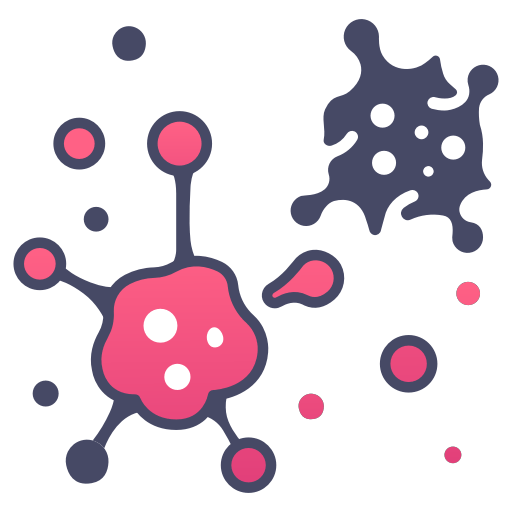 2. Review the guidelines for COVID-19 preventions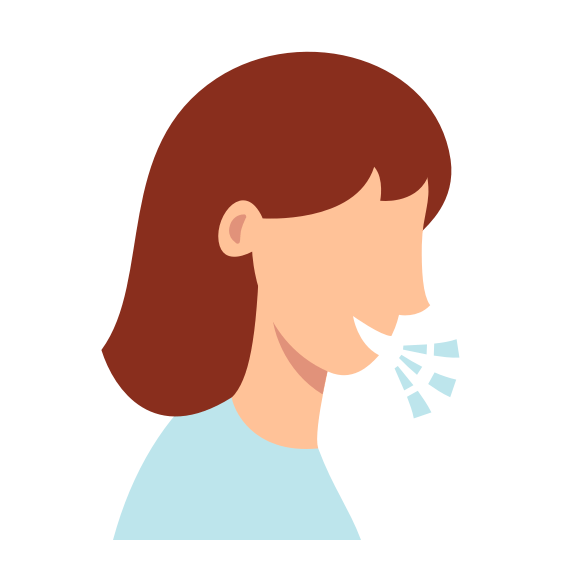 Avoid close contact with sick people.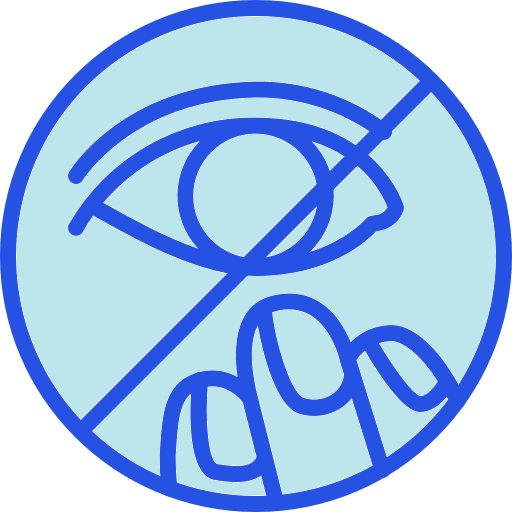 Avoid touching your eyes, noses or mouth with hands.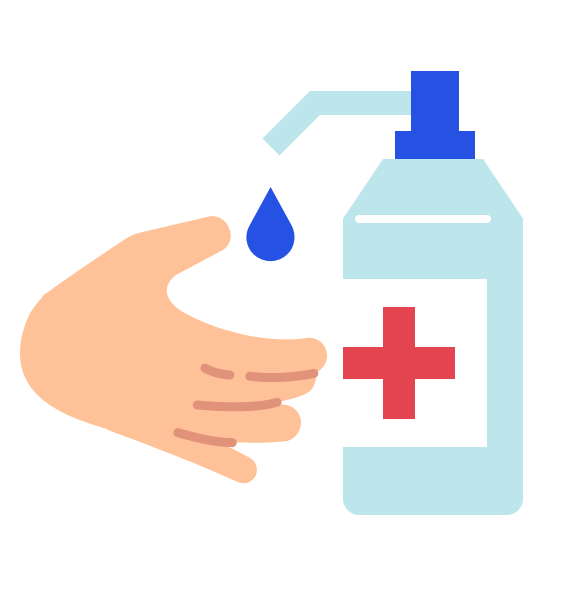 Wash your hands often with soup for at least 20 seconds or or use alsohol-based hand sanitizer that contains at least 60% alcohol.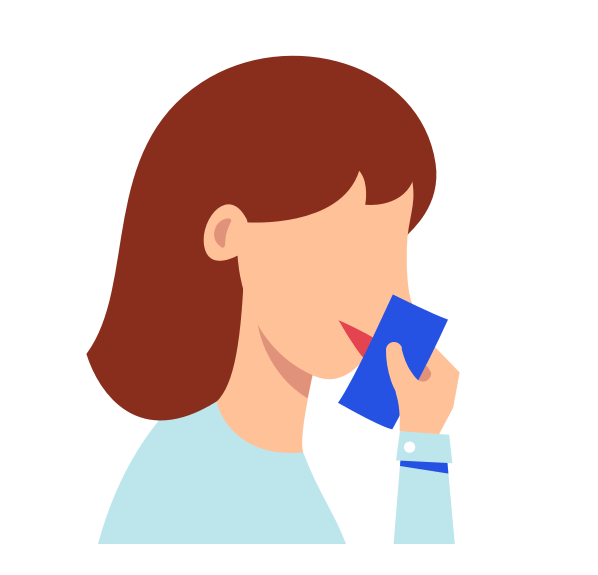 Cover your mouth with a tissue when you cough or sneeze. Use the inside of your elbow if you don't have one.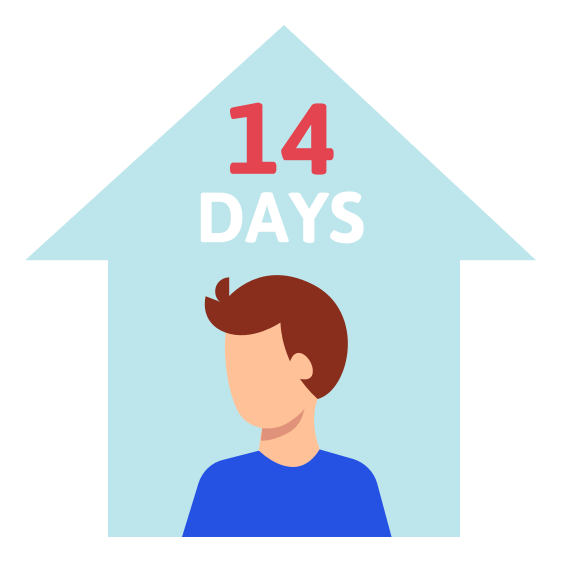 Returning travellers should monitor their health and practice self-isolate for 14 days.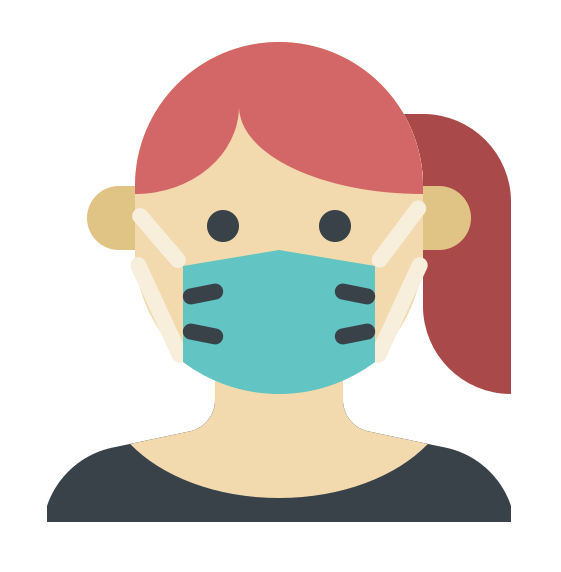 Bring medical necesseities such as facemask just in case.
You can get SUNSKY coupon codes to save you up to 60% buying SUNSKY facemask or anti-saliva cap mask.
Other coupons you may need when traveling in Dubai: