Is Instagram Down – Check Service Status Right Away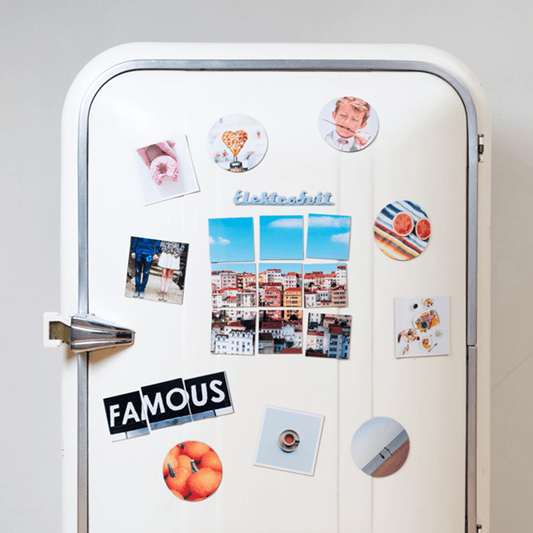 Have trouble logging in Instagram, can't post photos, Instagram feed not refreshing, or Instagram won't open at all? This can be really frustrating. You may be wondering if the error is on your end or everybody else is suffering the outage. So, is Instagram down now or what? Read on and you'll find it out immediately…
Is Instagram down or is it just you?
Method 1: Check your Internet connection
If you cannot use Instagram properly on your device, the first thing you should look into is your Internet connection. If your device is not connected to the Internet or the signals are weak, you won't be able to access the apps and services properly, including Instagram.
However, if you've made sure your Internet is up and running but Instagram still doesn't work, then move on to Method 2, below.
Method 2: Make sure you are running the latest version of Instagram
The old versions of Instagram may be prone to bugs and issues, including the error you run into right now. So if you're using an old version of Instagram, it's recommended you update it to the latest version to see if the errors are fixed.
Once you've had the latest version downloaded and installed on your device, check on Instagram again to see if the issues have been resolved. If yes, then congrats and enjoy! But if the issue remains, you should move on to Method 3, to narrow down the problem.
Method 3: Check Instagram Help
If you're running the latest version of the app but the error still occurs, you can check Instagram Help Page to see if there is any fixes for the issue you're experiencing. The page keeps a running list of common questions and issues users might have as well as detailed answers or fixes provided below.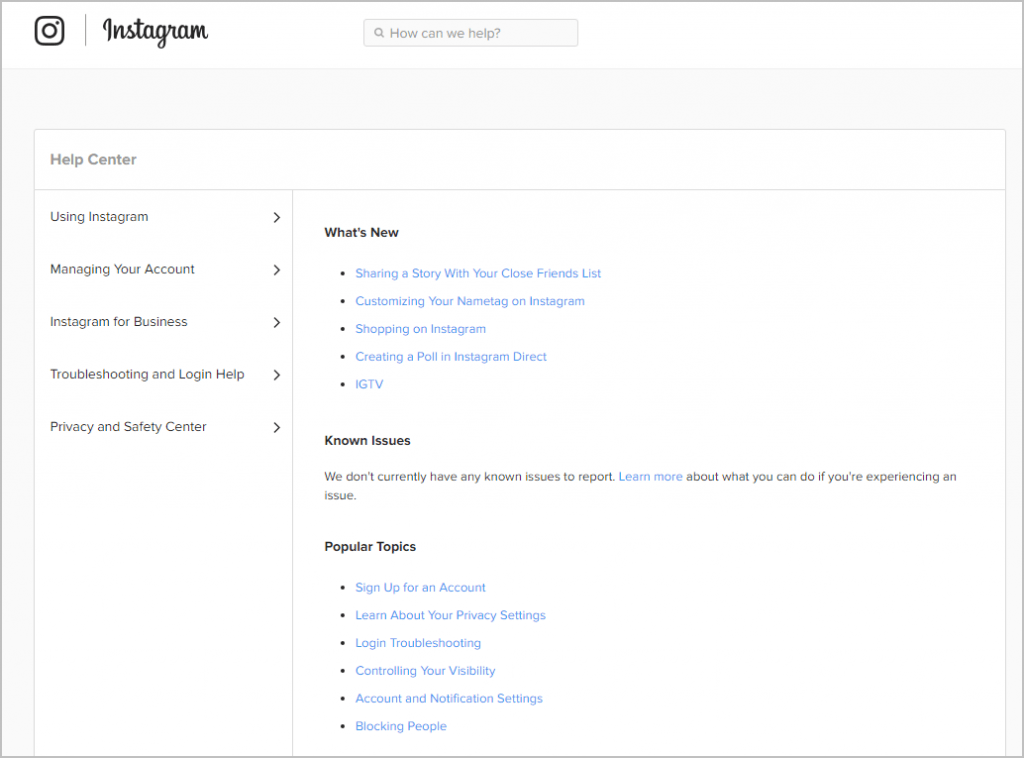 If you have found a solution for your problem, then it's great! But if it turned out no joy, you should try Method 4, below.
Method 4: Check service outage services
Although there isn't an official live page for the service information of Instagram for the time being, there are quite a few websites that provide helpful information in identifying if a service, like Instagram, is down.
Among them, one website we recommend is DownDetector. DownDetector is a service performance checker website that offers you a realtime overview of the status of a service as well as a lively comment section for users to share and know that they're not alone during downtime.
If Instagram is reported to be down at the moment, then there's probably little you can do except for waiting until the service is fully restored.
---