How Does HelloFresh Work and Is HelloFresh Worth It | 2023 Updated
Whether you're looking for ways to save a lot of time on meal planning and grocery shopping, or you have no idea how to cook and want to improve your culinary know-how, you should give meal kit delivery services a try.
Over the past decade, meal kits have become increasingly popular. As an alternative to grocery shopping that takes the guesswork out of meal planning, meal kits make it convenient to make delicious meals catering to people following different diets within the same household. They are delivered right to your doorstep through a subscription service, providing you with pre-measured ingredients and easy-to-follow recipes.
If you haven't tried any of them before, HelloFresh can be a good one to get started.

DON'T MISS OUT!
Get 16 Free Meals
+ Free Shipping
+ 3 Surprise Gifts!
Fresh, pre-portioned ingreidents and delicious recipes delivered to your door.
Hurry! Offer Expiring Soon
It's has been voted America's #1 Meal Kit Service for several years running. In this post, we've covered everything you ever wanted to know about how HelloFresh works, what they offer, and how to know if HelloFresh is worth it.
How does HelloFresh work
HelloFresh is a meal kit delivery service that is gaining in popularity. Whether you're cooking for yourself or an entire household, HelloFresh always has a flexible plan to perfectly match your lifestyle.
Here's how it works:
1) Pick a plan
To begin with, customize your plan based on your dietary preference, the number of people in your household, and desired recipes per week.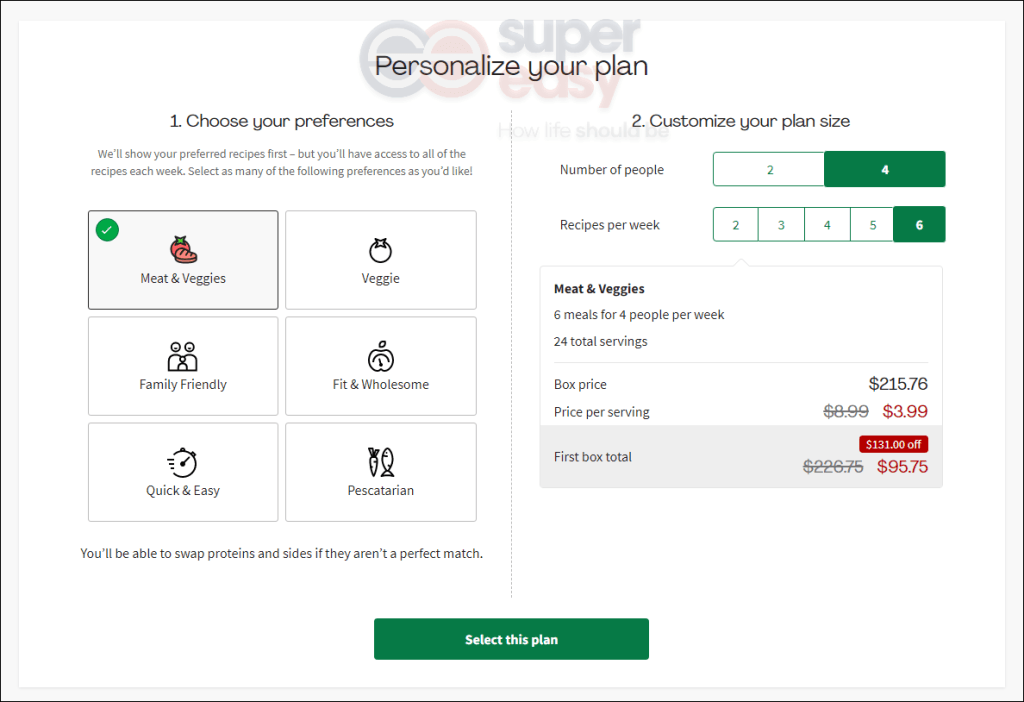 For the cost per serving for each meal plan and delivery frequency option, you can refer to the table below:
(There might be a discount by the time you use their service. And prices are subject to change. )
| | | |
| --- | --- | --- |
| Recipes per week | Plan for 2 people | Plan for 4 people |
| 2 | $12.49 | $9.79 |
| 3 | $9.99 | $9.49 |
| 4 | $9.79 | $9.29 |
| 5 | $9.79 | $9.29 |
| 6 | $9.79 | $8.99 |
Then you'll be able to choose your weekly recipes and a delivery day that works best for you.
2) Fresh ingredients delivered
Between 8 am and 8 pm on the delivery day of each week you've chosen, your box will be delivered right to your doorstep. What's inside the box are:
√ Easy-to-follow recipes with clear nutritional and allergy information
√ High-quality ingredients sourced straight from the farm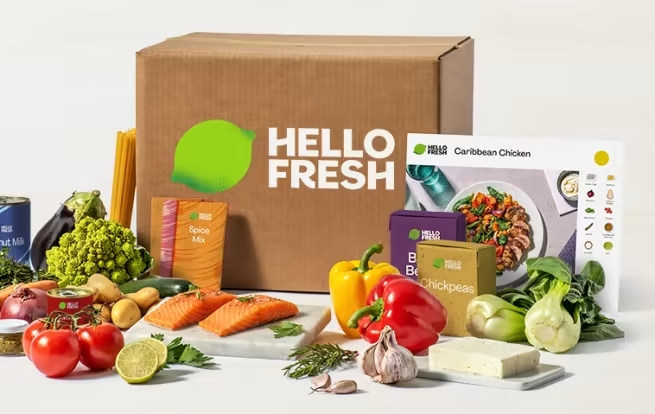 The day before your delivery, you will receive an email to inform you that your box is on the way. If you need to skip a week or change the delivery day, simply visit the Settings page on the website or app.
What happens if you're not at home when your HelloFresh box gets delivered? No worries! You can also add special delivery instructions for the driver, which could be leaving your box with a neighbor or putting it in your chosen safe place. And you don't need to be concerned about the ingredients getting spoiled. As everything is packed with several ice packs.
3) Cook, eat, and enjoy!
Now open your box and get ready for your meals!
Is HelloFresh worth it
Still not sure if HelloFresh is worth your money? Below we'll walk you through the factors to consider.
For the majority, whether a service is worth it would depend on how it suits your needs without breaking the bank. If you're bothered with the following issues, HelloFresh can be a great value for money that you should give a shot.

16 Free Meals + Free Shipping! UNLOCK OFFER
1. You don't have much time to do meal planning and grocery shopping
This typically voices concerns for people who need to work. When you have kids, you'll want to make a delicious and healthy dinner. But it will be a big undertaking if you need to prepare everything on your own. Stressed out!
Now meal kit delivery services come in handy. They save you tons of time figuring out what to cook and preparing all the ingredients. Aside from that, your box comes with step-by-step recipes and it usually takes 30 minutes or less to finish your delicious meals.
What you have to do is select your recipes from the website or app. If you want to change your menu preference, swap meals, or cancel your delivery, do this on your account! It runs a flexible subscription with no minimum term or lock-in plans.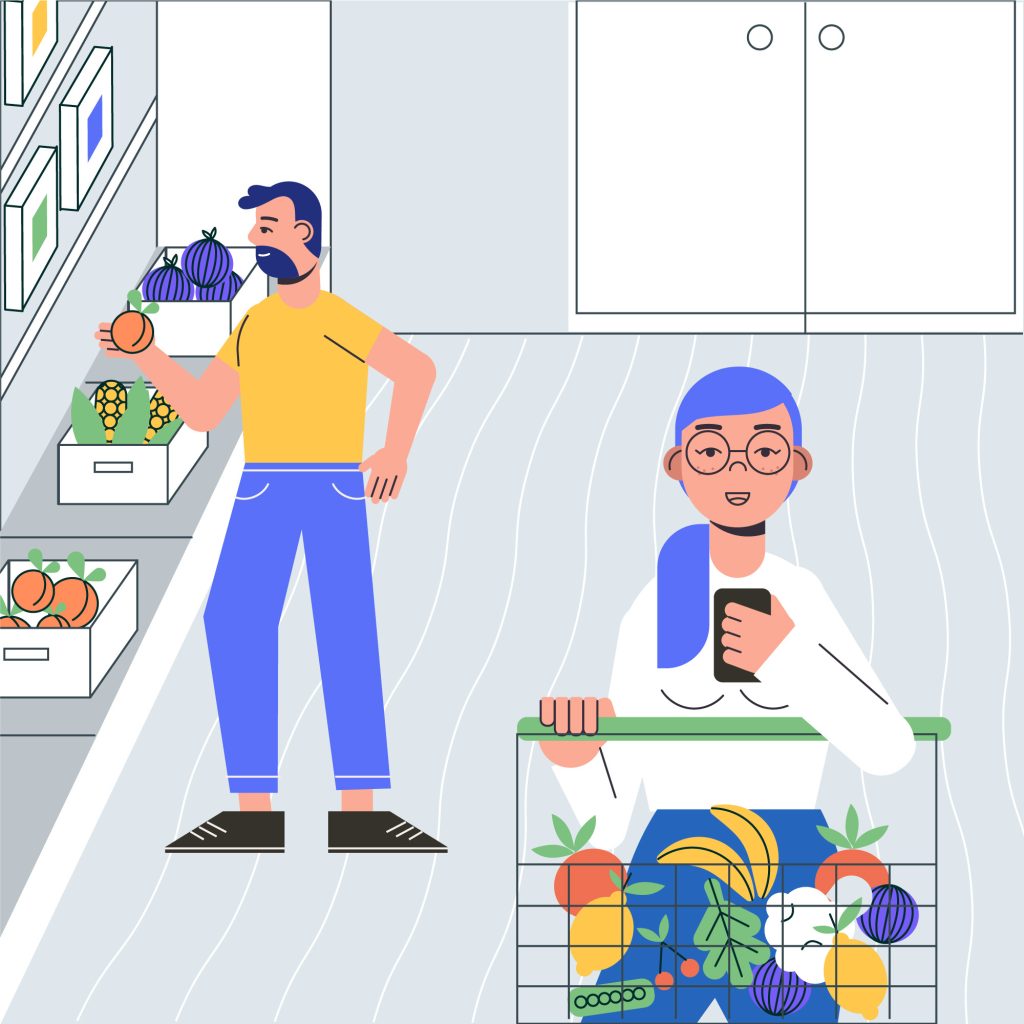 2. You're bored of eating the same weekly recipes on repeat
What to eat is really like a soul-searching question. Undoubtedly, it's easy to get bored of eating the same meals every single week. And as the person who cooks for yourself or for the whole family, you may be looking for inspiring recipes that will make them thrilled to see yummy yet something new coming to the table. HelloFresh would be of great help!
HelloFresh offers 100+ options each week, for breakfast, lunch, dinner, and more. Simply select recipes after checkout. Or you can view their weekly menus beforehand. You should always have fun trying new stuff and new cooking techniques.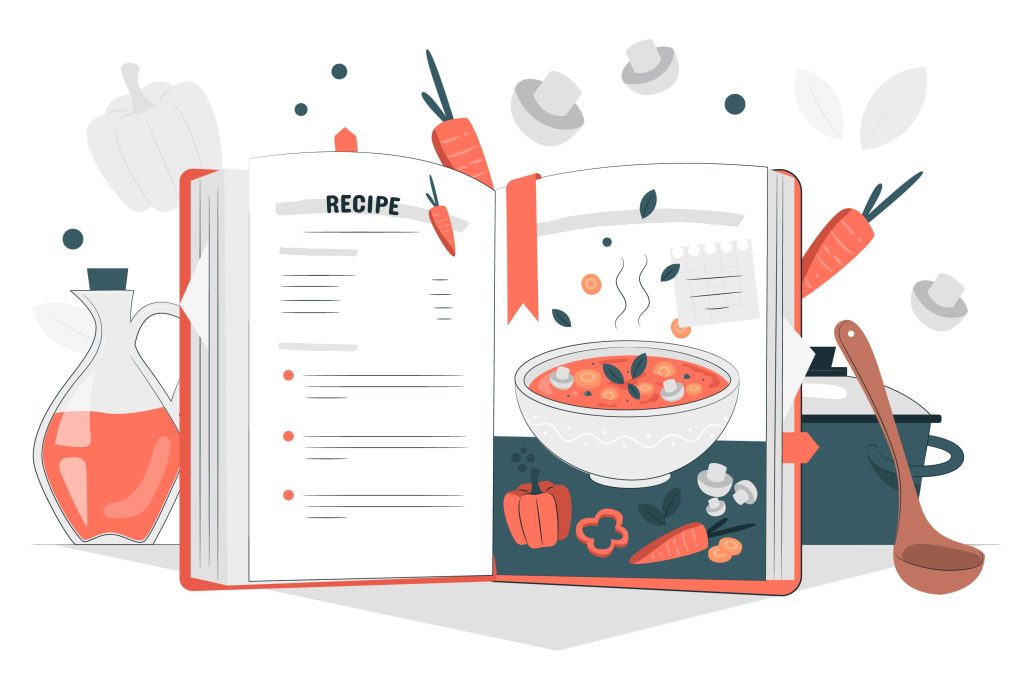 3. You find it hard to significantly reduce food waste
Not only do meal planning and grocery shopping cost you more time, but also they cause food waste unless you really know exactly how many kilograms of ingredients you'll need for your dishes. That's difficult. But meal kits are a great solution. They significantly help reduce food waste as they ship just the right amount of everything. Those are the only ingredients you'll need to cook your delicious meals, without anything needlessly ending up in the garbage.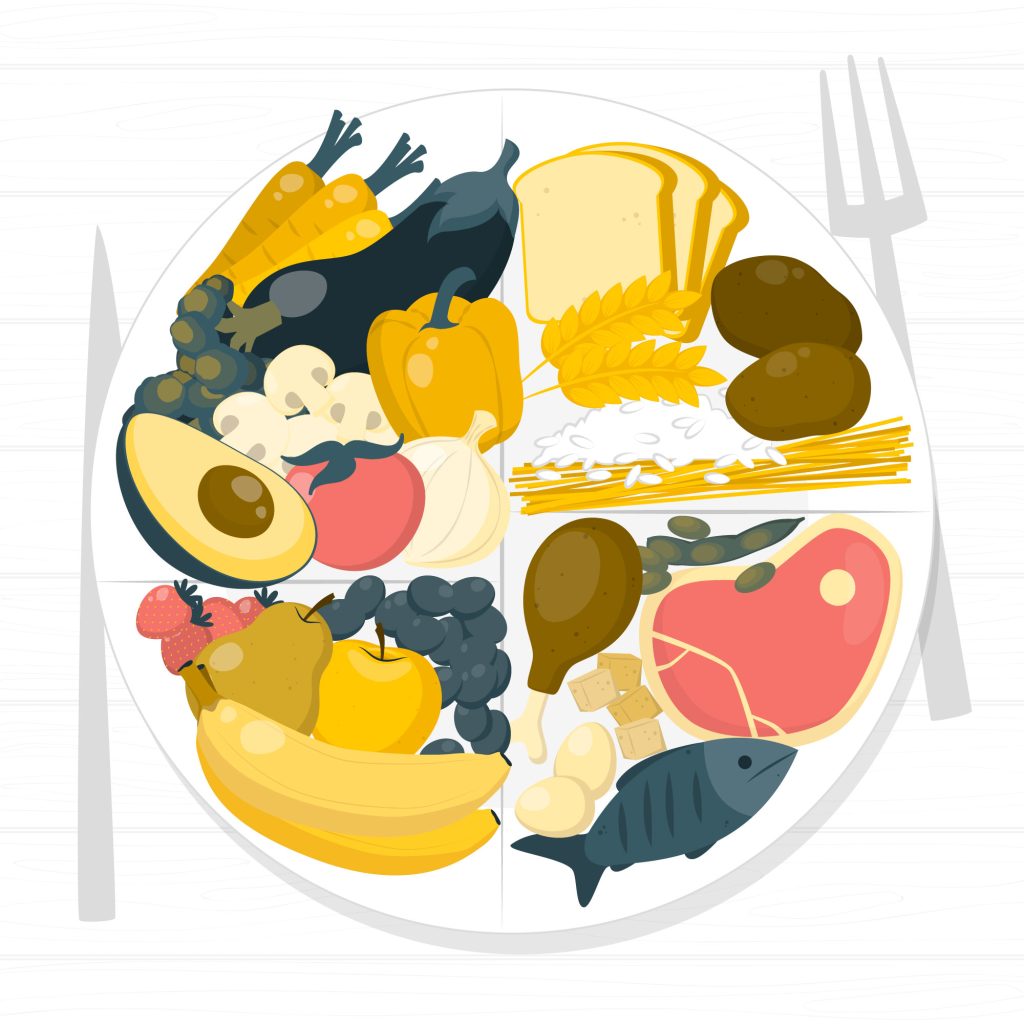 However, you may have concerns over excessive packaging. While it's undeniable that all pre-portioned ingredients are packed separately and they're put inside a box that's sent to you, HelloFresh is committed to using minimal packaging and shipping your meals in packaging that's almost all recyclable, already recycled, or both. Besides, they're constantly testing new materials to ensure that they're meeting sustainability goals.
And there are more benefits to using HelloFresh to deliver all you need for cooking delicious meals. To learn more, get started with your first HelloFresh box. It's currently offering discounts that save you serious money!
Get Started with America's #1 Meal Kit
Choose from a variety of menus and market items each week, crafted and curated by their expert chefs.
Image source: hellofresh.com
However, if you or the people you're cooking meals for have a specific diet, like keto or vegan, HelloFresh may not be the best fit. As what HelloFresh offers include the following six meal plans:
Meat & Veggies: a wide range of meals that include meat and vegetables
Veggie: plant-based meals that are vegetarian but not necessarily vegan
Family Friendly: kid-tested recipes that are easy-to-prepare
Fit & Wholesome: meals with fewer calories per serving
Quick & Easy: meals that only require 30 minutes or less to finish
Pescatarian: meals featuring seafood and veggies
In addition, HelloFresh is not ideal for people with certain allergies. When you choose your menus, you'll find nutritional and allergy information.
Final words
As you've learned from the above, meal kits provide convenience and variety. For people who can't spend much time on meal planning and grocery shopping, meal kits are definitely a good solution. And when it comes to deciding whether HelloFresh, America's #1 Meal Kit Delivery Service, is worth the money or not will ultimately come down to how much you value the ease of cooking it provides you, the variety of recipes it offers, and the food it helps to prevent you from wasting.