73% Off IPVanish (3.75/mo) – Best Choice for Fire Stick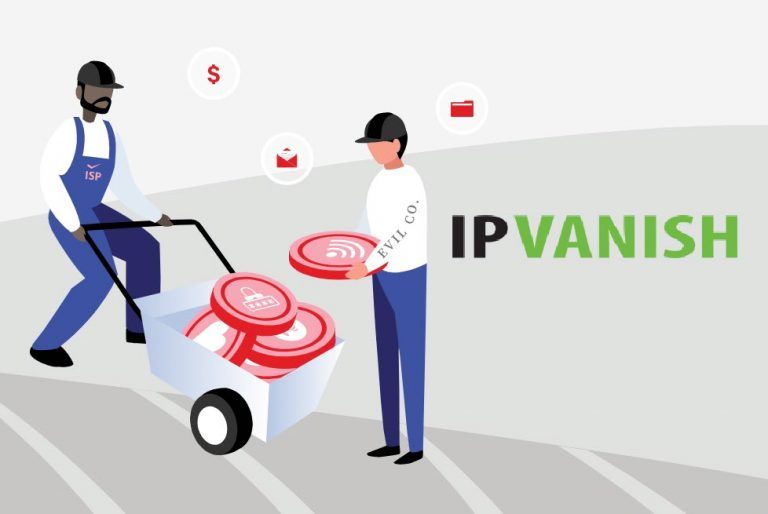 I believe you already know what is VPN. IPVanish is one of the best choices for the Amazon Fire TV Stick. But why? Read on to find the latest IPVanish discount.
Why IPVanish?
The best VPNs for Amazon Fire TV and Firestick should have fast speeds, great privacy features, and be easy to use. The Amazon Fire TV and Fire TV Stick are great devices to stream your favorite media content on your television. It gives you the best on-demand access to thousands of hours of video from Amazon Prime, Netflix, Hulu, and more. With IPVanish unlimited bandwidth and unlimited server switching, IPVanish VPN has a 0% latency percent change. these benefits provide users a great experience when streaming their favorite shows. Therefore, IPVanish becomes a popular VPN for smart TVs.
IPVanish is lightweight, easy to control remotely. The fast speed, strong online security, and 30-day money-back guarantee make it a great choice for us. What's more, IPVanish supports the highest number of devices you can carry with one account at the same time. You can run it on Mac, Windows, iOS, Andriod, Chromebook & Routers.
Number of IP addresses: 40,000+
Number of servers: 1200+
Number of server locations: 60+
Maximum devices supported: 10
Safety: ?????
Speed: ?????
Server coverage: ????
(So that the network is stable all the time.)
Price: $3.75/month
How to set IPVanish on Firestick
If you're using a First Generation Firestick, do not use IPVanish.
IPVanish requires the Gen2 Fire Stick (or newer).
1) Press the Home button on your Fire Stick remote to return to your home screen. Next, press the left arrow on your directional pad at the top of the remote to select the magnifying glass to search for the IPVanish app.
2) Use your Fire Stick remote to type IPVanish into the search page, then select Ipvanish from the list that appears.
3) Select the IPVanish app from the Apps screen.
4) Select the Get button or Download button if you have downloaded the IPVanish app in the past.
5) Select the Open button to launch the IPVanish app
6) Enter your IPVanish Username and Password to log in to IPVanish, then select LOG IN.
7) Once logged in, you can pick a Country, City and Server to connect to and click the CONNECT button or you can use the Best available default to connect to the best VPN server for your location.
8) The first time you connect to IPVanish, you will be prompted by a generic message from the Fire Stick asking you if you would like to allow the connection, select OK.(NOTE: We do not monitor or log any VPN activity and also you can ignore the message about the key icon as it does not show on the Fire TV devices – you can always re-open IPVanish to confirm you are connected)
9) After you have connected to the VPN, you will see your IP change and the Disconnect option will show on the left.
10) Once you are connected, you can go back to your home screen and all of your applications will be routed through our VPN.
11) To open the IPVanish app once installed select the IPVanish icon from Your Apps & Games.
How to get the 73% off discount
Go to the IPVanish official site and click Up to 73% Off.

Choose payment plans. No matter whichever you choose, they are all covered by the 30-day money-back guarantee.

Fill your information and payment details.
Download the app for your device and get started.
If you don't like IPVanish, you can cancel your subscription before the 30 days are up. IPVanish will only refund your purchase if you have chosen to cancel within the first 30 days of service
NOTE: All eligible refunds will be processed within 7 business days.
That's it, I wish this post could help. If you want more useful information or suggestions, save our site and leave your comments.