Intelius Reverse Phone Lookup | 6-Day Trial for $0.95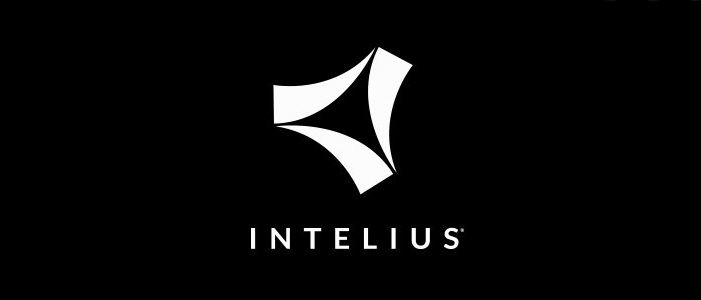 A reverse phone number lookup allows you to enter a phone number (landline or mobile) and look up who is the registered owner of that number. Intelius is one of the well-known leading providers of a phone number searching service.
It is a powerful search engine that provides public data about people and allows you to search for someone by phone number. It has formed a strong database through scanning and preserving millions of up-to-date public records, social network data, and Intelius' own data sources. Intelius will display an easy-to-read report on the caller, with details including but not limited to: name, email, photos, address history,  social media profiles, criminal and arrest records, whether or not sex offenders and work profiles.
With Intelius, you're only a couple of keystrokes away from knowing who it is that's calling or texting you.
How to run an Intelius reverse phone lookup
The steps for running a phone number search at Intelius are pretty straightforward. All you need to do is sign in to your account. Then go to Reverse Phone Lookup, put in the 10-digit phone number into the search bar, and wait as Intelius generates a comprehensive report for you.
Go to the search page of Intelius.
Enter the phone number and click SEARCH.
Wait a few seconds for Intelius to dig deep into its databases. Once it locates a match, it'll generate a detailed report revealing all the information you need when available.
How much is Intelius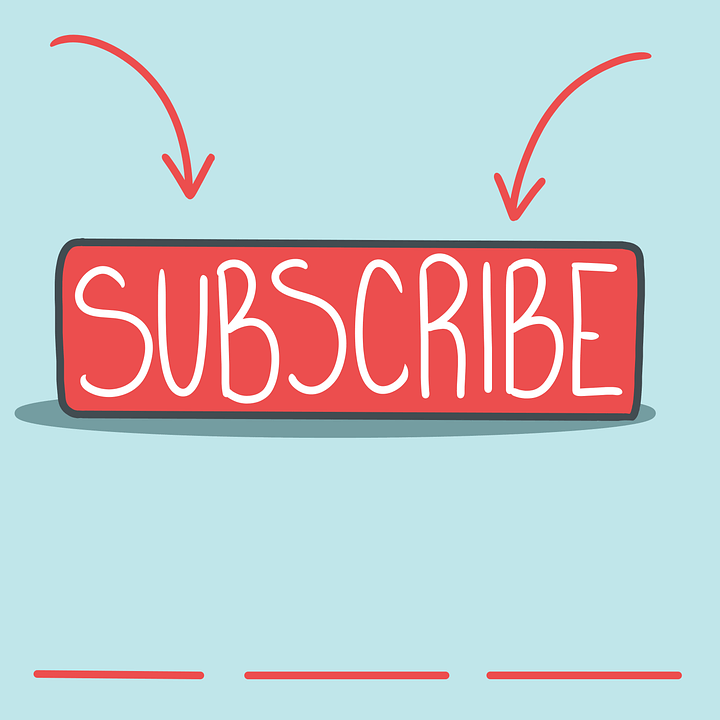 It may come as a disappointment to you that Intelius, just like any other People Search product, does not offer a free trial, nor does it offer promo codes, discounts codes, or free access codes for you to access its report for completely free. This is because they need to pay money to access, aggregate, compile the bulks of data that is often difficult to find, and keep them up-to-date.
However, the good news is that Intelius is now offering a 6-day trial for only $0.95. During the trial, you will have access to unlimited phone number searches and reports and U.S. based customer support.
Here's how to purchase the 6-day trial option:
Go to Intelius' official website.
Scroll down to the bottom and select Pricing.
You'll see the membership options available for you to choose in a second.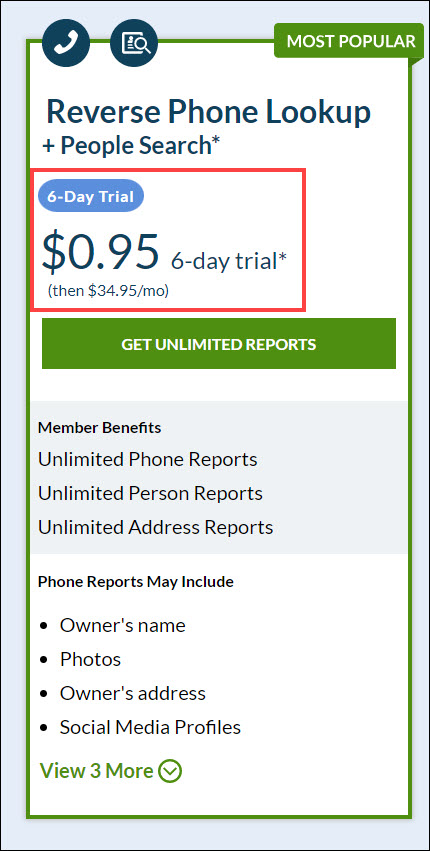 Note that you can decide to cancel the subscription at any point of your trial, or to stick with the membership once the trial ends. The standard pricing for Intelius' Reverse Phone Lookup is at $34.95/month.
Individual reports are also available at Intelius, only a one-time fee for $3.99 is required.
What are the alternatives
Intelius is one of the best background information providers for scouring mostly accurate and up-to-date results. However, People Search engines vary from each other in their databases and plans. If you've tried Intelius but somehow couldn't be satisfied with its results or membership costs, here are the 3 other alternatives to consider. After our extensive testing, they all offer a pretty accurate, detailed and easy-to-understand report for your phone number search.
1. Search a Phone Number with BeenVerified

As one of the most compelling people search service providers online, BeenVerified allows you to run a detailed background search on almost anyone with just a phone number. Its report may include: name, email, address history, associates, relatives, neighbors, criminal or traffic records, social media profiles, assets and more when available.
Reverse Phone Lookup
Get Owner's Name, Address & More!
Pros:
Provides other reverse look-up services including name, email, address, username, unclaimed money and vehicle 
Easy-to-use web and mobile app interfaces
7-day trial for $1 (then $26.89/month)
Cons:
Single report unavailable
Subscription:
2. Reverse Phone Search with Instant Checkmate
Instant Checkmate is an easy-to-use background check website designed to pull out important information that you're interested in, such as contact Information, location data, criminal records, social media profiles, death records, traffic tickets and arrests history with just a phone number.
Pros:
Best for criminal background checks
Single report available – $3.99
Dark web monitoring to protect your sensitive information
5-day trial with unlimited searches for background at $1 (then $35.12/month)
Cons:
Occasional long wait for search results
Subscription:
Note: if the link above does not take you directly to Instant Checkmate's special offer page, simply scroll down to the bottom and select pricing to subscribe.
3. Track a Phone Number by PeopleLooker

PeopleLooker provides easy and affordable access to public record information for people to find out everything they could possibly want to know about an individual. Its comprehensive report may include age, addresses, email addresses, phone numbers, criminal records and more!
Pros:
Fast result delivery
Able to search by name, property, email, and phone numbers
Strong commitment to privacy
User friendly interfaces
7-day trial for $1 (then $21.51 /month)
Cons:
Individual report unavailable
Premium data for an extra fee
Subscription:
That's the end of this post. Hope you'll find these reverse phone lookup services helpful. If you have any questions or suggestions, please don't hesitate to leave us a comment below, thanks!