Intelius Opt Out – How to Remove Yourself From Intelius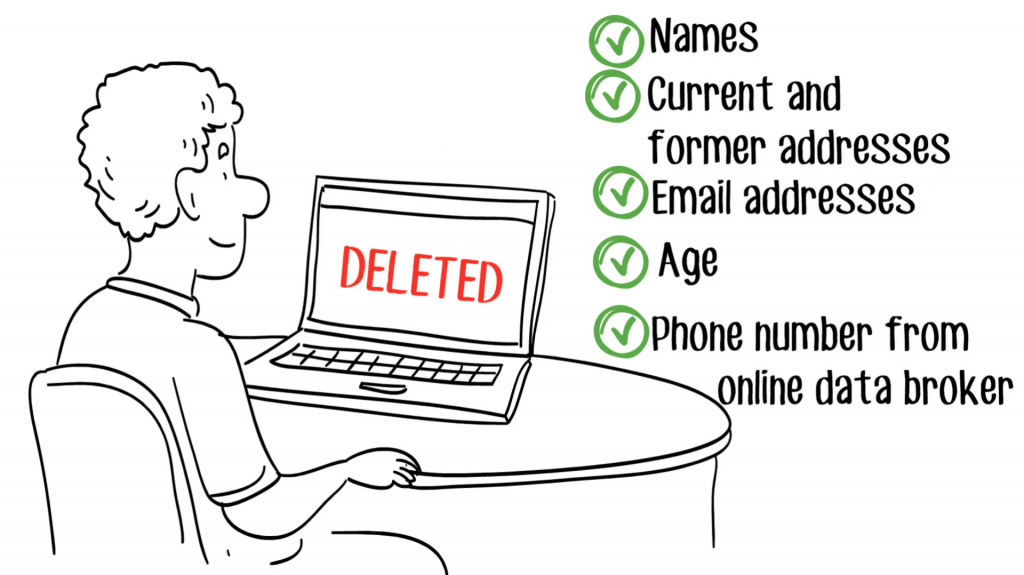 Intelius is one of the most well-known people search websites. As one of the biggest existing background check websites, its database contains over 20 billion public records. Personal data can be used without your knowledge resulting in privacy and security incidents. If you no longer want to Intelius keep your personal data, this post will show you how to opt out of Intelius.
How to remove yourself from Intelius
1. Automated opt out of Intelius
The good news is that there is a way to get yourself delisted from Intelius, and DeleteMe makes it look better: it removes your personal information from more than 30 data brokers including Intelius.
As a premium privacy removal service, DeleteMe experts find and remove your personal information from all major data brokers, the team will monitor each site to make sure that your personal information stays gone.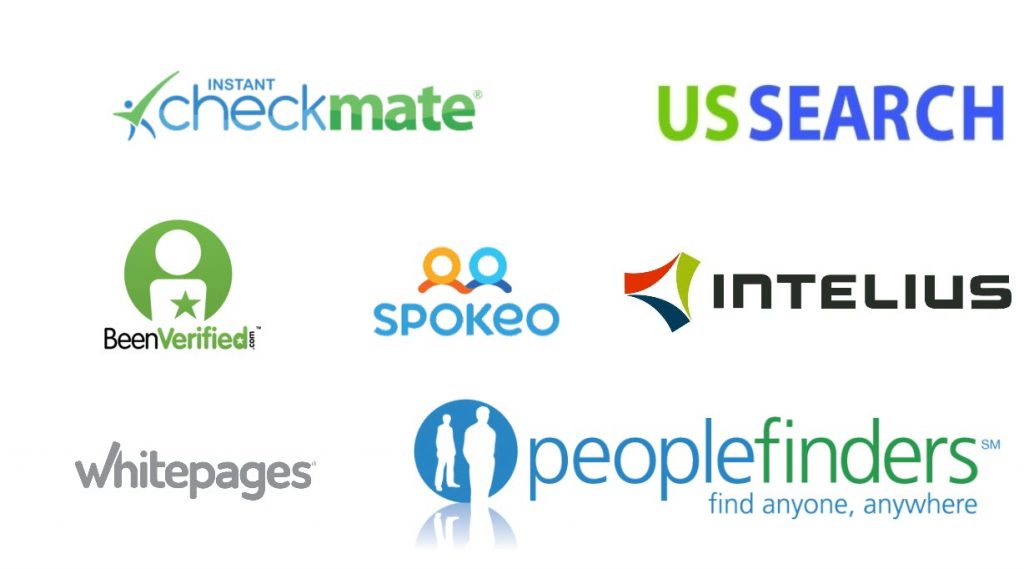 What's more, the team will keep an eye on data broker sites and remove your data every 4 months. Since Intelius will recreate your profile when it finds new data through public means, and you know nothing about it. This service will save you time and leave you nothing to worry about.
Here's how to remove your info from Intelius and other data brokers:
1) Go to the DeleteMe search page.
2) Enter your info and click Scan FREE.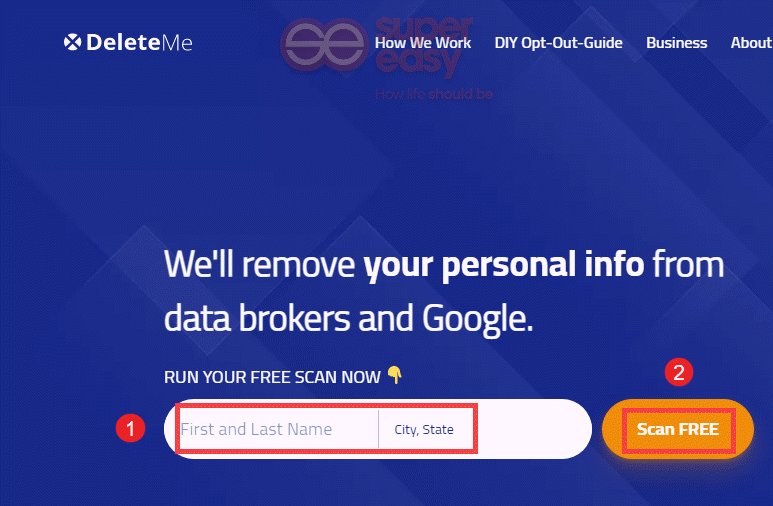 3) Wait for DeleteMe to search. When you see the pop window, enter your email address, tick the consent box and click Reveal My Records.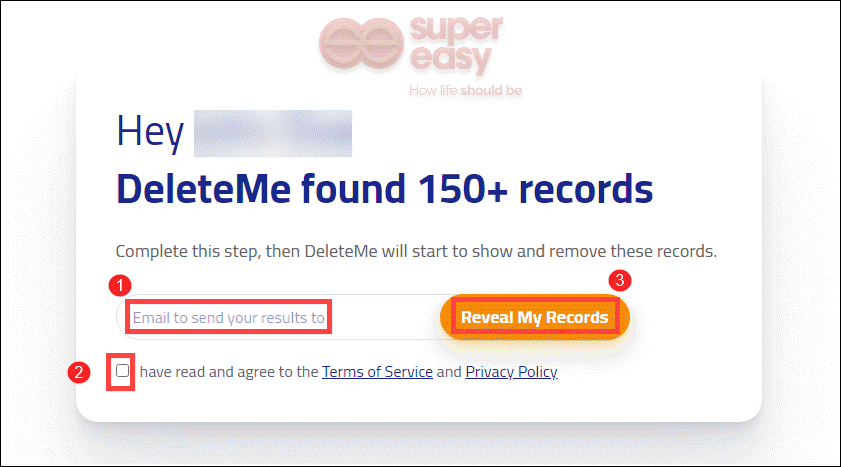 4) You'll need a subscription to reveal your records and remove yourself from the sites that collect and post your information online.
2. Remove yourself from Intelius manually
Intelius is one of the largest people search databases and it owns ZabaSearch and AnyWho. So removing yourself from Intelius means you're removing the data from ZabaSearch and AnyWho at the same time.
And here's how to remove yourself from Intelius:
1) Go to Intelius opt-out page.
2) Enter your information and click CONTINUE.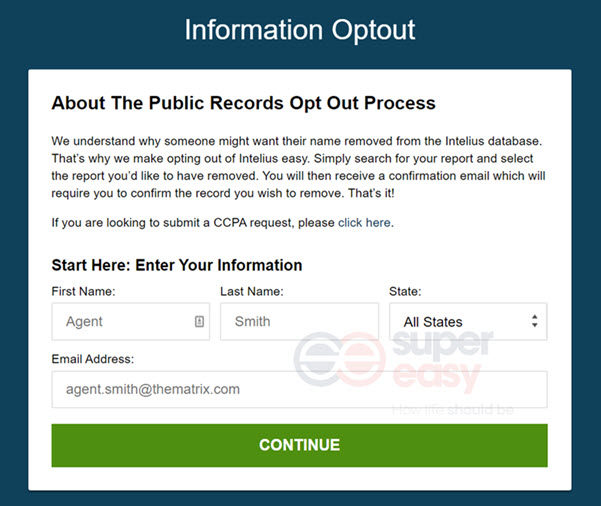 3) Find a result that matches and click REMOVE THIS RECORD.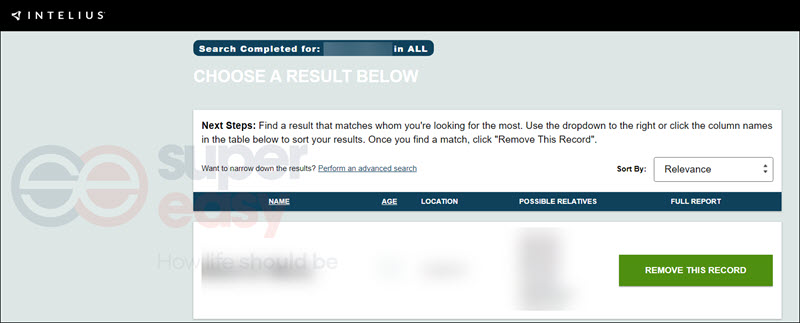 4) Intelius will send an email to you.

5) Go to your mailbox and confirm your request by clicking Confirm Email.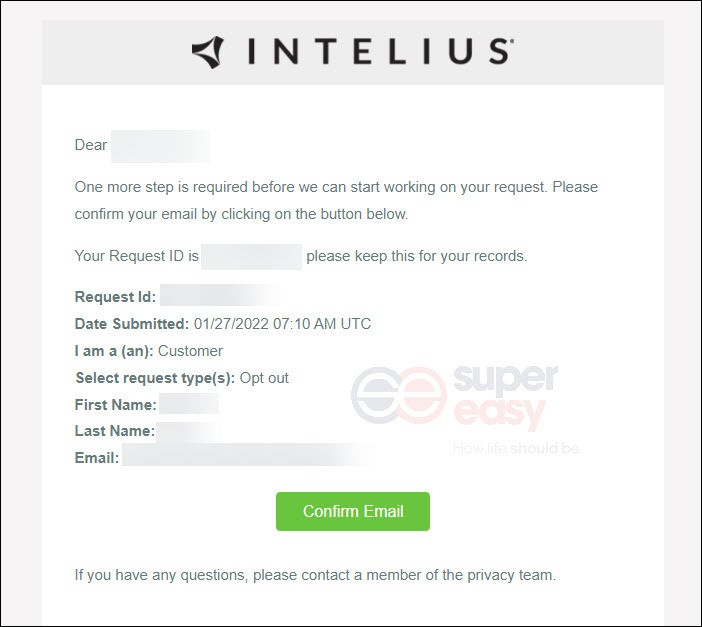 6) Now your request is confirmed!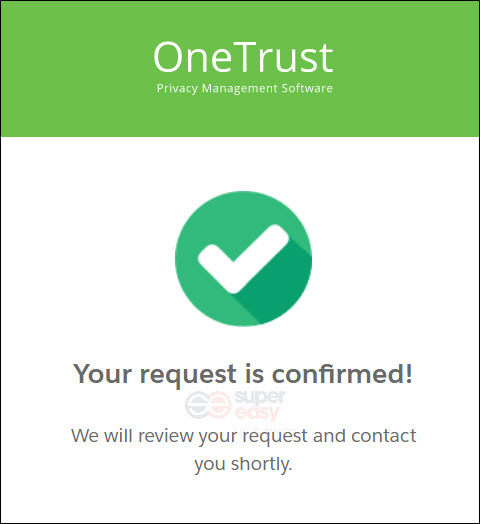 Now you have to wait for Intelius to finish the process. Intelius states that your information will be removed from its database within seven days.
Conclusion
Personal data can be used without your knowledge resulting in privacy and security incidents. With rising awareness of privacy, removing your personal data from the internet becomes important.
That's why we recommend DeleteMe, a professional data removing service. Your record will no longer appear in Intelius results, but it will still be publicly on other sources. DeleteMe team does all the tough work to get your info removed. If you're not comfortable with anyone with a computer having easy access to intimate details of your private life, then DeleteMe is for you!
*featured image created by Abin