How to Get 5-Day Instant Checkmate Trial for just $1 (2022)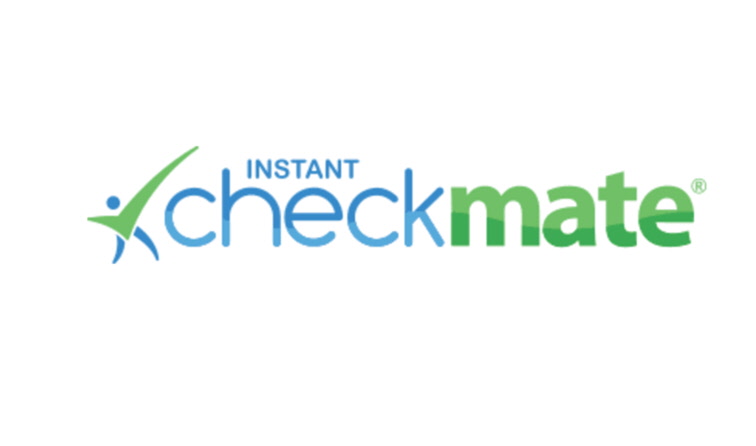 Instant Checkmate: Unlimited Reports for $1
$1 Background Check
Just $1 For Full Background Check on Anyone. Instant Checkmate
Open
When it comes to searching people online, it's important to choose a famous and trustworthy brand. If you're looking for a powerful search tool to catch a cheating spouse or find someone on dating sites, you'll want to make Instant Checkmate your first stop. In this post, we'll show you how to get unlimited searches on Instant Checkmate for just $1.
Instant Checkmate: Is it legit?

Yes, Instant Checkmate is a legit background check service. It collects public records and social media data to help you discover a person's online and offline identity. At the very first beginning, it starts out as a tool for online dating verification.
If you're looking for someone's secret dating profiles, Instant Checkmate might be the only tool you need. Featuring a deep social media lookup and in-depth background reports powered by billions of public records, Instant Checkmate is mainly used for background checks, but it's also a famous cheater buster that can help catch a cheating spouse.
Does Instant Checkmate offer a free trial?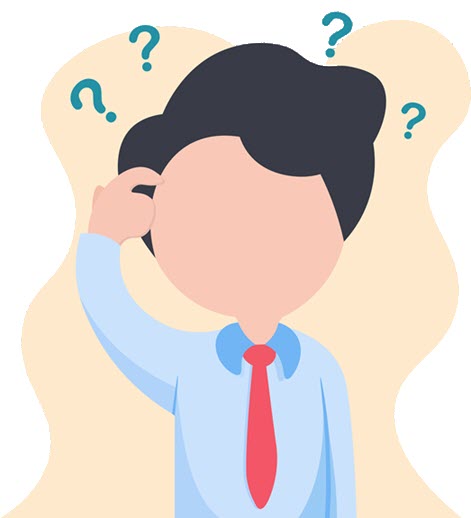 Well, technically Instant Checkmate does not offer free trials, but when you perform a search on the website, usually in the middle of the search it'll pop up a special offer that gives you a 5 day trial period for just $1. You can search as many people, lookup as many phone numbers as you want during this period.
Which is better: TruthFinder or Instant Checkmate

Well, it all depends on what you're looking for. TruthFinder and Instant Checkmate are actually different brands of the same company, and they're positioned differently. The short answer is: TruthFinder focuses on public-records-based background check, and Instant Checkmate specializes in social media search and cheater busting.
How to get Instant Checkmate trial for $1
Normally when you search on Instant Checkmate, you'll need to commit to a $35/month people search subscription, or you may come across a $5.99 plan for unlimited phone lookup. But none of them are as crazy as the $1 deal down below:
Go to the Instant Checkmate special offer page. Make sure the offer details is 5-day Trial.

In the Payment Information section, type your first and last name and your email address. Then select a payment type and click Secure Checkout.

Just like the normal subscription, this special offer gives you full access to the Instant Checkmate website for 5 days straight. During this period you can look up as many names, phone numbers and addresses as you want.
But note that we don't know how long the offer will last. So if you have the need to look up someone on Instant Checkmate, you may want to grab the deal before it's too late.