Instagram Username Search: Find out Who Owns an IG Account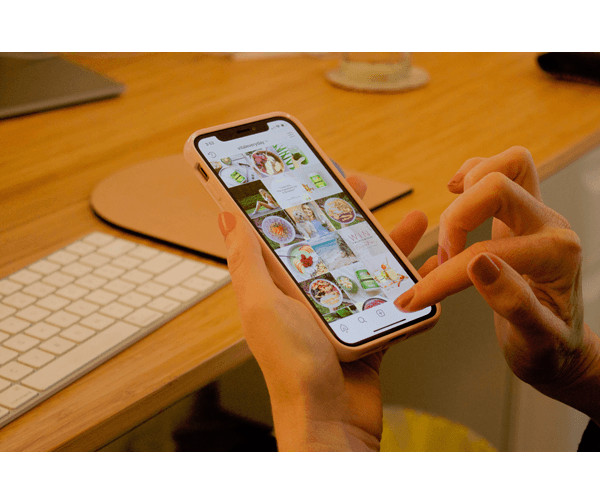 Instagram Username Search
Enter IG username to find the owner.
Came across a new face in your Instagram feed and wondered who it is behind the username? You've come to the right place! In this post, we're showing you 5 best ways to run an Instagram username search and find out all you want to know about a person. Read on…
Search Who's Behind a Username
Enter username. Find owner in seconds. BeenVerified
Search Now
1. Search here (Quickest & Easiest)
The easiest and most effective way to look up the owner of an Instagram account is to do it right here:
Instagram Username Search
Enter Instagram username to find the owner.
All you need to do is enter their Instagram username, then the engine will quickly match it to the user and generate a detailed personal report for you.
2. BeenVerified

BeenVerified is one of the best tools to track down someone's Instagram. Just enter the username, BeenVerified will scour its giant database, dig up all associated public records and interesting truths, and organize it into a robust report.
A BeenVerified report usually includes name, phone number, email address, family, marriage records, professional backgrounds, activity on 55+ other social networks, criminal records, and more if available. This helps you get a better picture of the person you've been following or talking to.
Type the Instagram username into the search box and click SEARCH.

Wait a few seconds for the engine to do its job. Once it's finished, you'll receive an in-depth report about the person searched.

3. PeopleLooker

Curious about not just the Instagram friend's basic info but also what social websites they're active on? PeopleLooker may just help you tickle that itch.
PeopleLooker is a social media search engine that specializes in unlocking profiles on 120+ social networks. This means that if you've ever wondered about a person's presence on Facebook, Instagram, Youtube or Twitter a search at PeopleLooker will give you the answer.
Enter a username and click Search.


Wait a few moments, and PeopleLooker will compile all relevant data into a report.



4. Social Catfish (Also supports searching by image)


Starting out as a dating investigation service, Social Catfish helps you in not just locating people, but also verifying their identities.
Whenever you want to investigate someone, simply provide their username, image, name, phone number, email address, and location, then Social Catfish will pull data from 200 billion records and present to you all found information. And yes, its Reverse Image Search feature has helped thousands of people spot fake Instagram profiles and stop scams in their tracks.
Here's how to use Social Catfish to find out who owns an Instagram account:
Type the username into the search box and click Search.

Wait as Social Catfish finds all information about the matches for you.


Can't find what you need or want help for your search? Consider contacting a Search Specialist at Social Catfish. They're a crew of private investigators that leave no stone unturned to help you get the results you need and give you some much-needed peace of mind.
5. Spokeo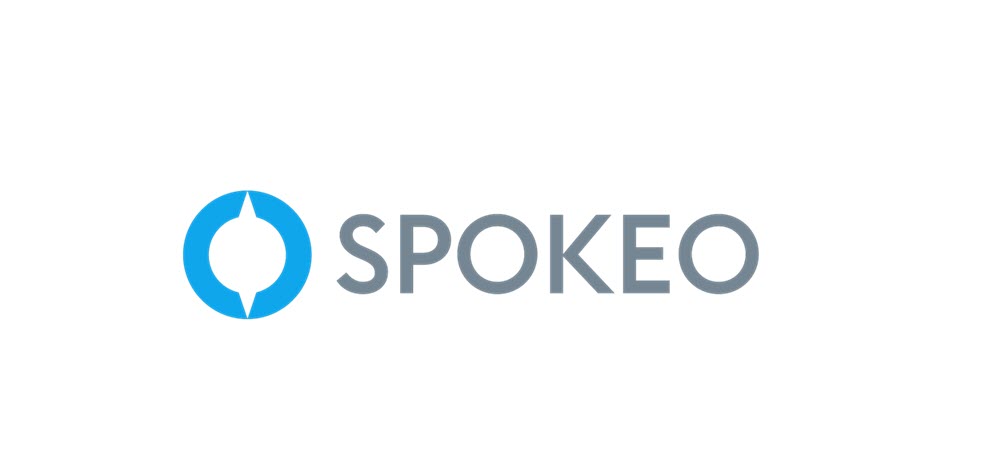 When it comes to searching someone on Instagram, it'd be hard to not include Spokeo. It digs deep into 120+ social media platforms, which makes it a powerful alternative when the above people finders didn't give you luck.
Another prominent feature Spokeo has is that the engine provides the basic information such as photos, names, family members and address history for free, which may suffice for you to decide if it's someone you're interested in knowing further.
To do a Spokeo username search, go to Spokeo Username Search.
Enter the username you wish to track down and hit SEARCH NOW.

Spokeo will comb through 12+ billions of records and find matching results for you. The results can be surprising, so prepare yourself for what you might see.


---
That's it – five useful tools to help you find out who owns an Instagram account. Sure, free approaches such as searching on web engines like Google are possible, but you could get lost in the hundreds of thousands of results that come up. If you don't want to wade them through, BeenVerified, PeopleLooker, Social Catfish and Spokeo can help you get the information you need in a quick and easy manner.