Instagram User Search | How to find someone on Instagram by location
Unlock someone's Instagram profile easily!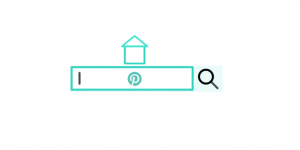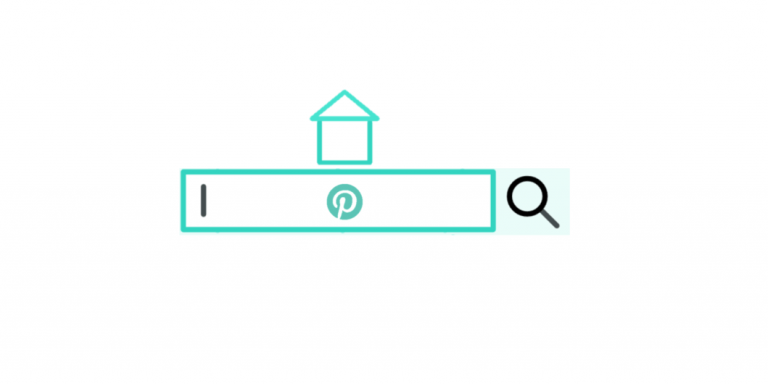 Social Media Profiles Finder
Enter an address and search for their social media profiles!
The wealth of information that may be associated with an address is vast. It might unlock the people associated with it, along with their Instagram accounts information. Below we've put together some methods on how you can find someone on Instagram by location. If you have their name, it's much easier to search for the information, including but not limited to Instagram accounts.
Method 1: Search on the Instagram app
The most straightforward way to look up an Instagram account is to search within the app. Simply enter the location info into the search bar and tap Search or hit Enter if you're on the site. Select Places and scroll through the posts that mentioned the place. There are usually photos attached. Then you can go to their profile page if available.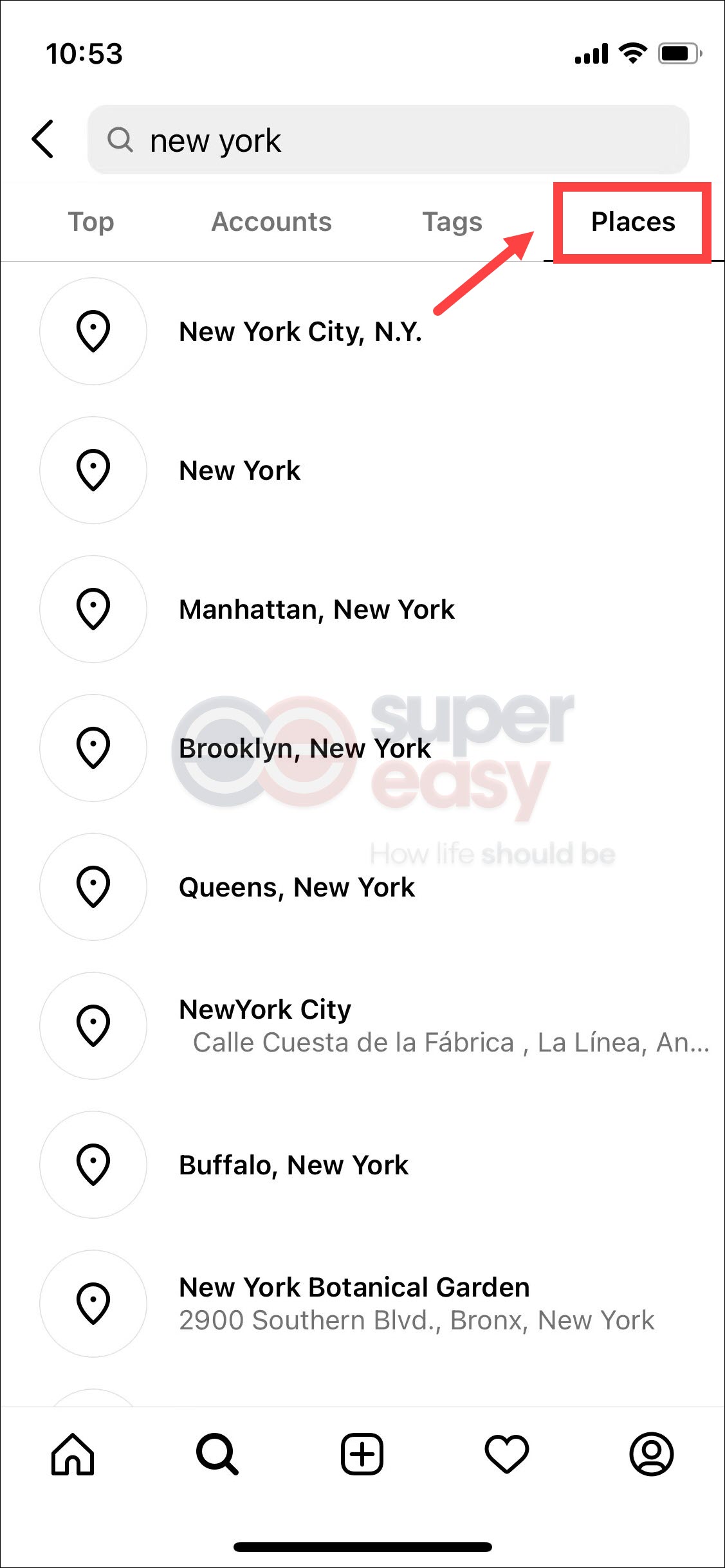 If you can't find your match, try searching on Google. Type the location, along with the phrase site:instagram.com. Then hit Enter. Scroll through the results until you find the information you are looking for.
However, if you're still hitting a dead end, you might need to consider the paid method. Read the contents below for more details.
Method 2: Use a dedicated social media search tool
The most effective way to find Instagram users under a certain location is by doing a reverse address lookup with an online service. They are legit and trustworthy that allow users to find information on an individual confidentially. What it requires are just a few mouse clicks and patience. Then they'll generate an informative report that may include a person's contact info, home address, email address, and social media profiles.
If you have no idea which online service to choose, you can take a look at our great picks below.
#1 BeenVerified Instagram account search
The first one we would like to recommend is BeenVerified. It incorporates a wealth of good features to assist its users with searches on millions of records. This can give you the ability to dig really deep, including searching for an individual's full name, phone number, location history, criminal or traffic records, social media profiles, and more!
To find an Instagram user by location, you can follow the instructions below.
Go to BeenVerified's search page.
Select Address Lookup. Then enter the address into the search box and click SEARCH.
(You can use more information to narrow down your searches. )


Wait for BeenVerified to search its database. When results appear, find your match and unlock the report it generates and locate the section that displays the Instagram account information.


If you're in need of any assistance, don't hesitate to contact them via

Phone: 1-866-885-6480


Email: support@beenverified.com
#2 PeopleLooker social media search
The second option is PeopleLooker, a site that is helpful for locating people or getting additional information on a person. You can start with an address and you may expect to get access to someone's Instagram account info that is included in a report.
Navigate to the PeopleLooker's address search page.
Enter the address into the box and click Search.


Wait for the tech to work its magic. It'll show you possible owners. Use more information to narrow down your searches and find your match. Then unlock their profile and locate the social media account information.


If you're hitting a roadblock in your searches and can't find any results you're looking for, feel free to contact their support team:

Toll-Free: 1-800-592-7153


Email: support@peoplelooker.com
#3 Spokeo Instagram account search
Several people may have lived at the same address. When you conduct a reverse address lookup, you would need to use more information to narrow down your searches. If you're looking for Instagram account information of all the people living in a certain location, a social media search tool can definitely help you. BeenVerified and PeopleLooker are ingenious ways to unlock details. Apart from these, you can also try Spokeo. Not only will it provide you with access to an individual's Instagram profiles, but also other social media and even dating profiles if available.
Below are the steps you can take to find someone on Instagram by location.
Visit Spokeo's reverse address search page.
Input the address into the box and click SEARCH NOW.


Wait for Spokeo to search its database. Then scroll through the results and locate the information that may be helpful for you.
If you need support, please contact them via:

Phone: 1-888-271-9562


Email: customercare@spokeo.com


Monday-Sunday: 5:00 am – 8:00 pm (PT) 
---
So this is how you can find someone on Instagram by location, if you have any ideas or questions, feel free to drop us a line in the comment section below.
*icons from Icons8