Instagram Account Finder – Find Anyone on Instagram Without Username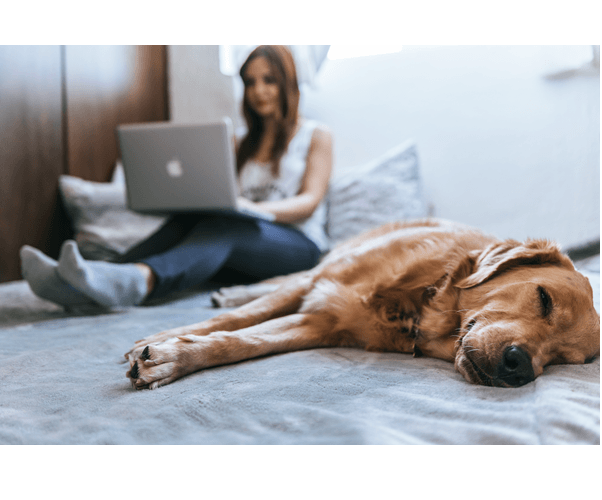 Instagram Account Finder
Enter someone's name to find their Instagram account.
Instagram is an immensely popular platform to share moments and expand our social life. If you're trying to follow an Instagram user but don't know their username, don't worry. This article rounds up the 5 most useful Instagram finders to help you find someone on Instagram.
1. Search here (Quickest & Easiest)
The easiest and most effective way to find someone's Instagram account is to search it right here (by phone number, name, email address, and social media username):
Name Search
Find someone's Instagram account and 55+ more social profiles.
Reverse Email Lookup
Look up email and find owner's Instagram account in a minute.
Username Search
Got someone's username on other platforms? Enter here to find their Instagram handle ASAP.
2. BeenVerified

BeenVerified is an all-in-one social media search engine. With billions of data points in its database, it allows you to look up a person's Instagram account & digital footprint on 55+ more social networks. All you have to do is enter a name, phone number, email address, or username.
Go to BeenVerified People Search.
Choose a search type (name/phone number/email address/username) and click SEARCH.

Within a minute, you'll receive a detailed background report containing all found public records about the person. This includes the link to their Instagram profile if available.

To access the report, you will need to pay a fee. The good news is BeenVerified is now offering a 7-day trial for just $1. During the trial, you can enjoy everything that comes with a standard membership.
3. Social Catfish (Search by image)

Starting out as a dating investigation service, Social Catfish isn't just for verifying dating matches. It is a serious 6-in-1 people search engine that allows you to search for someone's Instagram profile.
What sets it apart from the crowd is its reverse image search tool. By just uploading a picture, Social Catfish will trace the image to its original sources and dig up a wealth of related information.
Here is how to use Social Catfish to search a person by name:
Choose your preferred searching method, then enter the ifnormation and hit Search.

Within seconds, Social Catfish will find all associated records about the person you search, including his/her Instagram account.

4. PeopleLooker

PeopleLooker is another great option if you want a deeper dive into someone's social media life. The engine supports searching in 120+ social networks. This means that whether the person is on Instagram, or other platforms such as Facebook, Twitter, Snapchat, Tinder, Bumble, and OkCupid, a search at PeopleLooker will lead you to it.
To run a reverse Instagram user search at PeopleLooker:
Go to PeopleLooker.
Choose a search type, then enter the information and click Search.

Wait as PeopleLooker scans its database to locate the person's Instagram account for you.

5. Spokeo

Social media finders are not created equal – they come with databases that vary from each other. If the former ones didn't give you luck, you may take a shot at Spokeo.
Spokeo is a powerful people search engine that specializes in unlocking social media profiles. It has over 12 billion records in its database, and it is capable of searching on 120+ social networks. It may help you scratch the itch when you're eager to know how active a person is on social media networks.
Go to Spokeo official website.
Type in the informative you have on hand and click SEARCH NOW.

Wait a while as Spokeo gathers matching results for your search. The whole process is quick, legit and anynomous.

That's it – the 5 best Instagram finders to help you find out someone's Instagram handle without a username. They are BeenVerified, PeopleLooker, Spokeo, and Social Catfish. Hopefully, this helps. If you have any questions, ideas, and/or suggestions, you're more than welcome to leave us a comment below.
Read more: 3 Best Ways to Find Someone's Instagram by Phone Number