[25% OFF] Imperfect Foods Promo Codes – Oct 2022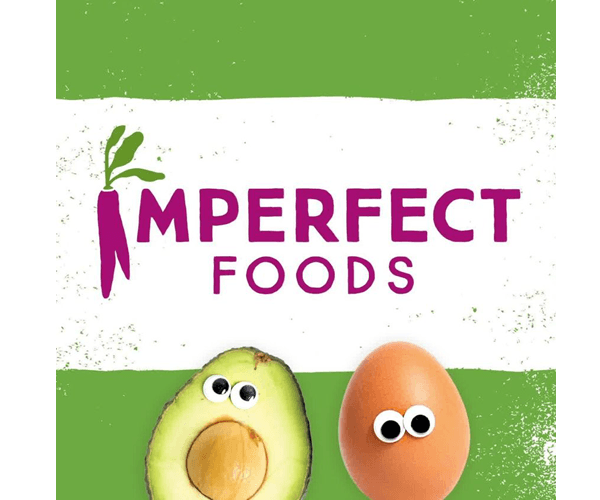 As a grocery delivery service, Imperfect Foods sets itself apart from the crowd by providing products that are friendly to our pocket and to our planet (Kudos to the food saving cause).
Whether you're new or already a happy subscriber, you may be wondering if there are promo codes you can use for your Imperfect Foods boxes. And here we are, compiling all money-saving tips in one post. Read on…
Imperfect Foods promo codes, money-saving tips and more
1. Get the latest working coupons
If you ever hunted coupons for your shopping, you know how painstaking and time-consuming process it is. You set out wading through dozens of coupons sites to find a promotional code, then you peruse each and every one of the terms of usage to see if it applies for your order. However, with the internet being overloaded with information and misinformation, more often than not, the hard-sought "coupon" may turn out expired, disqualified, made up or in other ways invalid. And you may not even know if the promotional events even exist, at all. Does it sound familiar?
If you're sick of looking for the latest working coupon codes for your Imperfect Foods boxes, you should give Coupert a try!
Coupert is a coupon finder extension that tells you when there are coupons available for the site you're on and applies the best discounts automatically for you. It's 100% legit & 100% free to join.
Here's how to use Coupert to automatically find coupons for Imperfect Foods.
Add Coupert to your browser and sign up (It works on works on Google Chrome, Firefox, Opera, Safari browsers and mobile).

Order as you would and head to checkout. Then the extension will pop up when you check out. Click Apply Coupons, and it will try them all to find the one that gives you the best discount, then apply it for you automatically. So you get the best available discount without even lifting a finger!

BONUS: The Coupert extension also gives you cash back when you buy from one 7,000+ participating stores (At Imperfect Foods, the cashback rate is between 11.9% – 22.1%). The extension will pop up when you check out at a participating store, and all you have to do is click Activate to earn points on your purchase. Once you accumulate $10 worth of points, you can cash out to PayPal.
2. Take good advantage of free delivery policy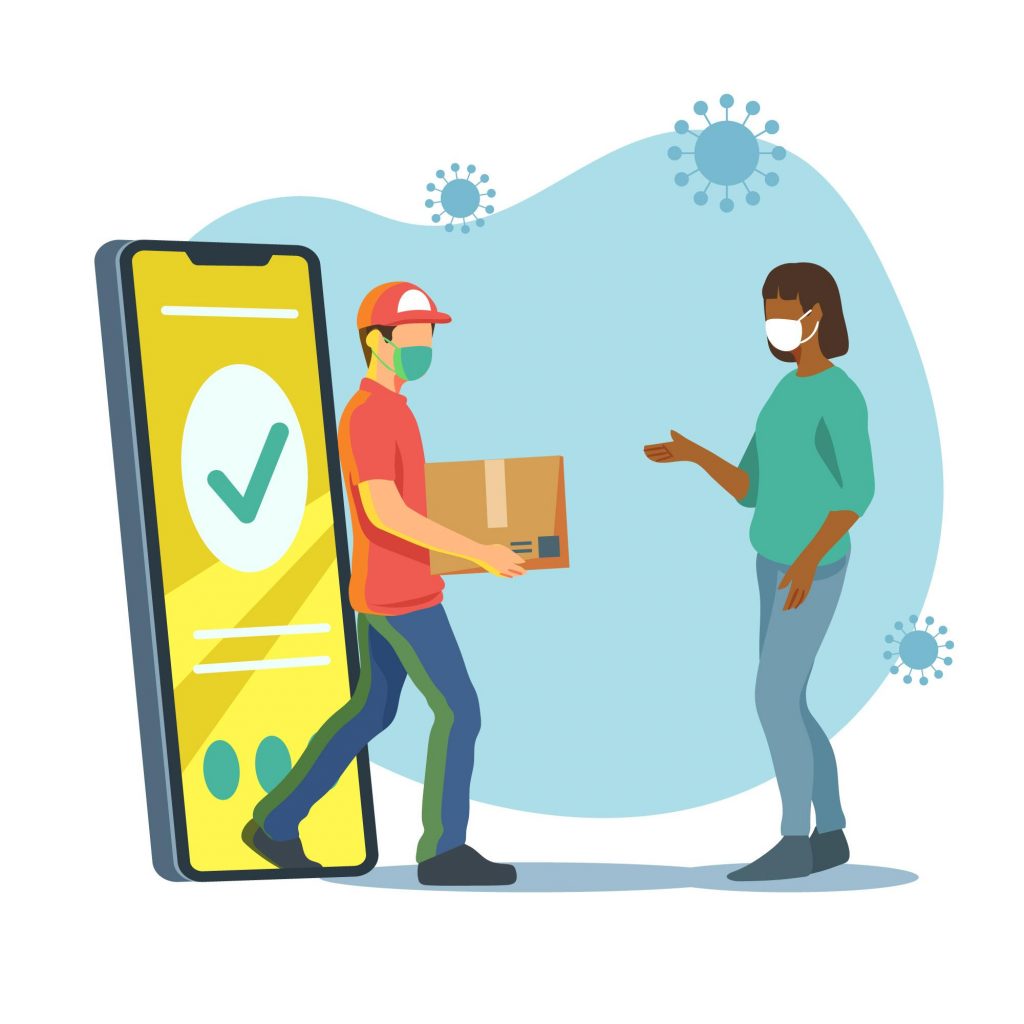 At Imperfect Foods, you'll be required to spend a minimum of $30 for an order and charged a small fee between $4.99 – $8.99 to cover the costs involved in delivering your boxes to your doorstep. But if you spend $60 or more, you can enjoy free shipping.
So if your box doesn't add up to $60, think if there are any snacks, beauty items, or household essentials could be replenished in your house (Imperfect Foods has more than just foods and groceries). Be careful of skipping your box or stocking up on perishables just to save shipping fees though – they may not last very long.
Bonus tip: Earn cashback with Extrabux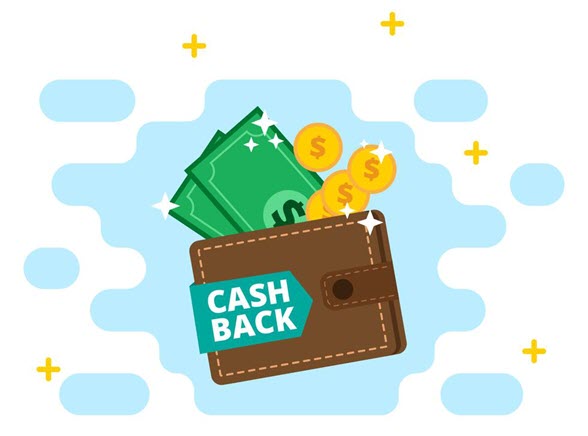 If you're like me, who believes in squeezing every possible penny out of everyday purchases, then you shouldn't miss out on Extrabux. Extrabux is a reliable cashback website that allows you get up to 30% of your purchase price back when you buy from one of 10,000+ participating stores. It's 100% legit and 100% free to join.
Since at the time of writing, Extrabux doesn't support Imperfect Foods rebates yet, you may not find cashback at Extrabux for your Imperfect Foods purchases. Still, you can use it on other items you buy.
Here is how to earn rebates on Extrabux when you shop.
Visit the Extrabux signup page to join for free (You can sign up via your email address, your phone number or Facebook account).
Type the store name or brand name in the search field and click the green magnifying glass (or press Enter on your keyboard). Here Pizza Hut is used as an example:

You'll be redirected to Extrabux's website, and the cashback deal will be applied to any eligible purchases. Your cashback will then be deposited into your Extrabux account.

Conclusion
Whenever we shop, it pays to use a coupon to save extra dollars to our pocket. However, manually finding a coupon that works is a time-consuming and laborious process, which is why you should use an auto coupon finder to automatically find and fill in the coupons for you. Another tip to save money is to make use of the free delivery policy. Last but not least, as a bonus tip, you can use Extrabux to save on your other daily purchases.
---
That's the end of this post. Hopefully it has helped. Do you have other money-saving ideas to share? Please let us know in the comments. Thanks!