[Valid] All IKEA Discount Codes for Members in 2023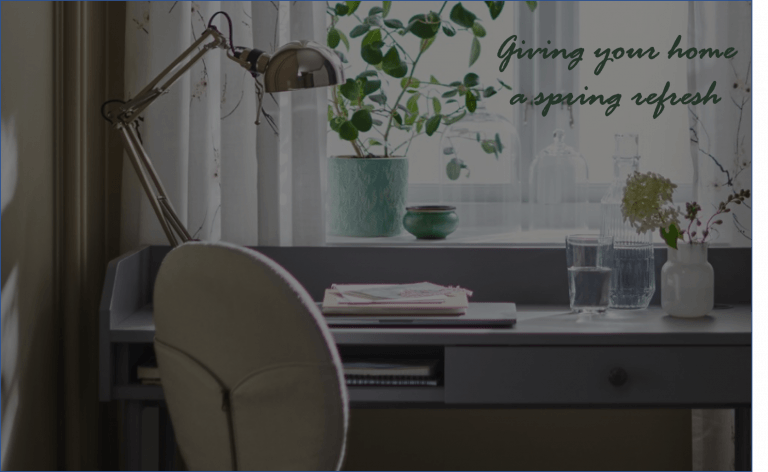 Hej IKEA fans!
Are you planning to refresh your home with a few items from IKEA but drawn back by your budget? Don't worry. We've got you some discount codes to significantly lower your costs. Besides, we'll show you some tricks on how to save more on your purchases.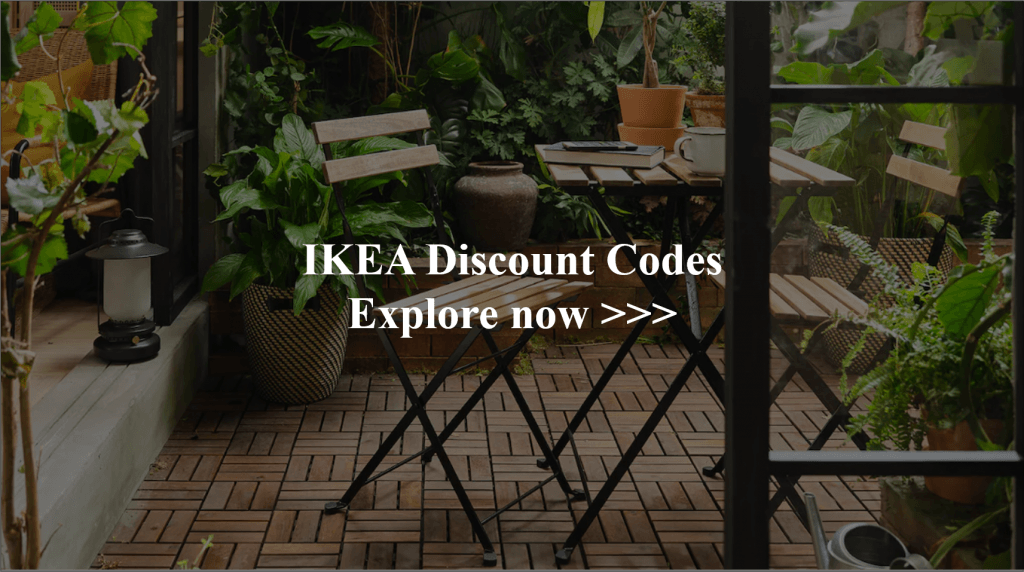 How to get an IKEA discount code
The internet has put a wealth of choices at our fingertips. To get the latest IKEA deals and promo codes, you can scour the internet. But if you don't want to scroll through pages, look no further! Bookmark our IKEA coupon page and you'll get the best deals and discount codes, all on one page.
Don't know how to apply a code? Follow the instructions below:
1) Sign into your account. (If you're a new customer, you'll need to create an account first. )
2) Go to your shopping cart and find a box underneath the list of your items. Simply enter a coupon code you got and click on the Add button to apply it to your purchase.
So this is how you can copy a promo code from our DE Coupon Site. But the most hassle-free way to get the best discount is to install Coupert, a free and legit browser extension that automatically tells you all the available discounts for the site you're on.
How to save more at IKEA
It's fair to say that IKEA offers modern home furniture and décor that's affordable and well-designed. However, upon checkout, you would find that it costs more than you think. Then any ways to seriously trim your expenses? Definitely yes! Read on and you'll find out how.
1. Sign up for IKEA Family
2. Find the current IKEA Family offers
3. Shop IKEA's As-Is section
4. Follow the social media channels
Sign up for IKEA Family
IKEA Family rewards program is free to join and comes with all the perks that are just too good to pass up. Benefits of joining IKEA Family include:

1. Member discounts
As a member of the IKEA Family, you're eligible for special discounts on products in the IKEA range. With discounted member prices, sprucing up your home without breaking the bank is achievable.
2. 90-day price protection
Your IKEA Family membership entitles you to the benefit of 90-day price protection. If a product you buy goes on sale within 90 days of your purchase, you are eligible for a refunded difference.
3. Special birthday perks
IKEA aims to make customers feel appreciated. For the family member, you'll receive two birthday coupons which are valid during your birthday month:
A free birthday meal coupon (a free Meatball Entree with either the Almond Cake or DAIM cake from the IKEA restaurant)
A $10 gift certificate to spend in the store
4. Free hot drink every time
IKEA is not just for purchasing items to furnish your home, it's also a good place to comfortably spend your day wandering and having a taste of the famous Swedish meatballs. If you are a member of IKEA Family, you can also get a cup of coffee or tea in the restaurant for free. All you need to do is show your card to the cashier each time you visit the store.
5. Access to home furnishing knowledge
To make your home truly yours, you'll need to be equipped with home furnishing knowledge. And IKEA can get you covered. As a member, you have access to furnishing knowledge and your décor inspiration would be sparked.
Find the current IKEA Family offers
Besides looking for a discount code to cut your expenses, you can check out their website and see which items are on sale in the Offers section.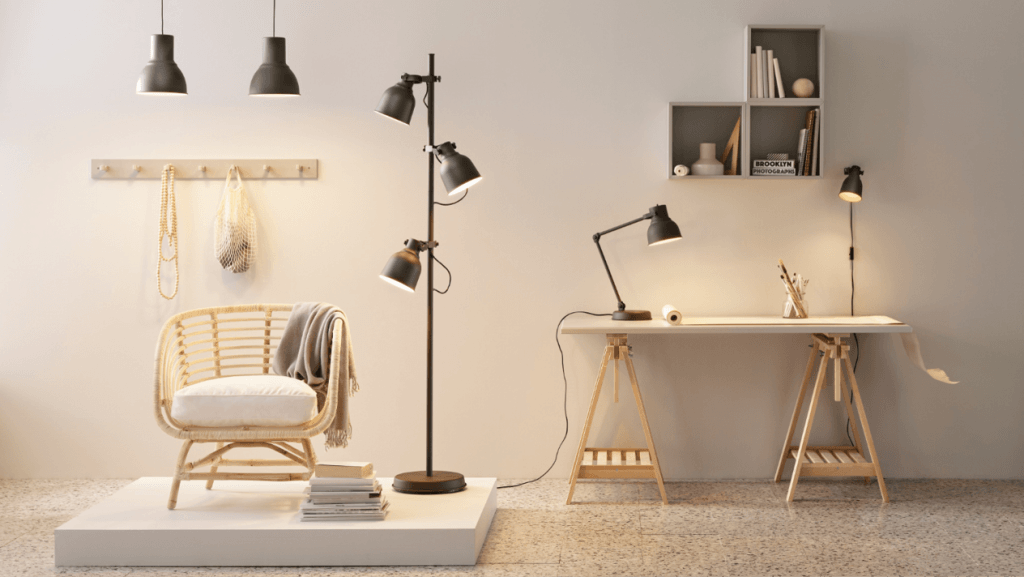 Shop IKEA's As-Is section
IKEA's As-Is section stocks return and discontinued items at a reduced price. Some customers might complain that the As-Is section is kinda hidden. Not really. It's located at the end of the store between the place where you pick up your furniture boxes and the checkout.
Follow the social media channels
Social media channels are the gateway for retailers to interact with their fans. From there, you have access to their new arrivals and may also be able to grab the best deals and offers. IKEA manages multiple social media accounts. We suggest you follow them depending on your own region in order to snag a discount.
Conclusion
When it comes to purchasing home furnishings, IKEA is a great option. With a selection of products available, you can redefine your home experience. And the good news is, using a valid discount code can help slash your costs.