How to Check If Someone is Real on TikTok | TikTok Scammer Search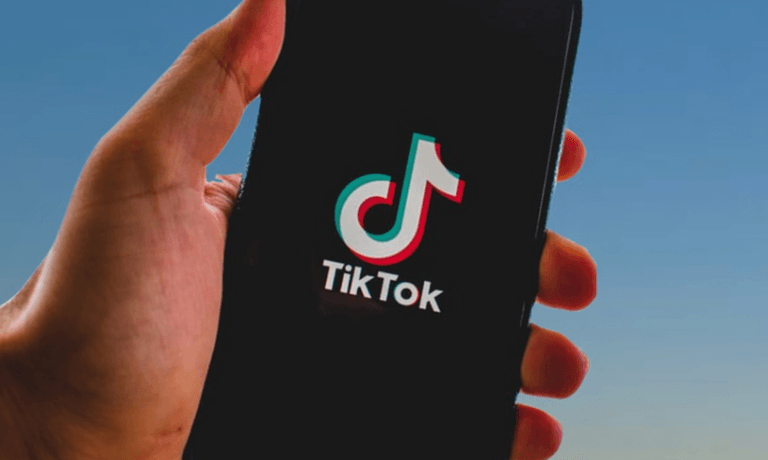 TikTok Profile Checker
Search username on 55+ social networks
TikTok is a popular social media app that allows users to create, watch, and share videos on mobile devices or webcams. As it allows sending direct messages, people are using it to communicate and find potential friends. It's great to find someone special on TikTok – only if this someone is real.
If you have some doubts about the person behind a social account, this tutorial might help you. Here we have some tips for you to identify if someone is real on TikTok.
Method 1: Check their accounts and posts
Just had a pleasant chat with someone you met on TikTok and want to go further? Not so fast. Maybe take a look at their profile and posts first to check if they are real. It's suspicious if they are:
Posting low-definition videos and pictures
Presenting a too perfect life
Promoting products in their posts
Having very similar comments under their posts
Posting revealing contents
Putting external links in their bio

If you notice these signs from the person's TikTok account, chances are they fabricated this beautiful but probably fake profile to lure you into product buying or even scamming. In that case, you might need to suspend your communication to avoid any possible loss.
Everything on the account seems pretty normal, but you still don't know for sure if the person on TikTok is real. No need to worry, all you need to do is to dig a little deeper.
Method 2: Use a social media search tool
More information you have, the higher possibility that you will identify if this someone is real on TikTok. To do that, you may use some social media search tools for a try. Because they have large databases containing information from multiple sources that allow you to find out more about the person behind the social account. All you need is a username: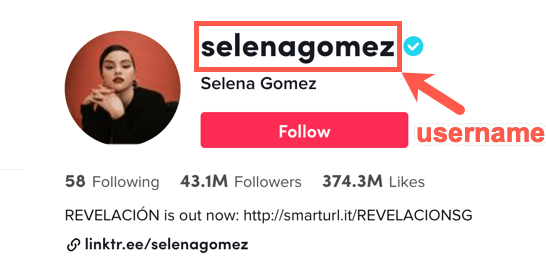 1. BeenVerified
BeenVerified is a powerful people search engine. Its database contains billions of records and is updated regularly. Simply enter a username, and you'll get a report consisting of information like other social accounts, real name, address, and family background behind it.
Go to the BeenVerified Username Search page.
Enter the username and click SEARCH.

Wait as BeenVerified searches its billions of records in its database. Once finished, you'll get information like the contact info, real name, and address of the person.

Apart from the username, you can also search by the person's real name, phone number, and email address (if you have them) to check if they've lied about something.
2. Spokeo
Spokeo is another notable people search tool that also provides the username search service. By searching for a username, you could get detailed information related to the person, like their phone numbers, photos and address history, and more.
Go to the Spokeo Username Search page.
Enter the username and click Search Now.

Wait for Spokeo to look through its database. Once finished, it will bring you a potential owner's name, photos, and profiles on 120+ social platforms.

Method 3: Reverse Image Search
Just like searching by username, you can also search by image. That's another way to check the person's credibility. To do that, you'll need the help of some image lookup tools. One of the best is Social Catfish.
Starting from a dating investigation service, Social Catfish is now a leading image searching platform. After running a search, it will not only give you similar pictures but also social information and contact info about the person you're looking for.
Collect one picture from the person's TikTok account that shows a clear face, and give it a try.
Go to the Social Catfish Reverse Image Search page.
Upload the picture and click SEARCH.

Wait until it's done. Then unlock the full report which may contain recent address, identity, contact info, and dating profiles.

Searching by username, phone number, or email is also available on Social Catfish.
If you prefer a free tool, you can also try Google reverse image search. Here is how to use it:
Go to Google Image.
Click the camera icon near the search box.

Click to paste the URL of the image or upload the picture from your computer. Once the uploading is done, click Search by image.

See if Google returns any similar photos. Click each one of them and you'll see their origins. But remember, you can not get in-depth information about the person you searched for. To do that, you may need to use Social Catfish.
Reminder: be careful what you are talking about online
As you chat with someone on TikTok or any social platform, be careful what you are talking about. Because you definitely don't want any money loss and privacy leakage. To make sure you are communicating in a safe environment, be alarmed when they:
Mention money
Ask about your income or flaunt theirs.
Send you links
Which might be used to steal information or install malicious software on your devices.
Push things too hard
Try to quickly get you emotionally invested.
Constantly avoid your video call requests
Maybe they have something to hide.
Have incoherent conversations with you
It's hard to remember what you've talked about when they need to chat with many other people.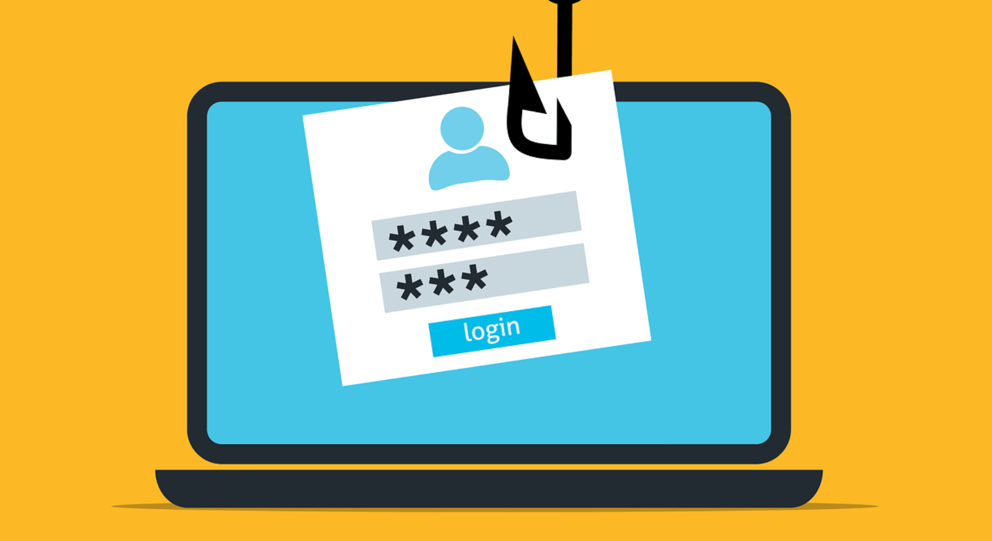 How to report scam to TikTok
Any of these signs might suggest the possibility that they are going after your money or personal information. Finding someone special on TikTok is great, but you can never be too cautious. If you consider any account suspicious, you can report it to TikTok:
Go to the person's profile.
Tap the three-dot icon on the top right and select Report.

Follow the instructions provided.
We hope that you find this tutorial helpful. If you have anything to share, don't hesitate to tell us.