Greetings Adventurers!
In this post, we've compiled the full list of working redemption codes for you to redeem in Idle Legend. By using a valid code, you'll get sweet rewards such as diamonds, gold coins, and spirit stones.
Table of contents
Working codes
Codes are only valid for a certain period of time. Redeem them before they get expired.
DAE2ZU6F redeem this code and get the rewards (NEW)
HELLO2021 redeem this code and get the rewards (valid until January 1st, 2022)
Codes are officially released by devs on Facebook. To get them, simply check their posts on a regular basis. Or bookmark our page as we'll update the list once there are new codes available.
Expired codes
Below are the codes that are no longer redeemable.
S5ECFO6M (expired on April 2nd, 2021)
ET1K3AW3 (expired on March 19th, 2021)
C6EKV8MA (expired on March 12th, 2021)
OGI08R4K (expired on March 5th, 2021)
KJ18MD5Y (expired on February 12th, 2021)
JF2RA36E (expired on February 5th, 2021)
BYTQA65I (expired on January 29th, 2021)
N374U8IV (expired on January 22nd, 2021)
N38J2J3P (expired on January 15th, 2021)
MERRYXMAS2020 (expired on January 8th, 2021)
HELLO2021 (expired on January 1st, 2021)
How to redeem a code
To redeem a code in Idle Legend, take these steps:
1) Go to the game. Tap on your player avatar located on the top left corner of the screen.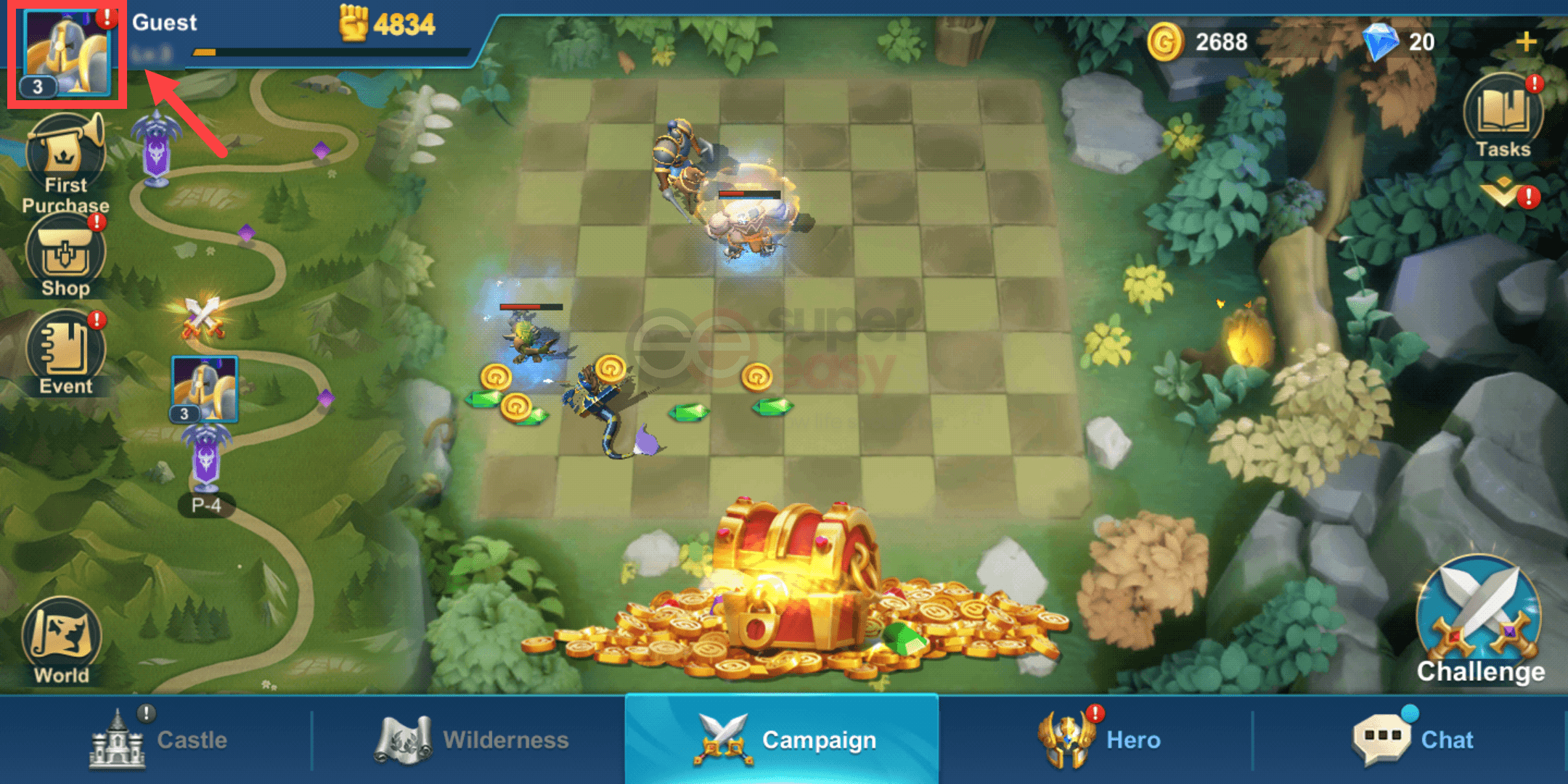 2) Tap on the Redemption Code button.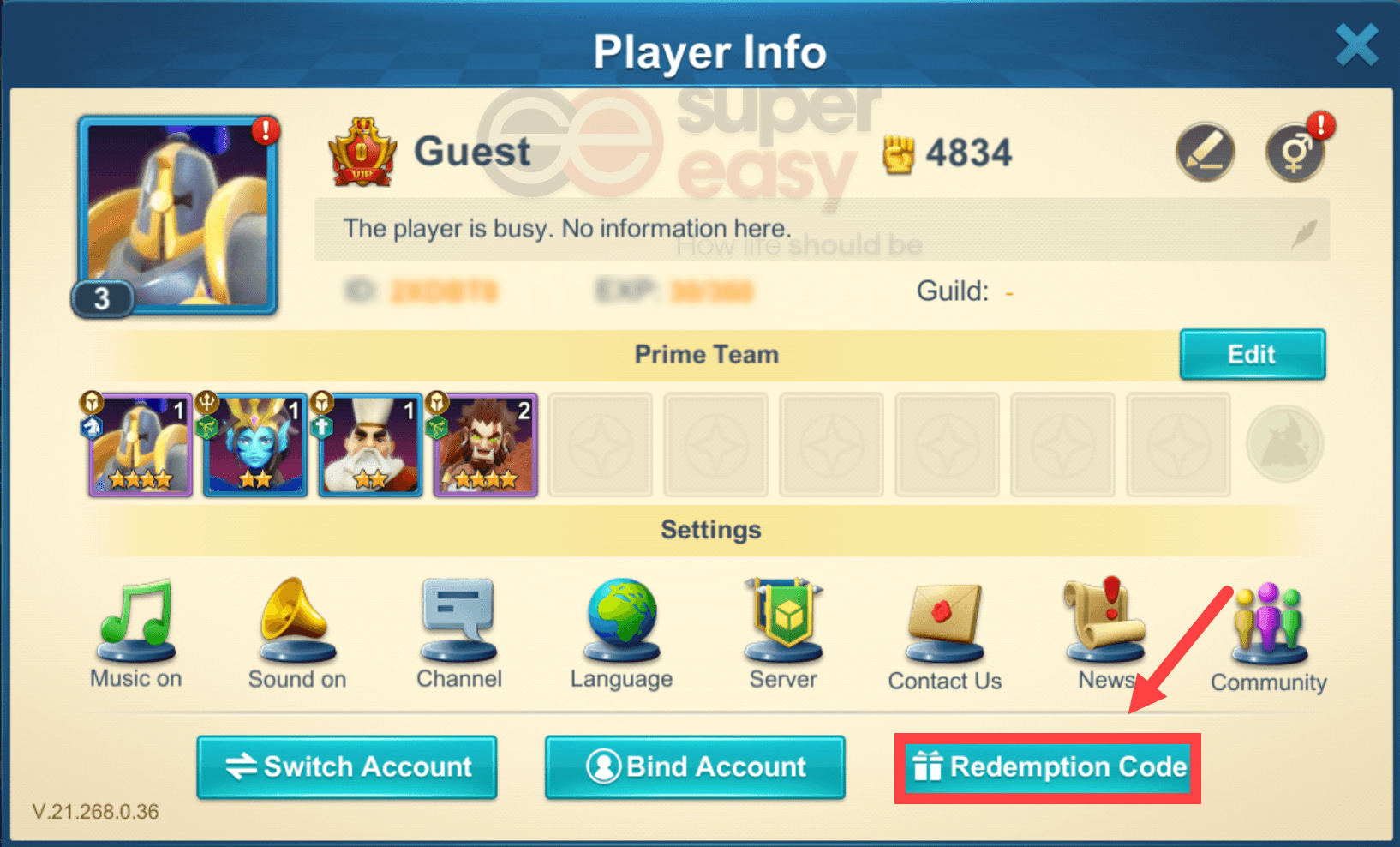 3) Input the code you got and hit the Confirm button to claim rewards.