5 Free Ways to Protect Your Identity From Identity Theft (2023)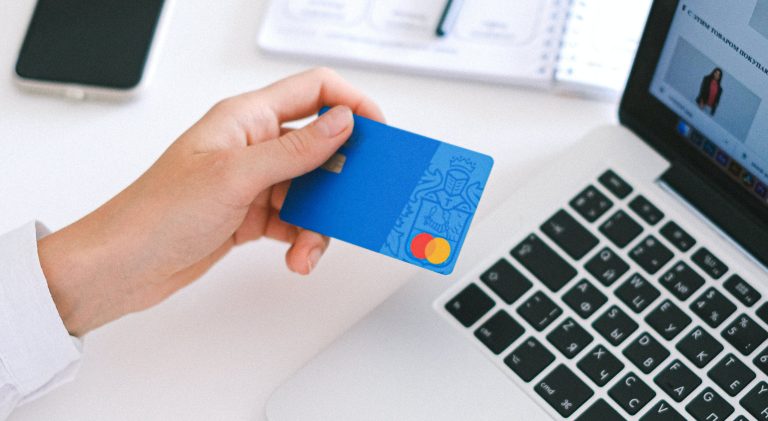 Identity theft is a devastating crime that can cost you a fortune and damage your credit record. Everyone knows that prevention is better than cure. So in this post, we'll show you 5 ways to protect your identity for free.

Proactively monitors your credit and alerts you with threats.
What can ID thieves do with your identity?
If your personal identifiable information (PII) is accidentally leaked, you might become a victim of identity theft. PII includes your personal details like your name, address, SSN, credit card number, driver's license number, and password.
Identity thieves can use them to:
Buy things using your credit cards
Steal your tax refund
Open new credit cards in your name
Get your medical care
Pretend to be you when committing crimes
Each of them can cost you a lot of money. What's worse, it might hurt your credit records – hence the credit score – badly. So proactively protecting yourself from identity theft is very necessary.
1. Check your free credit reports for irregularities
Federal law requires each of the 'big 3' credit reporting companies – Equifax, Experian, and TransUnion – to give you a free credit report every 12 months if you ask for it. During the pandemic, you can get weekly free reports.

Request yours at AnnualCreditReport.com and check for any suspicious items, like accounts you didn't open or inquiries you don't recognize. If there's any, you should dispute it with the credit bureaus.
2. Start free trials from identity theft protection services
To protect your identity, you can try the free trials provided by professional identity theft protection companies. They normally have the expertise and technology to discover loopholes that most people don't. Don't hesitate to try them out.
Option 1 – Aura
Aura, the #1 rated id theft protection, offers full-spectrum identity theft protection for you and your family. It monitors your credit records, financial accounts, and SSN for any suspicious activities and alerts you before any damage happens. Research has shown that Aura's fraud alerts are up to 4x faster than the competition.
Go to the Aura Free Trial page.
Select the plan you want and continue the process.

All its plans offer a 14-day free trial and 24/7 customer support. If you choose the annual plans, you can have your money back in 60 days.
Option 2 – Identity Guard
Identity Guard is an award-winning identity protection service. It's owned by Aura, which means it offers the same top-level identity protection, but at a lower price. It boasts fast alerts and comprehensive security. In addition to basic monitoring of your SSN and financial accounts, it also safeguards your social media accounts.
Select the plan you want and follow the instructions to continue the process.

Identity Guard offers a 7-day free trial. And you can have your money back if you cancel it 30 days after purchasing.
Option 3 – LifeLock
LifeLock by Norton is another fantastic identity protection tool. It closely monitors key areas where signs of identity theft might initially pop up, such as data breach notifications, USPS address changes, crimes registries, court records and Dark Web content. It then alerts you of any problems. It's worth mentioning that LifeLock's all plans have up to $1M coverage for lawyers and experts, if needed, to help you fix identity theft.
Go to the LifeLock Free Trial Page.
Click Start Membership and select the plan you need.

LifkLock offers a 30-day free trial to try out all of its functions.
Option 4 – IdentityIQ (7-day trial for $1)
IdentityIQ dedicates its time and energy to safeguarding your social security details, finances, and credit card score. Plus, it provides account takeover alerts, real-time fraud and SSN alerts, and family protection with no additional cost, which is a good deal for the whole family.
Go to the IdentityIQ Special Offer page.
Click GET PROTECTED NOW to create your account.

Follow the instructions to select your plan and start the trial. IdentityIQ offers a week-long trial program to test its services before you making any commitments.
3. Consider locking or freezing your credit file
Locking or freezing your credit file are two ways to lower the risk of identity theft. Because they limit others from accessing your credit report without your permission, hence preventing criminals from opening fraudulent accounts in your name.
Credit Lock
Credit Freeze
What is it?
Stopping creditors from accessing your credit report
Stopping creditors from accessing your credit report
Cost
Experian: Free for 30 days, $19.99 each additional month
Equifax: Free
TransUnion: Free
Experian: Free
Equifax: Free
TransUnion: Free
Pros
Flexible
Free of charge
Governed by law
Cons
Not governed by law
Might cost a fee
Take longer to lift
How long does it take to go into effect?
Usually instantly, but sometimes up to 48 hours
No more than 5 business days
How long does it take to remove?
Generally instantly
Up to 3 business days
How long does it last?
As you request
Indefinitely in some states, seven years in some others
How to do that?
Experian>>
Equifax>>
TransUnion>>
Experian: 1-888-397-3742
Equifax: 1-800-685-1111
TransUnion: 1-888-909-8872
Differences between credit lock and credit freeze
The best choice for you depends on how much you're willing to pay and how often you apply for credit. If you hope to remove the limitation instantly, you can choose credit lock.
4. Request protection service from organizations you're in
Another free way to protect your identity is to request it from the organizations you're in. You can find some sort of basic but free identity theft protection from:
Organizations you belong to, such as AAA and AFT
Credit card issuers, like American Express, Capital One, and Chase
Credit unions, like America First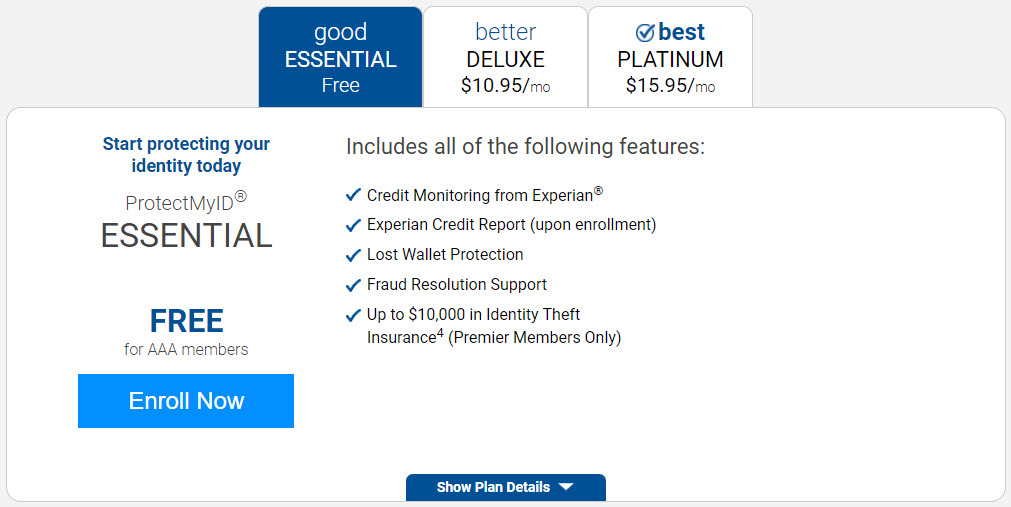 Note that this kind of protection service might only be available to its members. And their function is likely limited. To get comprehensive protection, we recommend you try professional identity theft protection.
5. Use strong passwords
Using weak passwords or reusing passwords on multiple accounts is a common practice that puts internet users at risk of account takeover, data compromise, and identity theft.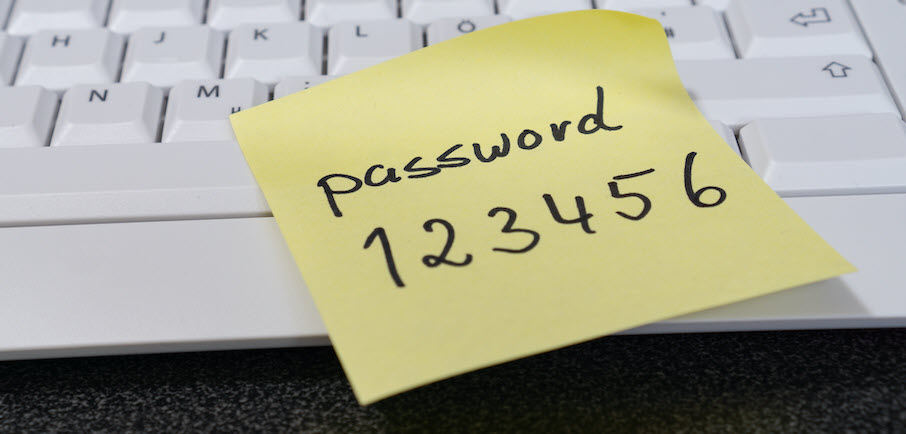 Remember, always favor safety over convenience. As you set a new password, you should:
Make it long
Avoid your info like birth date or name
Combine different unrelated words
Not use sequential numbers or letters
If you find this setting and remembering really torturing, you can use a password manager, like LastPass, to create and remember unique passwords for you.
Don't forget to protect your personal information
Keep your financial records, Social Security number (SSN), and any other sensitive personal information in a safe place. Never give out your SSN without double check. If any organization (e.g. a medical provider, a company, or your child's school) asks for your SSN, be careful. Besides, don't respond to cold calls or emails to prevent phishing – a way of stealing your information.
---
These are the methods to protect yourself from identity theft for free. We hope you find them helpful!