How to Check for Identity Theft (2023)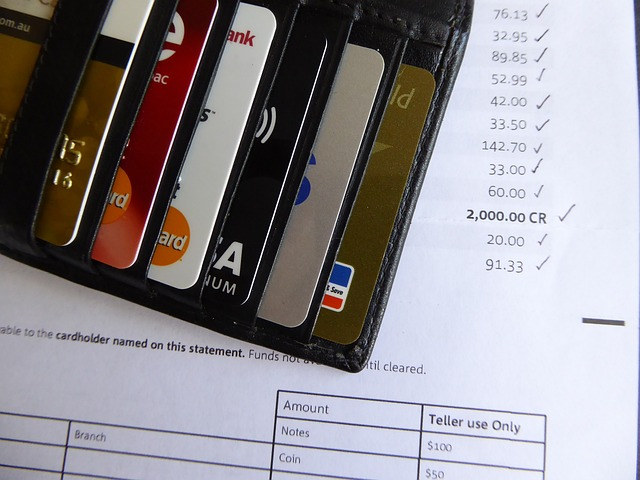 For most of us, we use cell phones and computers almost every day and we store a lot of personal information on them like our credit card information, birthdates, social security numbers, etc. These information, if fell into the wrong hands, could lead to disaster, so it's a good idea to regularly check and make sure our personal data isn't leaked.
This post will show you how to check for identity theft and how to protect yourself against it.
1. Use an Identity Theft Protection Service
Identity theft could happen to anyone and once it does, it can cost you time and money to restore your identity. However, with an identity theft protection service, you'll be alerted for any suspicious activities with your ID.
Most identity theft protection services will also offer some level of insurance for money lost if you fall victim to identity theft and some will supply resources to help you find lawyers and other experts you might need to enlist to fix your identity.
There are many services that can help you automate the process of detecting identity theft. If you don't know which to choose, our favorite identity theft protection tools are:

Editor's Rating: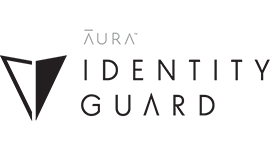 Editor's Rating:


Editor's Rating:

Lifelock

Editor's Rating:

Monthly cost: $9

Family Plan Available

3-Bureau credit monitoring
Lifelock is one of the most popular identity theft protection services on the market providing extensive monitoring for identity, credit and financial accounts.
Its early warning system helps you spot identity theft, alerts you of any changes to your credit, and dark web mentions if your data was involved in a breach. And if you fall victim to identity theft? – Lifelock also supplies remediation to help you recover.
Depending on what plan you choose, it costs from $8.99 to $29.99 per month.
Identity Guard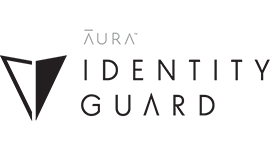 Editor's Rating:

Best Identity Protection Service
Monthly cost: $12.99

Family Plan Available

3-Bureau credit monitoring
Featuring IBM Watson artificial intelligence, Identity Guard is a sophisticated identity theft protection service with credit monitoring, financial monitoring, and dark web scanning, as well as identity theft insurance with a maximum reimbursement of $1 million.
Apart form being one of the most reliable identity theft protection services, Identity Guard is also the most affordable one. The monthly cost ranges from $8.99 to $29.99 for individual plans.
Identity Force

Editor's Rating:

Monthly cost: $17.99

Family Plan Available

3-Bureau credit monitoring
Identity Force has been in the market since 1978. Its full-featured identity theft protection plans monitor your social security number and credit report, and alert you to potential breaches to your privacy, digital identity and other dangers.
Identity Force monthly plans cost from $17.99 to $24.9 depending on what plan you sign up for. It's and ideal choice for protecting your identity, credit, and finances.
2. Get Free Credit Reports
Your credit report includes the following information:
Your personal information, such as your name and former names, social security number, address history, and sometimes your employers;
Your credit account information, including the type of account (mortgage, installment, revolving, etc.), payment history, account balances, credit limit, the date the account was opened and closed;
Bankruptcies and accounts in collections;
Public record and collections, including bankruptcies and overdue debt;
Companies that have accessed your credit report.
Reviewing your credit report and ensuring your information is all correct help you catch signs of identity theft.
You are entitled to get one free credit report from each of the three major credit agencies every year (Equifax, Experian and TransUnion). Just visit AnnualCreditReport.com and make your request online. But make sure you take advantage of this perk wisely and get one report at a time, four months apart. This way, you can monitor your credit report throughout the year.
3. Track Your Bills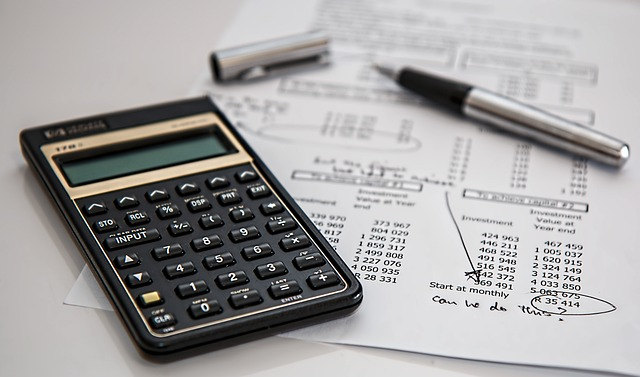 One of the most common red flags for identity theft is getting bills for things you didn't buy. So you want to review your bills and look for anything out of the ordinary, to catch the problem early, such as a bill that doesn't look familiar to you or dates of service that seem odd.
If your regular bills didn't arrive on time, it could also indicate identity theft – someone may have changed your address. Though there're many other factors to consider for this (such as technical difficulties or simply an oversight on the part of the service provider), it's always best to err on the side of caution and reach out to the service provider as soon as possible.
4. Check Your Bank Statement
Keeping an eye on your bank statement is also an important step to check for identity theft. If you spot unusual activities on your statements like withdrawals you didn't make, promptly contact your bank to find fraudulent transactions.
Your average bank statement contains your name, address, account numbers for your utility bills and debits that come out of your account, and additional information such as your credit card or mortgage information. This can be a good starting point for identity theft. So, instead of discarding them randomly, always shred documents containing your personal information.
5. Review Your Online Accounts
People tend to use the same password for multiple online accounts. This automatically puts the other accounts at risk when one account gets compromised. So use a secure password manager like Dashlane to generate secure passwords for each account.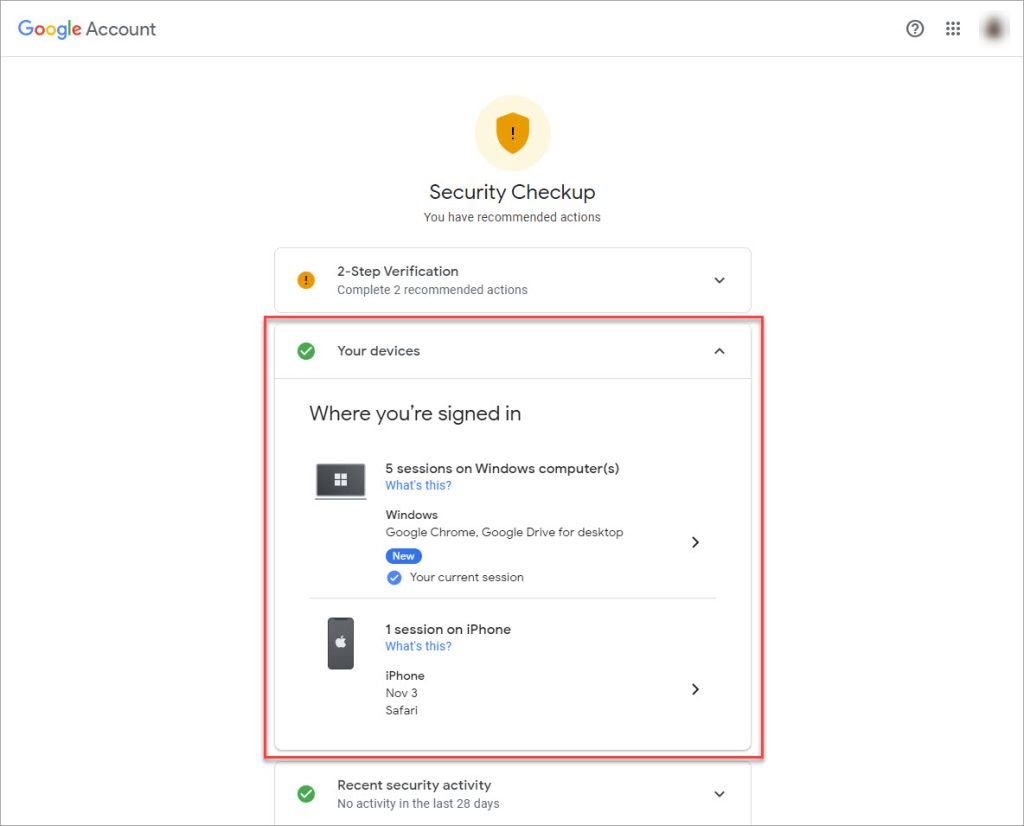 Review your online accounts to see if there is any unfamiliar device that has accessed them. If you see odd login history from unfamiliar devices, sign out of the session and change your password to a strong and unique one immediately. Also, enable Two-Factor Authentication (2FA) to limit access to your online accounts by verifying your identity with a one-time code before login.
Wrapping Up
Identity theft is a huge hassle. Unfortunately, there is no one single way we can take to prevent identity theft entirely, but there are many things we can do to check for the signs of identity theft and catch the problem early.
If you don't know how to protect your identity and you're willing to pay a modest fee, sign up for an identity protection service to reduce your risk of identity theft.