How to Watch Succession Season 3 Online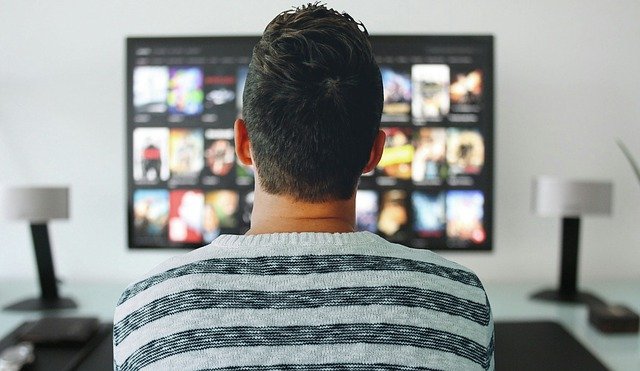 The long-awaited Succession Season 3 air would on October 17th, 2021 on HBO Max, which has been confirmed by the show's official Twitter account. It will then be available for all HBO Max subscribers. For UK viewers, the series would be available to watch from 2 am on October 18th on Sky Atlantic and NOW.
How to Watch Succession Season 3
Watch on HBO Max
If you're based in the US, the only way to watch Succession Season 3 is with an HBO Max subscription. There're three ways to get an HBO Max subscription:
Sign Up for HBO Max
If you haven't yet, you can sign up for an HBO Max account. HBO Max provides 2 plans:
The content on HBO Max with Ads and without are mostly the same, but HBO Max with Ads won't get access to Warner Bros. movies premiered the same day as theaters. Instead, you may have to wait 6 or more months until the films become available as part of HBO's movie catalog.
Get HBO Max Free Trial via Hulu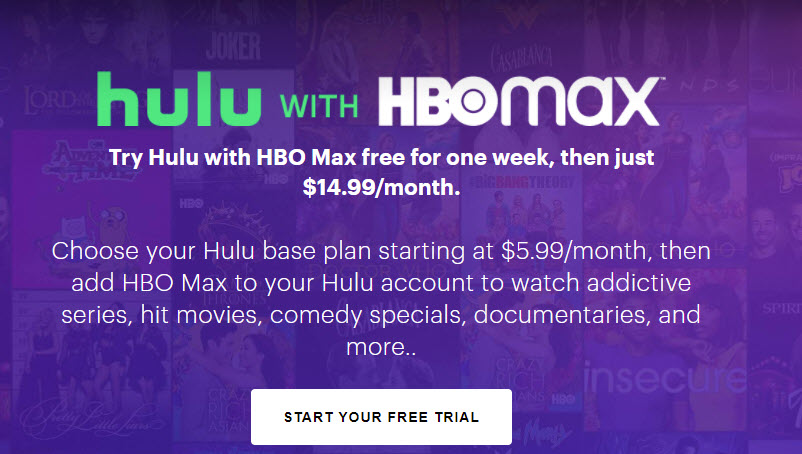 You can also sign up for Hulu and get HBO Max free 7-day trial now if you're a new Hulu subscriber. The Hulu basic plan subscription only costs $5.99 a month and you get the first month for free.
You can use the one-week trial to watch Succession Season 3 for free, and then cancel it before the HBO Max trial ends, or choose to keep the package for $14.99 per month.
And if you're a student, you can check Hulu Student Discount and get it for just $1.99 a month.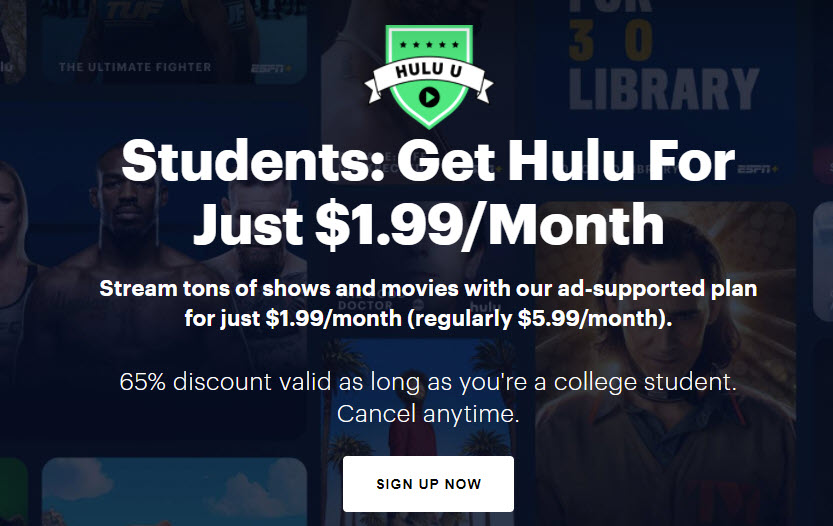 This is the best way to watch Succession Season 3 online without an HBO Max subscription.
Get HBO Max free via AT&T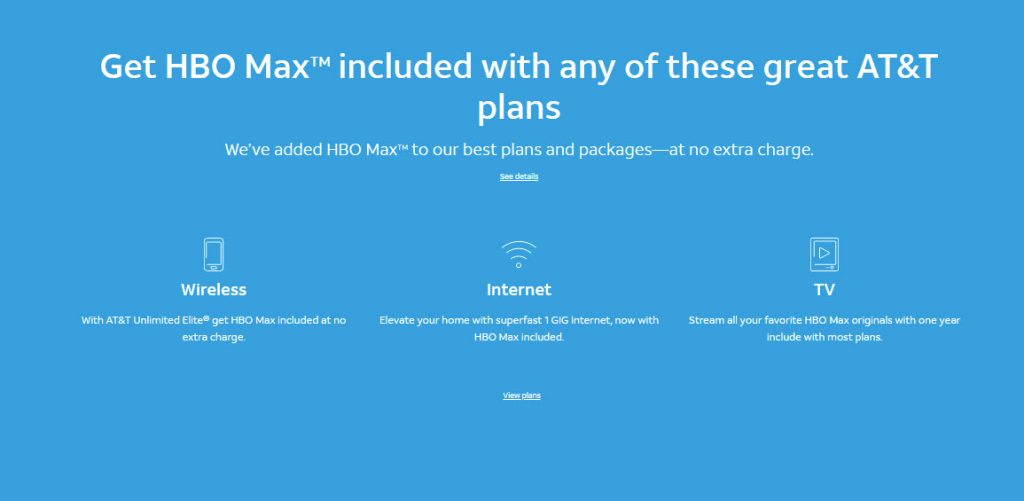 If you're an AT&T customer, you might also be able to receive HBO Max as an included perk with your phone, internet, or TV plan. Check eligible unlimited plans that come with HBO Max below:
AT&T Unlimited Elite
AT&T Unlimited Plus
AT&T Unlimited Plus Enhanced
AT&T Unlimited Choice
AT&T Unlimited Choice II
AT&T Unlimited Choice Enhanced
AT&T Unlimited &More Premium (if you chose HBOas your premium channel)
If your current plan is not eligible for HBO Max, you can upgrade to the Unlimited Elite plan.
Watch on Sky Atlantic and NOW
Succession Season three will hit screens in the UK on Monday, October 18 on Sky Atlantic and NOW.
The first and second seasons of Succession are available to watch on SKY, Sky On-Demand, and NOWTV.
Watch Succession 3 from Anywhere
HBO Max is currently only available in the United States and certain U.S. territories. If you're an HBO Max member but you're traveling abroad, you will get this error when you're trying to access the site.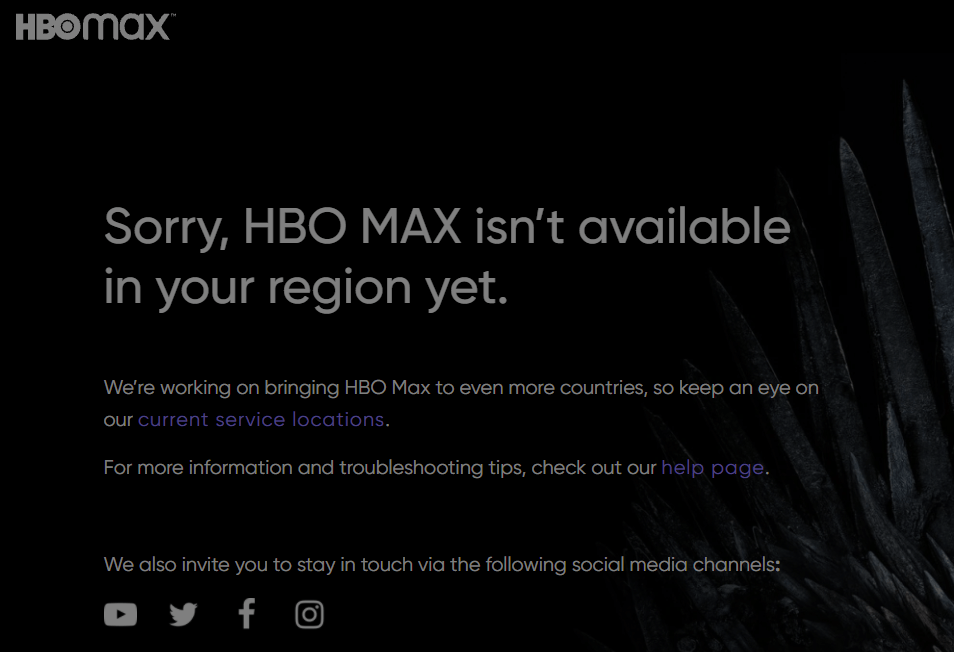 In this case, you would need a reliable VPN, such as NordVPN, to bypass geo-restrictions and access the streaming service.
When you're visiting HBO Max, your IP address reveals your location – but when you connect to a VPN, all your traffic will be redirected to your chosen server location – in this case, US, so your streaming will be associated with the US IP address, instead of yours. In this way, it will help you bypass geo-restrictions.
We'll use NordVPN for this tutorial, but you can use other VPN as well. Follow the instructions below to see how to stream with NordVPN:
Step 1: Download NordVPN and set up your account.
Step 2: Log into your account.
Step 3: Connect to a US VPN server. Or another server, depending on your need.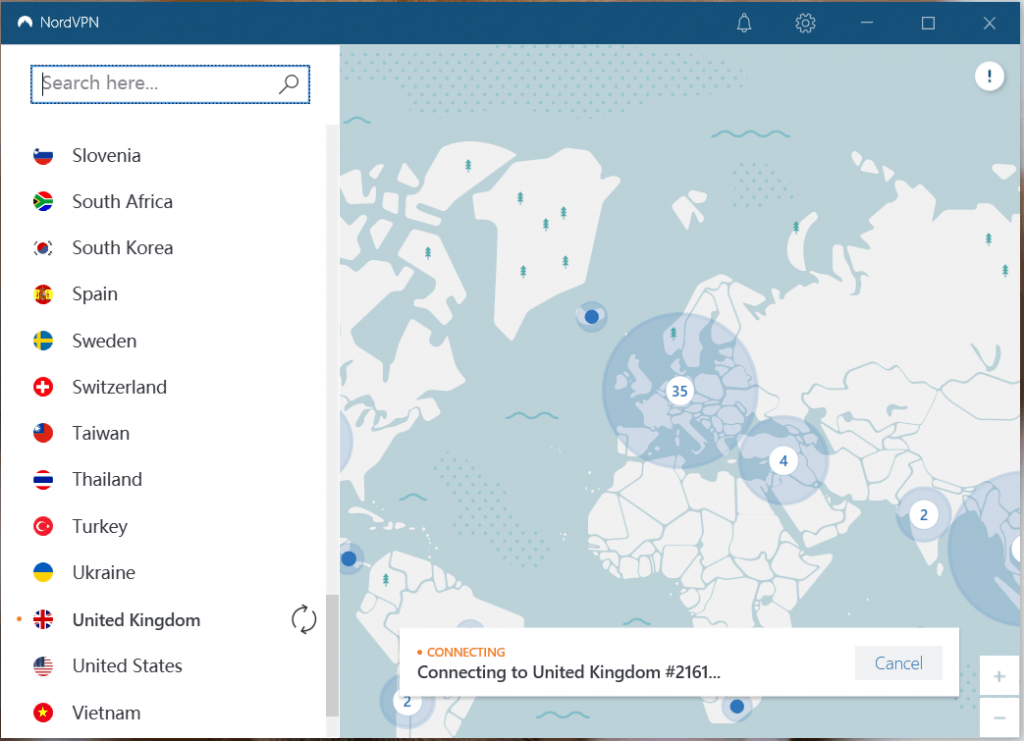 Step 4: Now you can streaming freely and anonymously!