How to watch Sportsnet NOW in the US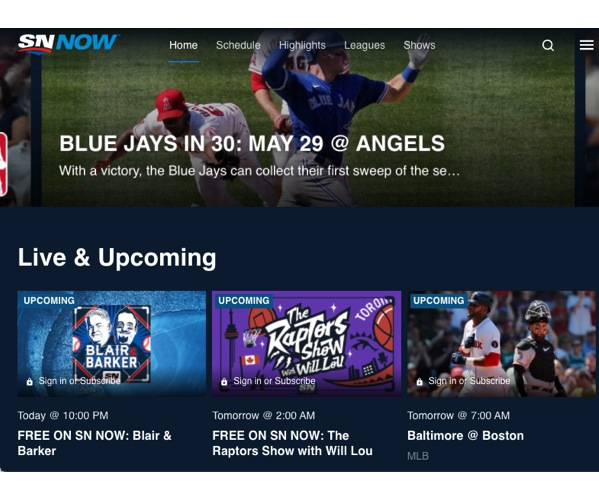 Starting at only $19.9 per month, Sportsnet Now allows you to stream the NHL, NBA, MLB, and a lot more. If you're trying to watch Sportsnet Now but only to be told that it is unavailable in your region, you're not alone. Lots of people living in the US (and other regions outside of Canada) are running into the exact same issue.

The good news is that you've come to the right place! After reading this step-by-step guide, you should be able to watch Sportsnet Now in the US easily!
Possible cause of this error message
According to SN NOW Help Center, Sportsnet NOW is only available for use in Canada. If you're living in the US, you'll not be able to stream their channels due to geo-blocking.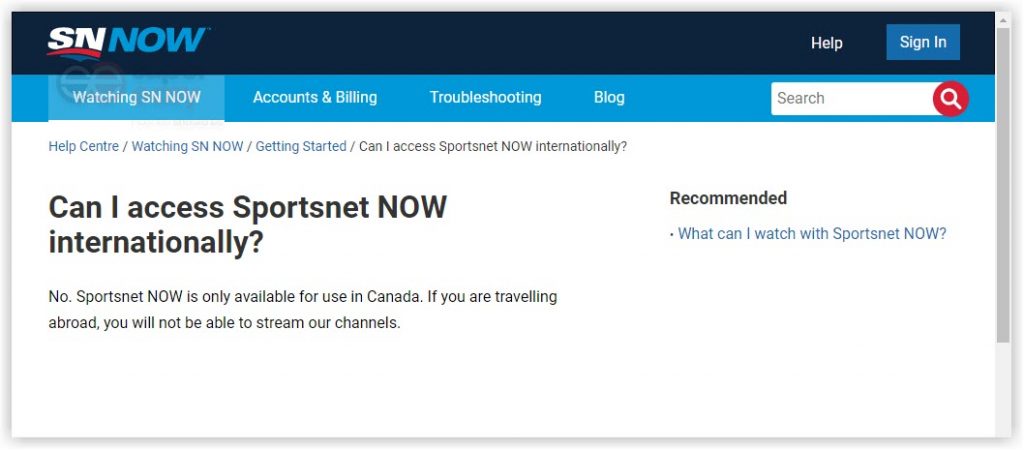 2 best ways to watch Sportnet NOW in the US
If you live in the US or other regions outside Canada, you'll need to bypass geo-blocking before watching Sportnet NOW.
There are generally two ways to bypass geo-blocking:
Geo-unblocking by StreamLocator HUB
Bypassing geo-blocking with VPN
Geo-unlocking by StreamLocator HUB
The easiest way to unblock geo-restricted streaming services like Sportsnet NOW is to use StreamLocator Hub: a dual band gigabit hub that can remove streaming geo-blocks for any device on your home network!
It's a plug & play smart router that connects to your existing home router and works with any Wi-Fi enabled device.
In other words, with StreamLocator Hub, you can stream geo-blocked content on your PCs, smartphones, Smart TVs and even your gaming consoles as long as those devices are connected to the StreamLocator network!
Here's how StreamLocator Hub works:
Order StreamLocator Hub from its offcial website.



Once you receive the StreamLocator Hub, plug it into the router you already own.

Connect any device to the StreamLocator network to stream geo-blocked content instantly. That's it! No complex installation, no confusion.
Bypassing geo-blocking with VPN
Sportsnet NOW detects your location based on your IP address. Another method to live stream Sportsnet Now from the US is to change your IP address to the one that appears to be from Canada. A VPN is thge exact tool that can do the job for you.
A VPN (virtual private network) makes it look as if you're from another region. If you connect your device to a VPN server in Canada, your device will gain a Canadian IP address, and Sportsnet NOW will grant you access.
However, not all VPNs are created equal. Some VPNs are good at masking your location, while others are not.
To stream Sportsnet NOW, the VPN service should meet the following criteria:
Servers in Canada
Fast speeds for live streaming
Stable (constant uptime)
Easy to use
Don't know which VPN service you should trust? If you don't have the knowledge or time to pick the best VPN for Sportsnet NOW, here we recommend NordVPN.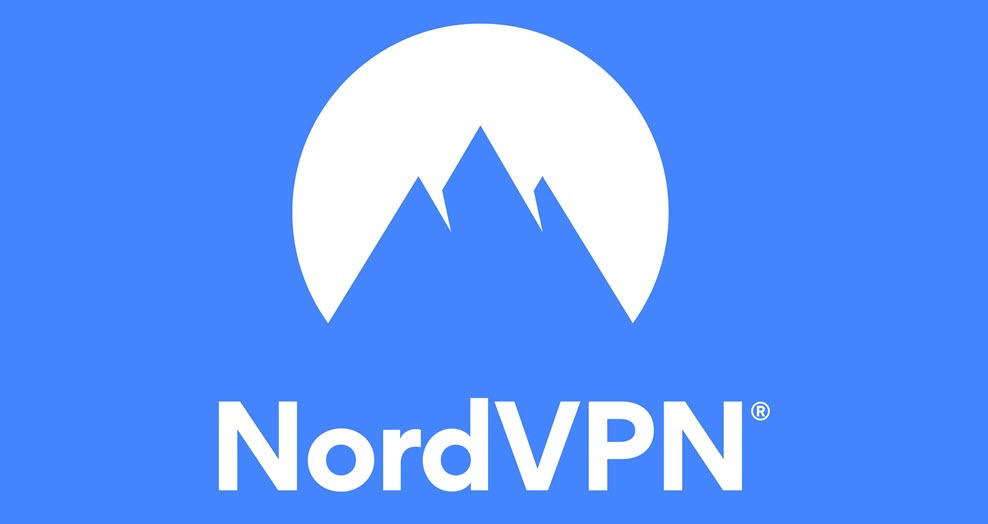 The best VPN service for live streaming Sportsnet NOW in the US!
We don't recommend using those "free" VPNs, as free things always come with a price. If you don't know which VPN to use, here we recommend NordVPN.
NordVPN boasts over 5,000 servers in 60 countries, and the company has almost 500 servers in Canada alone, which guarantees a high-speed and low-latency connection when live streaming Sportsnet NOW.
Here's how to bypass geo-blocking with NordVPN:
Download and install NordVPN on your device.

Launch the NordVPN app. Select a sever located in Canada from the map to connect.

Once connected, you'll be able to bypass geo-blocking and stream Sportsnet NOW in the US!
---
That's it! Hopefully, after reading this guide, you're learned how to watch Sportsnet NOW in the US (outside of Canada). If you have any questions or suggestions, feel free to drop a line in the comment area below. Thanks for reading!