How to watch Pluto TV for free from anywhere – Jan 2022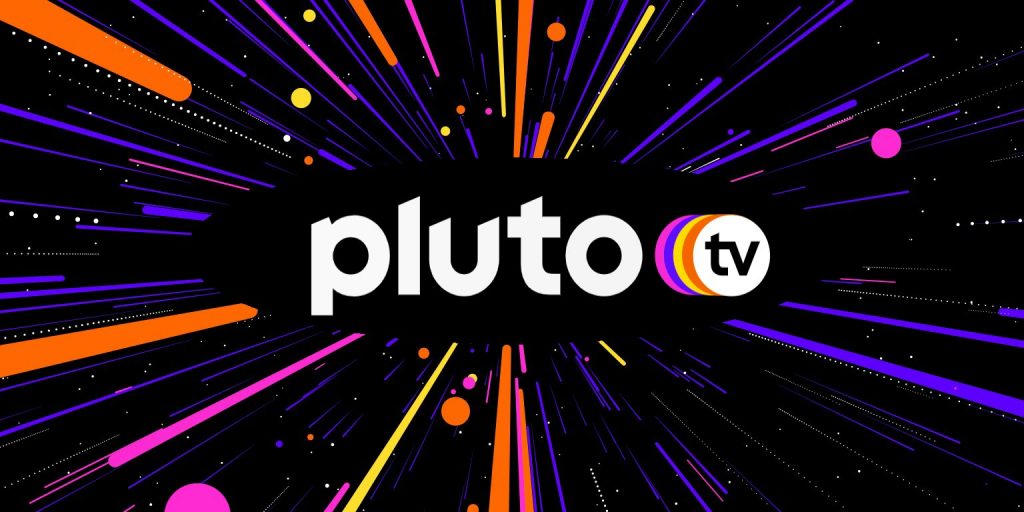 Cord-cutting has been a new trend for modern people. Compared to the cable subscriptions, online live TV services are quite a lot cheaper, costing an average of $60 per month. But would it be greater if you can grab a live streaming service for nothing? You shouldn't have missed out on Pluto TV. In this post, you'll learn everything about the Pluto TV free streaming service and know how to watch it easily from anywhere.
Is Pluto TV free?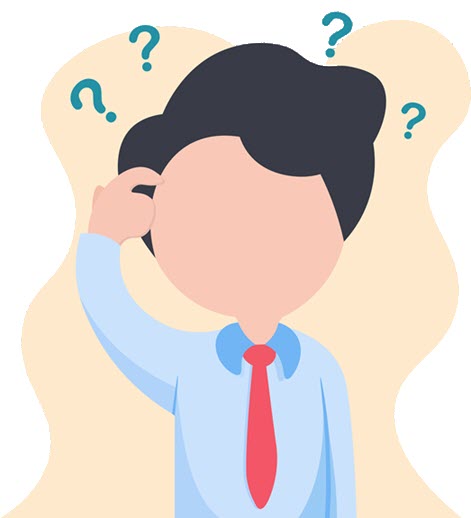 A streaming service for free is too good to be true, but Pluto TV just hits the spot. This service is 100% free. There is no need to set up an account, subscribe to the email newsletter or input credit card info. With access to over 250 channels (view all), it provides an impressive amount of content free of charge. The categories range from binge-watch, entertainment, news, comedy, sports to lifestyles and more.
You can use Pluto TV on almost any device: PC, iOS, Android and most smart TVs such as Roku, Fire TV, Android TV and so on. Simply launch the Pluto website with your browser or download the Pluto app on a supported device to start watching.
Pluto TV is an ad-supported service, and that's how it makes money. It plays advertisement throughout the shows and gets revenue from the advertisers. That wouldn't be something that stops you if you're accustomed to watching cable TV.
How to watch Pluto TV free from anywhere
Pluto TV is currently accessible in the U.S., Germany, Australia, Austria, Switzerland and the United Kingdom. If you want to watch Pluto TV outside of these places while ensuring a stable and fast connection, you should give VPN a try. Instead of those free products, consider using a dedicated streaming VPN that guarantees better security and performance. Below are our top recommendations:
NordVPN ($79 for the first 2 years OR $59 for the first year)
Surfshark (3-month free trial & only $59.76 for 2 years)
CyberGhost ($58.5 for first 2 years)
Pluto TV alternatives…
Pluto TV is surely one of the best free TV streaming options out there, but not a perfect substitute for your cable subscription. In fact, you can spend a few more dollars to enjoy a premium and upgraded streaming service. By comparing several popular streaming providers online, we found Philo, owned by Viacom, the same company as Pluto TV, is the most cost-efficient choice.
Philo TV – Low as $25/month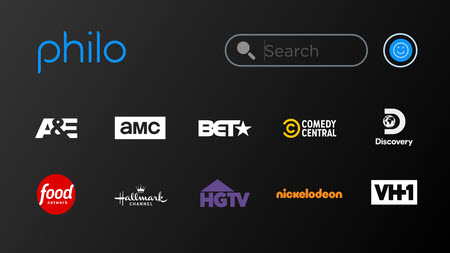 For anyone who's looking for a simple and affordable streaming experience, Philo TV is for you. It hosts 60+ TV channels with the most popular ones like AMC Networks, BBC America, Comedy Central and Discovery, but only costs $25/month, less than half the price of most live TV services.
New users can grab a 7-day free trial to have a test drive. When signing up with a mobile phone number, you don't even have to enter the payment info to get started.
You may also like: How to get Philo free trial & promo code
Conclusion
Pluto TV is absolutely free. Despite lacking quite many traditional cable channels as well as features like DVR storage, it's still good enough to be a zero-cost supplement to other paid live TV services.
Hopefully this post helped. If you have any questions or suggestions, please feel free to leave your comment below.