How to Watch NFL Games for Free
How to watch NFL game without cable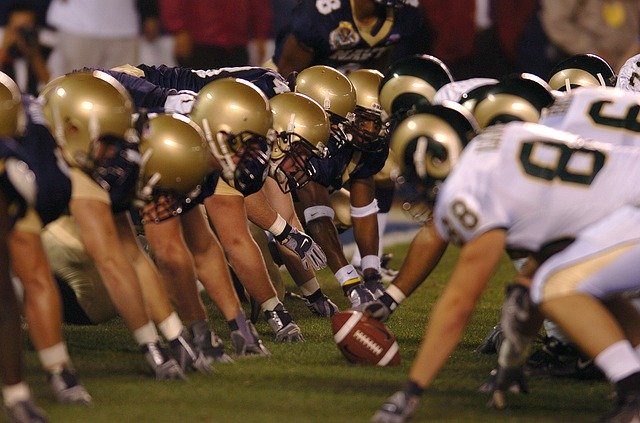 NFL new season is coming, the 2022-2023 NFL will deliver over 500 games played in stadiums across the US. Thanks to the development of technology and online streaming services, now we have multiple options to watch NFL games without cable and even for free!
The ways of watching NFL games changed due to several broadcasters sharing the rights to the NFL, so here we post this guide with the latest information to help you enjoy NFL games.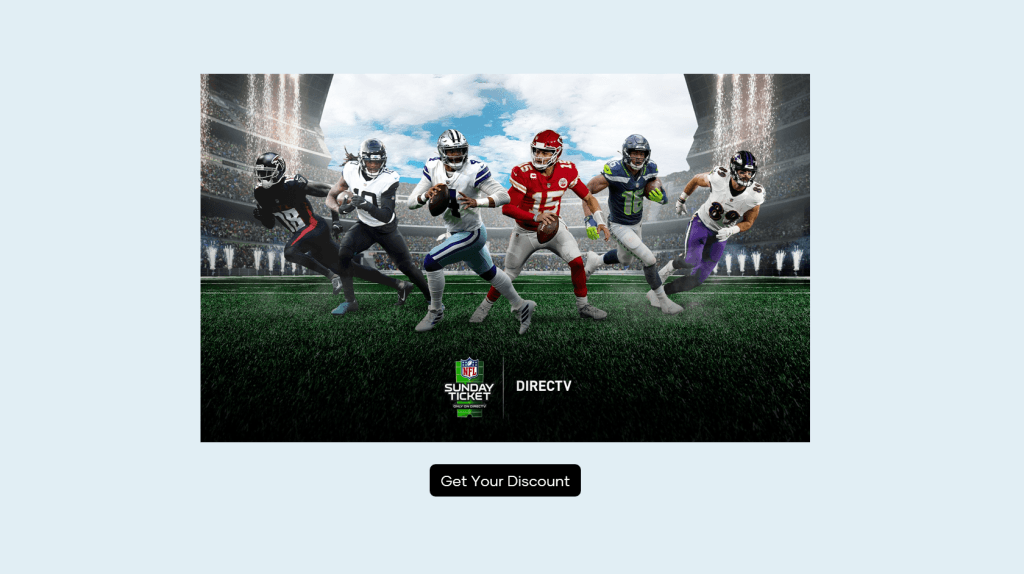 Get the 2022 season of NFL SUNDAY TICKET with the DIRECTV CHOICE, ULTIMATE, or PREMIER packages. No additional cost.
How to watch NFL live stream for free
There are a number of streaming services that offer NFL games and they offer FREE TRIAL for new customers. Consider one (or more) of the following services that meet your need. Sign up and take the free trial to watch NFL games online for free.
1. Get NFL Game Pass free trial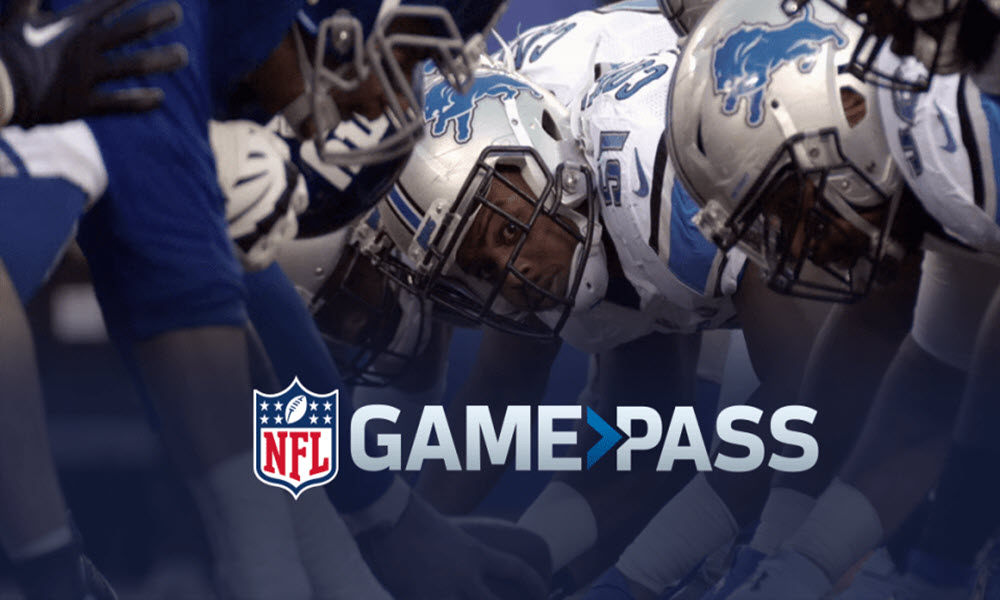 NFL Game Pass is your best option to stream NFL games online. It lets you watch select preseason games, replays of every NFL game no matter where you are, and watch 30 minutes condensed versions of an entire game.
However, it has a huge caveat: You can't watch the game in real-time with NFL Game Pass. It only lets you watch the game after the game is over.
The NFL Game Pass costs $9.99 monthly or $99.99 per year. If you're a non-U.S. resident, the International Game Pass is here for you which has a higher price of $125/season. It offers live coverage of every regular-season and playoff game.
2. Watch NFL with DirecTV Stream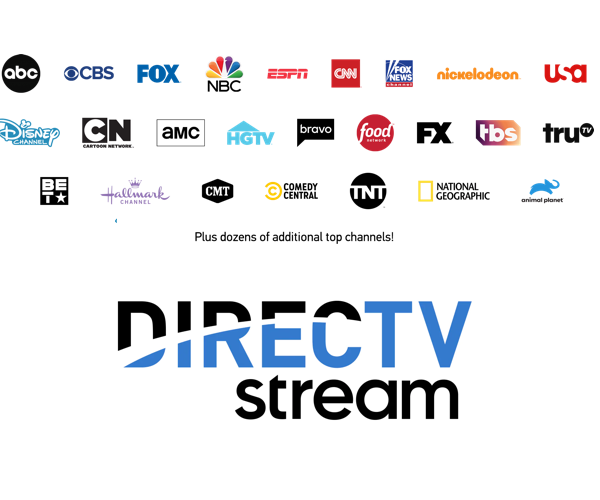 DIRECTV STREAM is a live TV streaming service offered by AT&T company. It carries ESPN, Fox, NBC, ABC and CBS which are the main channels to watch NFL games. DIRECTV STREAM doesn't require a contract and doesn't have second-year price hikes, you can cancel the service whenever you like.
If you want to watch live out-of-market games when you're outside of the TV market, NFL SUNDAY TICKET on DIRECTV is the only choice. Grab the trial to enjoy NFL games!
3. Enjoy NFL with Fubo TV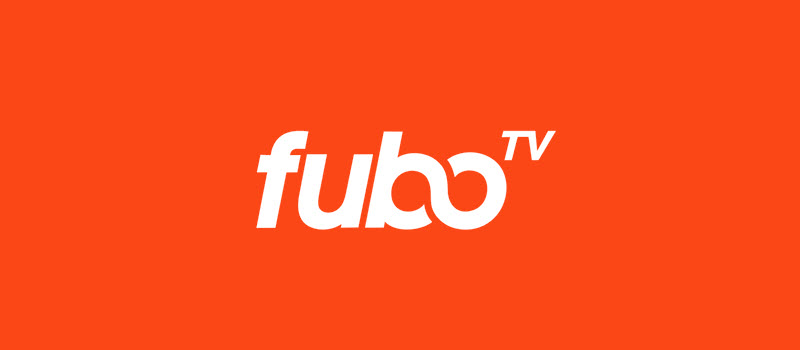 FuboTV is a streaming service that let fans watch many NFL games on one platform. fuboTV carries CBS, FOX, NBC, NFL RedZone, NFL Network, and ESPN which means you can watch all Sunday Night Football, Monday Night Football, regional afternoon games, local NFL Teams on a single streaming service. The cost of the standard package is $69.99 per month, which sounds like a good deal.
The best thing is, fuboTV offers a 7-day free trial for you to try before decision.
4. Watch NFL games with Hulu Live TV
Hulu + Live TV carries CBS, ESPN, FOX, NBC, and NFL Network to let you watch live NFL games. You can watch Sunday Night Football, Monday Night Football, local NFL teams, Sunday regional day games and games on NFL networks. Hulu Live's Sports add-ons include RedZone as a part of the service, you can add it if you want. With no contracts limitation, you can cancel whenever you want, so get started with Hulu+ Live TV free trial now!
5. Enjoy NFL games on YouTube TV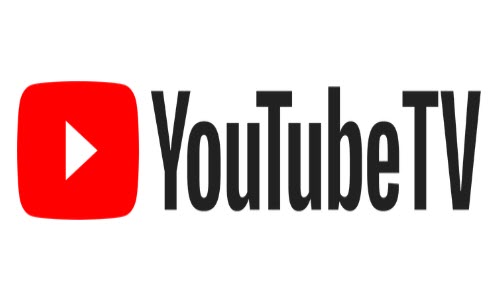 YouTube TV also offers a variety of channels that carry NFL games, including ESPN, Fox, NBC, NFL Network, and CBS. It costs $65 per month, but you can try its 5-day free trial beforehand.
YouTube TV is available on iOS, Android, Roku, Chromecast and more. Like Hulu+ Live TV, you can watch NFL RedZone and 10+ additional sports networks on the add-on.
6. Exclusive Thursday Night Football games on Amazon Prime Video
Amazon is new to NFL live streaming market, but no one can ignore it when Amazon won the exclusive rights to NFL's Thursday Night Football package starting in the 2022-2023 season. Unless your local market team is playing on Thursday Night Football, you can watch it on your local broadcast affiliate, otherwise, you need an Amazon account to watch the Thursday Night Football game, especially when you don't have a cable.
How to watch NFL games outside of the US
If you're outside of the US, there are wide arrays of ways to watch live NFL games.
There are multiple streaming services that stream NFL games outside of the US.
Some of the services may need to VPN to bypass geographic content restrictions and to watch the NFL games smoothly.
Download and install the VPN app on your device.
Open the VPN and sign up if you don't have an account.
Connect to the server. For example, connect to a US-based server.
Open the streaming app or website and you're ready to go!
That's all about how to watch NFL games for free, hope this post would help.
2022 NFL SUNDAY TICKET on DIRECTV
Watch Live Out-Of-Market Sunday Afternoon Games on DIRECTV.
Shop NOW