How To Watch Netflix With Friends Easily & Quickly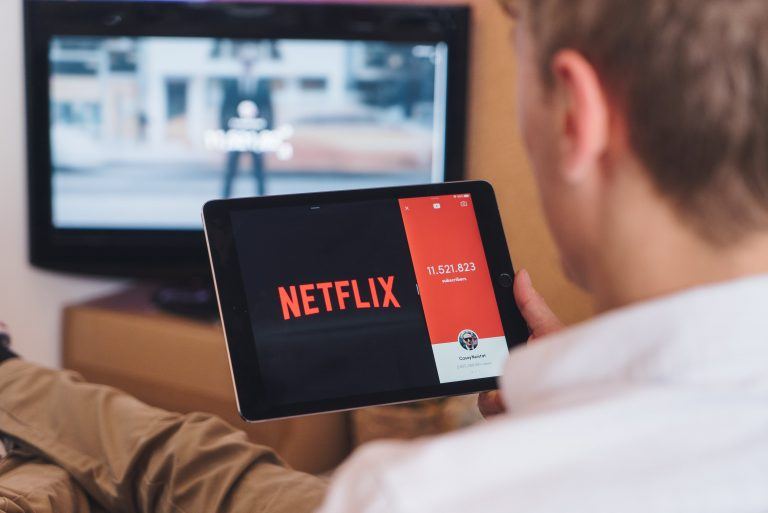 Because of this coronavirus pandemic, we're stuck at home for safety during the quarantine. Life without bars, movie theatres, gaming center for months is super boring. So glad we're living in this high-tech century, we can get creative movie nights and enjoy friends' company as usual — even remotely. COVID-19 can create social distance, but our hearts are together.
The only thing you need is adding a free extension on the Google Chrome browser called Netflix Party. Follow this step-by-step guide and you can enjoy watching Netflix with your friends and families.
Step 1: Make sure everyone has a Netflix account
First, everyone needs to have a Netflix account. This is an essential condition. People who don't have a Netflix account, can't join the group and watch the show together.
Please note, this function only available on Chrome browsers on desktop or laptop computers.
If you don't have a Netflix account, go to Netflix.com and click Sign In. Click Sign up now and create an account.
Note: Netflix does not offer student discounts, but there're other ways to help you enjoy the show as well as saving money.
Step 2: Download the Google extension
Launch Chrome, then go to netflixparty.com.
Click Get Netflix Party for free.

Download the extension by clicking Add to Chrome.

Click Add Extension.

Step 3: Invite your friends
Run Chrome. Go to Netflix's official website and sign in.
Find a show you're going to watch and click on it.
You can see the NP (Netflix Party) icon appears on the right-top corner.

Click the NP icon and click Start the party. You can check Only I have control and you'll be the only controller. You can also leave it empty and let others take control.

Click the link button, copy the URL from the pop-up window and send it to the people you want to invite to the group.

If they accept the invitation, they will show up in this chatroom.
Step 4: Watching the show with your friends
Before your guests click the link, they should enable NP extension and log in to the Netflix account. Then click the link, they will see the video.
Now you can share the comments, emotions, feelings with your family or friends while watching the show! Chatting as if you were sitting in the same room in the old days. A great way to pass the time during the quarantine.
How to end the party?
When you want to end the party, click the NP icon and select Disconnect.
If you close the video page or go back to the Netflix home page, the party and chatroom will be disconnected automatically.
Bonus tip: Things about Netflix Party
1. You can customize your profile icon and nickname by clicking your profile icon in the top-right corner.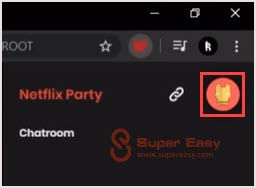 2. You can monitor who has joined or left as well as who has paused, rewind, and fast-forwarded the video.
3. The host or anybody can pause, rewind, and fast forward playback for the entire party.
4. There are no permanent rooms or chat histories, so don't worry Netflix will record your chatting history. When you close the player, the chatroom also disappears.
5. You don't need to start a new NP for the next episode, the party can keep going. But you need to do it for movies.
---
You might be interested:
Hulu Plans at $5.99, or Get Hulu, Disney+, and ESPN+ for $12.99 watching HBO, SHOWTIME, CINEMAX and STARZ all in one place.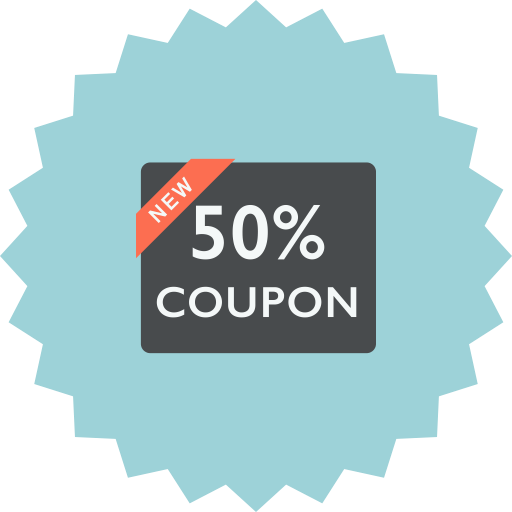 Writers in supereasy.com select good products or service with great deals every day. We'll check the coupons' validation before we write a post to make sure they actually work. So you don't need to find and exam coupons by yourself, we've done the work for you.
Every day we'll give the latest and useful information on supereasy.com, including tech, grocery, makeup, food, etc. We hope we can help your life become Super Easy. If you like our service, please save this website. If you're interested in our coupons, come and visit our Coupon Site!