2023 Free MLB Stream Live | How to watch MLB Games online for free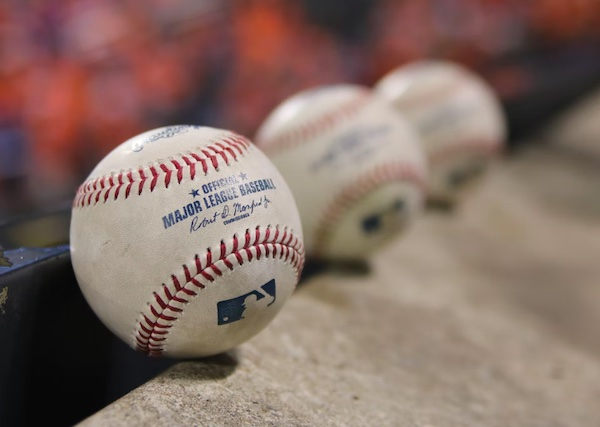 The 2022 MLB (Major League Baseball) season officially begins April 7, to make sure you get all the baseball action available, we're diving into how to watch MLB games online, including how to watch MLB games for free and without cable. Keep on reading for some tips and tricks.
How to watch MLB Games online for free
You don't need to go miles away and buy tickets to watch the game, sit on your sofa, watching MLB games with friends even without a cable.
Step 1: Pick your ideal games
It's important to know when your favorite team plays, you can check out the full live game schedule at MLB.com.
Step 2: Pick a streaming service with a free trial
MLB.TV

You can watch MLB games online on MLB.TV. MLB Network live allows you to stream out-of-market games live or on-demand on your favorite supported device. The yearly package is $57.99 now and you can get the 7-day free trial if you're a new customer.
If you're not new to MLB.TV, don't worry, MLB.TV offers Free Game of the Day section this season. You can use your MLB.TV account to watch the free games on MLB.TV.
DIRECTV Stream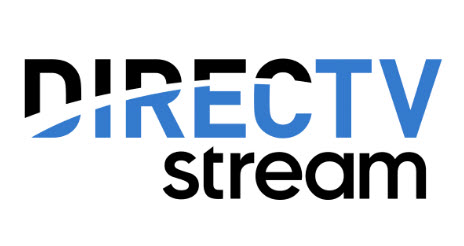 Except for MLB.TV, DIRECTV Stream is another major way to watch MLB games. DIRECTV Stream carries the most local MLB games while other online streaming services only carry about 30 Regional Sports Networks (RSNs). What's more, DIRECTV Stream gives you access to a wide range of local and national TV channels and networks, including premium channels like ESPN, HBO Max, STARZ, SHOWTIME, etc. It's definitely an ideal choice for sports fans and families. Grab the DirecTV Stream 5-day free trial and start streaming.
Hulu

Hulu is one of the most popular streaming services to choose from on the market. The price is the main reason why Hulu attracts me. You can watch MLB games with any Hulu plan starting at $6.99/month, compare to its competitors, it's really a good deal. You can not only watch MLB games online but also stream hundreds of series, movies, with unlimited access to ESPN+, Disney+, and Hulu's on-demand library. If you're new to Hulu, congratulation, you can enjoy the Hulu 30-day free trial! But you have limited RSNs choices.
If Hulu isn't for you, no worries, there are other choices.
YouTube TV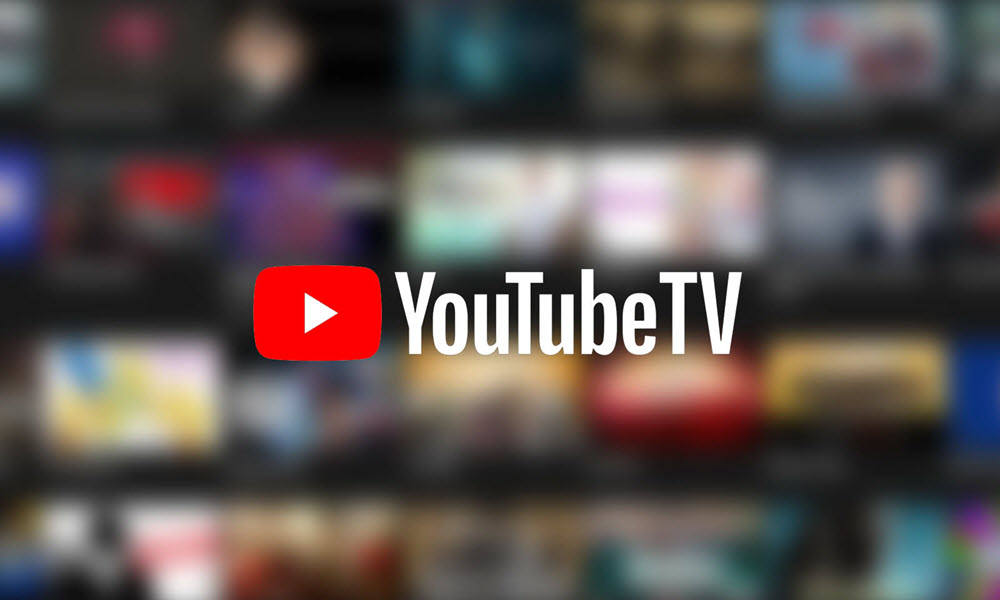 This year, a handful of baseball games launches on YouTube TV. It is also a popular live TV streaming service that is announced as the best premium live TV streaming service by CNET. You can watch 21 MLB games for the 2022 season on YouTube and stream 85+ top channels of entertainment, news, live sports, and more. Try YouTube TV for free before you subscribe, and YouTube TV provides a limited-time offer that you can save $10 for your first 3 months.
fubo TV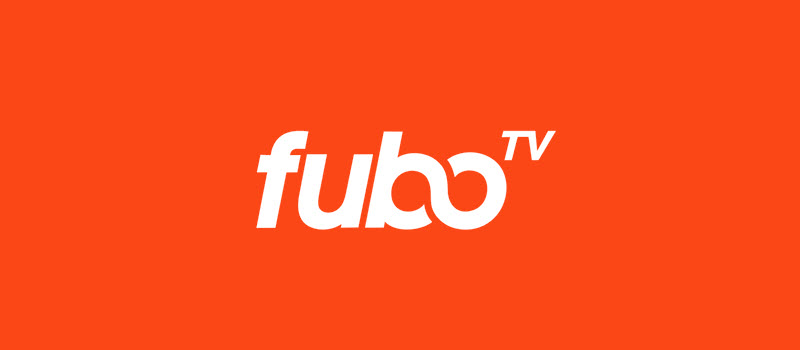 fuboTV is a service that broadcasts live TV over the internet, you can catch MLB games live all season long with fuboTV anywhere any time. If you're a sports fan, you can also watch the NFL, NBA, NHL, NASCAR, MLS, golf, tennis, boxing, MMA, college sports, and more. If you like to record games and shows, fuboTV includes Cloud DVR space at no extra charge. No contracts, no hidden fees, what you see is what you pay and you can cancel at any time.
Try it for free, it might be the best streaming service for watching MLB games online free.
Sling TV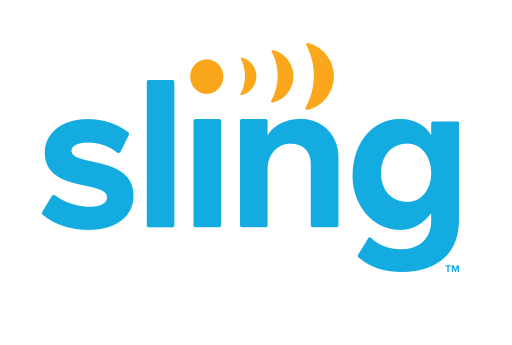 Sling TV offers the best value for casual MLB fans. If you want every national MLB channel, you'll want to go with Sling TV's Orange & Blue plan ($50.00 a month) with the Sports Extra add-on ($15.00 a month). The Blue and Orange & Blue plans let you watch over 40 local broadcast and national channels, and you can record up to 50 hours of content and stream on up to three devices.
We recommend this only for casual MLB fans because there are no RSNs and no out-of-market game add-ons. But there's no contracts, and you can easily change your plan at any time
Watch DIRECTV Stream FREE
Best of live TV & on-demand. Stream anywhere. Anytime.
Sign up
Final takes
If you don't mind annoying ads and low-resolution videos, you can try some third-party websites. People on Reddit do share sites to watch MLB games for free. Note that you take your own risks when using these sites.
So here are all the tricks to watch MLB games online for free and without cable. Want to share more hacks about watching MLB games online for free? Feel free to leave your thoughts below.