How to Watch Love Island UK from Anywhere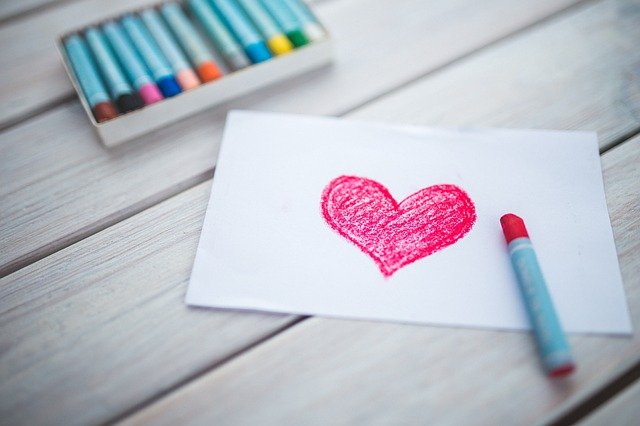 VPN From $3.75/month
2000+ Secure VPN Servers In 75+ Locations.
Sign up
Are you ready for a summer of love? Love Island season 7 has premiered on June 28, 2021.
For UK viewers, you can now watch Love Island live broadcasts on ITV2 or ITV Hub website every night at 9 pm, except for Saturdays. Or you can catch up on the show on the ITV Hub website/app after it was originally broadcast.
If you live in the U.S or anywhere else outside the UK, you may not be able to access ITV Hub through a regular internet connection. This is because the site is geo-restricted to IP addresses located in the United Kingdom.
But don't worry. You can still watch the show. Here in this guide, we'll show you 2 options to bypass the restriction and watch Love Island.
Table of contents
Option 1 Watch on Hulu
The good news is Hulu has announced that Love Island season 7 will air on the platform on July 12. So you only need to wait for a coupon of days to enjoy the show!
To stream on Hulu, you would need to subscribe to Hulu, which will also allow you to stream the previous five seasons of Love Island!
If you're a new subscriber, you can get your first month for free. After the trial ends, you'll need to pay $5.99 per month for the subscription.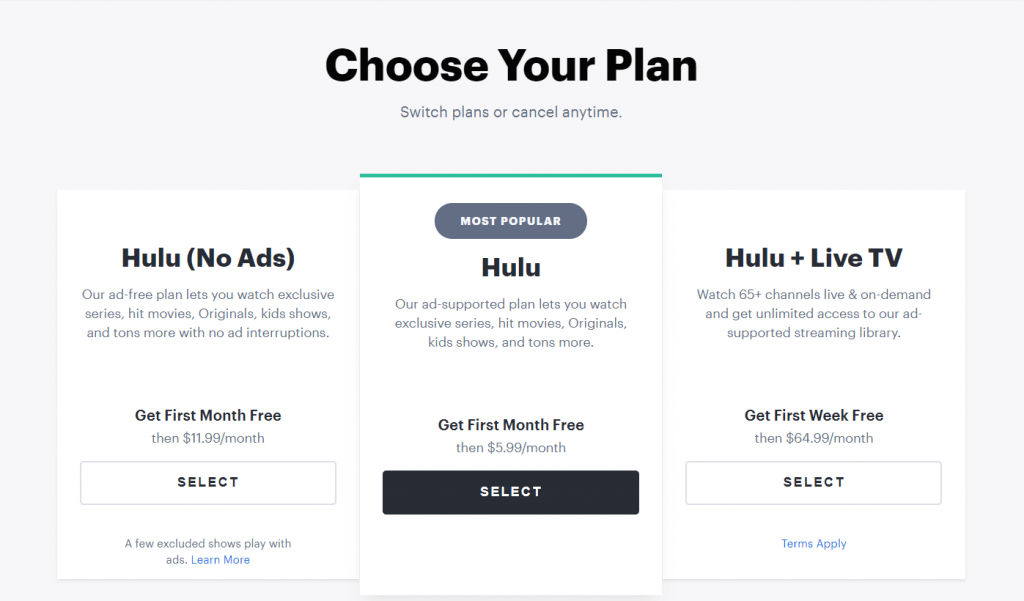 Option 2 Use a VPN
If you don't feel like waiting, a VPN (Virtual Private Network) would be your best choice. A VPN is the easiest tool that you can use to get ITV running in places outside of the UK.
When you connect to a virtual private network, all your traffic will be redirected to your chosen server location, so your web activity will be associated with the server's IP address, instead of yours. In this case, you can choose a U.K VPN server that lets you tune into Love Island UK from anywhere.
In the meantime, a VPN will help you bypass geo-restrictions on other streaming platforms such as Netflix, Youtube, etc. so you can access contents that were previously unavailable. It also encrypts your traffic, makes your browsing history impossible to track, and protects your online privacy. However, you may want to steer clear of free VPNs. Apart from the fact that that free VPNs are generally slower, they are also insecure.
If you're not sure about which VPN to choose, we recommend these VPNs:
We'll take NordVPN as an example here. Follow the instructions below to see how to stream with NordVPN:
Step 1: Download NordVPN and set up your account.
Step 2: Log into your account.
Step 3: Connect to a UK VPN server.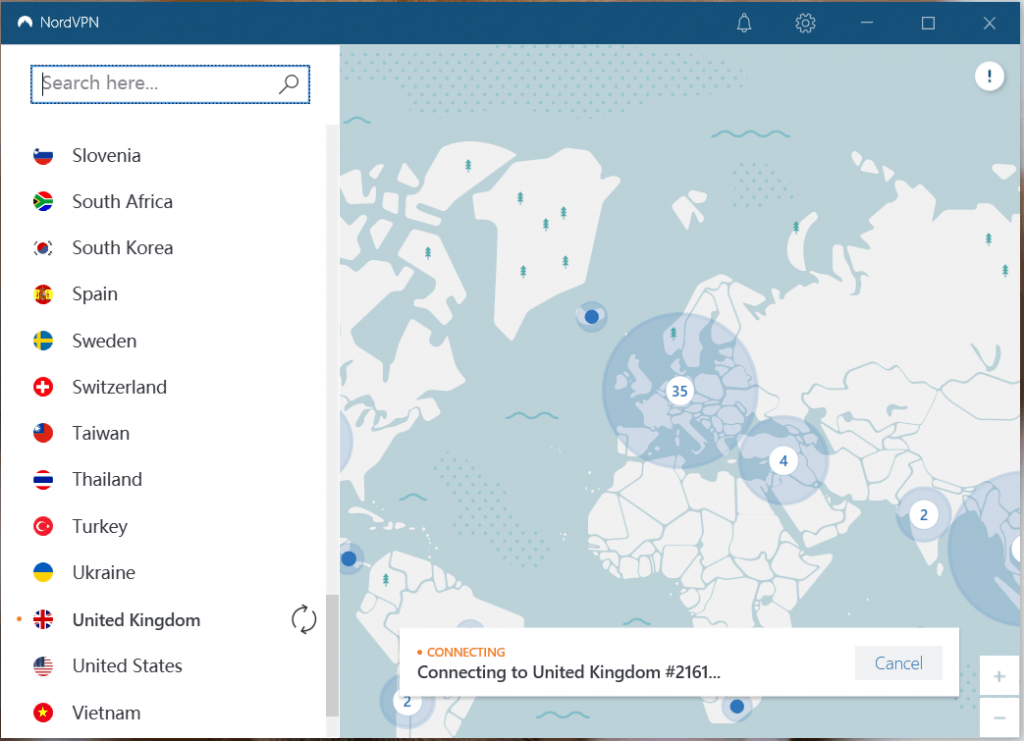 Step 4: Go to ITV's Love Island page. If you haven't yet, register for an account and you'll be good to go for the latest season of Love Island!
Hopefully, this post helped. Feel free to leave a comment below!