How to Watch Halloween Kills Online At Home For FREE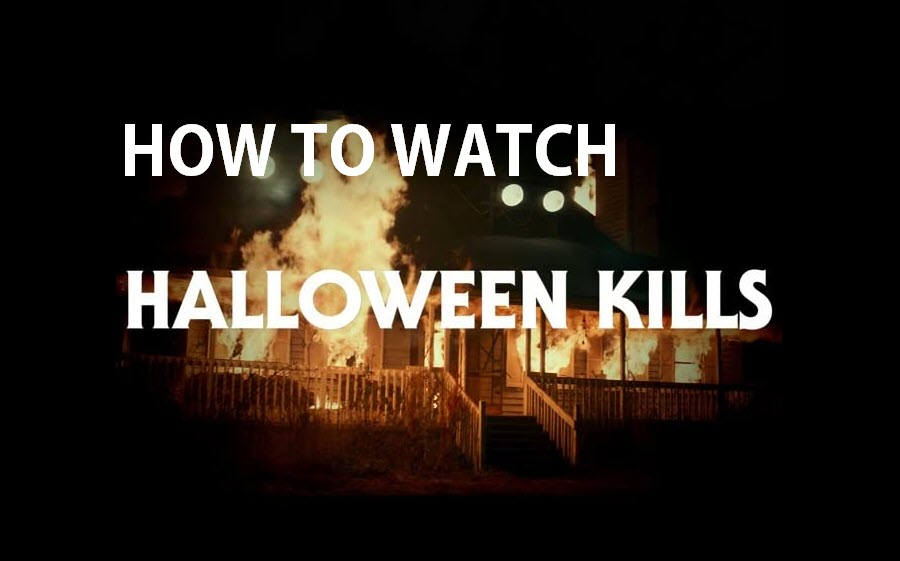 Halloween is coming and this year, the best horror movie to watch is Halloween Kills! Except for go to theaters, you can watch this horror movie at home online and even for free! If you want to know to watch Halloween Kills online at home for free, please read on to find how.
How to watch Halloween Kills at home
Halloween Kills premieres on October 15, 2021, in theaters and on Peacock. You can now stream the film on Peacock at home.
Peacock is the streaming service that belongs to NBC Universal. Unlike many main streaming services, Peacock still offers free plans for users. Peacock offers three plans: a free plan; Peacock Premium ($4.99/mo. with ads); Peacock Premium Plus ($9.99/mo. without ads).
You may interest in: How to stream Peacock TV on my smart TV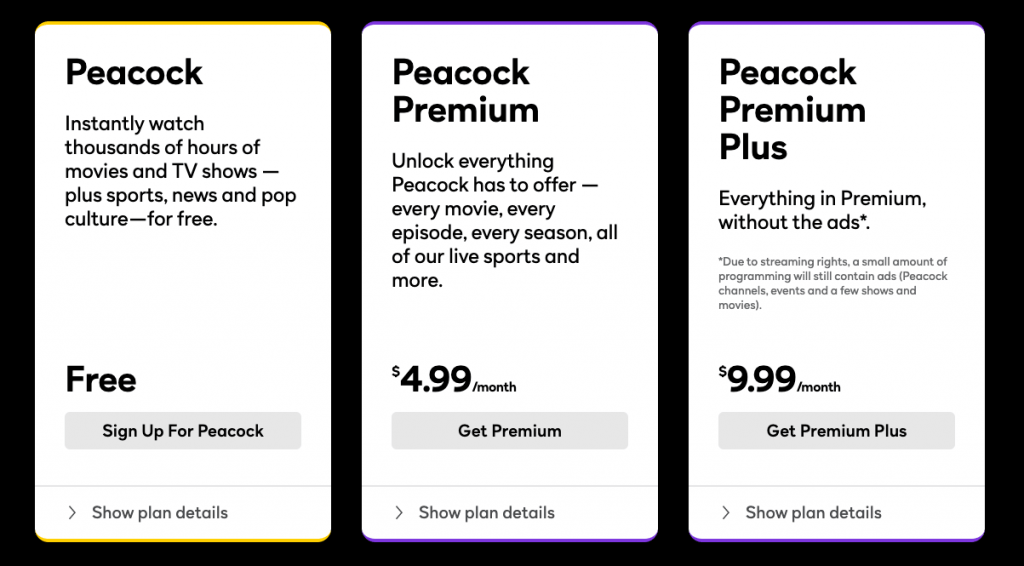 However, Halloween Kills is available to stream on Peacock Premium and Peacock Premium Plus. To watch Halloween Kills, users will need to subscribe to either Peacock Premium or Peacock Premium Plus.
While there are ways to let you watch the movie for free.
How to watch Halloween Kills online for free
Peacock may offer subscriptions to the Peacock Subscription Services on a limited free trial basis for a specified period. But there's no free trial right now. Don't worry, we'll show you how to access Peacock Premium for free.
1. Get free Premium with Xfinity and Cox
Peacock Subscription Services has been offered as a bundle with third-party products and services right now. If you're an existing Xfinity or Cox user, you might be eligible for full access to Peacock Premium for free.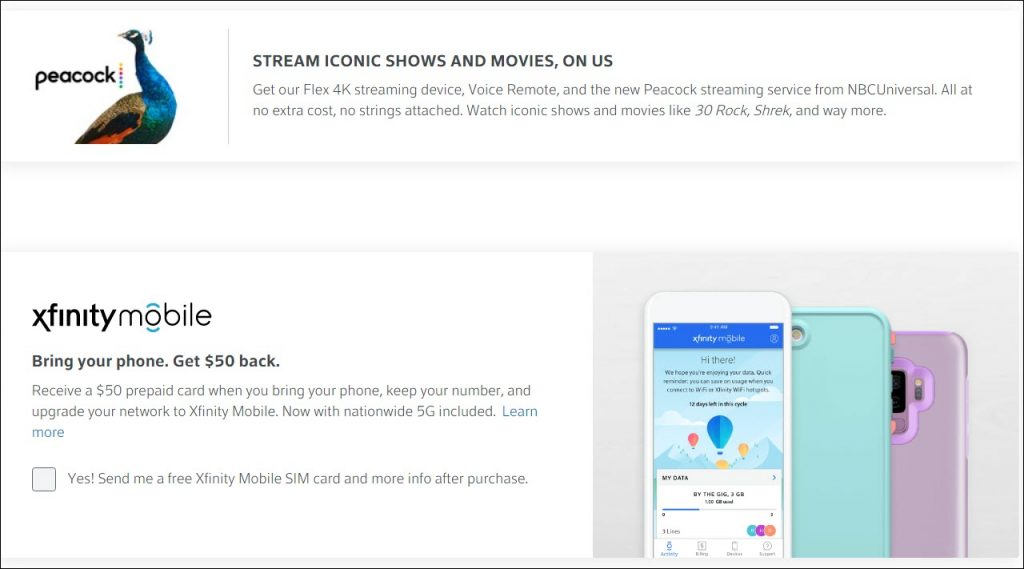 Basically, every Xfinity Internet plan comes with a Peacock Premium subscription for free, you just need to link your Xfinity account to the Peacock one and you're good to go.
Cox subscribers, who have Cox Internet Customer with Contour Stream Player or Starter Video, also have access to free Peacock Premium subscriptions. And the same applies to Cox.
To see if you're eligible for this offer, simply go to the Peacock Premium page and choose your Internet provider.

2. Get Peacock Premium deals with a promo code
If you're not eligible for the free deals on Peacock Premium, you can use Coupert to get some promo codes automatically to slash the cost.
Coupert is a powerful browser extension just like Honey that helps you find and verify promo codes automatically. It also gets you cashback on basically every order.
Here's how to use it:
1) Add Coupert to your browser.


2) Go to the Peacock Premium page. In the top-right corner of your browser, click the Coupert

 icon and you'll see all the available promo codes.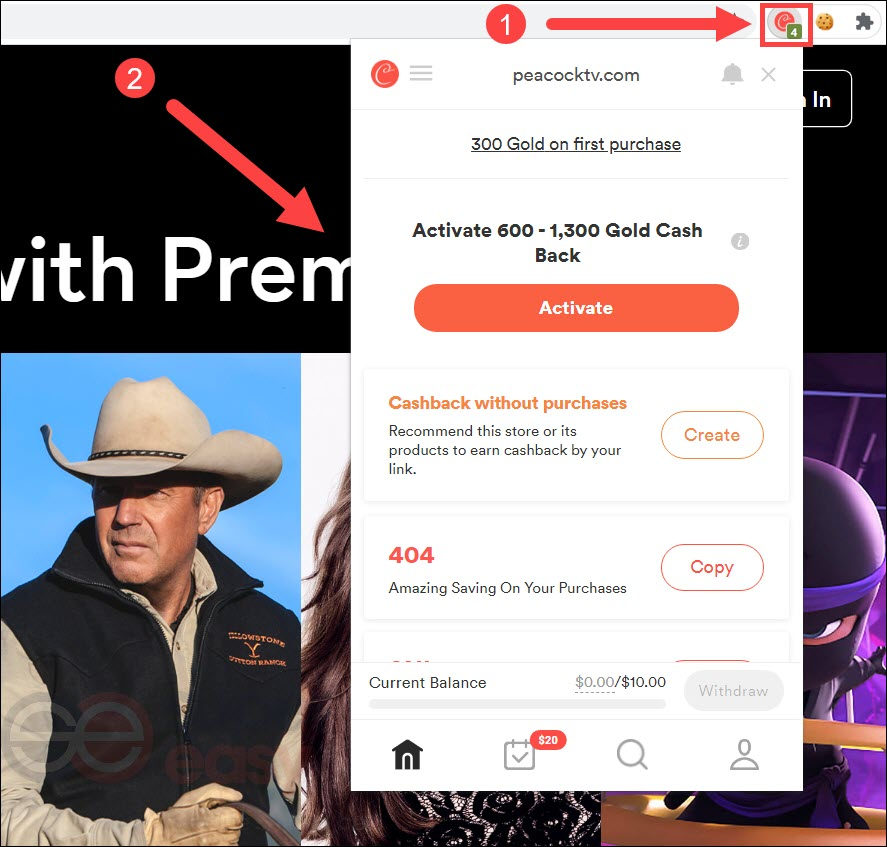 3) Pay for the Peacock Premium with a discount and get cashback from Coupert.
4) Then enjoy watching Halloween Kills!
How to watch Halloween Kills outside of the U.S.
Unfortunately, Peacock is only available in the United States. So when you are outside of the U.S. and try to access Peacock TV in Canada, the UK, or other regions outside of the US, you'll face a message "This service is unavailable in your region".
Using a VPN is the easiest way to access Peacock TV when you are away from home. A VPN (which stands for 'virtual private server') hides your IP address from prying eyes.
Some VPN services are free but, as with most things in life, you get what you pay for. Free VPNs are never as good as paid ones; either they're not as fast or reliable, or they can be forced to share your details with the authorities. Also, they have more chances to be detected and restricted by Peacock TV.
Our favorite VPN is NordVPN. It's fast and cheap, and – most importantly – it will keep your IP address hidden.
1) Download NordVPN and set up your account.
2) Log into your account.
3) Connect to a chosen country VPN server.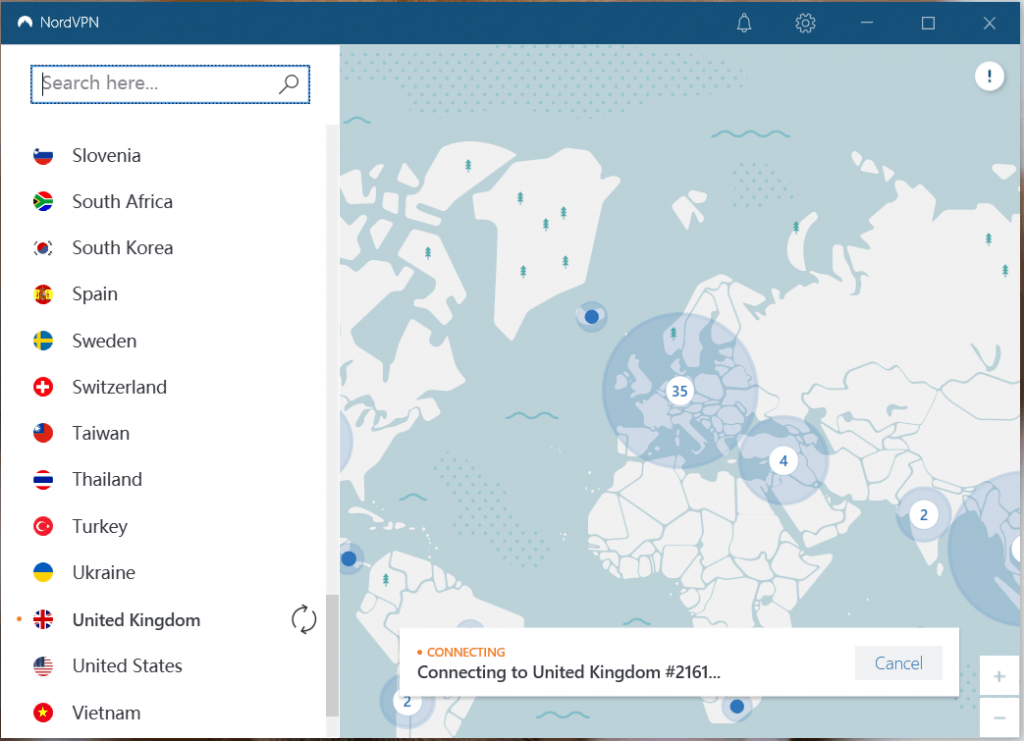 4) Go to Peacock TV to watch shows you want.
What is Halloween Kills about?
Halloween Kills, directed by David Gordon Green, is a direct sequel to 2018's Halloween and the 12th movie in the Halloween franchise.
The film currently wins 39% on Rotten Tomatoes. IMDb rates the film 6.1/10.
Story
The nightmare isn't over as masked monster Michael Myers free himself from Laurie Strode's trap to continue his ritual bloodbath. As Laurie fights her pain and prepares to defend herself against him, she inspires all of Haddonfield to rise up against their unstoppable monster. Taking matters into their own hands, the Strode women and other survivors form a vigilante mob to hunt down unstoppable killer Michael and end his reign of terror once and for all.