Value My Car | 3 Easy Fixes Vehicle Valuation Search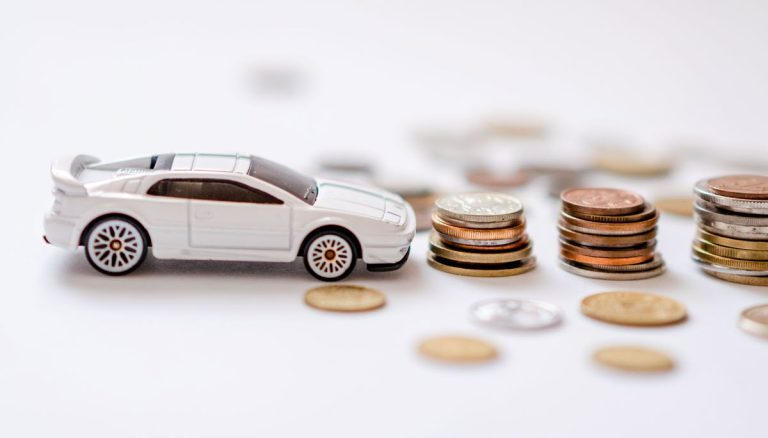 Car Value Estimator
✅ Previous owner
✅ Market value
✅ Vehicle specs
✅ Theft records
✅ Accidents history
✅ Recalls & more
Want to value a car? No matter you plan to have a used car valuation for buying, or value your car for selling, look no further. This post will introduce 3 methods to run a vehicle valuation search.
1. Value my vehicle by VIN
According to statistics, 40.4 million used cars were on sale in 2018. So it's essential to figure out the value of a car when you plan to sell it or buy it.
BeenVerified is among the top people search engines, which allows people to look up someone by name, phone, address, etc. What's more, it enables you to do a VIN or license plate lookup for a car. Its VIN number search report may reveal much valuable information.
Where is the VIN number on a car?
Your vehicle VIN is usually located on the front of the driver's-side dashboard or on a sticker on the edge of the driver's door. If you fail to locate it, check your car documents like the title, registration or insurance card where it's recorded.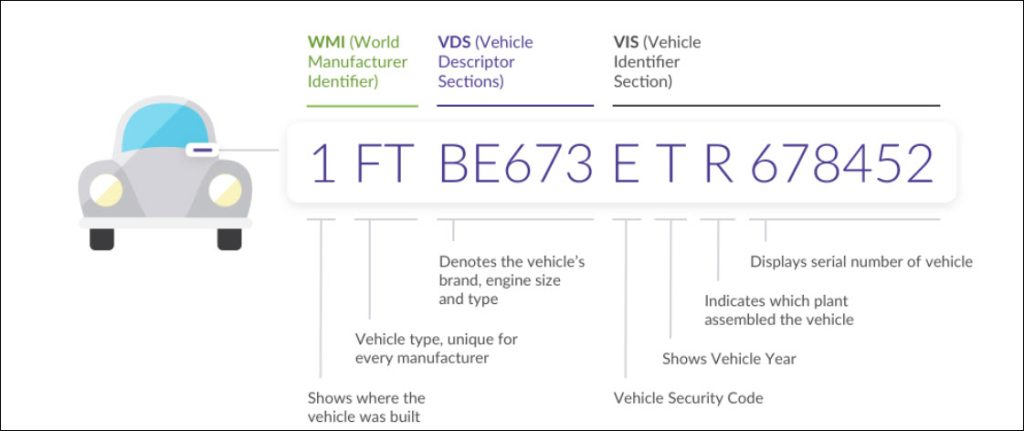 Accessing this tool is easy:
Browse the BeenVerified website.
Fill in the VIN number (a 17-digit identifier located on the front of the driver's-side dashboard) and click Search.

Wait for the algorithm to run the search and produce a report for you. You can find the average trade-in, rough trade-in, and clean trade-in value in the report. Apart from that, you can compare your car with similar one nearby to see how much they are.

Since BeenVerified is a subscription-based service, you need to pay to unlock the report. Luckily, it offers a 7-day trial for just $1 and an occasional membership discount. So you can search for 100 reports within 7 days for $1.
Besides, you can also use this tool to run a people search with limited info like a phone number, a username, or a location.

2. Car valuation by general factors
If you prefer free tools, you can always find them from Google. Consumer Reports, for instance, is one of the car value estimators when you google for these tools.

By selecting the Make, Model, and Year, you can get the general value of your vehicle. Of course, the number becomes more accurate when you enter trim, mileage and other add-ons.
However, the number you get are the general one, because these tools only consider parts of the factors affecting a car's value. But it's still worth a try for they can offer a basic range of market value of a similar car.
3. Get a car value by license plate
Car Value Estimator
Value a Car by License Plate
As an approved NMVTIS data provider, Bumper provides a widely used vehicle search tool. Its vehicle records building up a giant database come from government agencies, insurance providers, car industry sources, and more. That's why it wins over 1 million monthly visitors. Its report offers fairing prices and accurate data which help buyers and sellers make decisions better.
Go to Bumper's official website.
Choose the search type and enter the information. Click SEARCH. You can search by VIN or license plate.

A report containing a car's estimated value, theft records, and vehicle specs will be ready in minutes. You can also check the result through its mobile app.

Bumper has a special offer of a 7-day-trial for just $1. Don't miss out on the opportunity.
---
That's all about valuing your car. Hope you find this post and the tools helpful when you need to value a car.