How To Use HelloFresh Gift Card – 2023 Full Guide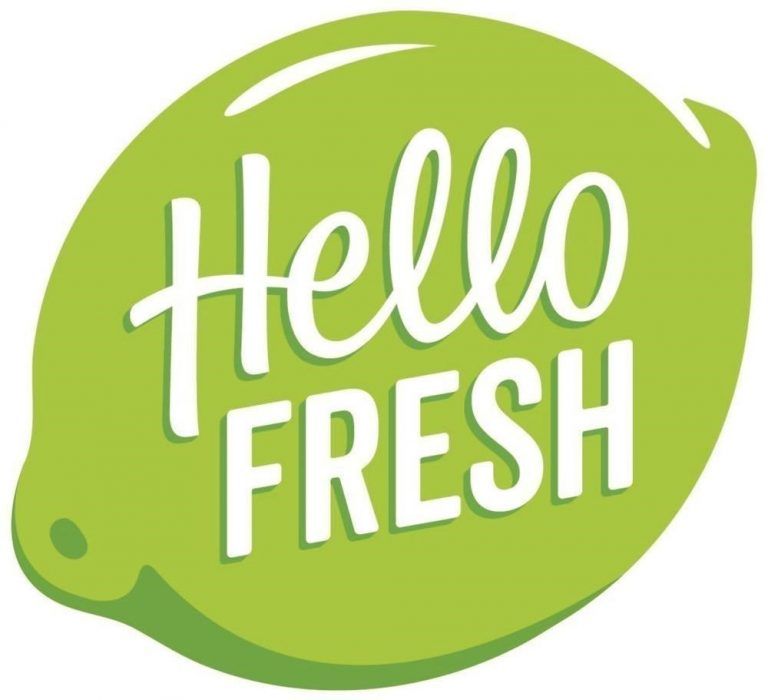 If you like HelloFresh's food meal kit delivery service and want to share the service with your beloved ones, sending them a HelloFresh gift card is a great idea.

Who will enjoy HelloFresh services
Think about it before you send it as a gift: Who would love to receive a HelloFresh gift card and would be happy to try?
My answer is people who are busy working but care about health and nutrition and people who are beginners at cooking.
HelloFresh offers refrigerated boxes containing fresh and pre-portioned ingredients straight from the farm, easy-to-follow recipes with clear nutritional info, and instructions for cooking.
The ingredients are fresh and high-quality, the recipes are tasty and healthy, and the instructions are simple enough for a beginner cook. With HelloFresh, there's no need to worry about the waste, no need to think about what to eat tonight.
HelloFresh offers three meal options: its classic box, its veggie box, and its family box. Vegans can also enjoy this great service.
If your friends or family member want to try this service, HelloFresh gift cards is a great gift that provides a one-time box delivery.

How does HelloFresh gift card work
HelloFresh gift card is a card only be used to redeem eligible goods purchased from the HelloFresh website.
The card is one-off delivery and no subscription is created. With the gift card, you can purchase Classic, Rapid, and Family boxes.
There is no physical HelloFresh gift card anymore, you can either print the voucher by yourself and give it to your friend, or you can select a date to send the gift card to your friend as an email.
As a buyer, you'll receive an email confirmation after purchasing a HelloFresh gift card. The email will include a printable card for you to download and give to the recipient. If you don't receive the email, check your spam folders.
As a recipient, you'll receive an email that contains step-by-step instructions on how to redeem the gift card on a specific day that the buyer indicates. If you don't receive the email, check your spam folders.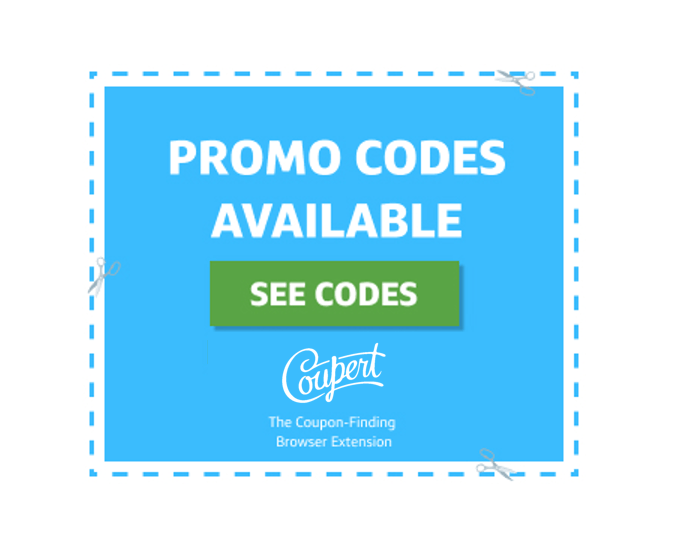 How to redeem the HelloFresh gift card
So what to do when you received a gift card? Don't worry, read on and find out how.
Head to HelloFresh.com.
Login to your account, otherwise you need to sign up.
Click Gift Cards on the menu.

Click Redeem gift card.

Enter the card code and click Redeem.

Note: HelloFresh will ask for a valid payment method, however, they will not enroll or charge you for additional deliveries unless you choose to convert your gift card account to a subscription.
Start shopping boxes with the recipes you like.
However, the gift card cannot be combined with any promotional offers such as coupons and add-on items. HelloFresh Gift Cards cannot be redeemed for cash or transferred to another HelloFresh account.
Where are HelloFresh gift cards sold?
You can buy a HelloFresh gift card on the official website, here's how:
Head to HelloFresh.com.
Click Gift Cards on the menu.

Click Buy gift card.
Pick the amount from the options.
Enter the recipient's name and email. Leave a message if you want.
Select the date for e-delivery and click Go To Checkout.
Finish the process to checkout.
Except for the homepage, you can find HelloFresh gift cards on Target and Staple.
Note: You can't use promo codes with a gift card. And you'll need to invest more to use the money left in your gift card.
For example, I have $10 left on my $80 gift card, I can't use it unless I put more into the card.
If you don't like this situation, a gift card doesn't suit you. But you can always use a free tool to find coupons automatically and get cashback when shopping on the websites.
Just install the Coupert Chrome extension and sign up, it helps save on all your purchases in just 1 click with the Coupert extension. Coupert will appear at checkout and automatically applies the BEST COUPON code for you, and you can redeem points for cash!
So you'll often get a discount AND a cashback!
Coupert is 100% free to join, and 100% legit. Give it a try and you'll love it!
HelloFresh gift card not working
HelloFresh gift card doesn't have an expiration date, but your discount code or voucher does. So please make sure whether it's a gift card or coupon code, then make sure that your code is not expired.
Usually, there's no trouble applying the gift cards to your account, but if you encounter the issue, please make sure you're entering the code correctly with no extra spaces.
If the issue persists, chat online with HelloFresh customer service, their customer Care Team would be happy to help you sort out any issues, so feel free to reach out.
If you prefer to call, you can reach them at (646)-846-3663.
---
That's everything about the HelloFresh gift card. Get one for yourself or your loved one to enjoy healthy and easy meals!