How to Use A Grubhub Gift Card – PC & Mobile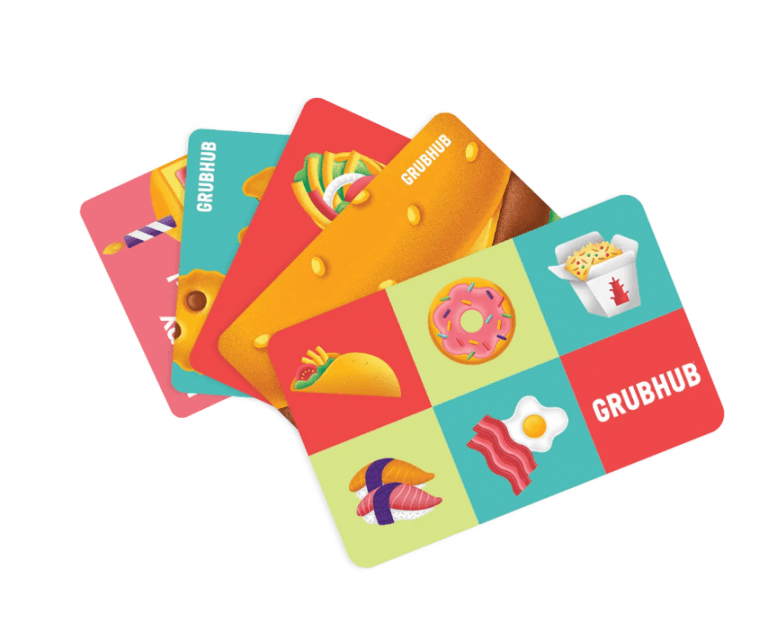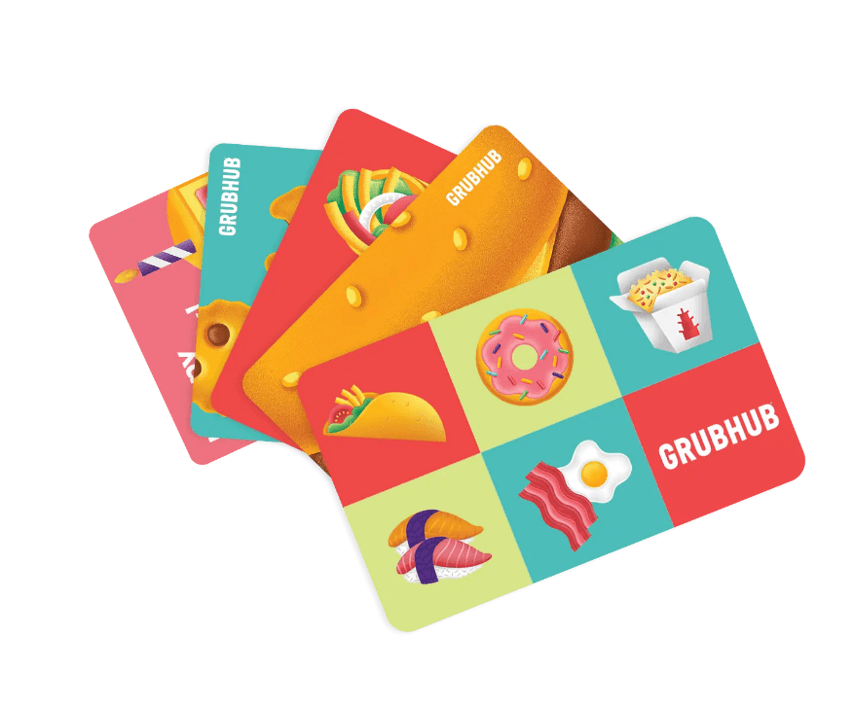 FREE Grubhub Gift Card
Craving amazing savings? Feast on irresistible meals, absolutely free!
Join Branded Surveys today and set off on a rewarding adventure to claim your very own FREE Grubhub gift card!
Grubhub gift cards are very accessible to consumers. If you have one, you can redeem it to pay for your order upon checkout. In this post, we'll guide you through the steps on how to use a Grubhub gift card.
How to add/ redeem a gift card
There are two ways you can add gift cards to your account – through the website and app. Below are the steps you can follow.
1. Add/ Redeem a gift card through the website
You can add the gift card to your account ahead of time:
1) Navigate to the gift card adding/ redemption page.
Or navigate to the page that explains how to redeem a Grubhub gift card. From there, click the link Your account here.



2) Click Add a new gift card or Redeem a gift card.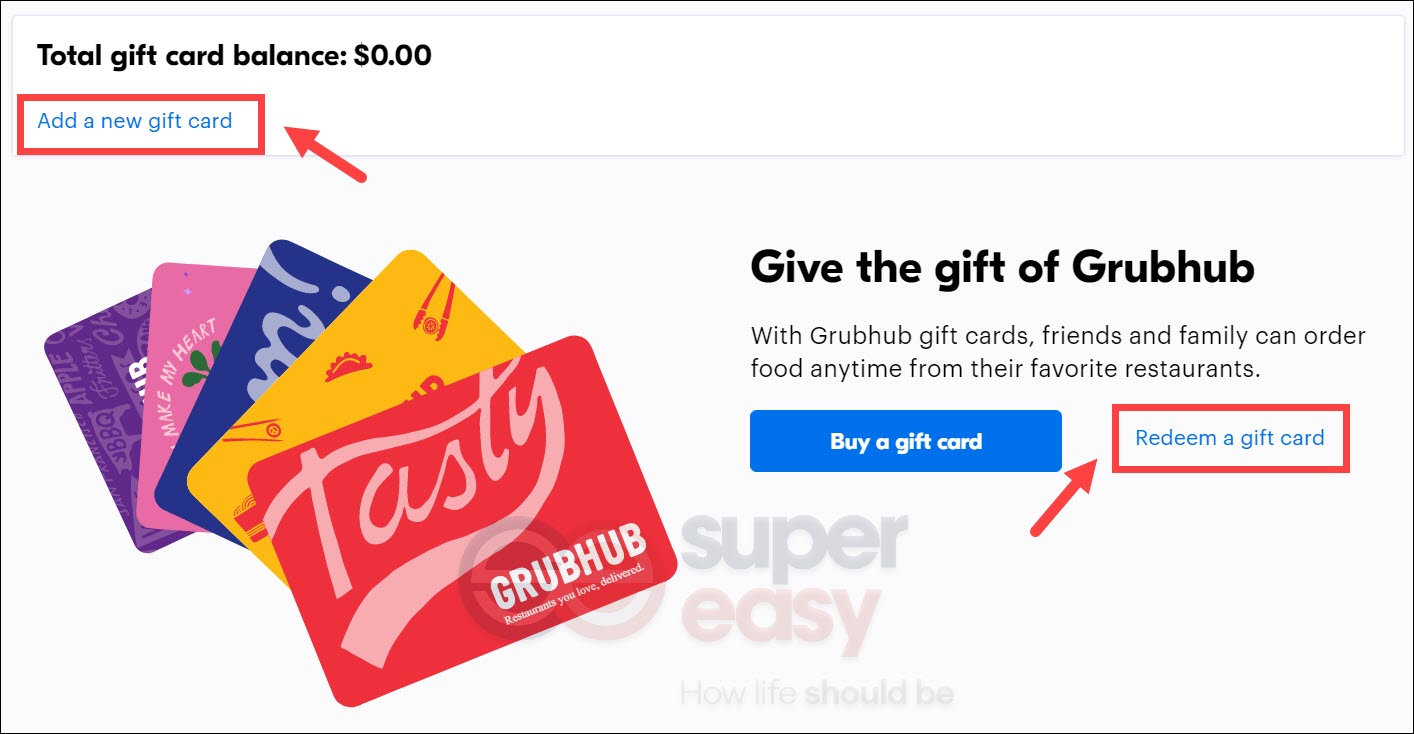 3) Then follow the prompts to enter your gift card code and add the balance to your account.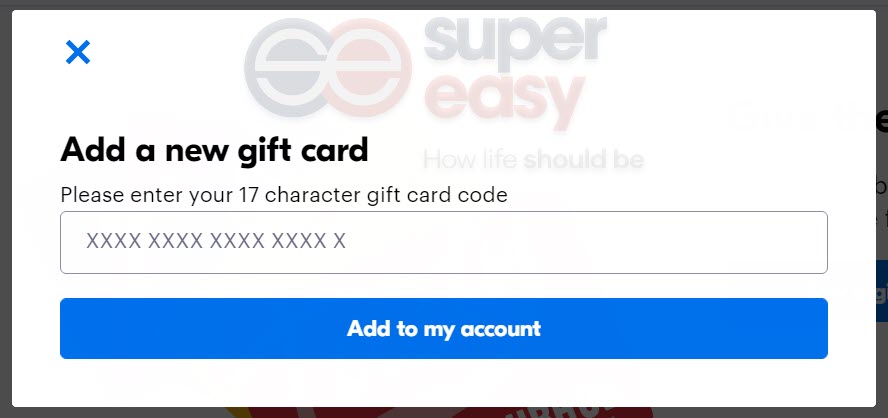 Or you can add your gift card to a current order during checkout:
1) Select the items you like, add them to your order, and continue to checkout.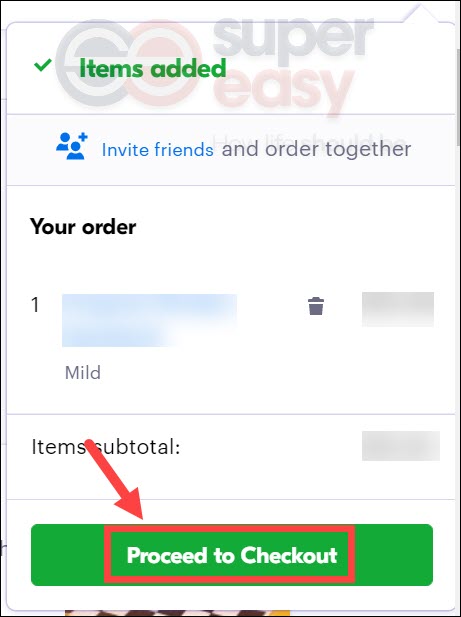 2) Enter your shipping info as required. When you're asked to select a payment method, select Pay with a gift card.





Then follow the on-screen instructions to use the gift card to pay for your order.
2. Add/ Redeem a gift card through the app
1) Open your Grubhub app.
2) Tap on Account in the bottom-right corner. Then select Gift cards.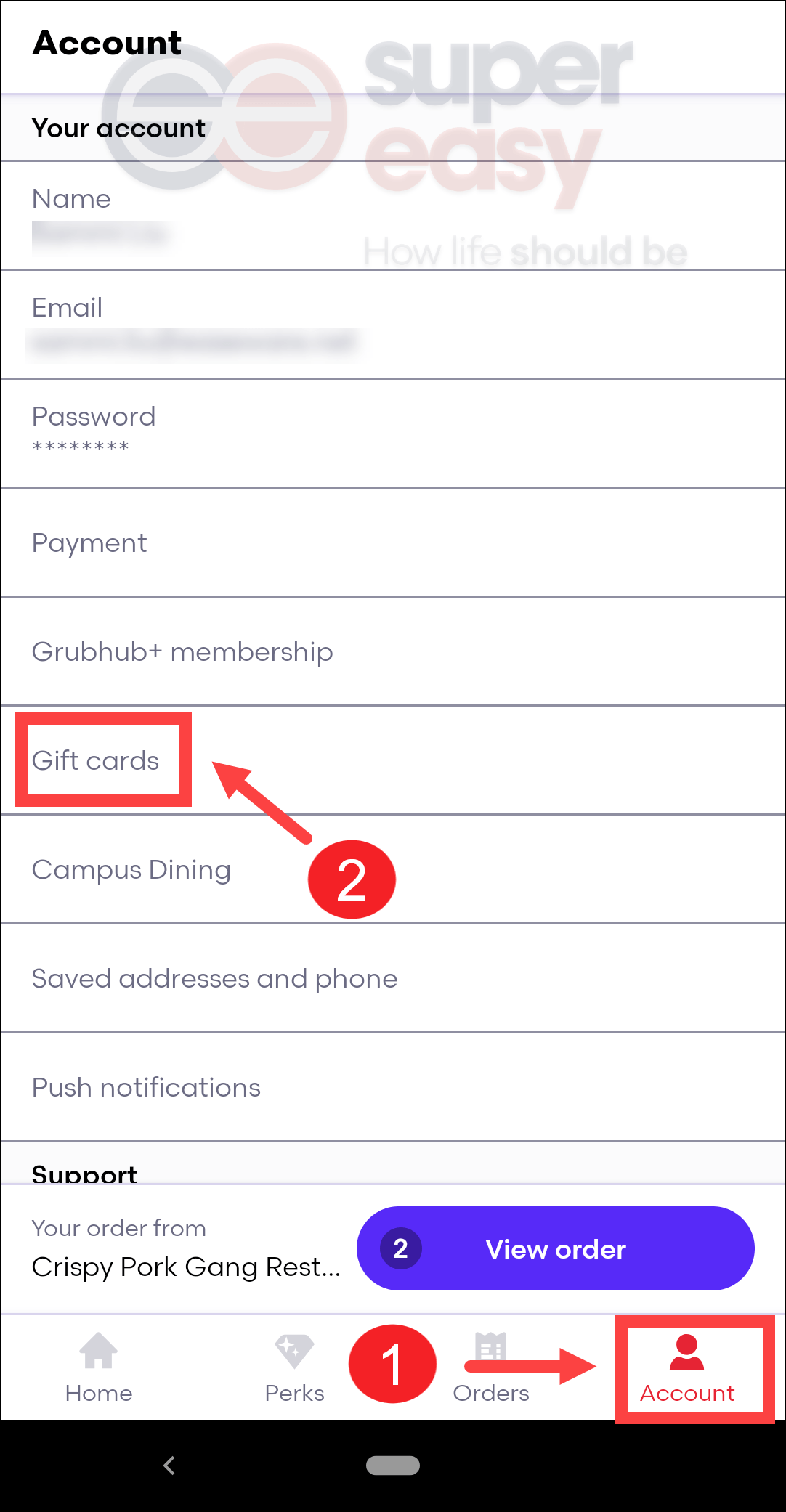 3) Enter your gift card code to add it to your account.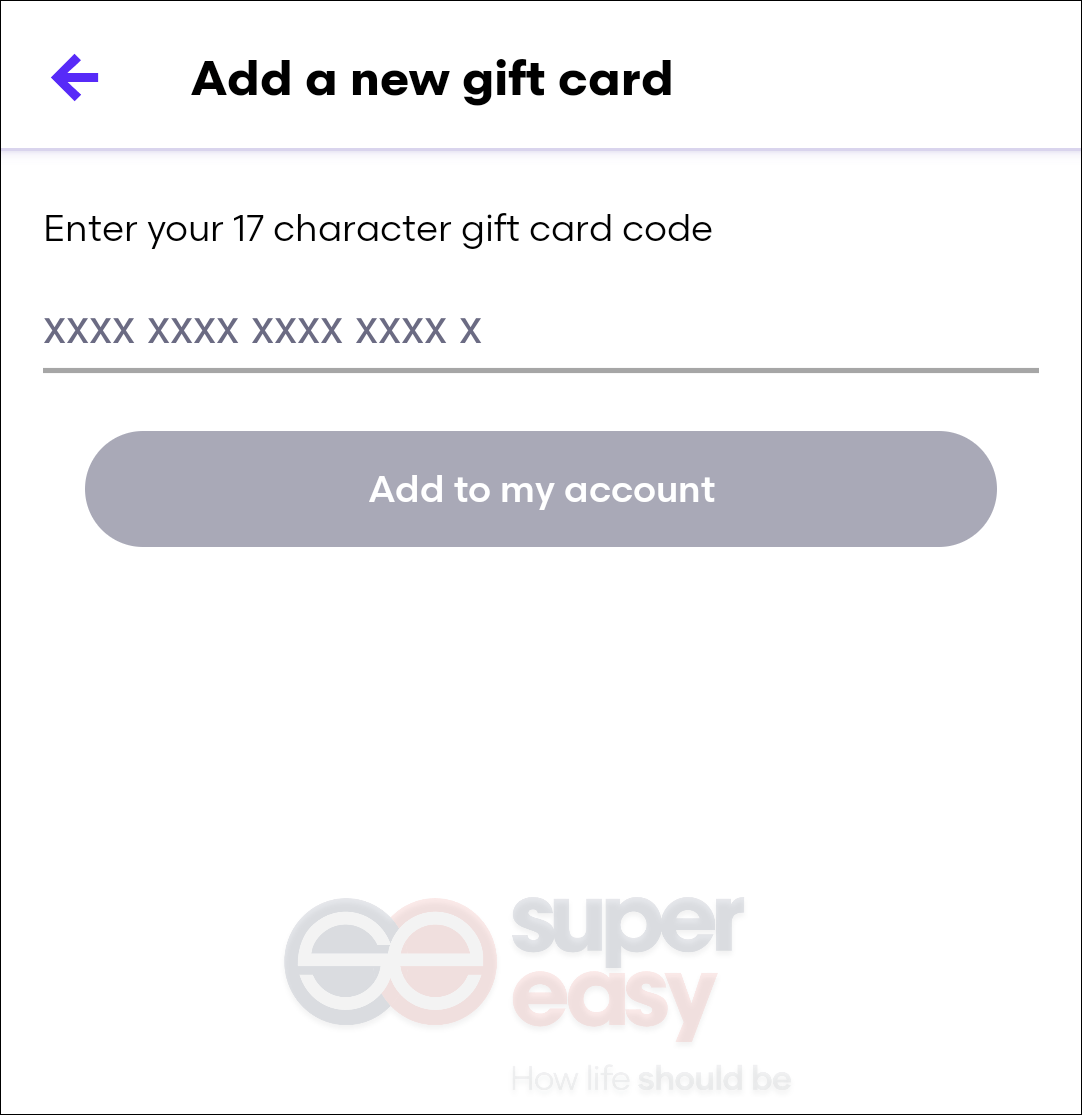 After you've done these, you can choose to pay for your order using a gift card upon checkout.
You might also like: valid Grubhub promo codes and cash back
Don't want to miss any promo codes to slash your cost but are sick of looking for valid codes? Why not give Coupert a try? It's a free and legit plug-in that tells you if there are available coupons for a site. It tries them all to find the one that gives you the best discount and applies it for you. Moreover, you can earn cash back and points when you buy from one of 7,000+ participating stores (Grubhub included! ), and you can redeem those points for cash.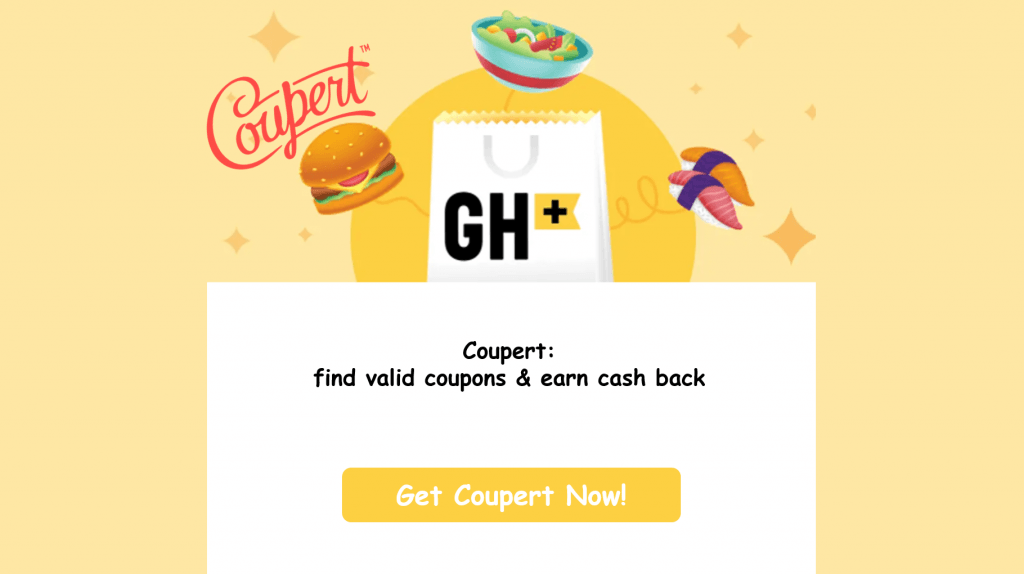 To take advantage of these perks, you'll first need to install the extension:
(The extension is available for Chrome, Edge, and Firefox. The screenshots shown below are specifically on Chrome. For Edge and Firefox, it may look slightly different. But we can be sure that the installation process is quite simple, no matter what browser you're using. )
1) Click Yes! Add Coupert to Chrome Now.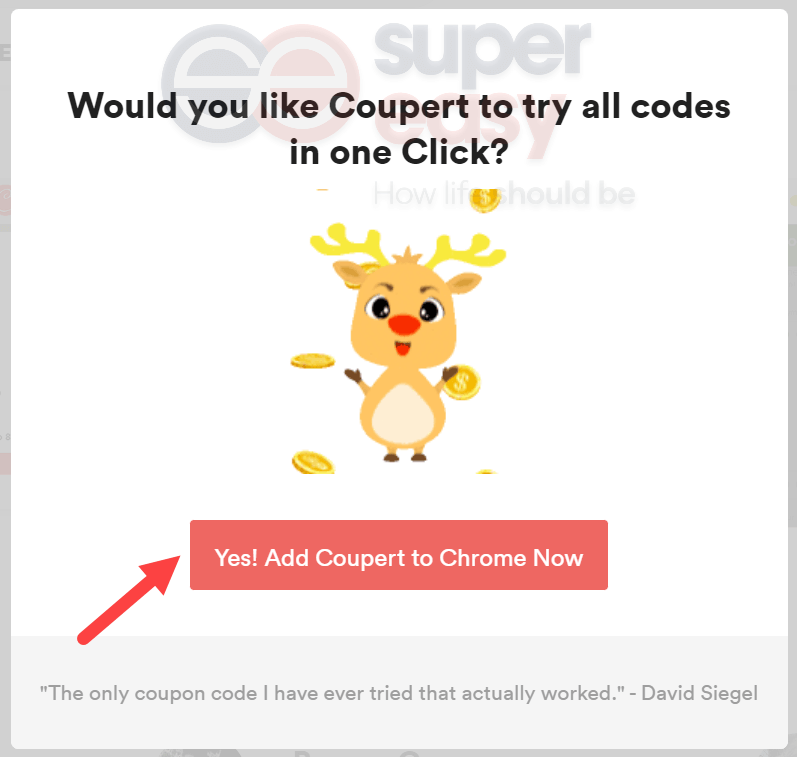 2) Then you'll be redirected to the browser extensions installation page. Click Add to Chrome.



3) Once the extension is successfully installed on your browser. You can add food to your order. Then proceed to checkout. Upon checkout, the extension will pop up an alert when there are coupons available. All you need to do is to click Apply Coupons, then it will test and apply the best discount for you automatically (You'll see that it's automatically added to the field where you can enter a promo code). So you get the best available discount without even lifting a finger!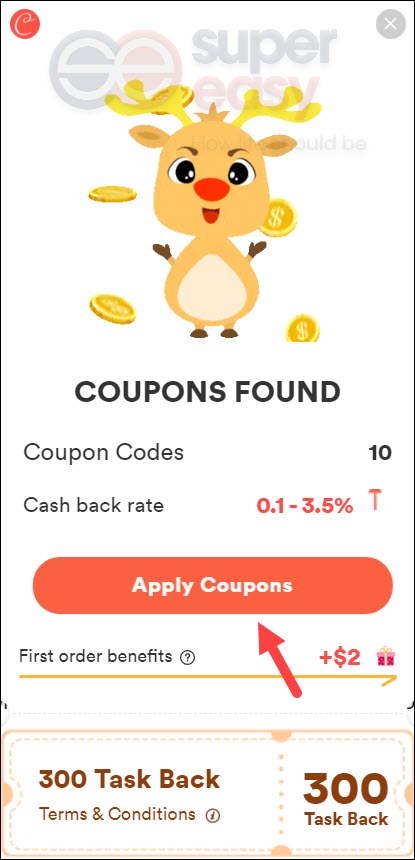 To earn cashback, click Activate to earn points on your purchase from the prompt. Once you accumulate $10 worth of points, you can cash out to PayPal. For more details, visit coupert.com and log into your account.