How to Unblock Twitch at School – 2022 Guide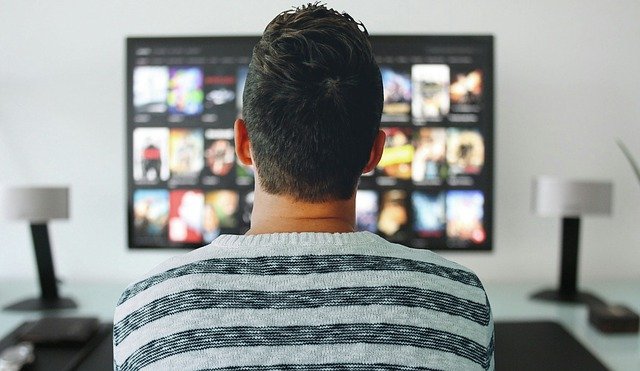 VPN From $3.75/month
2000+ Secure VPN Servers In 75+ Locations.
Sign up
Blocked content is a bummer. If Twitch is blocked by your school, workplace, or something else preventing you from accessing it, don't worry. Here in this guide, we'll show you 4 solutions to get around Twitch blocks.
Read on and you'll know exactly how to bypass Twitch restrictions!
Why Is Twitch Blocked?
There're many factors that can prevent you from accessing Twitch.
The first reason why you can't access Twitch would be Geo-restriction. If you're traveling abroad, you might run into issues running Twitch. This is because Twitch service is not available in certain countries.
Another reason why Twitch is blocked is that streaming videos could take up a lot of bandwidth and slow down the internet connection. Chances are your workplace or school network simply won't be able to handle a huge number of people streaming at the same time! To prevent network congestion, some closed private networks, such as your work/school network, would pose bandwidth caps or block streaming platforms in order to balance all connections
In addition, it's common for companies or schools to implement a ban on streaming platforms for an obvious reason – the addictive nature of these service means they're quite the time-sink. Spending too much time on Twitch would probably distract you and reduce your productivity, so many organizations simply put a block on Twitch. And in this case, we would not recommend circumventing your work/school computer policies. If you want some relaxation, just use Twitch during breaks.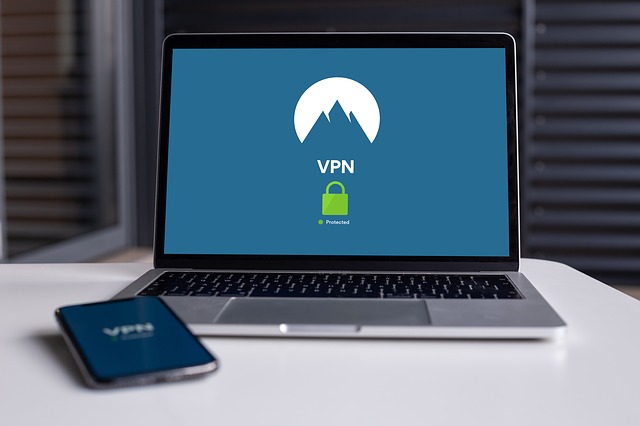 Do you know your ISP monitors your Internet traffic and can track your IP address?
Access Streaming Sites Safely and Anonymously with NordVPN.
Method 1 – Try Twitch web version
In some cases, school networks don't block any specific app. Instead, they simply prevent you from installing an executable (EXE) file on the computer. So we dive into anything advanced, try Twitch web version if you're having trouble using Twitch app.
If it doesn't load, then move on to the next fix.
Method 2 – Use a VPN
If you're having trouble access Twitch service, it may be because of geo-blocking or web filters. To get around the block, use a VPN (Virtual Private Network) to hide your IP address, so your school network can't block the site for you.
Before visiting Twitch, you should connect to a VPN server to hide your IP address. Then anyone monitoring the sites you visit will see only the IP address of the VPN server, not yours.
Our favorite VPNs are:
The steps below apply to NordVPN (because it's our favorite VPN), but other VPNs work in much the same way.
Use a VPN App
Download and install NordVPN.
Choose your plan and log into your account.
Click the Quick connect button at the bottom of the map, then the app will automatically choose a server that suits you best.
Or you can manually select a server to evade the block.

Use a VPN Extension
If you can't install any applications in your device, you can use a VPN extension instead. We'll use NordVPN Chrome extension for this tutorial, but you can also use NordVPN with Firefox or Opera.
Go to NordVPN and set up your account.
Download NordVPN extension.

Log into your account.
Click the Quick Connect button to connect to a server.
Now you can use Twitch anonymously and securely!
Is it illegal to unblock Twitch with a VPN?
Let's get one thing straight here, using VPN with Twitch is perfectly legal – there's a but though, sadly, using a VPN violates Twitch's Terms of Service, which says:
… attempt to circumvent any content filtering techniques we employ, or attempt to access any service or area of the Twitch Services that you are not authorized to access;…
The wording implies that using a VPN is against Twitch's terms of use, though it doesn't name VPN specifically.
So can you get banned from using a VPN? Well, according to some reports, using a VPN may get you shadow banned from Twitch's chat feature. You can still leave messages in the chat section, but people won't see your messages when you're under a ban. But it's not as bad as it sounds- shadow banning VPN users can actually prevent those who cyberbully others behind a VPN. Your account will be back to normal once you disconnected from the VPN server.
So the bottom line is you can use a VPN with Twitch.
Method 3 – Use a Proxy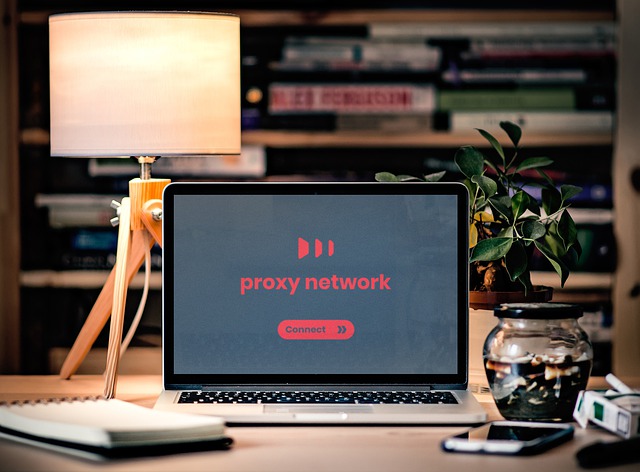 If a VPN doesn't sound like the right option for you, or your work or school computer simply won't let you download and install any executable (EXE) files, you might want to try a web Proxy.
Similar to a VPN, a Proxy gives you a different IP address so you can bypass firewall restrictions. The main difference here is that a secure VPN encrypts all your traffic, while a Proxy doesn't, which means your IP can be revealed when using a Proxy.
You can install a proxy from the browser extension store for your Chrome, Edge, or Firefox. If you don't know which proxy to use, you can try Hide My Ass or Hide.Me – both are reliable web proxy services.
Hide My Ass: If you don't have time or permisson to download software or browser extensions, you can use Hide My Ass free web proxy service to masks your identity and IP address. The free service supports servers in New York City, Seattle, Frankfurt, Amsterdam, London, and Prague. It would be a solid option for a qick bit of browsing, but the free version comes with limitations. You would need the premium software to enjoy faster speeds, more secure encryption, and active malware protection .
Hide.Me is a decent free proxy you can find and one of the fastest free proxy servers. You can use it directly through the website, or alternatively use the Firefox or Chrome browser extensions to use the service. The service only has proxies in Europe, specifically in the Netherlands, Germany, and Finland.
We'll use Hide.Me for this tutorial but you can use other proxy as well. Follow the steps below to see how to unblock Twitch on your Windows device with this tool:
Download and install Hide.Me in your browser.

Select a server you want or let the extension choose a server automatically.
Turn on the extension and go to Twitch.

Method 4 – Copy the Discord IP Address
This method would only work if you're dealing with keyword-based content blockers that prevent you from accessing Twitch.
On your keyboard, press Windows logo key and R at the same time to open the Run dialog.
Type cmd, and press Enter to open the Command Prompt.

Type ping twitch.com and press Enter.

Copy the IP and paste it in your browser address Bar and hit Enter.
So that's all for our guide. Hopefully, you've unblocked Twitch by either using a VPN or a proxy browser extension after reading this. Feel free to leave a comment below if you have any questions or suggestions.