Depending on where you are, sometimes you might not be able to access certain content on Netflix. This is because of different licensing agreements between content owners and Netflix, meaning video owners choose to display the content only to particular countries. Or Netflix simply blocks the video to comply with local laws.
You might also run into issues when trying to access Netflix from your workplace or school. School organizations and workplaces usually block Netflix to curb distraction. As much as you hate the network restriction, it's there for a good reason. So we don't recommend circumventing your work/school computer policies unless you know exactly what you're doing.
This guide will show you how to change your geographic location and unblock Netflix content.
Use a VPN to unblock Netflix
The easiest way to access blocked content on Netflix is by using a VPN, which stands for Virtual Private Network. A VPN is one of the easiest and most reliable tools to access restricted content online. It disguises your IP address from anyone who wants to track you and appears as if you're streaming from a different location. So neither Netflix can tell what location you're actually at, nor the network you're connected to knows what site you're trying to visit. In this way, you'll be able to watch Netflix shows that are not available to you previously.
Using a VPN is easy. You just download the application and run it on your device. Let the app take care of the following jobs. But it's not always easy to choose a VPN that actually WORKS.
Netflix does what it can to block VPN connections. Over the years, it's getting better at blocking VPNs. It has a blocklist of IP addresses belong to VPN providers. If your VPN server's IP address is on Netflix's list, then it won't help unblock the content you want to watch. And some other VPNs do run with Netflix, but they run awfully slow, giving you a buffering video.
So, it's important to find the right VPN for Netflix. After our extensive testing, we recommend these VPNs: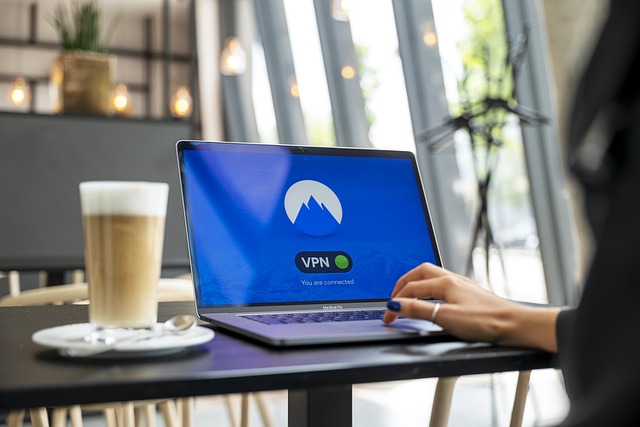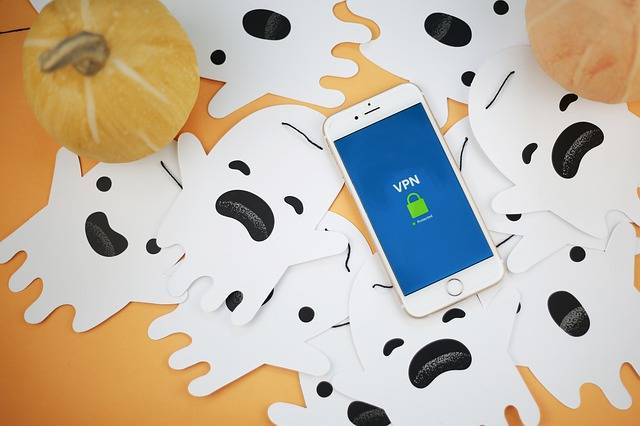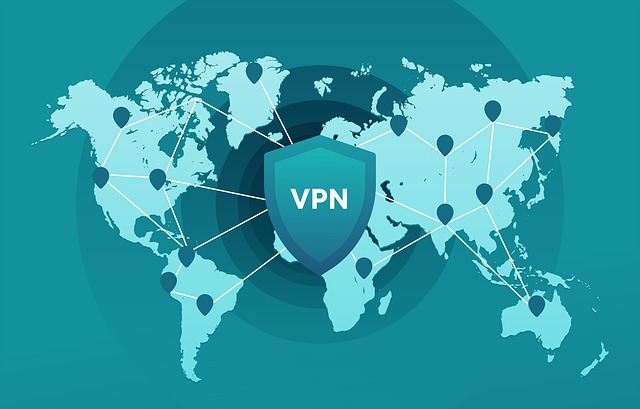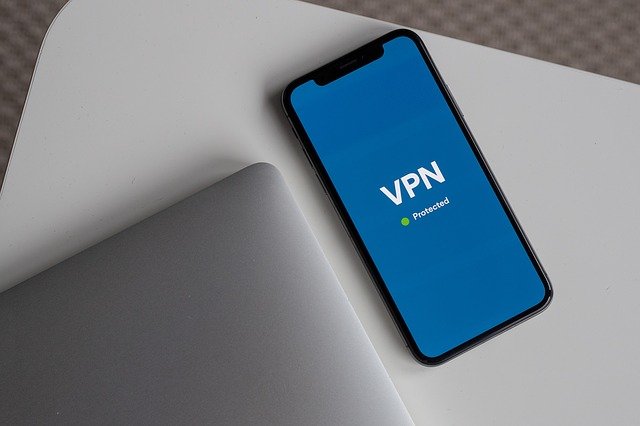 Take NordVPN as an example here. You can follow the steps below to see how to unblock Netflix on your Windows device:
Download and install NordVPN.
Choose your plan and log into your account.
Click the Quick connect button at the bottom of your screen, then the app will automatically choose a server that suits you best.

Now you can use Netflix anonymously and securely!
Is it illegal to use a VPN for Netflix
The short answer is NO. It isn't illegal to access Netflix content over a VPN, but it does breach Netflix's terms of use. This means using a VPN won't result in a criminal or civil lawsuit, but technically, Netflix can terminate your contract for doing this. But from the past record, Netflix has never punished any account for using a VPN or shown any interest in doing so.
If Netflix "caught" you using a VPN, in most case, you'll see a streaming error message like this:

To fix this error, you simply disconnect the VPN and you will be able to access your regular Netflix library.
Conclusion
To access geo-blocked content on Netflix, you can use a VPN to obtain a different IP address in the country where the content can be accessed. Although there is no law against using a VPN to watch Netflix, Netflix does have the right to ban your account for doing so. But so far, we haven't seen Netflix penalizing users for using a VPN except blocking streams.