How To Trade On Roblox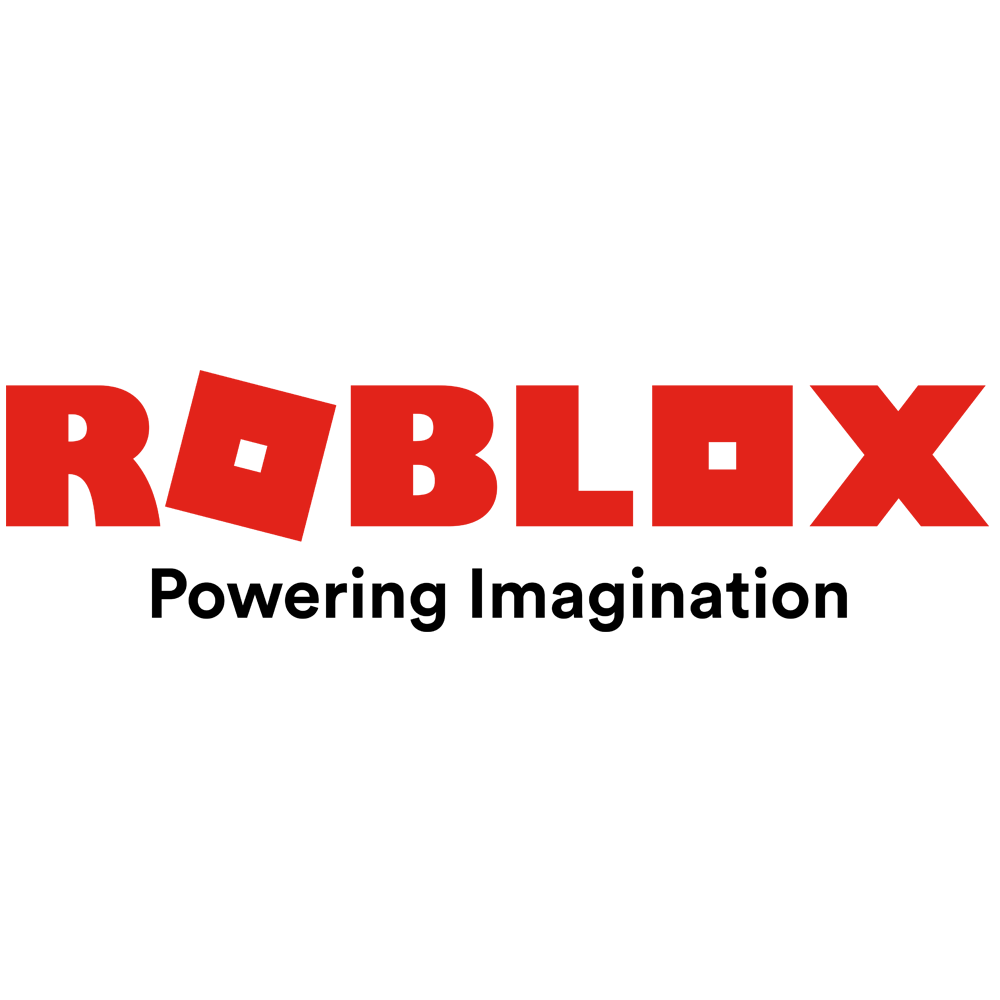 Roblox is a free-to-play multiplayer online game platform. If you want to trade items with other gamers in the game and don't know how to do it, don't worry, this post will guide you.
Roblox has a trading system, you can trade your items with other gamers safely. Trading on Roblox is an exciting way to get new items.
You may also like: How to make a Roblox shirt
To avoid scams, never trade outside of the Roblox trading system!
How to trade on Roblox
You need to know who, what, where to trade on Roblox.
Who can use the trading system?
The users with a membership. First, you need to get a Builders Club Membership or a Premium Membership and join the Builders Club.
Then turn on the trading option in your account by heading to Account Settings > Privacy > Trade Accessibility.
Who can you trade with?
First of all, there are risks in trading online.
Second, both of you should have a Builders Club Membership. The trading option is only accessible under this situation.
What can be traded?
Items and Robux.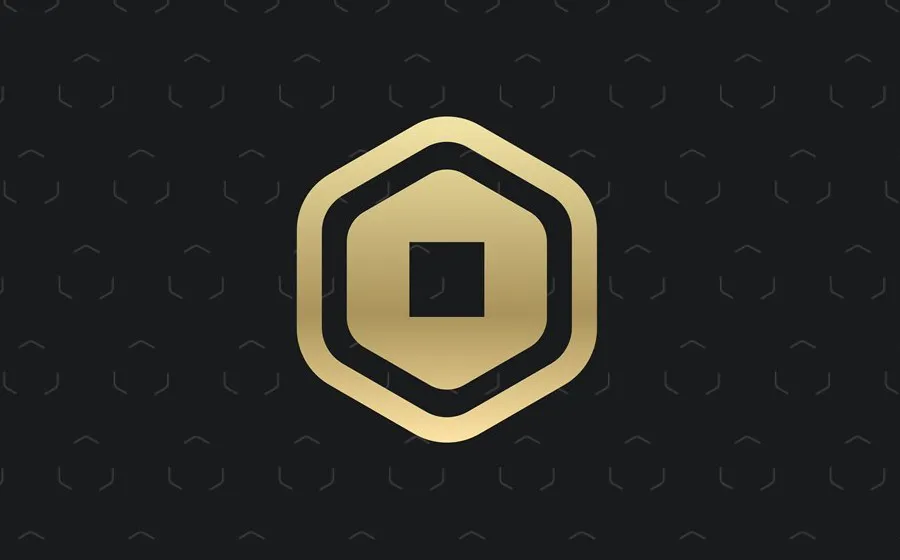 Steps to trade on Roblox
Login to your Roblox account.
Go to that player's profile page that you want to trade with.
Click the three dots button in the top-right corner that contains their username.
Click Trade Items.
There'll be a new page that shows the available items you can trade with

Select the item that appears in the Your Offer list.
Select the item that you want to request from the person you are trading with. The item will appear on Your Request list.
You can add Robux to make the deal more appealing. But you should know, there will be a 30% transaction fee removed once the offer gets accepted.
Review the trade to make sure. Because Roblox can't undo a trade.
Click on the Make Offer button to submit the trade. Once you submit, a pop up will appear for you to confirm the trade request.
Note: The amount of Robux cannot exceed 50% of the current offer, calculated after the transaction fee is removed. For example, if you offer an item that is worth 300 Robux, you cannot add more than 150 Robux–post transaction fee–to the offer.
How to viewing current/past trades
Follow the steps below:
Look at the left-hand menu of any page and click the Trade option.
The Trade page will show you the list of pending, completed, and inactive trade offers you'd like to see in the Trade Type pull-down menu.
How to accepting, declining, and countering a Trade
To view your Inbound offers, follow the directions above.
Navigate to the trade you wish to review.
Click Accept or Decline for the trade as it is shown.
If you don't like the offer and want to change it, you can click Counter to edit the trade. Once you are happy with the counter offer, press Make Offer to send a new trade.
How to get Free Robux with Microsoft Rewards
Join the Microsoft Rewards program to earn FREE ROBUX easily and quickly! Here's how:
Go to the Microsoft Rewards page and click JOIN NOW.

Log into your account. If you haven't signed up yet, click SIGN UP FOR FREE.

Click GO TO DASHBOARD and start earning points by completing tasks.

You can get a 100 Robux eGift Card for free when you complete 1 Microsoft Bing search on Microsoft Edge on desktop or mobile for 5 days within 14 days of joining Microsoft Rewards.
1,500 points = 100 Robux
3,000 points = 200 Robux
6,000 points = 400 Robux
12,000 points = 800 Robux
16,000 points = 1,000 Robux
NOTE: Microsoft Rewards available only in: US, GB, FR, DE, NL, CA or AU, IRL and NZ.
Not in your country? Using a VPN service.
Here's the list of reliable VPN services with a money-back guarantee. If you don't like the service, you can cancel it and get the money back at any time.
Over 7200 VPN servers worldwide
45-day money-back guarantee
Best deal: $2.25/mo
Over 3200 servers in 65 countries
30-day money-back guarantee
Best deal: $2.49/mo
Over 5,500 servers worldwide
30-day money-back guarantee
Connect 6 devices at the same time
Best deal: $3.67/mo
Over 2000 servers worldwide
31-day money-back guarantee
Best deal: $2.88/mo
Over 3000 servers worldwide
30-day money-back guarantee
Best deal: $6.67/mo
That's everything about how to trade on Roblox. The trading system makes the Roblox more fun but you have to pay attention to the process, it cannot be undone. Hope the guide above would help.