How to track someone's location without them knowing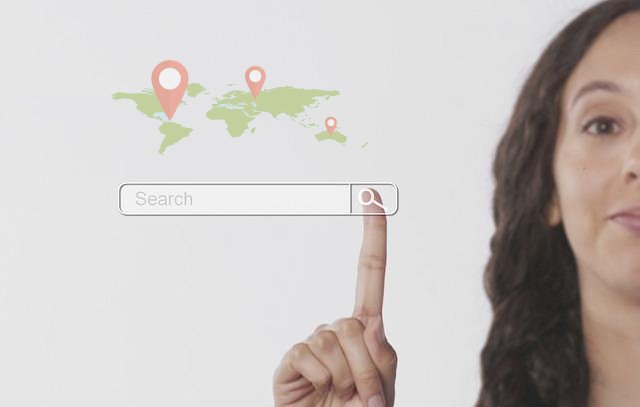 So you're thinking about tracking someone's location – maybe your kid or your partner. While you may consider this only for their safety, you know people don't like the feeling of being monitored.
Fortunately, there're apps that can help you do this. Read on and see what they are and how to use them to track someone's location secretly.
1. Use a Parental Control App
The most reliable option to track your kid's real-time GPS location without them knowing is with a parental control app, also known as a spy app.
Please note that it is illegal to monitor an adult's (18 years or older) phone through a spy app without their permission.
This would require a one-time access to the target phone to install the app, then it will just run in the background on their phone without showing up on the phone so the phone owner wouldn't be aware of the app's existence.
There're many spy apps available, but not everyone of them works. After our extensive test, we recommend mSpy and uMobix.
Both apps allow you to monitor the phone owner's GPS location, app activities including Instagram, Facebook, WhatsApp, Telegram, and more apps, text messages, and multimedia files on the phone.
mSpy and uMobix will just run in the background and send you information from the target phone while remaining undetectable. The person won't be able to find out that they are being monitored.
2. Check Someone's Address with TruthFinder
If you're trying to get someone's address information instead of their real-time GPS location, you can try a people search engine like TruthFinder.

Search someone's name to find their address history, contact info, online profiles, and more.
TruthFinder is a dedicated people search tool that has one of the most comprehensive collections of public records. It allows you to search for someone's contact information (e.g. phone number, email address, physical address), background details, and social media accounts.
Just type the person's name into the search box below and click Search Now to see what comes up. Then click the closest match and check LOCATION HISTORY.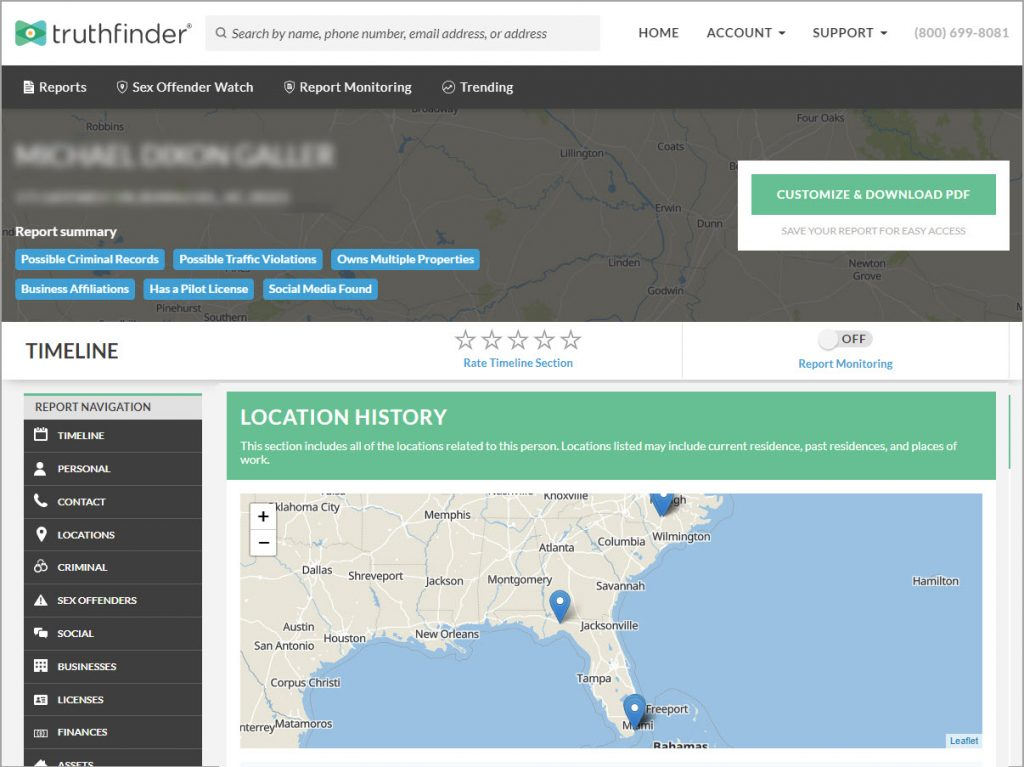 3. Run a deep search with BeenVerified
BeenVerified is a professional people search tool designed specifically to search people's background details and contact information. It's fast, reliable and easy-to-use.
You just enter the person's full name into BeenVerified and see if there is information in its database linked to this particular name.
BeenVerified will return detailed information related to the person, including the person's full name, age, current and past address, court records, sex offender information, and many more when available.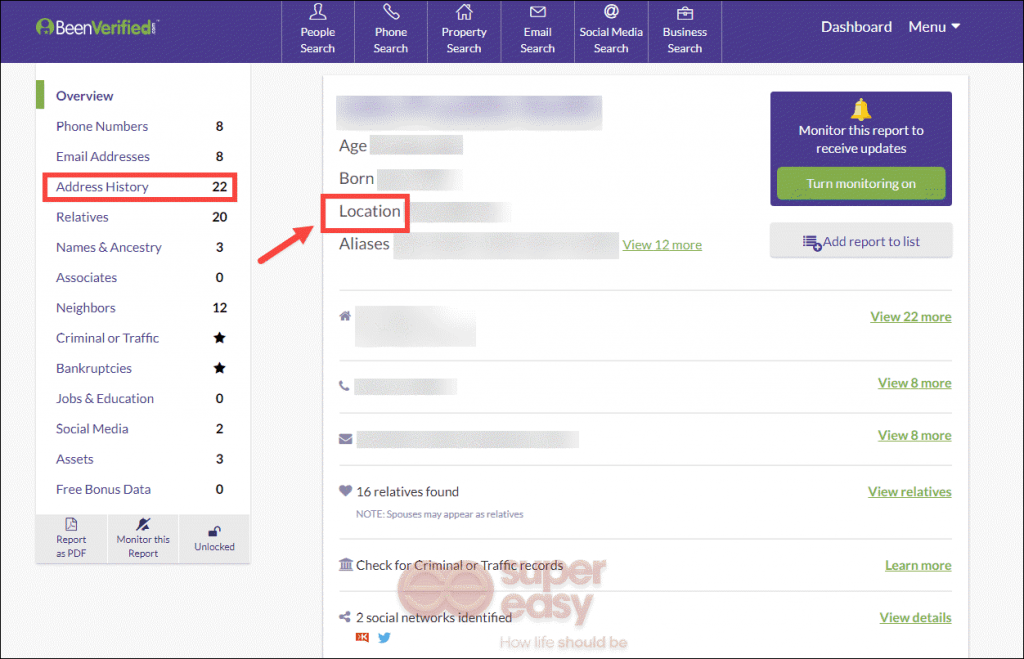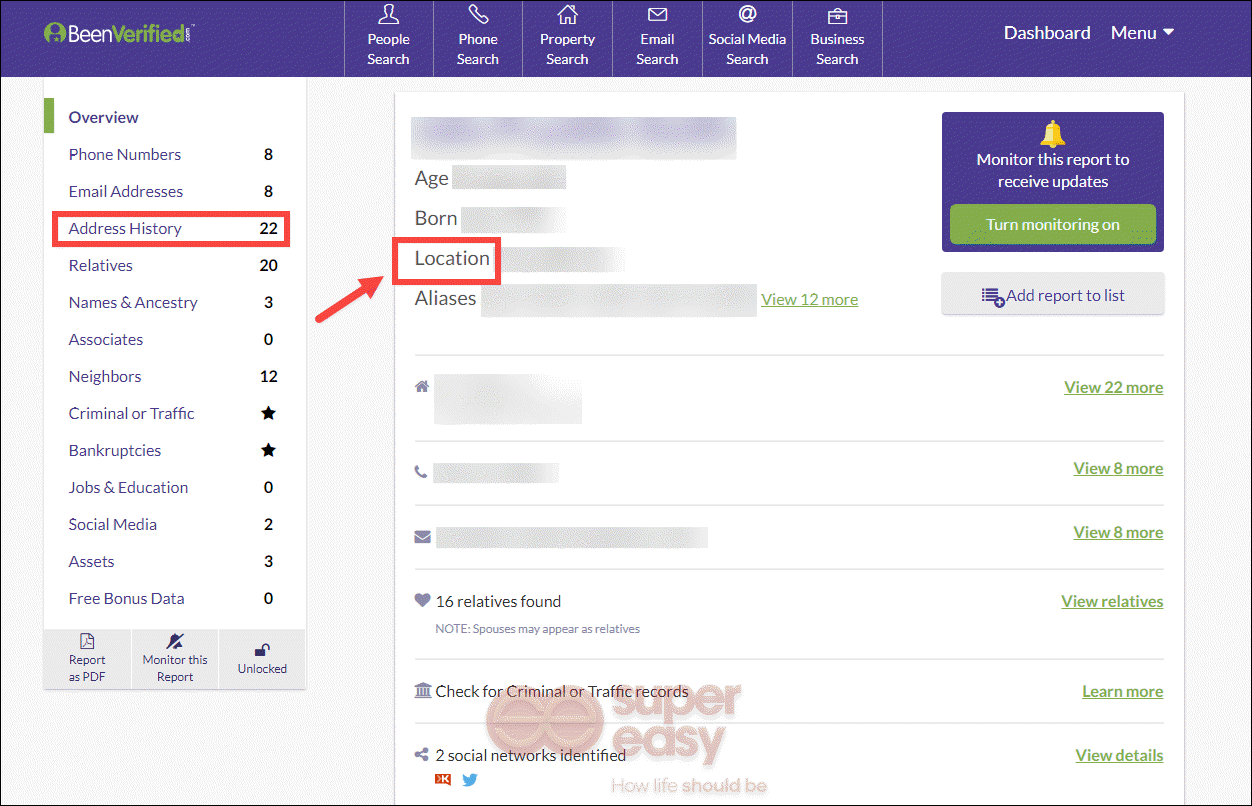 Conclusion
Tracking someone's whereabouts is possible when you choose the right tool. Hopefully, this guide helps. If you wish to track someone's real-time GPS location, a spy app like mSpy is the best option. But if you only need their address, we would recommend a trustworthy people search tool like TruthFinder.