How to track someone on Google Maps without them knowing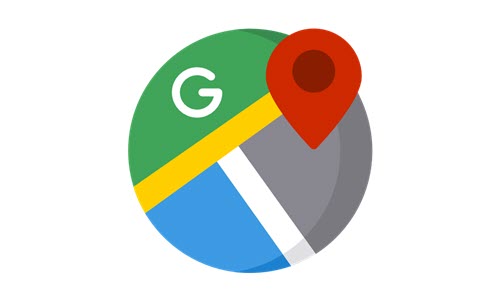 Track any phone location by its number
Occasionally you'll need to track someone on Google Maps and know their exact locations for security reasons. For example, your children are playing out and not answering your call, and you just want to make sure they're safe. While Google Maps doesn't allow you to track someone's location without their knowledge, you can use a location monitoring app to do that secretly.
Method 1 – Use a location tracking app
A powerful hidden cell phone tracker is the best and most convenient way for you to track someone's whereabouts. In fact, you could not only find the person's location but also their digital activities in detail.
Option 1 – Localize
Localize is an easy and convenient tool for you to get a mobile phone's geolocation without physical access to the device. The process is simple and takes only 2 steps to start remote tracking:
1) Go to Localize.mobi. Enter the number and click Locate.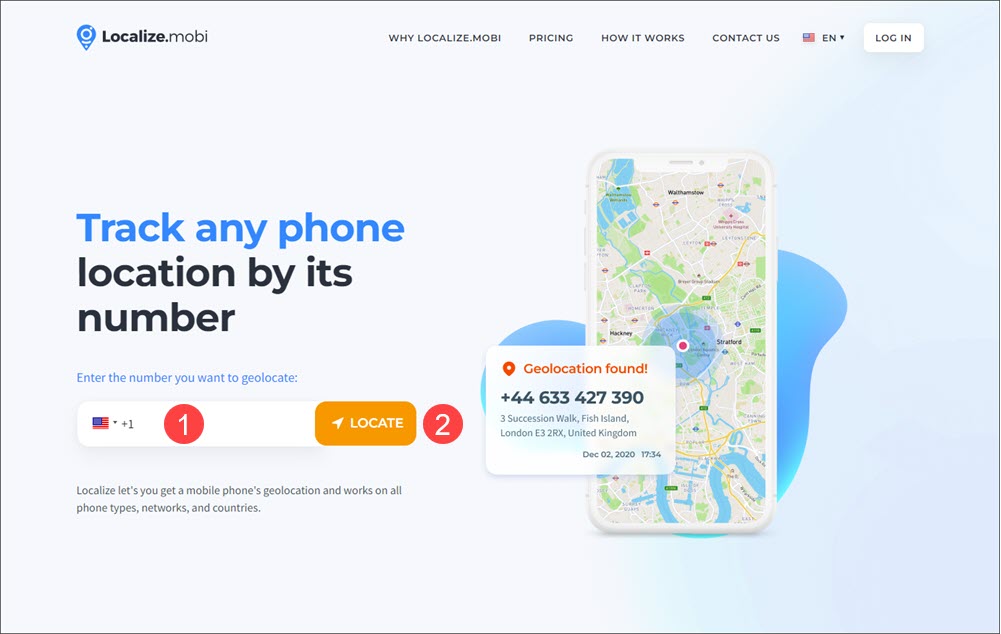 2) Localize sends a text message with a link to their phone. Once they click the link, you'll find out where they are.
If this doesn't help or you prefer a tool that works more discreetly, check out the solutions below.
---
Option 2 – mSpy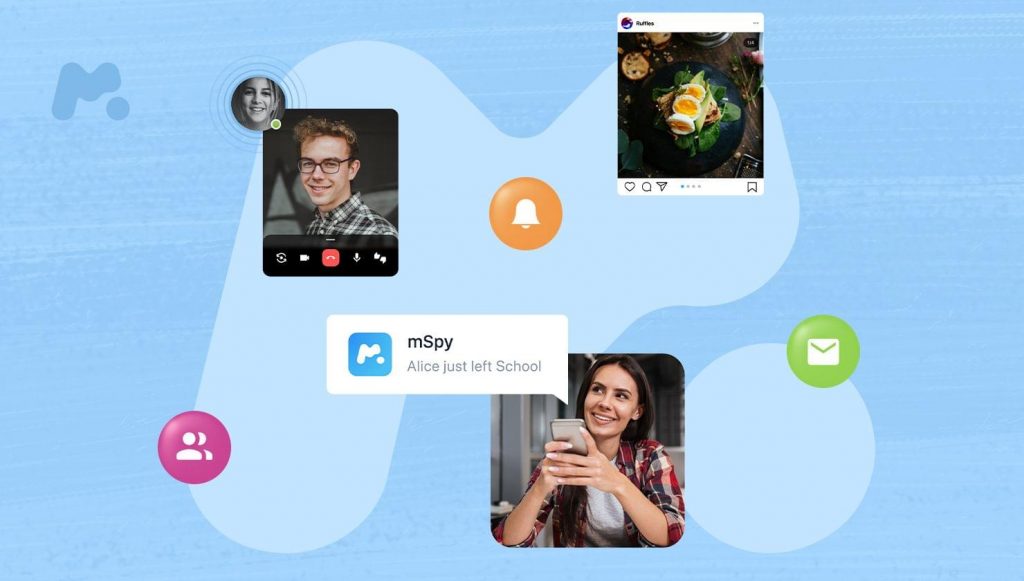 mSpy is one of the most popular cell phone trackers on the market. It does more than just monitoring the target device's live location but gives you easy access to almost all the data on the phone remotely, including texts, calls, internet browsing history, photos, videos, social media messages and more.
1. Create an account and opt into a subscription plan that caters to your needs (30% off now). Then you'll receive a welcome email that contains your login & password, download link, and a step-by-step installation guide.
2. Download mSpy on the target device (Android or iOS). Once set up, it will vanish from the main app list and become undetectable.
3. Now you can monitor the device remotely from the mSpy Control Panel. You're able to see their sent and received texts, incoming and outgoing calls, browsing history, installed apps, etc.
Who Are They Calling?
Enter a phone number to get owner's name, address & more!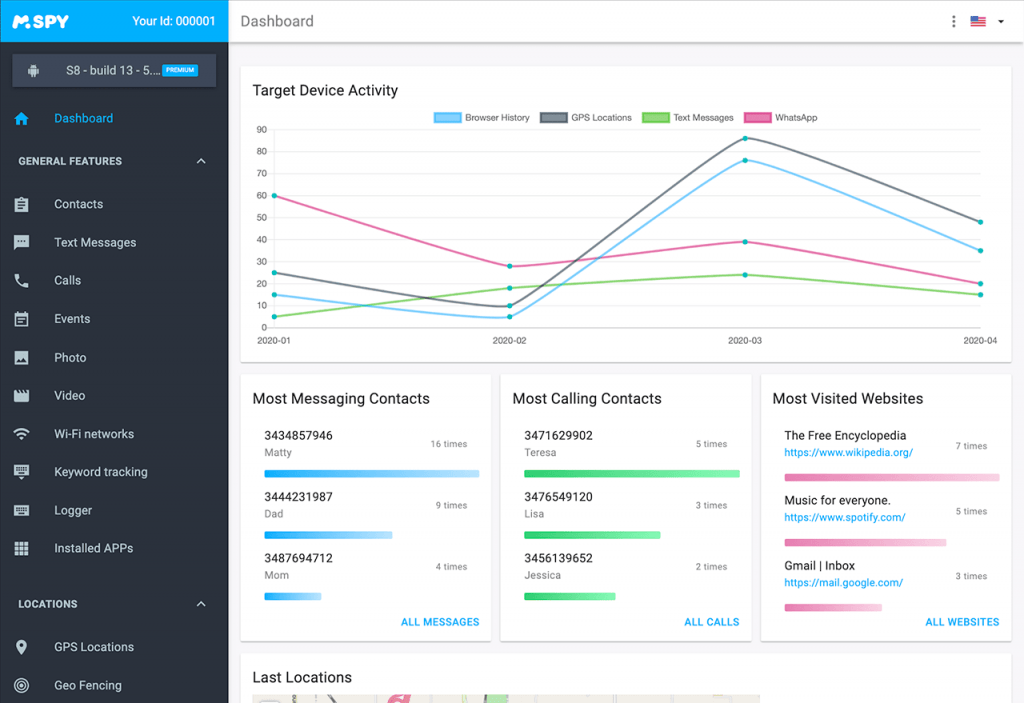 ---
Option 3 – FamiSafe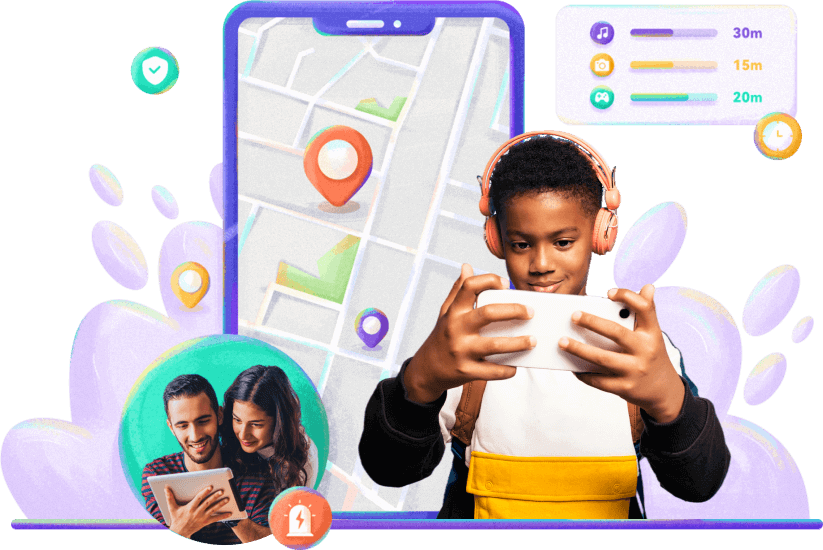 If you're looking to track your children on Google Maps, FamiSafe is a powerful and reliable parental control app to try. More than being a tracker of location and online activities, it lets you block certain apps or websites on the preferred device (phone, PC & console), detect suspicious texts or photos, and restrict screen time, thus protecting your children from potential risks. Here is how to get started:
1. Register an account with email.
2. Install FamiSafe on your phone and your kid's device from Google Play or App Store.
3. After installation, launch the app on both devices and sign into your account. You'll be prompted to choose to identity as Kid or Parent.
4. When everything is ready, you could monitor the kid's device with ease. Simply navigate to the Features tab at the bottom and tap Real-time Location, and you should locate them on Google Maps easily.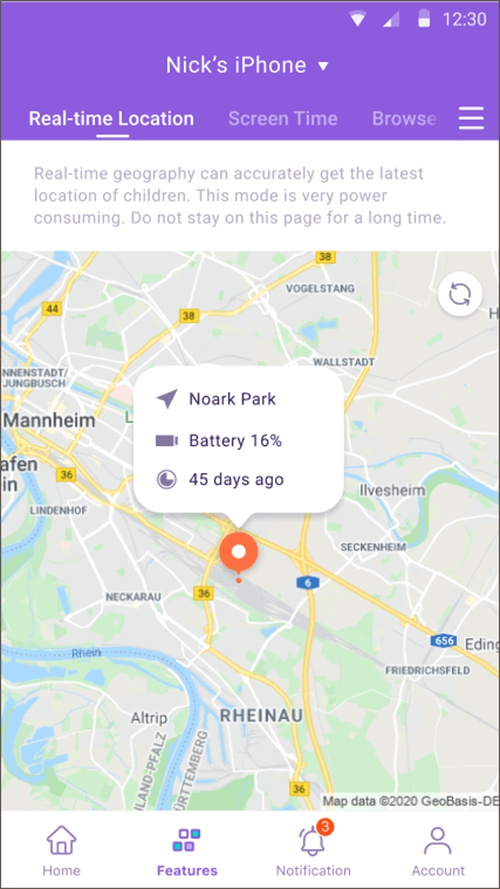 Method 2 – Turn on Google Maps location sharing
You can find out someone's location on Google Maps only if the person agrees to share the location with you. If you have physical access to their phones, you can enable this feature via the following steps:
1. Open Google Maps on your target Android or iPhone. Then click the profile icon at the top right corner and select Location Sharing.
2. Set the duration of the location tracking.
3. Once done, choose your own account or whoever you want the location shared with. And select how you want to share the location, by What's App, emails or messages.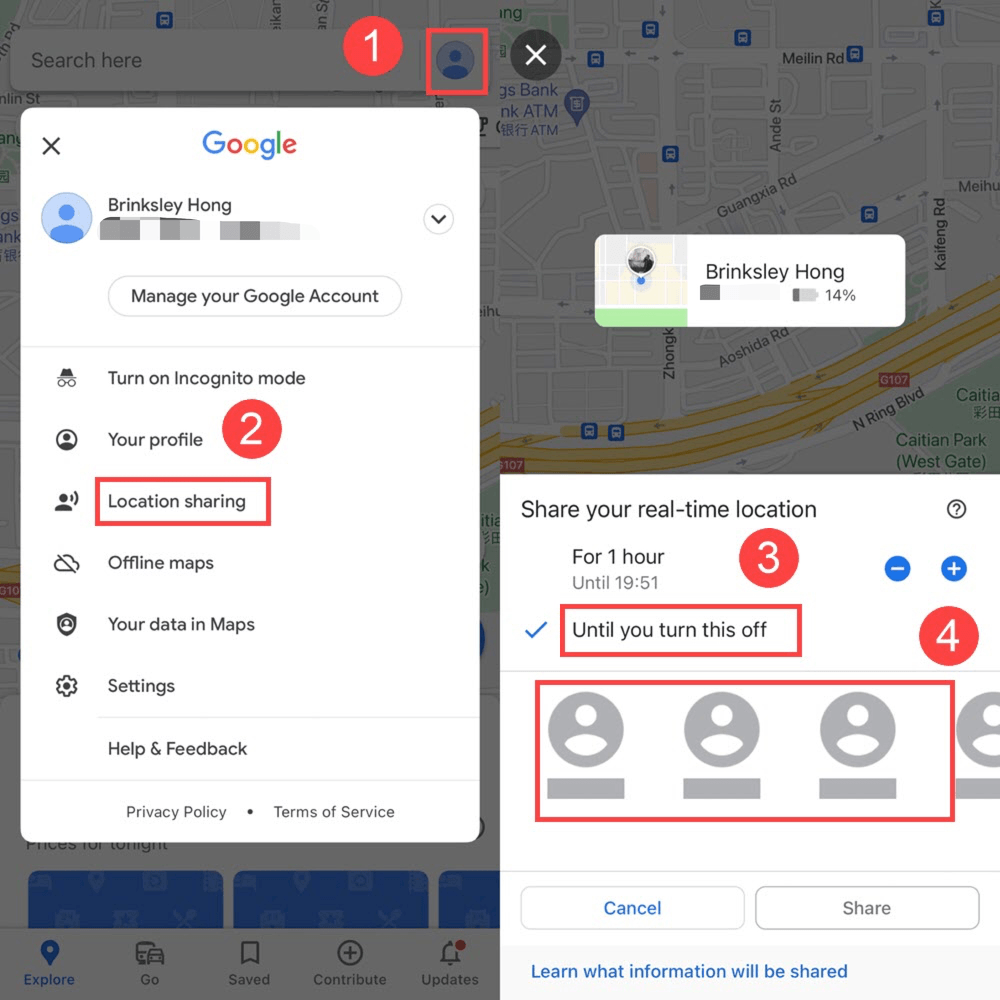 You're able to see the person's location until this feature is turned off. But please note that the user will receive email notifications from Google informing them that their location is being shared.
Method 3 – Track location via WhatsApp
WhatsApp, the biggest instant messaging tool worldwide, also allows you to find someone on Google Maps. To enable this feature is similar to how you do in Google Maps as above.
1. Open WhatsApp on the target phone and initiate his/her chat with you.
2. On the screen, tap the attachment icon and select Location. Then select Share Live Location.
3. Set up how long you want the location to be shared, 1 minute, 15 minutes or 8 hours.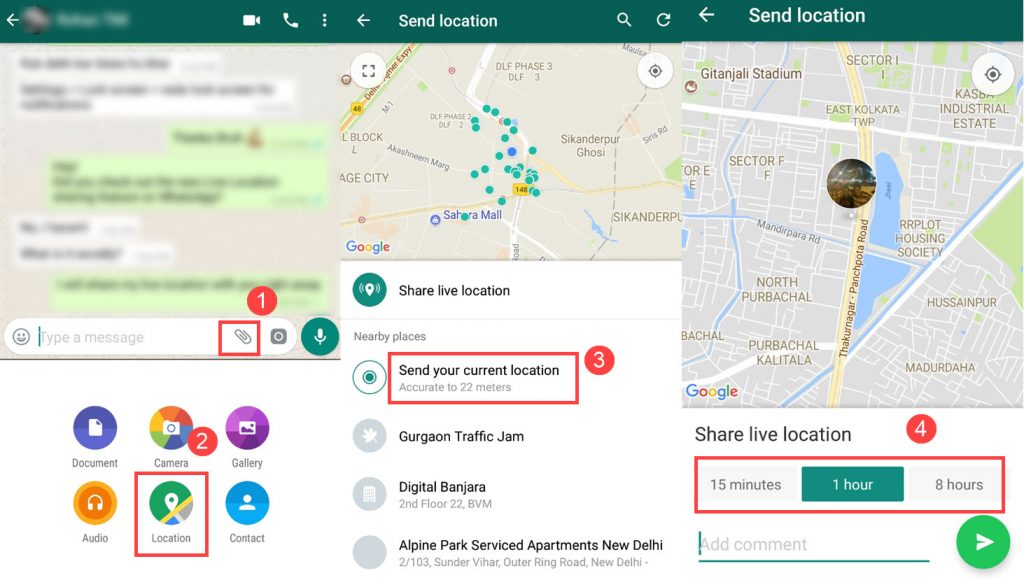 Check your chat with the person to find out the location message whenever you want to know who they are.
Conclusion
In fact it's impossible for you to track someone on Google Maps unless they grant permission. But if you have access to their devices, you can install a legit and powerful cell phone monitoring app to keep your beloved ones safe online and offline.
If you also want to see what's happening on the person's phone, try a people search tool like PeopleFinders or Spokeo. They don't work as a location tracker, but can help you uncover someone's secret phone number, email or social media account and give you a hint about whether they're cheating.
---
So these are all the tricks to track someone on Google Maps without them knowing. If you have any questions or suggestions, please feel free to leave a comment below.