How to Track a Phone without Them Knowing (2022)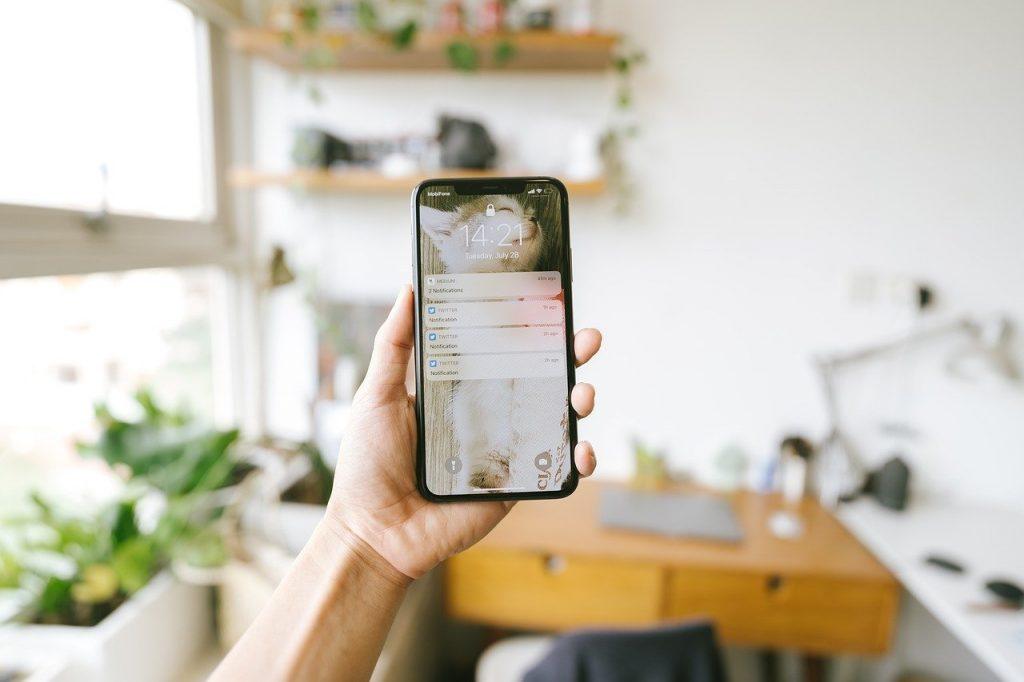 Tracking someone's cell phone may sound creepy and sneaky, but there are legitimate reasons you may want to do so – say you want to ensure your kid's safety, keep them from online bullying.
Fortunately, there are apps that can help you monitor someone's mobile phone easily and secretly. All you need is one-time access to the target phone, and once the app is installed, it will run on their phone in stealth mode, without them knowing it.
Please note that it is illegal to monitor an adult's (18 years or older) phone through a spy app without their permission.
Undetectable Phone Tracker
Monitor call logs, text messages, app activities, multimedia files, GPS location & more!
TRY MSPY NOW
mSpy is a parental control monitoring service for iOS, Android, Windows and macOS. It allows parents to monitor calls, text messages, SMS and more activities on their child's device inconspicuously. The app icon won't show up on the phone, and there are no notifications or alerts from it, so the phone user won't be able to find out that they're being monitored.
With mSpy, you can also block access to certain websites on the target phone, and set up keyword alerts to help you see if your kid has accessed inappropriate content.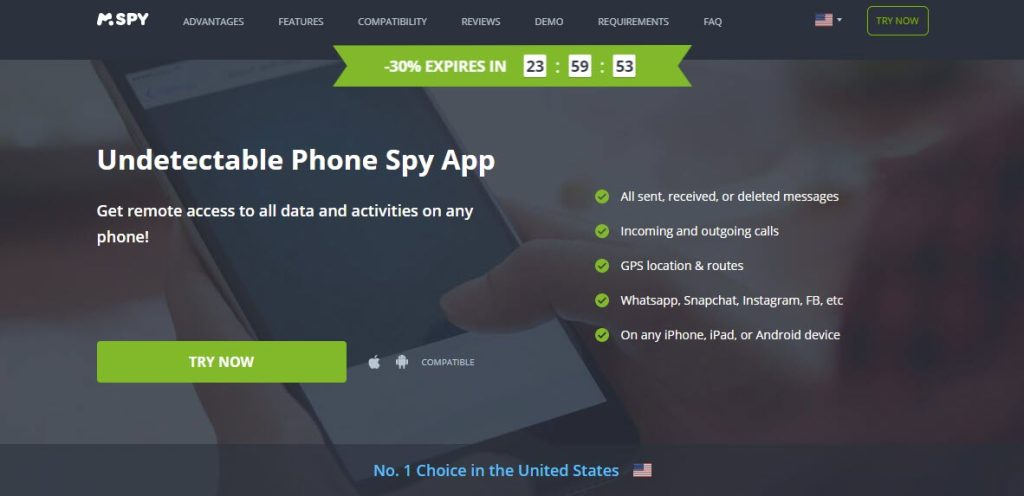 uMobix is a capable monitoring app that can help you log activities on a mobile device. The app's robust features allow you to stay informed about calls, text messages, app activities, SMS, GPS location, browsing history and more on the target device.
All you need to do is install the app on the target device and it will run secretly. If you're trying to monitor an iOS device, you can even install uMobix remotely, but you'll need to provide the iCloud credentials of the target device. For Android devices, you'll need one-time physical access to the device you're trying to monitor.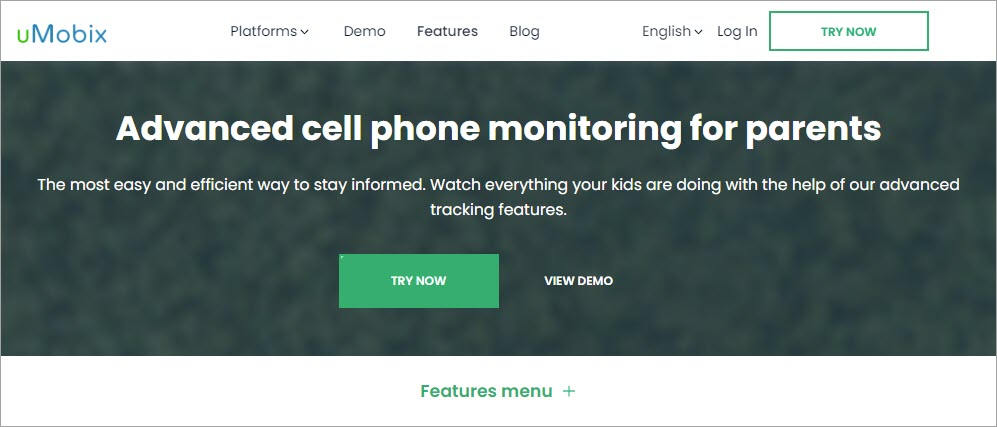 KidsGuard is a powerful parental control app that is designed specifically for parents to track their kids' phones. The app works smoothly on both Android and iOS devices and under stealth mode so it's invisible to the phone owner.
Kidsguard allows you to monitor calls, social media accounts (e.g., Instagram, Facebook, Snapchat, etc.), browser history, real-time GPS location, photos, and more on the target phone.