How To Track Someone Location with Phone Number
Who Owns This Number?
Find out the unknown caller's real name, current location, and more!
Usually, we suggest people just ignore the prank phone calls and block the number. However, if you're curious about the person behind the phone number, and you have time to find the answer, this post would help.
Can I track someone with a phone number
We have to define the meaning of tracking with a phone number first.
The only bit of information you have in hand is the person's phone number. And we assume "track" the person behind the phone number, not the exact location.
Yes, you can get the phone owner's information including name, address, and more.
You can use websites or apps to track a phone number:
Track phone number with BeenVerified
BeenVerified is a powerful people search tool that specialized in finding people. It may find the phone owner's name, address, and more easily and quickly with BeenVerified. With a vast database backup, BeenVerified can access data from government and non-government sources.
Just enter the phone number you have, wait for a few minutes and you'll obtain a detailed report including the full name, current addresses, social media profiles, and more.
Reverse Phone Lookup
Search for Owner's Name, Address & More!
In most cases, you'll see the report with the information you need.
However, if the reverse phone search doesn't return any results, that could be a sign you're dealing with a robocall.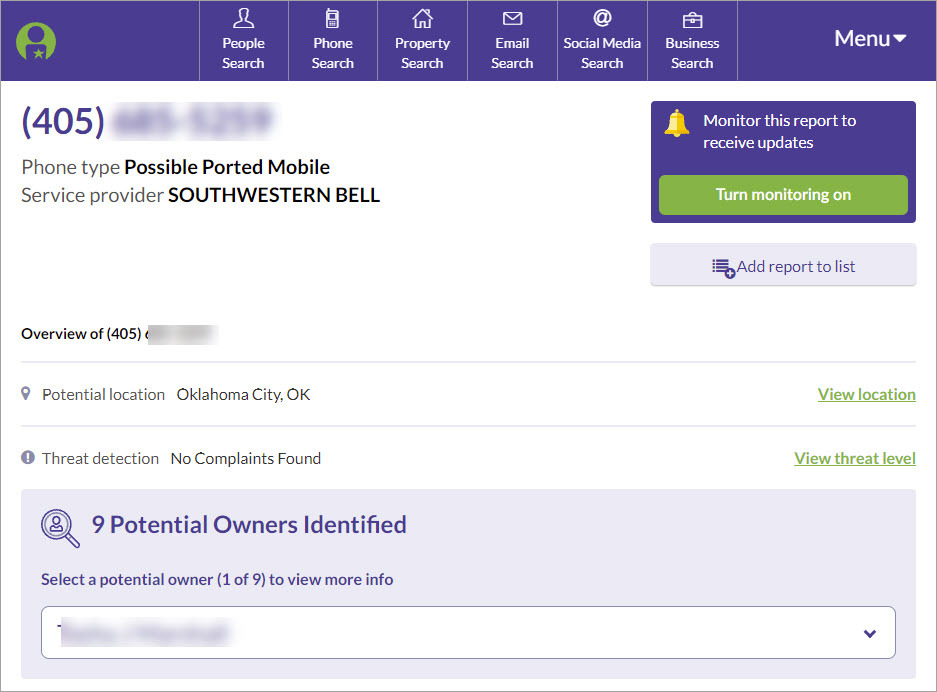 BeenVerified is now offering a limited 7-day trial for just $1.
If you can't see the phone number directly, you may receive a private phone call or caller id spoofing. Click to get details.
Note also that BeenVerified has its own app (available for both iOS and Android) that you can use instead of the website to search for phone numbers anywhere, anytime.
Track phone owner by Spokeo
Spokeo is one of the most popular phone number tracking tools you can find and it's easy to use. You might have seen its ads in TV series. This brand growing for reasons: Its database contains millions of phone records, including both landline and cell phone numbers. As one of the fastest services, Spokeo provides free reverse phone lookup results in seconds that let you know who's calling you all the time.
1) Go to the Spokeo official page.
2) Enter the phone number and hit SEARCH NOW.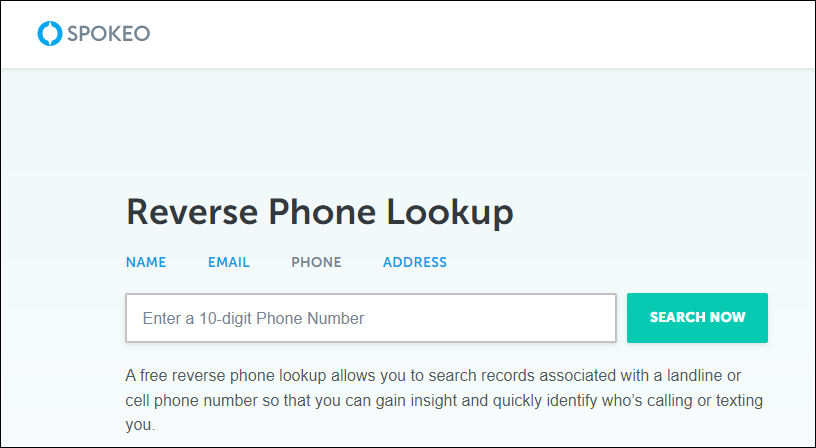 3) You'll get a report that contains information associated with the phone number. You'll see the owner's location, caller name, owner address, and more from the report.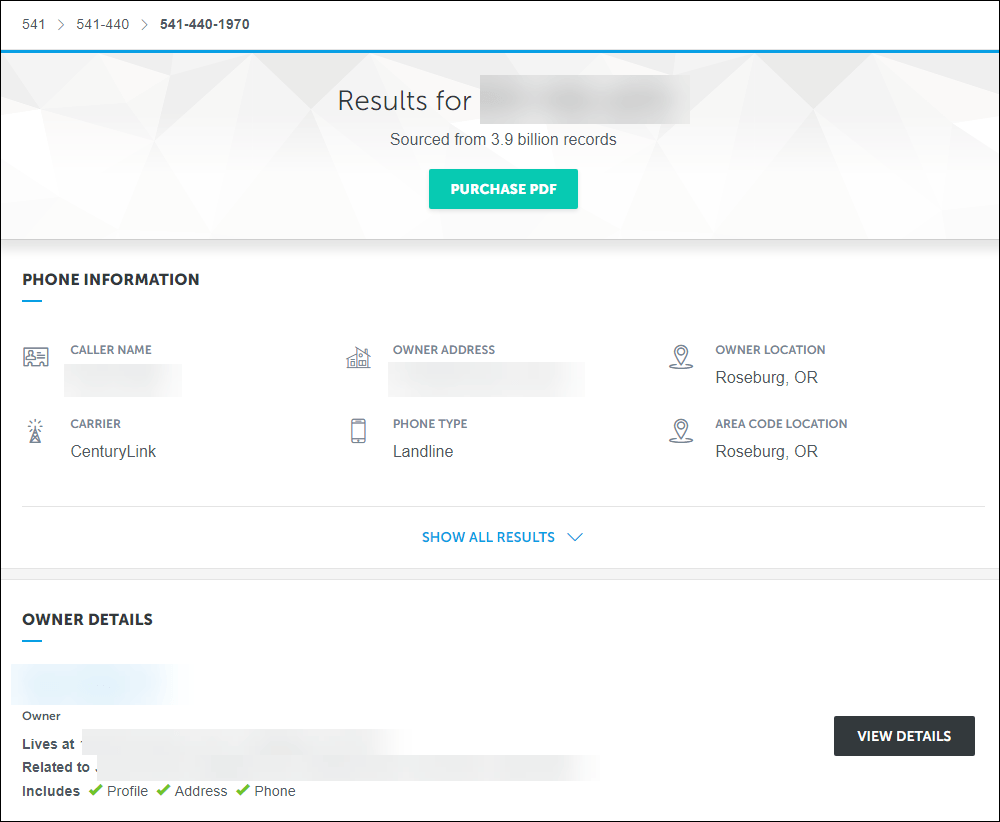 Track unknown callers with PeopleFinders
PeopleFindersis another professional people finder that aims to provide you with fast, accurate, and hassle-free people lookup. Peoplefinders allows you to fill in as much information as you have on hand to narrow down the searches and provide an accurate report. Therefore, you can easily find the phone owner information in a few steps.
1) Go to the People Finders official page.
2) Type in the phone number and hit Search.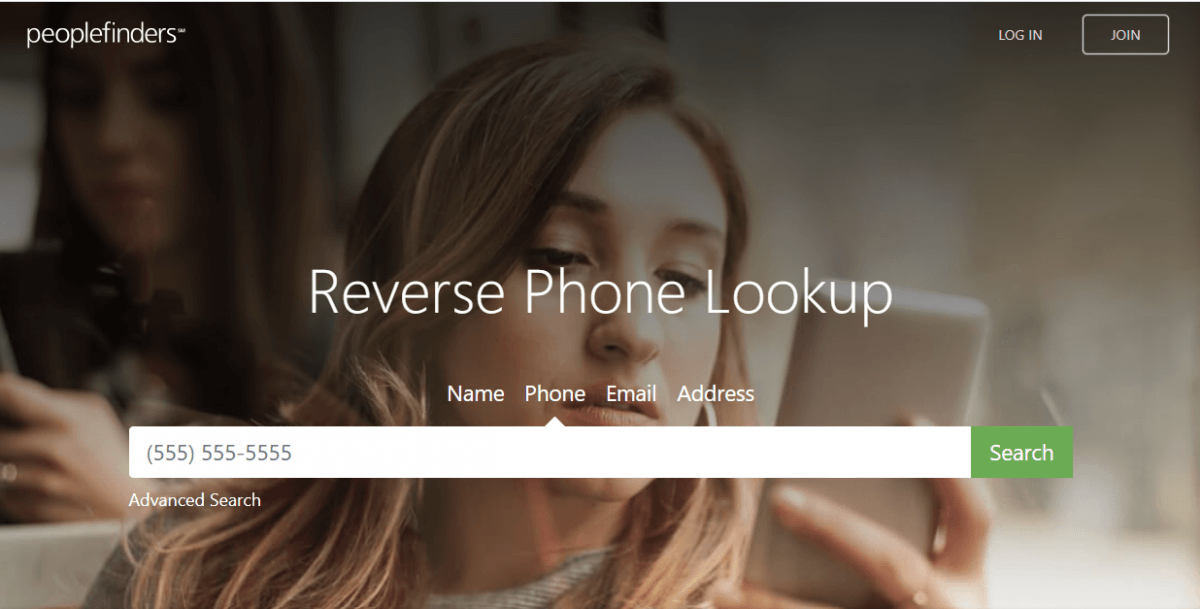 3) You'll get the up-to-date information you need such as the name, address, and other pertinent background info about the phone number's owner.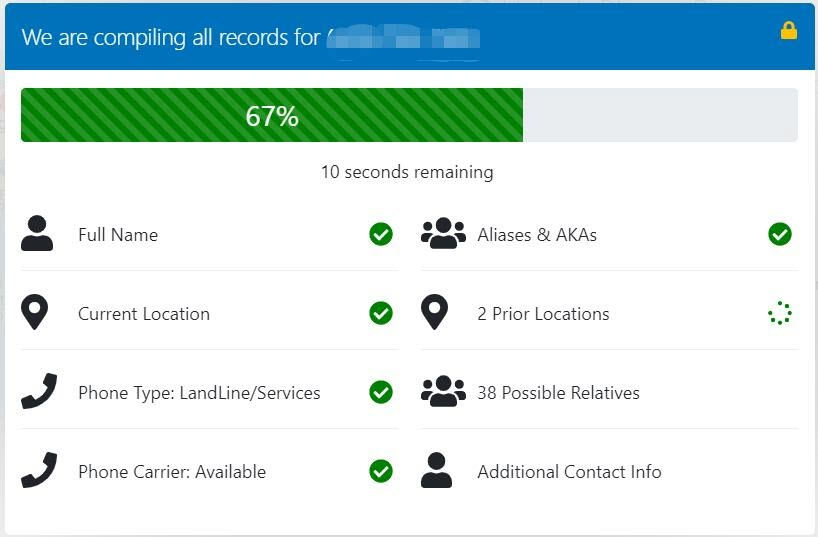 Locate the phone number for free
In the North American Number Plan (NAMP), fully qualified telephone numbers begin with a "country code", 3-digit area code, 3-digit city or exchange code, and a 4-digit subscriber number. You can look up the first 3 components to get the general geographic area.
Cellular calls can be associated with a nearby cell tower if you have access to these records.
Can anyone track my phone number
You can't track the exact location of any mobile phone.
If you're asking Can someone track your location with a phone number, the answer is a big Yes. But not anyone, and it's illegal if do it secretly without authorization.
There are 5 kinds of people/organizations that can track you with your phone number:
Law enforcement officials in most countries can track you.
Cell phone carriers are required by law to have the capability.
So if someone at the mobile carrier is authorized to do so, they can track people with a phone number.
Your network provider has the capability to record your location for good reasons by law.
Someone who installed a tracking app on your phone – with or without your permission – can track you.
Intelligent hackers may be able to track you.