How to Track a Car by License Plate Number (2022)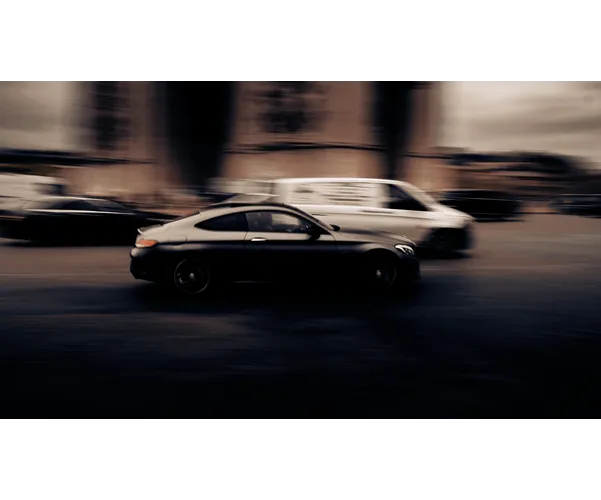 License Plate Tracker
Research a Vehicle by License Plate
There are a number of scenarios where you want to track a car with a license plate number. Perhaps you've had your eyes on a fancy used car and wanted to know more about the vehicle's registered owner and its past. Or you're in the middle of a hit-and-run trying to report the bad driver. Regardless of your reason, there are actually 5 ways to help you solve the mystery. Read on…
1. File a police report
If you're trying to track a license plate number because you are the victim or a witness of a (traffic) violation, call the police and file a report. This may include a road accident, an abandoned car, nuisance parking, a crime in the act, or any other wrongdoing that has breached traffic regulations or the law.
Law enforcement will start with the information you provide and investigate the case.
2. Find vehicle owner with BeenVerified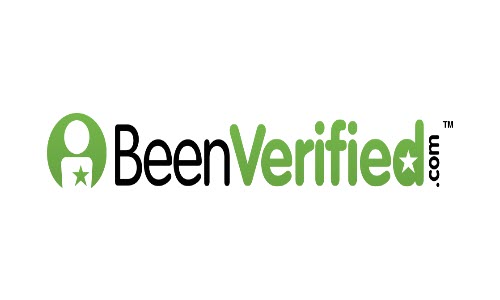 BeenVerified is a legit vehicle lookup tool that allows you to search for a license plate number to get a detailed report of a vehicle. With BeenVerified, you'll have access to the following information when available:
Owner details
Photos
Vehicle specs
Sales listings
Accident history
Theft records
Market value,
etc.
To track a license plate number with BeenVerified, just enter the tag below:
License Plate Lookup
Research a Vehicle by License Plate
Alternatively, you can head to its official website:
Go to BeenVerified Vehicle Search.
Enter the license plate number to click SEARCH.

Wait for BeenVerified to search the database. Once it locates a match, it'll generate a report containing all available information about the vehicle, and even its owner.

If you're a prospective buyer of a used car, you can request the VIN (Vehicle Identification Number). Then run a BeenVerified VIN Search to get a full life story of the automobile.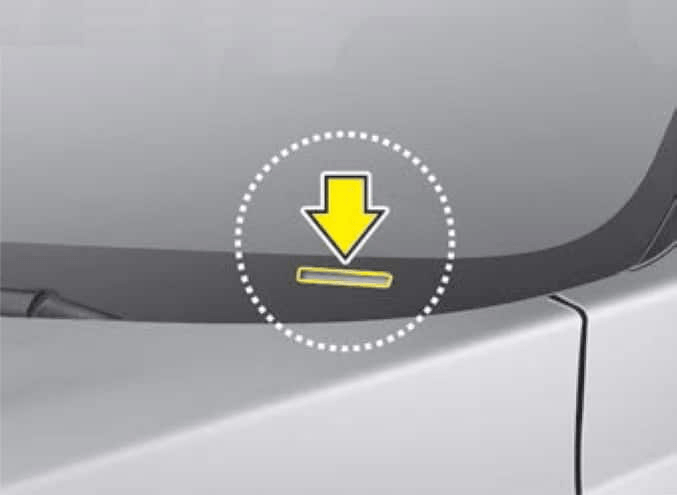 BeenVerified VIN Lookup
Enter VIN number to get detailed reports about a car's owner and history.
3. Get vehicle history reports with Bumper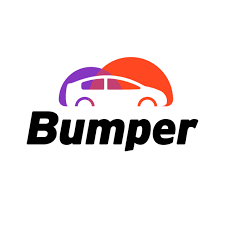 Got your eyes on a car but the deal seems too good to be true? Just Bumper before you buy. Bumper is a professional vehicle search tool built to handle your most vehicle-related needs. You can look up the license plate number to get a vehicle's specs, ownership, history, market value, vehicle comparisons, and real-time monitoring, in one single tool.
A Bumper vehicle history report is often so detailed that it may unearth a car's hidden secrets that a dishonest seller would keep buried.
Head to Bumper Vehicle Search.
Click SEARCH BY LICENSE PLATE, then pop in your car's plate number, then click SEARCH.

Sit tight as Bumper builds a report based on the vehicle. You can also download its mobile app (App Store | Google Play) so that you can view the results on the go.

4. Track license plate number with EPICVIN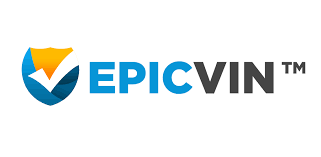 Much like Bumper, EPICVIN is one of the official NMVTIS data providers that aims to protect consumers from stolen and unsafe vehicles. With a license plate number search or a VIN lookup, you'll be provided with valuable information to help you assess a vehicle's condition and safety. This includes its past & current owners, safety recalls, maintenance history, ownership costs, odometer reading, etc.
Go to the EPICVIN official website.
Click by US License Plate, then type the license plate number as suggested, then click Check Plate.
Wait a few seconds as EPICVIN checks the plate number against its database. Once complete, you'll receive an in-depth report for the vehicle.

5. Request vehicle information from DMV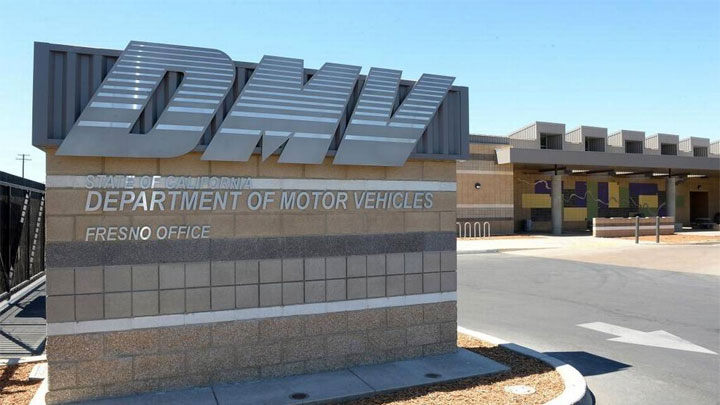 The Department of Motor Vehicles, or DMV, is a government agency where you can file a formal request for information about the vehicle and its owners.
Note that the types of information being released to the public may vary on a state-by-state basis, so you may want to check out Vehicle Record Requests for your state to get started.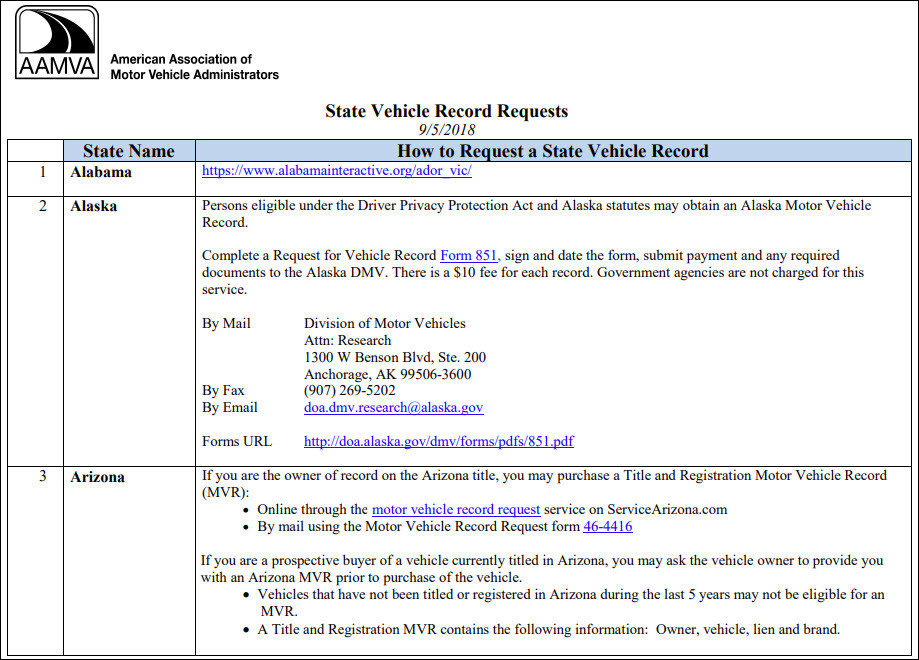 While in most cases you can obtain vehicle records through an online form, in some states, you might have to call your DMV. It should also be noted that there would be a small fee for access to the data.
Is it legal to track a car owner or its real-time location by license plate number?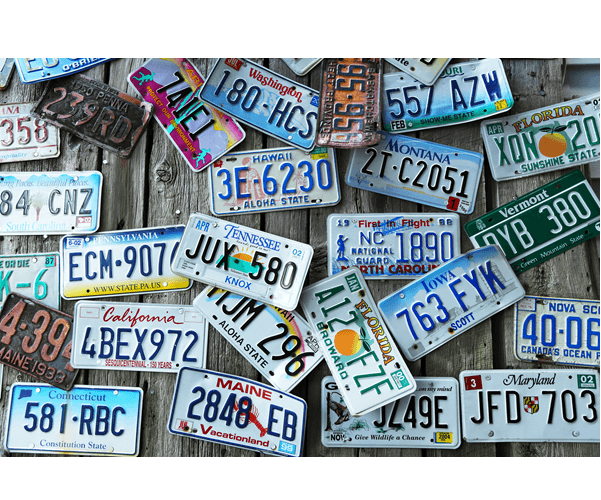 A license plate number, also known as a vehicle registration number (VRN), is the official set of alphanumerics that is used to identify a vehicle and its registered owner.
Since it's part of the designation for an individual vehicle, it is linked to a wealth of information about the vehicle and its owner. However, in most cases, it would be legally prohibited by the DPPA to trace the owner of a vehicle with a license plate number – unless you have what the law refers to as "permissible uses" of the information.
In the same vein, while tracking a car owner's real-time location is technically possible with the combination of modern-day GPS tracking technology, you must provide legitimate reasons for your action.
---
That's it – 5 useful methods to help you trace a license number to learn about its owner and vehicle history. If you have any ideas, questions, or suggestions, please feel free to let me know in the comments below. Thanks!
Photo by Christopher Watts on Unsplash