How to Trace a Fake Text Message Number (FREE & Paid)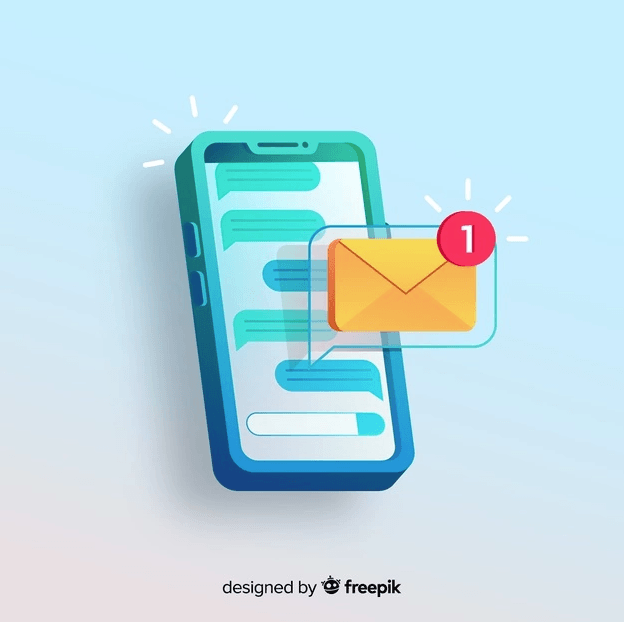 Trace Fake Text Messages
[1] Enter Number [2] See Name, Age, Pics, Social & More.
Almost everyone's cell phone receives text messages every day. Some are from people you know, but some messages are sent from an unknown sender. It could be a scammer, a spoofed phone number, etc. If you want to find out who keeps texting you, this post would help.
Method 1: Ask your mobile carrier
Actually, you can trace a text number through your phone carrier. You can call them and ask them to send you a report of incoming messages to your number, but they will typically only share the information with law enforcement. However, you can look up the number the message was sent from online or do a reverse search.
But your phone carrier would help you block unwanted text messages. They provide services that let you block unwanted phone calls and text messages. You can contact them to learn about the information. After that, you won't receive SMS from fake numbers via blocked providers.
Method 2: Run BeenVerified to find the sender
BeenVerified is one of the top phone number lookup engines available. It combines a vast database of aggregated public data from public records, and social media accounts to criminal history information, property records, and more.
Just enter the phone number into the search box below and hit Search. BeenVerified will then search billions of public records for information related to that phone number.
You'll get available background information on the identity of the caller, including the caller's name, age, location, email addresses, and social media accounts attached to the number.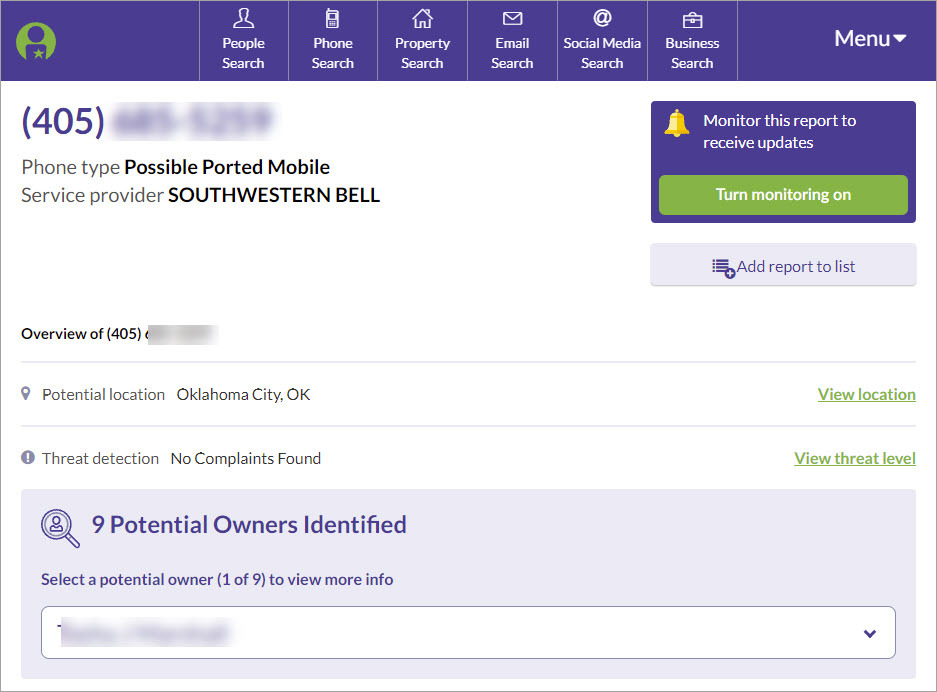 Method 3: Use PeopleLooker to trace a text sender
PeopleLooker is your first stop to trace a fake text message. It's a people search portal to find out the owner of a phone number. Its extensive database contains over 20 billion available public records, all searches are private and completely secure. You can get the information you need quickly and safely.
1) Go to PeopleLooker's Official Website.
2) Choose the Phone Search, then enter the information and click Search.


3) PeopleLooker will gather the associated records for the individual you search for. To view their exact information, just click to see the background report.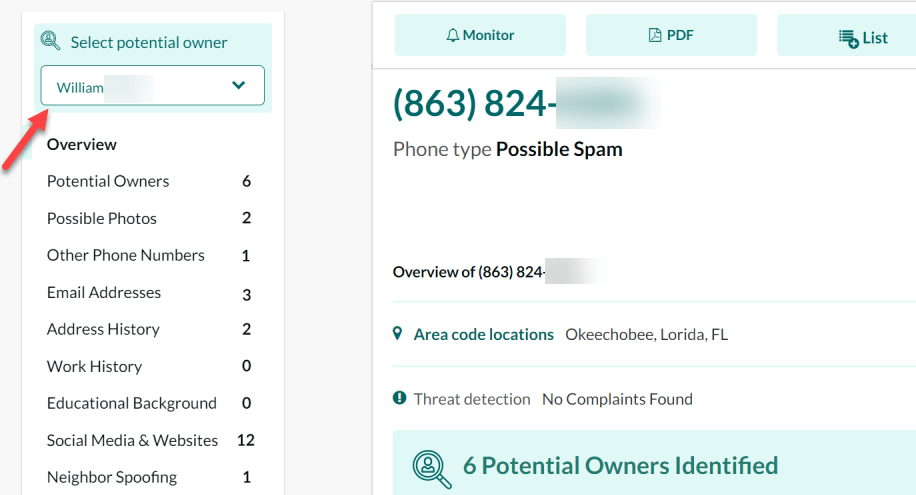 Method 4: Use SocialCatfish to track the number
Social Catfish is one of the most powerful phone number-tracking tools you can find. It provides an easy way to find out who's behind those mysterious unknown numbers and access to names, addresses, social media profiles, court records, criminal records, email addresses, and more.
1) Go to the Social Catfish official page.
2) Type in the phone number and hit Search Now.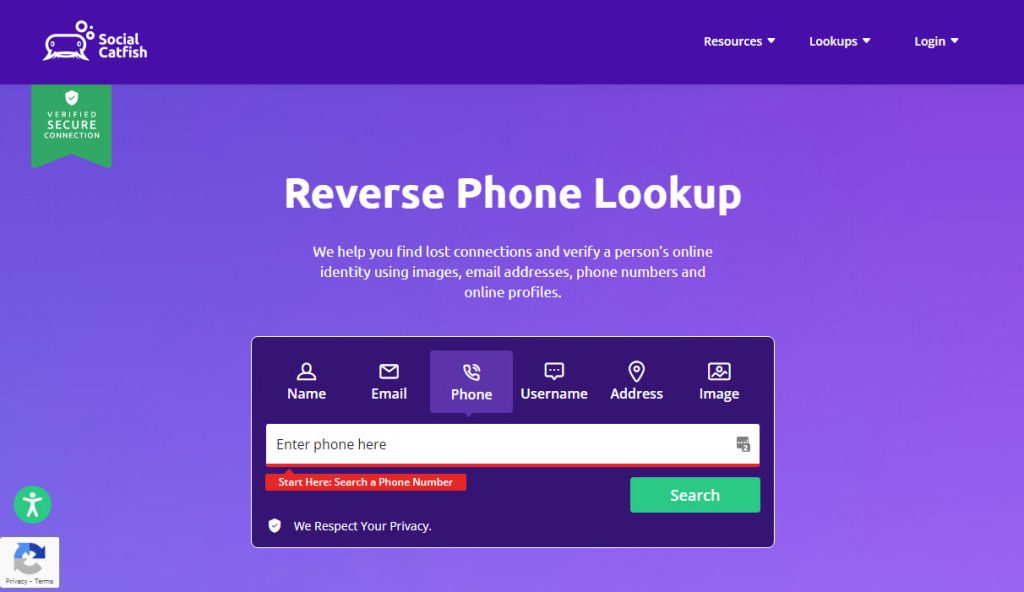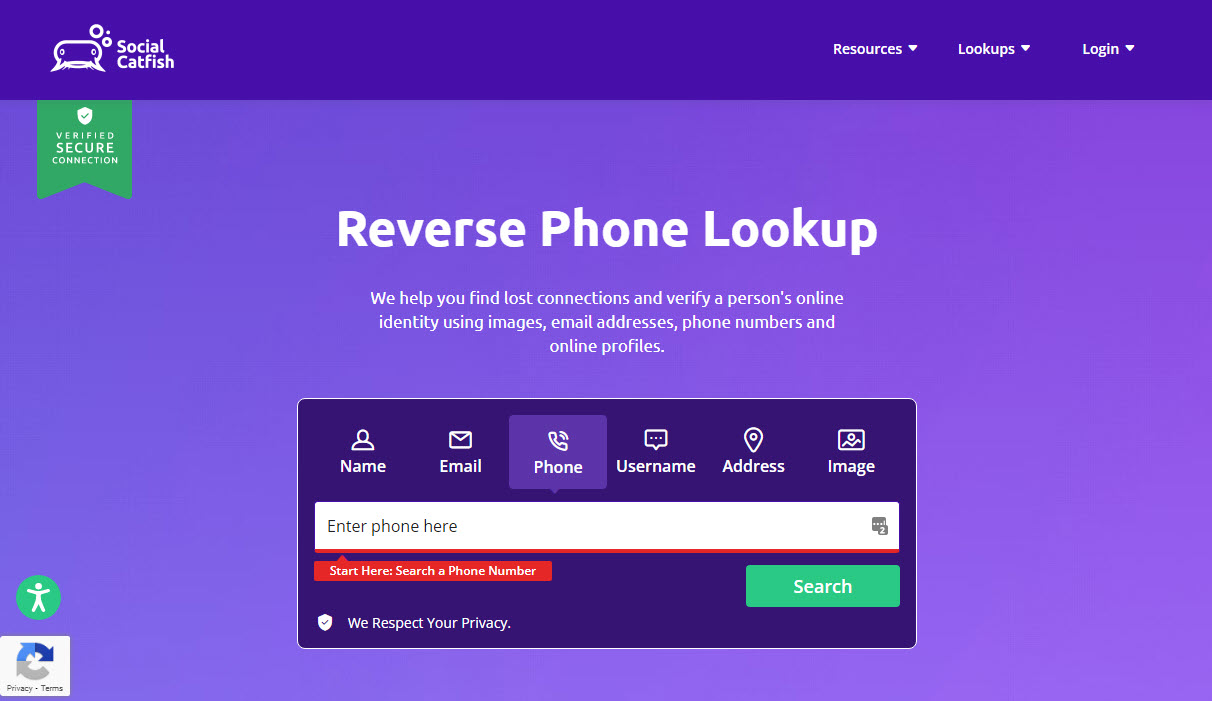 3) You'll get a report that contains information associated with the phone number. It may include the full name, age, address, family info carrier details of the caller.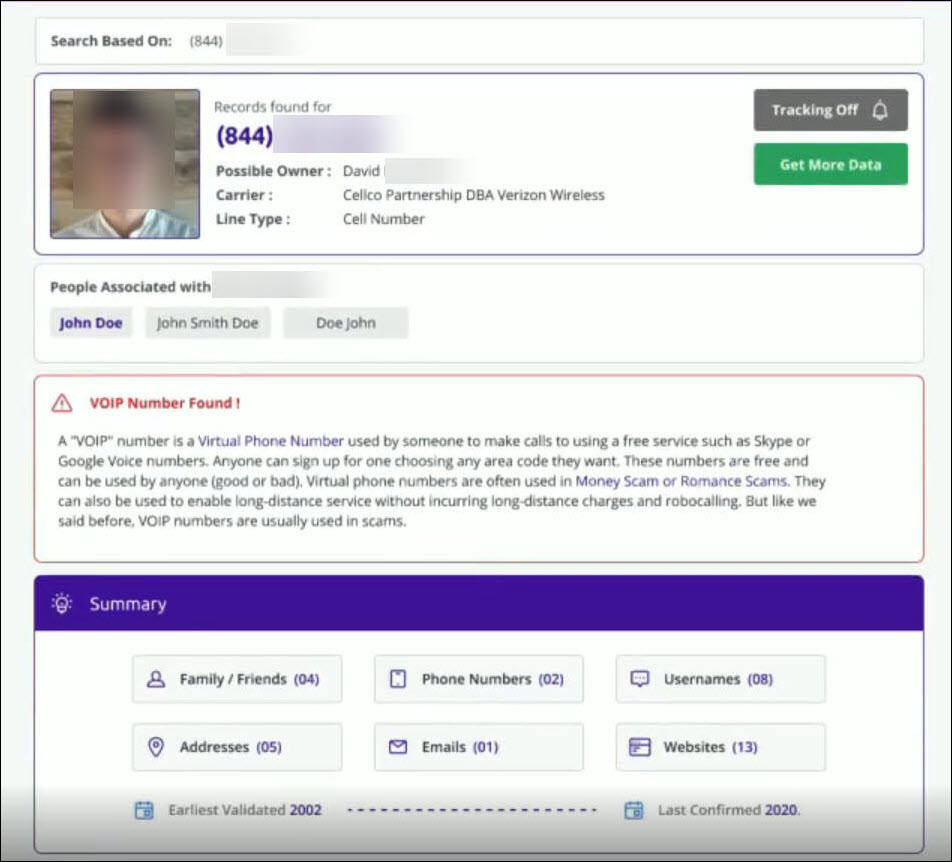 Method 5: Trace with PeopleFinder
PeopleFinders.com is a leading Data-as-a-Service (DaaS) provider that helps you access public data easily. It provides one of the most comprehensive collections of public records data available, so you can get more accurate and refined results.
1) Go to the People Finders official page.
2) Type in the phone number and hit Search.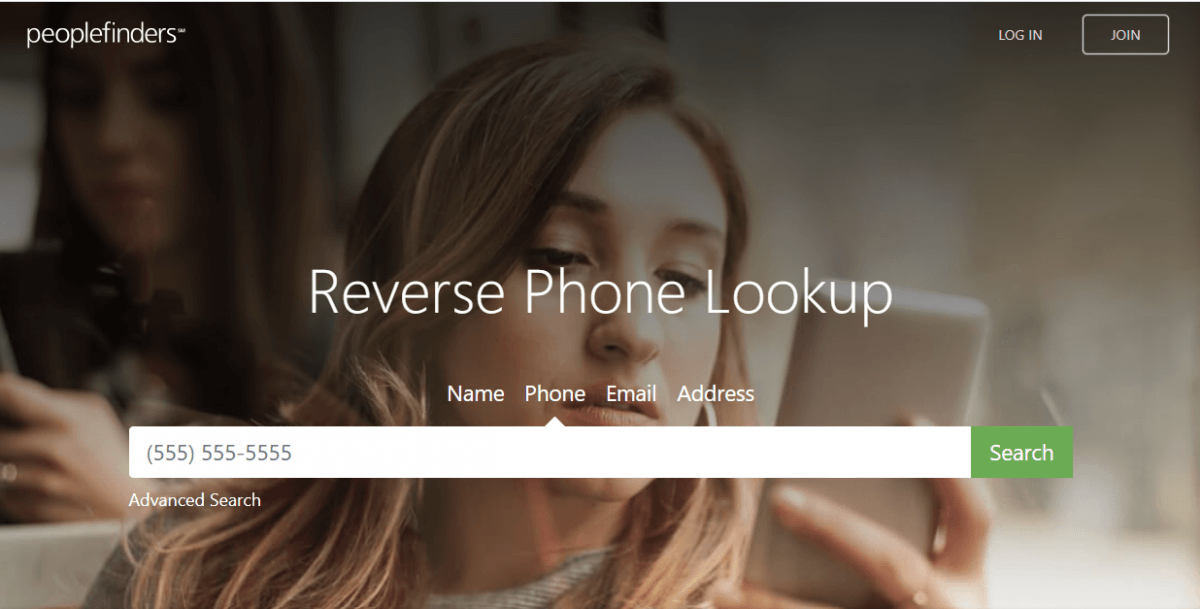 3) You'll get the up-to-date information you need about the unknown caller, such as the name, address, and other pertinent background info about the phone number's owner.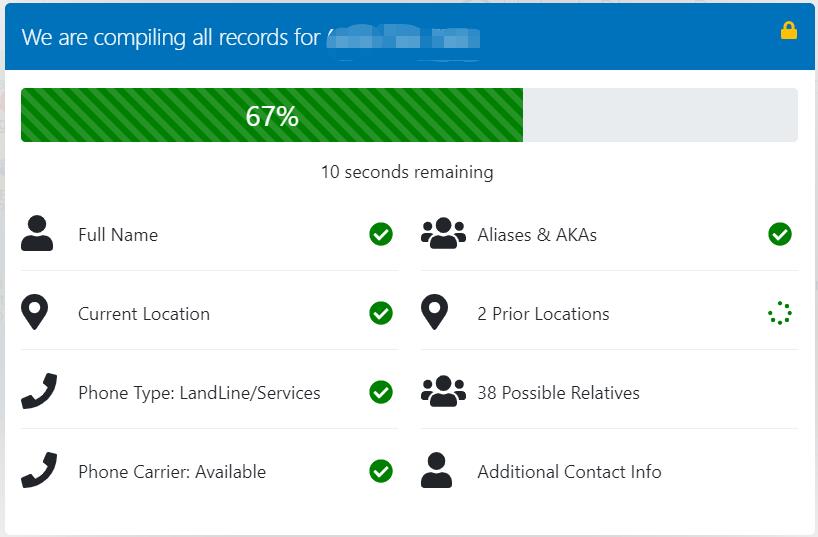 How to block unwanted text messages
Since there are a bunch of spoofing apps online, unknown text messages may come from these apps. Especially when your phone carrier has no record of it. If people are using spoof apps, there's little chance of finding the person behind the fake number. There are answers on Quora suggesting people hire hackers to get the information. Obviously, it's illegal.
The FTC offers clear guidance on how to block spam text messages:
| | |
| --- | --- |
| On your phone | Your phone may have an option to filter and block messages from unknown senders or spam. Here's how to filter and block messages on an iPhone and how to block a phone number on an Android phone. |
| Through your wireless provider | Your wireless provider may have a tool or service that lets you block calls and text messages. Check ctia.org, a website for the wireless industry, to learn about the options from different providers. |
| With a call-blocking app | Some call-blocking apps also let you block unwanted text messages. Go to ctia.org for a list of call-blocking apps for Android, BlackBerry, Apple, and Windows phones.You can also search for apps online. Check out the features, user ratings, and expert reviews. |
Credit for FTC: https://consumer.ftc.gov/articles/how-recognize-report-spam-text-messages
How to report spam text messages
When you receive spoofing messages, aside from blocking the number, you can also report the number. You can help reduce the number of spam text messages and protect others.
According to FTC, there are 3 ways to report a spam text message:
1. Report it on the messaging app on your phone.
2. Copy the message and forward it to 7726 (SPAM).
3. Report it to the Federal Trade Commission at ReportFraud.ftc.gov.
Beware of messages from unknown numbers, it could be a scam. If you suspect someone you know, you can try getting several numbers from apps and tell the specific people you've changed your number and give them the particular number from the app. Then wait for it. You'll figure out who's doing it.