Best Way to Do a Catfish Phone Number Search (2023)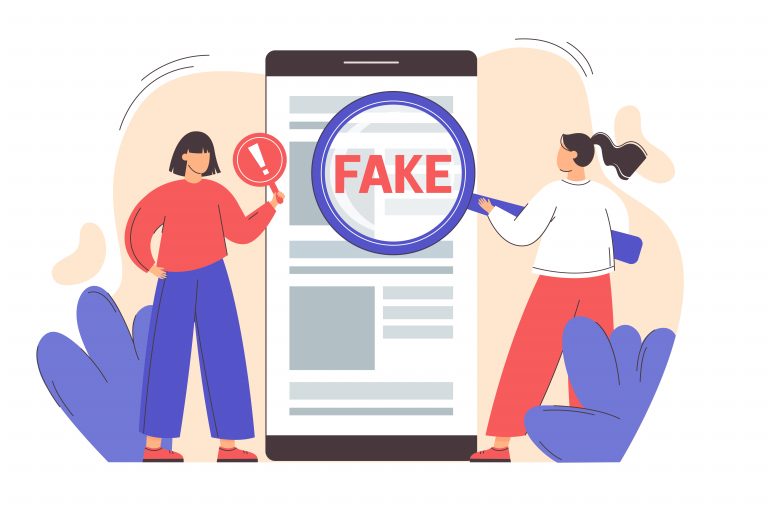 Reverse Phone Lookup
Search for the Owner's Name, Address & More!
A catfisher is an individual who uses the Internet, and in particular, online dating websites to lure people into a scam romance. If you're suspicious that you may be involved in a romance scam, it's time to uncover the truth.
When you have their digits, finding a way to look them up has gotten a lot easier. Just enter the number into Google and follow a few links. For many people, you'll quickly find a profile on social media platforms, or a blog. But a simple Google search doesn't turn up good results for everyone. Maybe you're dealing with a professional or experienced catfish. In this case, you'll need a tool that is a little better than a simple Google search.
How to do a catfish phone number search easily
To find out whether you're catfished, you can perform a reverse phone lookup. A catfish phone number search can reveal who a phone number is registered to, and possibly the address of the phone owner. It may also shine a light on social media profiles, email addresses, other phone numbers, and online profiles that a person manages.
Now get ready to uncover that person's true identity with a phone number search using the following legit services.
Intelius Reverse Phone Number Lookup

To identify the owner of a number, you can run a reverse phone lookup on Intelius. Compared to a simple Google search, Intelius will help you search for reams of information on a person with just a phone number.
To catch a catfish and unmast their identity, follow the steps below:
Visit the Intelius search page.
Select PHONE and input the digits into the box and click SEARCH.


Then wait for Intelius to search its database and help generate an informative report.
BeenVerified Reverse Phone Number Lookup

BeenVerified is another trustworthy people finder you can use to try to find out who someone really is. It's best known for the wealth and accuracy of the information it provides. By looking up a phone number, assuming the data's available, you'll find the owner's name along with a bunch of other information.
To try to find out who the catfish really is:
Go to BeenVerified's search page.
Select Phone Lookup. Enter the person's phone number into the search box and click SEARCH.


When results show up, select your match and view the report it generates.

Your report will look like this:


Social Catfish Reverse Phone Number Lookup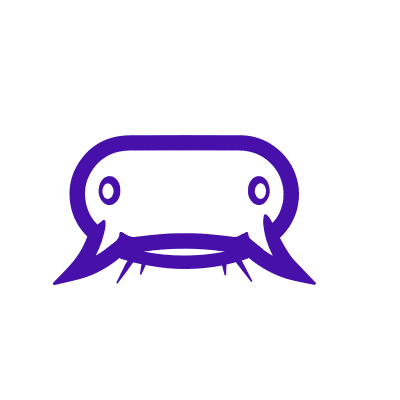 Wanna reveal a person's real identity? Search on Social Catfish! Apart from seeing if a phone number is really registered to a person, it also allows you to see if it is a VOIP phone line. In lots of cases involving catfishing, people use VOIP numbers to hide their location. Now Social Catfish can help uncover this.
Navigate to Social Catfish Reverse Phone Lookup page.
Enter the phone number into the box and click Search.


Then wait for the tech to work its magic.


See all of the available information for your search and select the information that's most important to you to get the answers you're looking for.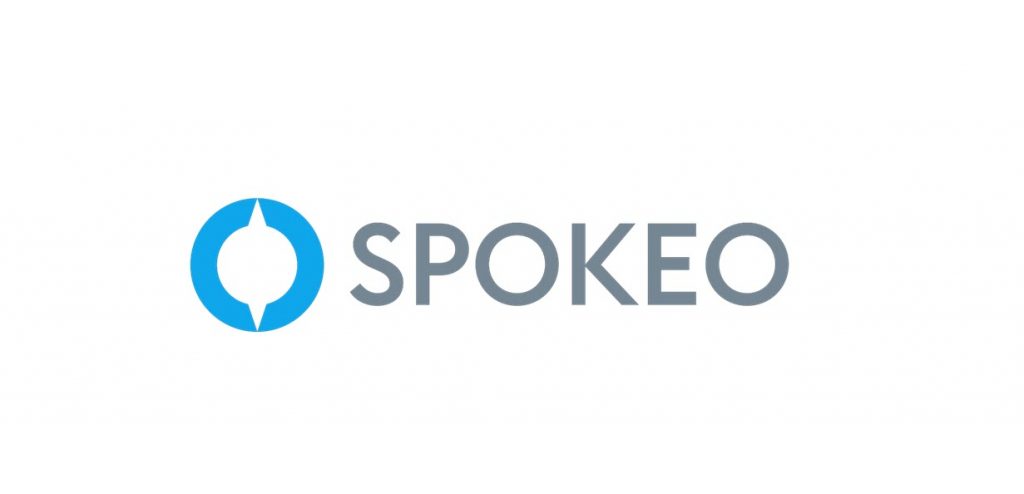 If you had ever watched MTV's Catfish: The TV Show, you might notice the hosts used Spokeo to uncover surprising online frauds. It is a people finder that could help you learn someone's real identity using a phone number, email address, or name. This site offers everything from phone numbers to complete background checks which expose criminal records. Right, it's never too early to find that out.
Here's how you can use Spokeo to uncover the person's real identity:
Type in the phone number given to you by the suspected catfish and hit SEARCH NOW. (You can also select a different metric to search for a person. )


Wait for Spokeo to search its databases. Then select your match and click SEE RESULTS. You'll then receive a detailed report that contains a wealth of information.


Final words
We, especially younger demographics, are spending more time meeting new people online. But beware: the person you're connecting with online is accurately representing themselves or if they are a catfish. To find out the truth about the online identities of those that you've met on the Internet, you can do a catfish phone number search with some online services if you have their digits or other information.
*featured image by redgreystock – www.freepik.com