How to tell if your boyfriend is CHEATING – 2023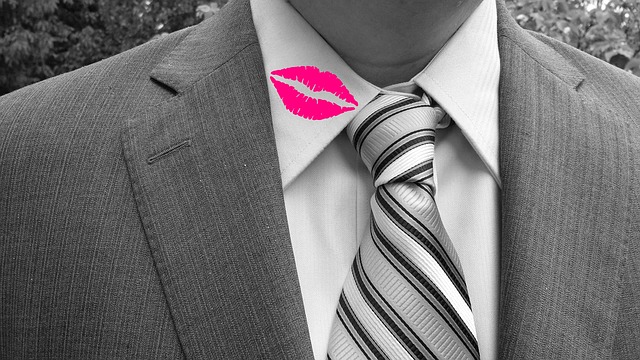 Dating Profile Search
Enter a name to find someone's secret dating profiles.
What to do when your gut tells you your boyfriend is cheating on you but has no proof? You might think: Is he cheating or am I paranoid? If you're experiencing some relationship-related anxiety, this post would help. We've listed things you should do when you suspect your boyfriend or partner is cheating on you.
Signs your boyfriend is cheating
The very first thing to do is to sit down, and take a deep breath to stay calm. Then ask yourself why you come up with this suspicion. Perhaps your boyfriend's behavior has been a bit unusual lately and you don't feel like you're as close as before.
Sneaky with his phone use
Change phone passwords
Often reject your invitation
Less Communication
Unexpected expenses
Intimacy goes worse
How to find your boyfriend is cheating on you
How to tell if your boyfriend or your partner is cheating on you? The evidence will. You can't claim your boyfriend is cheating on you according to your guts. So here comes the question: how to find the cheating evidence?
1. Follow your partner's digital trail
You can start from his social media accounts. Follow his social media accounts, then look through Likes, Comments, and new followers, as these are common metrics that might give out information about the suspect.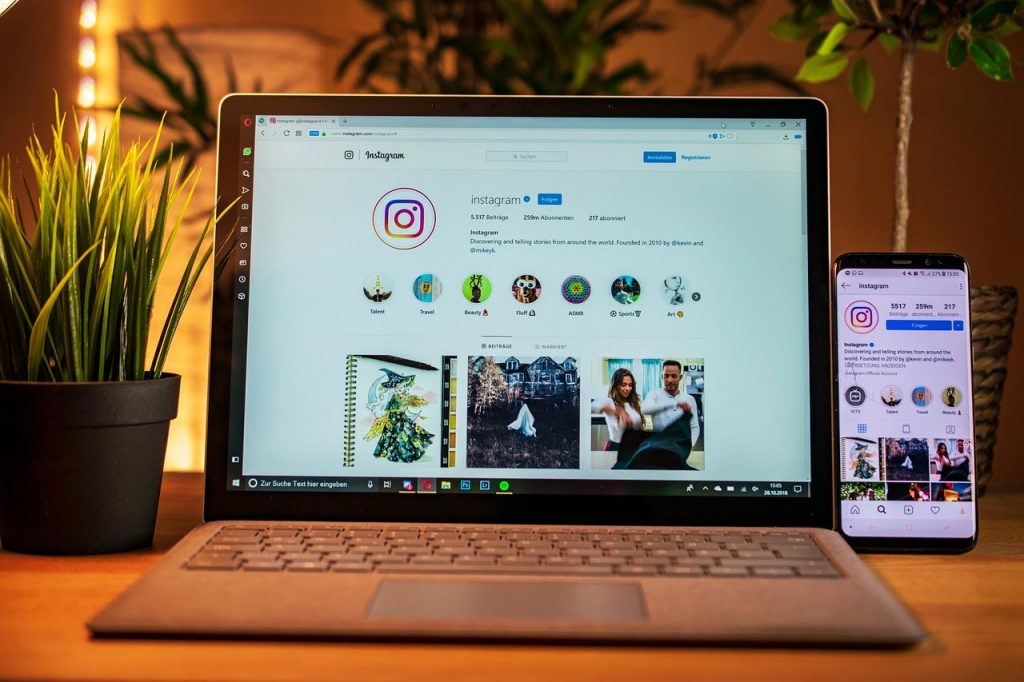 A cheating person may have a hidden dating profile on various dating websites and apps. You can try digging secret profiles online with people search tools.
Social Catfish is one of the best online dating investigation services that features a dating profile search. It collects social media data to help you find out if someone is using aliases on dating sites. Simply search the name and Social Catfish will scan for matches in hundreds of social media sites, including cheating sites like Ashley Madison.
1) Go to the Social Catfish search page.
2) Enter a name and click Search.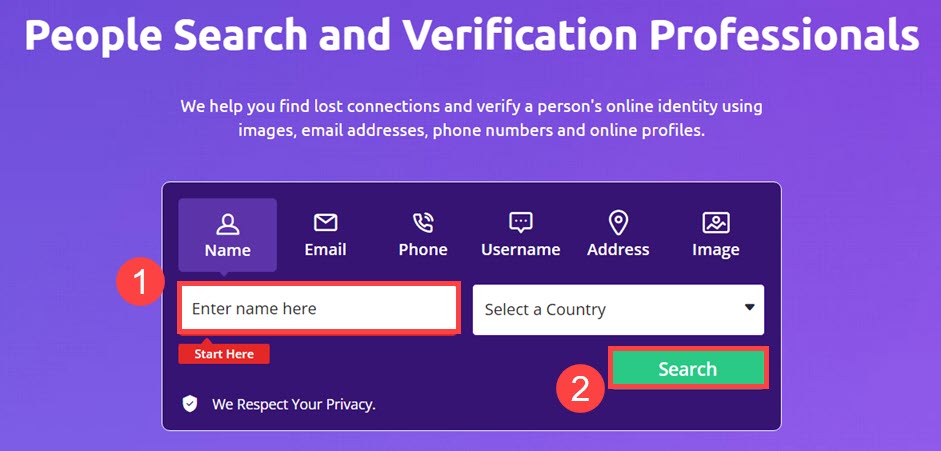 3) It may take a few seconds for Social Catfish to scan social platforms. Once it finds a match, you'll see all the available photos and dating profiles associated with the name.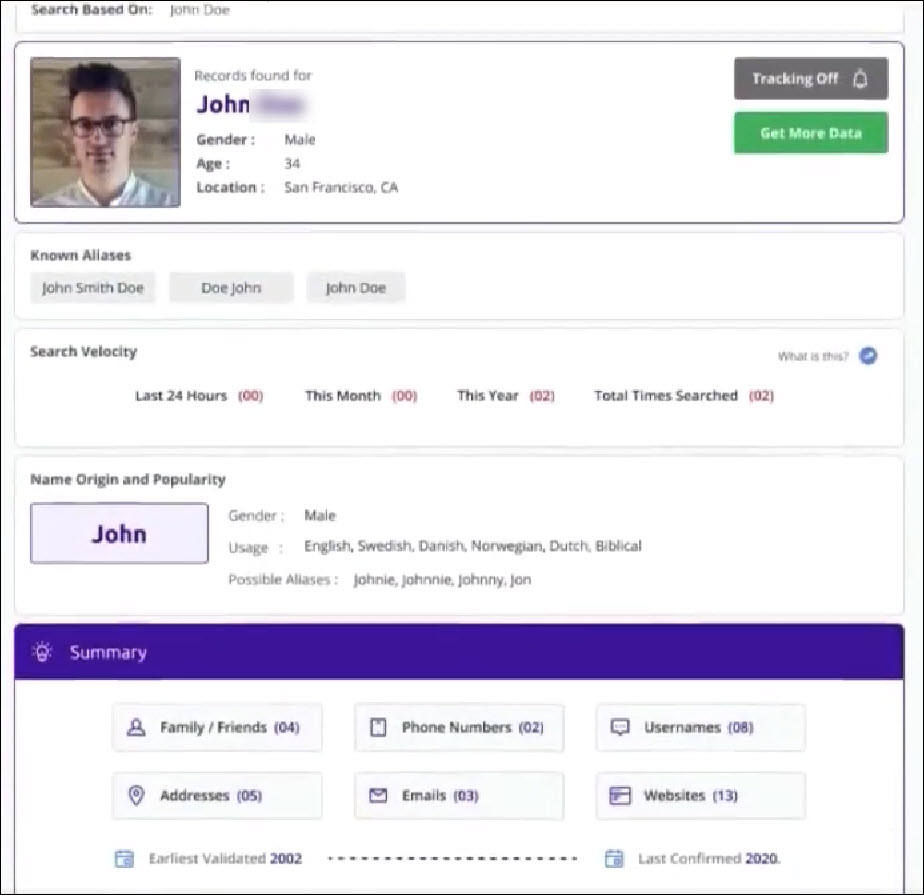 Apart from name search, you can also look up the phone number, email or run a reverse image search on Social Catfish.
3. Look up strange contact and secret messages
If your boyfriend gives you his cell phone, you can glance at his contact and text messages when possible. If there's an unfamiliar number that has been calling or texting frequently, you can write it down and search for the owner's name.
Intelius is one of the most powerful reverse phone number lookup tools you can find on the market and it's super easy to use. By entering the phone number, you'll find information associated with that number including the possible owner's full name, current addresses, marriage status, social media accounts, and more. The whole search process only takes a few minutes.
1) Go to the Intelius offical page.
2) Type in the phone number and hit Search Now.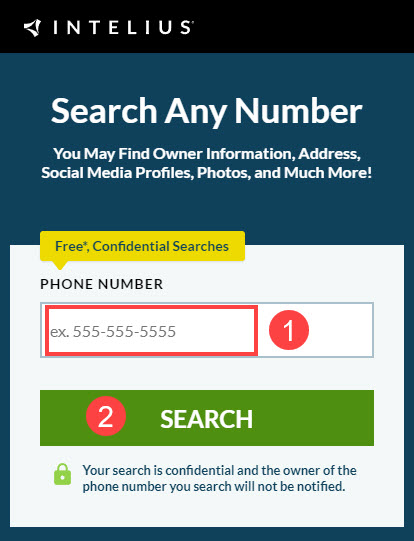 3) You'll get a report that contains information associated with the phone number. It may include the full name, age, address, social accounts and other details of the phone number owner. In order to view the report, you will need to purchase a membership plan that best fits your needs.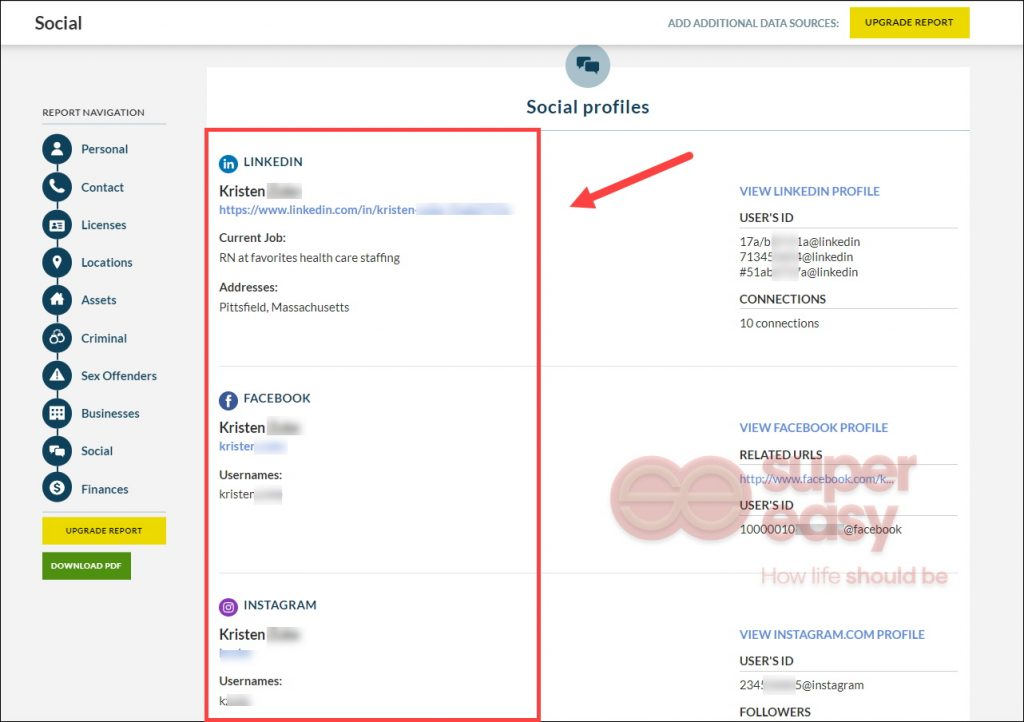 4. Check cloud services
To keep images and videos covert, cheaters may upload images and videos to their cloud services. Check iCloud if you can access your boyfriend's iPhone, also don't forget to check the recently deleted album.
Just open the Photos app on iPhone, head to the bottom, and tap Albums. Then scroll down to the bottom and select Recently Deleted..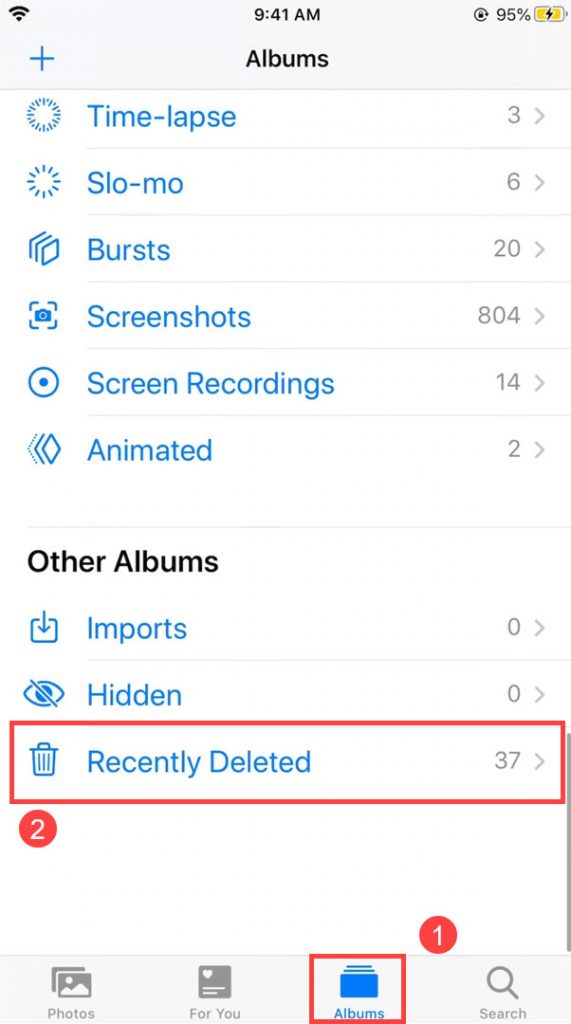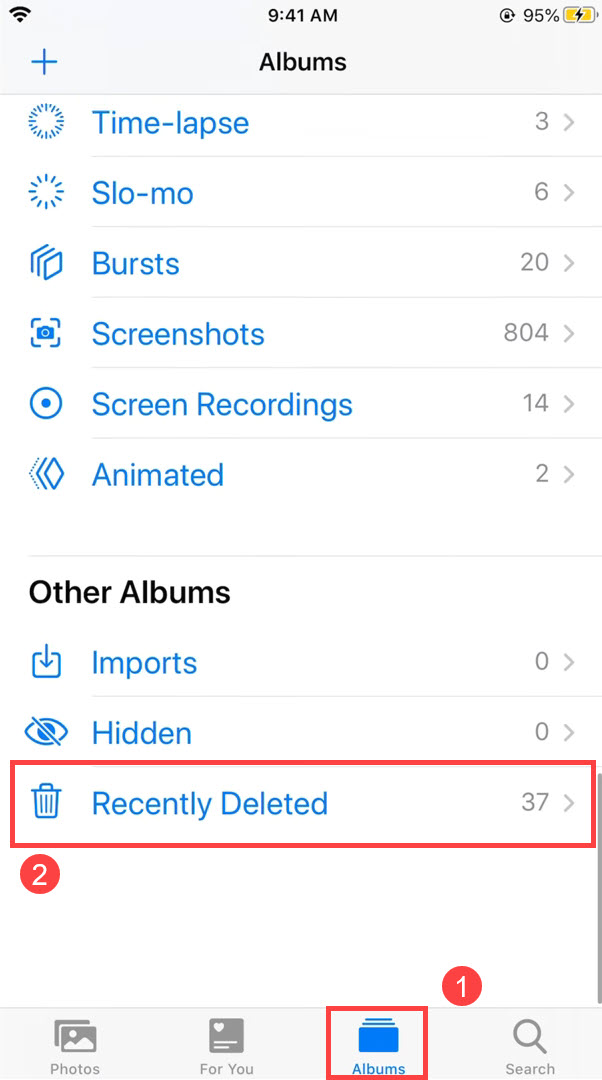 It's possible that your boyfriend use a particular cloud service. If you notice there is a cloud service app on his phone, check it if you can.
5. Check the credit card statements
If you two are living together, you can check the credit card statements mail to find some clues. Every transaction will be listed on the credit card statement. You need to write down every unexplainable expense and unknown merchants, then look at the date and time to find out when and where he paid the fee, therefore, you can tell if he lied to you.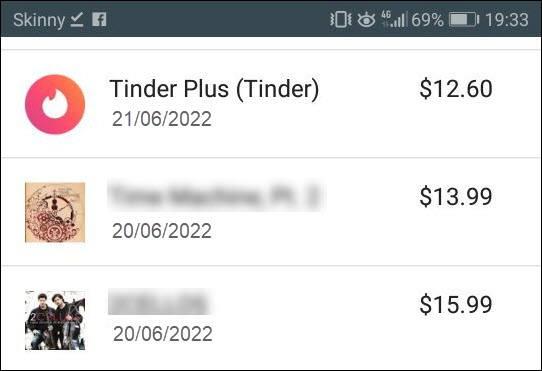 The Amazon wish list may also tell you what's going on in secret. You can log into your boyfriend's Amazon account to see his recent purchases. If he buys some gifts and you never receive them, there must be something wrong.
If you don't know your partner's personal Amazon account, you can use a background check tool to search the real name for accounts on online platforms. For example, the background reports on Instant Checkmate may contain links to the person's Amazon profile.

In conclusion, access your boyfriend's shopping accounts (e.g. Amazon) and credit card statements (mail, app, or the bank's website) to check his shopping records and bills if you can. It's worth trying unless he pays only by cash.
Talk to your partner
Communication is always important, no matter whether you have found the evidence or not. Talk to him, in a calm and gentle way. There is no perfect time to confront someone you love about their possible infidelity. Therefore, it's better to tell your partner you have some concerns and you'd like to talk about them. Let your boyfriend knows your feelings, your worries, and your expectation.
After a sincere talk, you may be able to make the decision.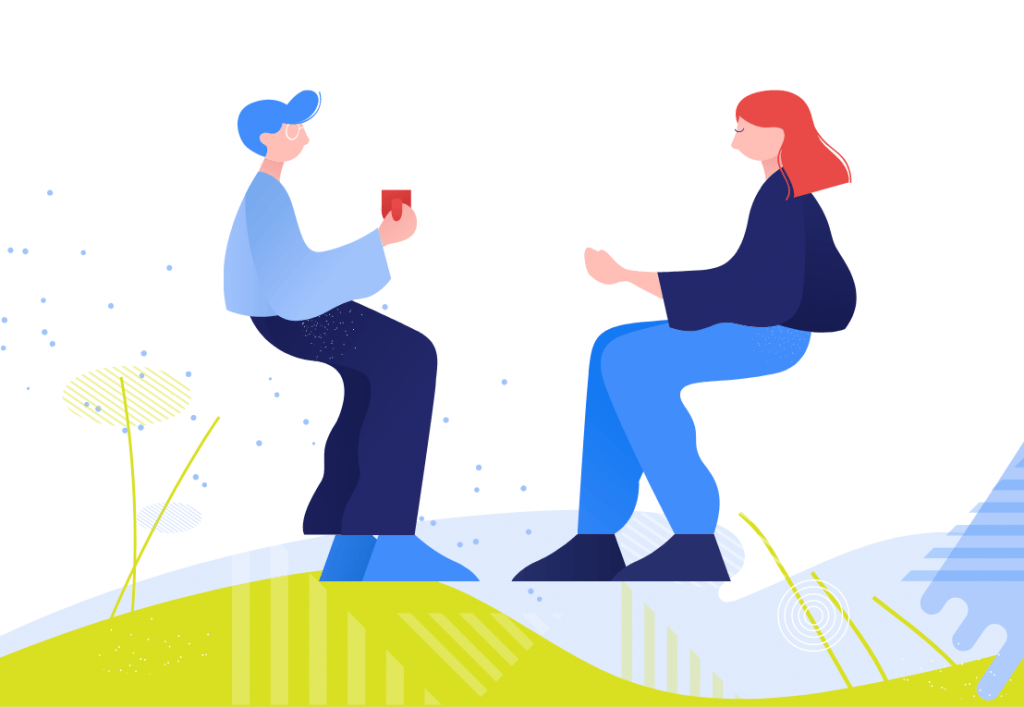 Seek supportive family members and friends
Finding supportive family members or friends in your life and talking about your sadness, confusion, and desperation. People who love you will be willing to listen to you, give you advice, hug you and take care of you. Don't stay alone and lock yourself when you're in a low mood, you'll need support from others. Don't be afraid to show weakness in front of people you love and there's nothing to humiliate.
This is an important and mature action to take. It will reduce the risk of you isolating yourself and suffering in silence.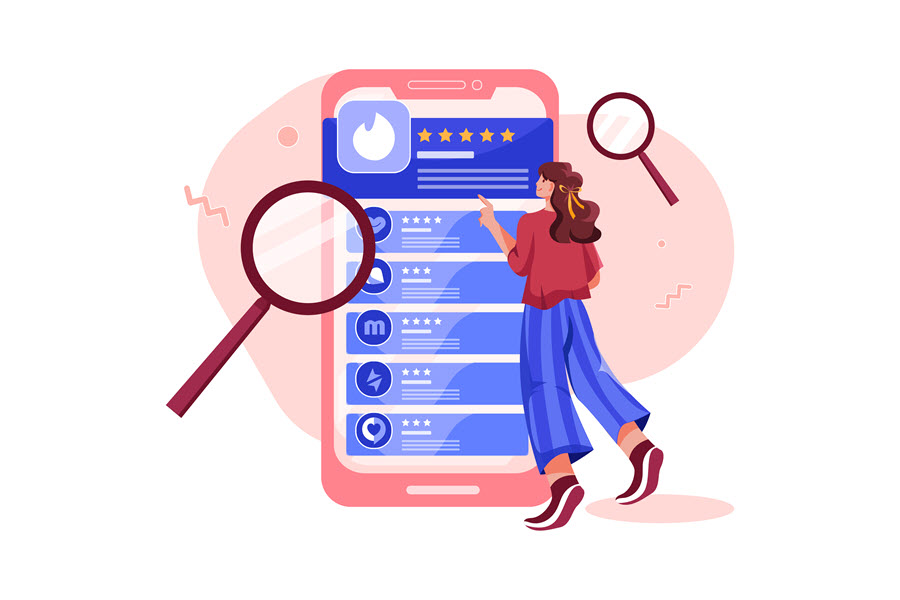 I know you're going through a tough time right now, and it's completely understandable to feel hurt. I think meeting new people could be a way to heal yourself. Websites like Dating.com, eHarmony could be a way to connect with individuals who truly appreciate you for who you are.
Conclusion
The intimate relationship brings not only happiness but also pain. But in any case, you need to take care of yourself and face the reality. Talking to your supportive friends and families could help you make some familiar links and pull you up from the deep abyss.
"Love yourself first and everything else falls into line. You really have to love yourself to get anything done in this world." -Lucille Ball
All product names, logos, brands, trademarks and registered trademarks are property of their respective owners.
The methods in this article provide you with easy access to public record information, but without a guarantee for accuracy and may include links to websites not listed as a Consumer Reporting Agency (CRA). Information acquired from these bodies is illegal to be used for employment, housing, credit, and other purposes alike, according to laws such as the Fair Credit Reporting Act (FCRA). If you're not sure whether your use of our methods is appropriate, click here for details.