How to tell if your boyfriend is CHEATING on You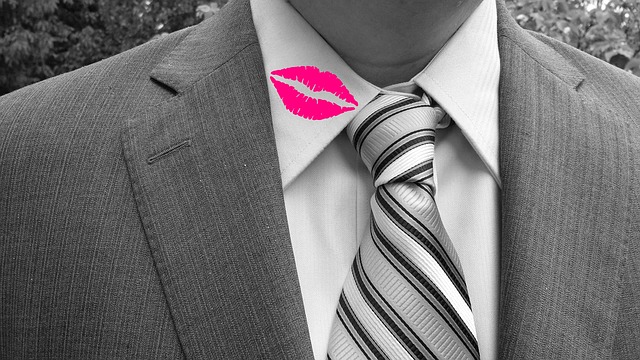 Dating Profiles Search
Search for anyone's dating profiles (Tinder, POF, eHarmony, Hinge and more)
What to do when your gut tells your boyfriend is cheating on you but has no proof? You might think: Is he cheating or am I paranoid? If you're experiencing some relationship-related anxiety, this post would help. We've listed things you should do when you suspect your boyfriend or partner is cheating on you.
Step 1. Stay calm and think
The very first thing to do is to sit down, take a deep breath to stay calm. Then ask yourself why you come up with this suspicion. You need to determine if you're paranoid. It's important to understand the symptoms and signs of paranoia, so you can recognize them in yourself and make any necessary changes.
Once you know you don't have paranoia, you need to consider why your partner brings that feel. Perhaps your boyfriend's behavior has been a bit unusual lately and you don't feel like you're as close as before.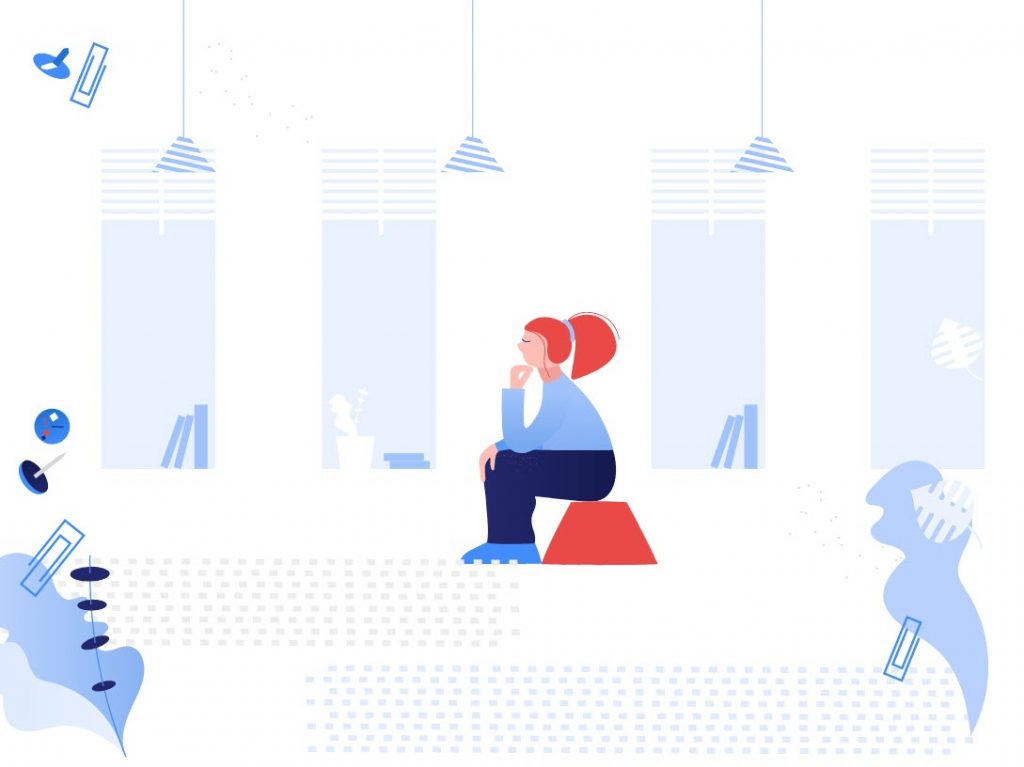 Step 2. Finding evidence
How to tell if your boyfriend or your partner is cheating on you? The evidence will. You can't claim your boyfriend is cheating on you according to your guts. So here comes the question: how to find the cheating evidence?
1. Look up strange contact
Try to find your boyfriend's mobile phone, start from the contact. If there's an unfamiliar number that has been calling frequently, you can write it down and use it to find out the caller.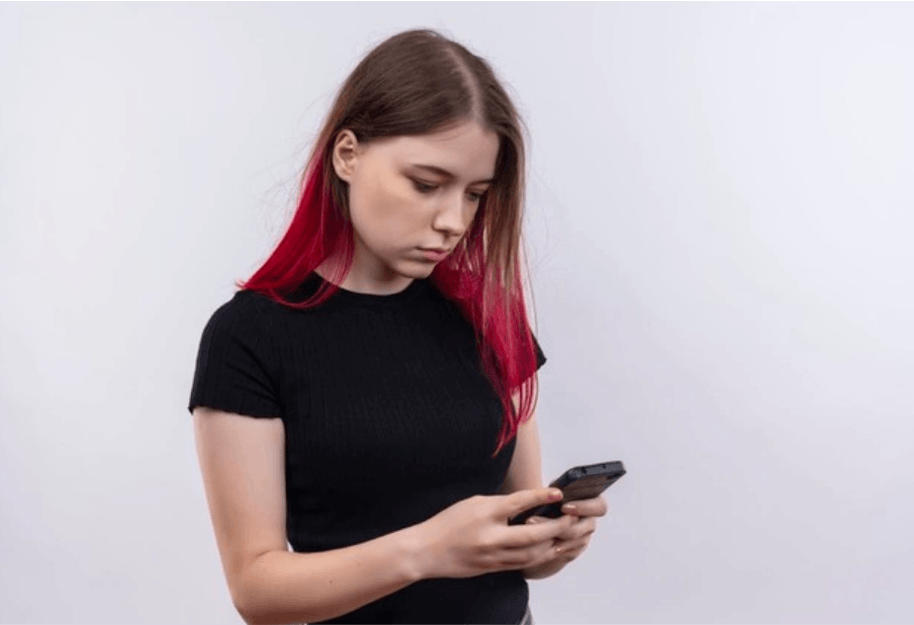 Spokeo is one of the most powerful phone number tracking tools you can find and it's easy to use. By entering the phone number, you'll find out information associated with that number including the owner's full name, current addresses, marriage status, criminal records, and even property. The whole searching process only takes a few minutes.
1) Go to the Spokeo official page.
2) Type in the phone number and hit Search Now.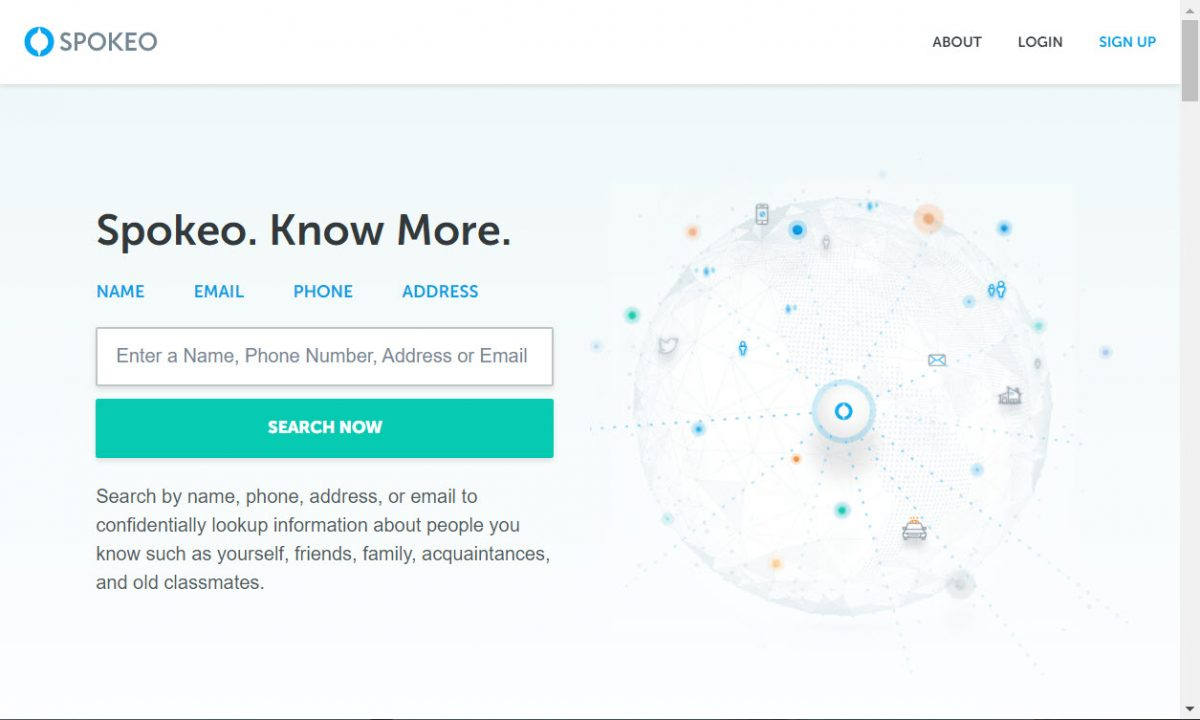 3) You'll get a report that contains information associated with the phone number. It may include the full name, age, address, family info carrier details of the caller.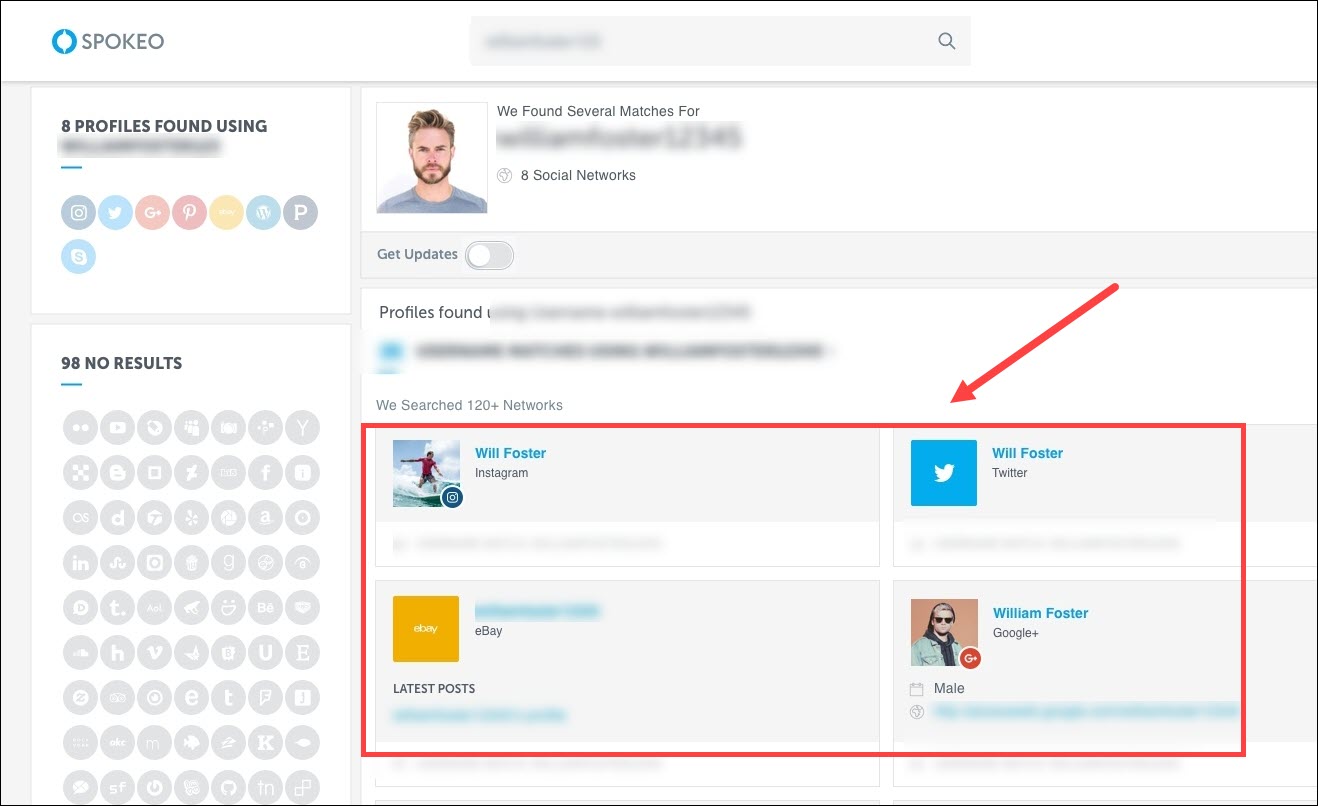 2. Follow your partner' digital trail
If you can't get your boyfriend's phone, you can start from his social media accounts. Follow his social media accounts, then look through Likes, Comments and new followers, as these are common metrics that might give out information about the suspect.
You can also use Spokeo to search if he has hidden social media accounts.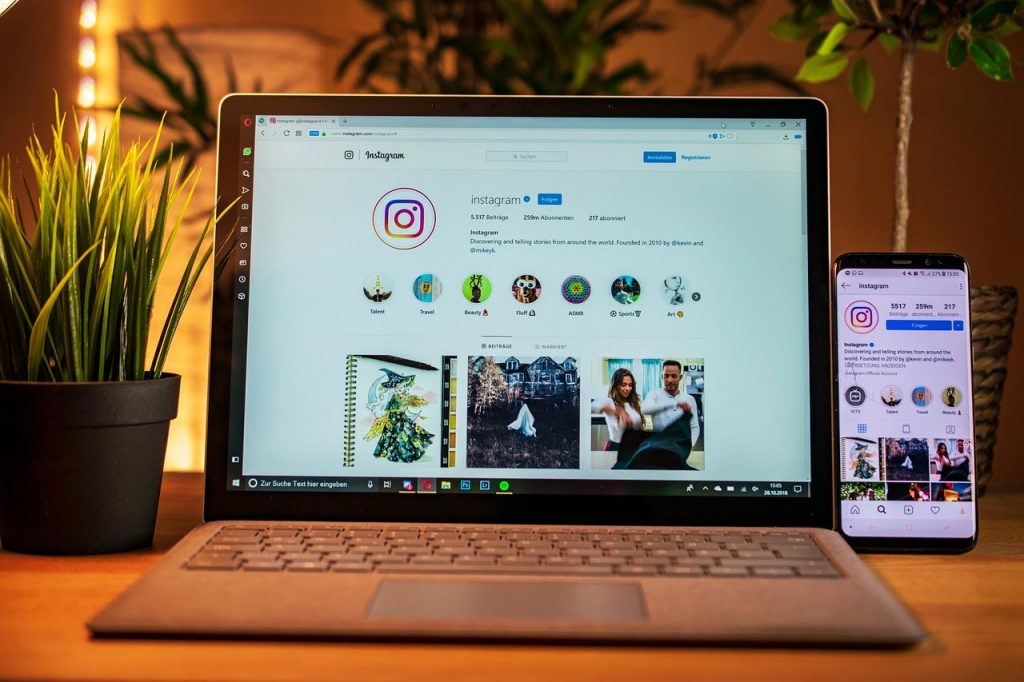 A cheating person may have a hidden dating profile on various dating websites and apps. You can try digging secret profiles online with people search tools.
Spokeo is a powerful tool to use. This people search engine will search on 120+ social sites including Instagram, Tinder, Facebook, Match, PlentyOfFish, Twitter, etc. With Spokeo, in less than a minute you'll be able to find all the profiles on social media and popular dating sites of a person.
1) Go to the Spokeo search page. Enter the name or phone number and click SEARCH NOW.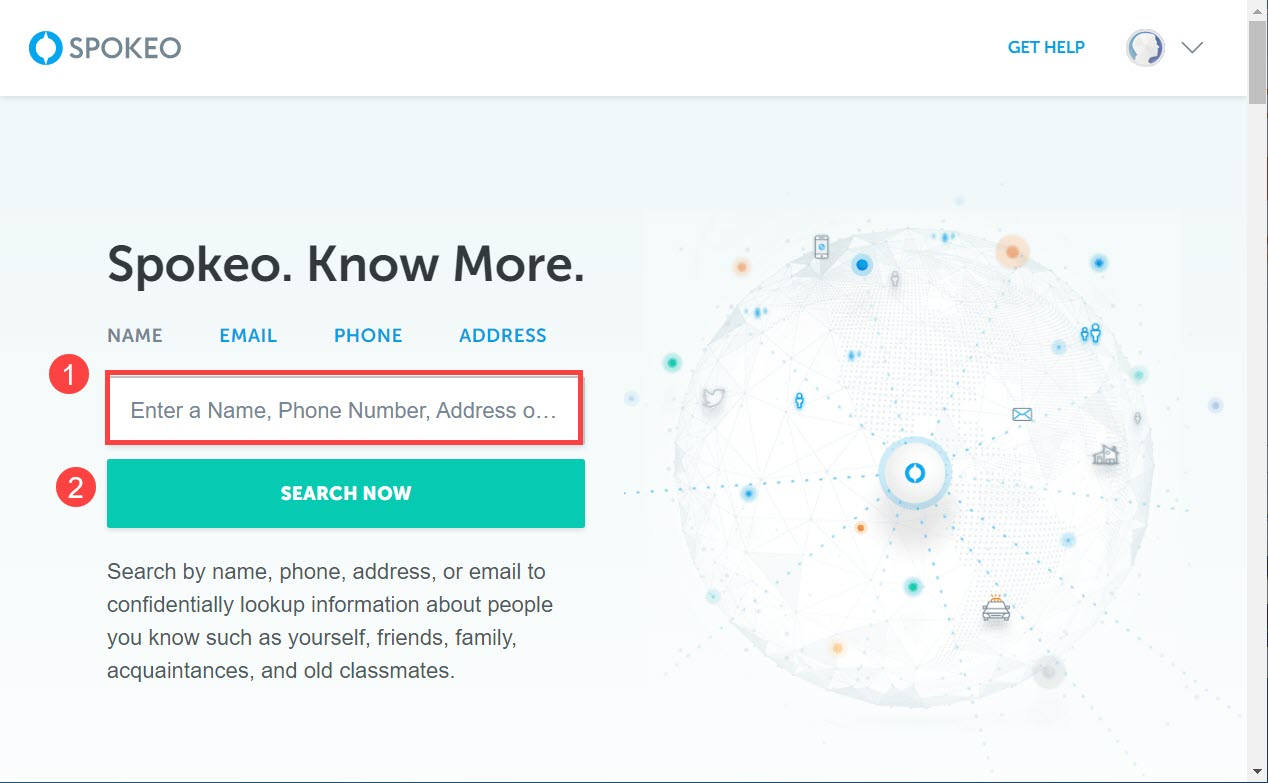 2) In a few minutes, you can see all the social media accounts associated with the name or number.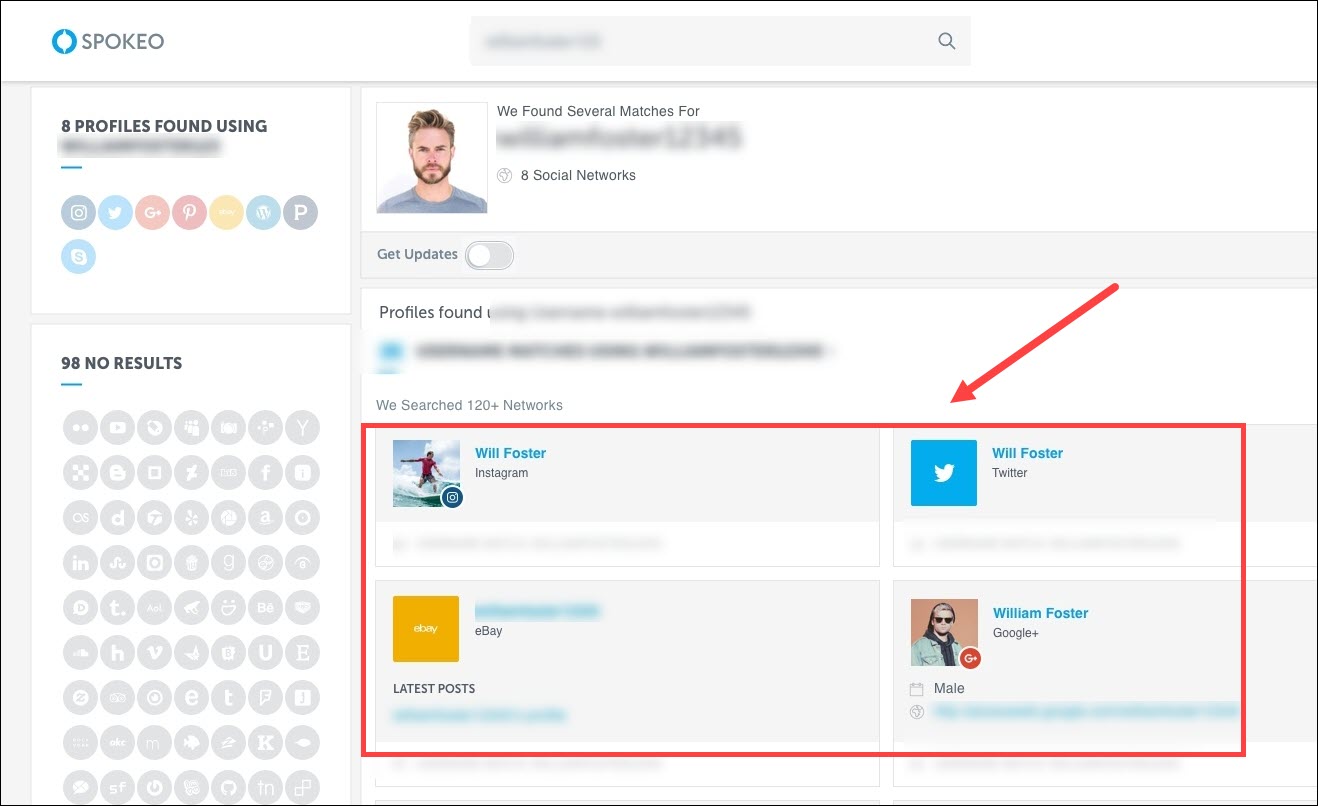 Step 3: Talk to your partner
Communication is always important, no matter you have found the evidence or not. Talk to him, in a calm and gentle way. There is no perfect time to confront someone you love about their possible infidelity. Therefore, it's better to tell your partner you have some concerns and you'd like to take about them. Let your boyfriend knows your feelings, your worries, and your expectation.
After a sincere talk, you may be able to make the decision.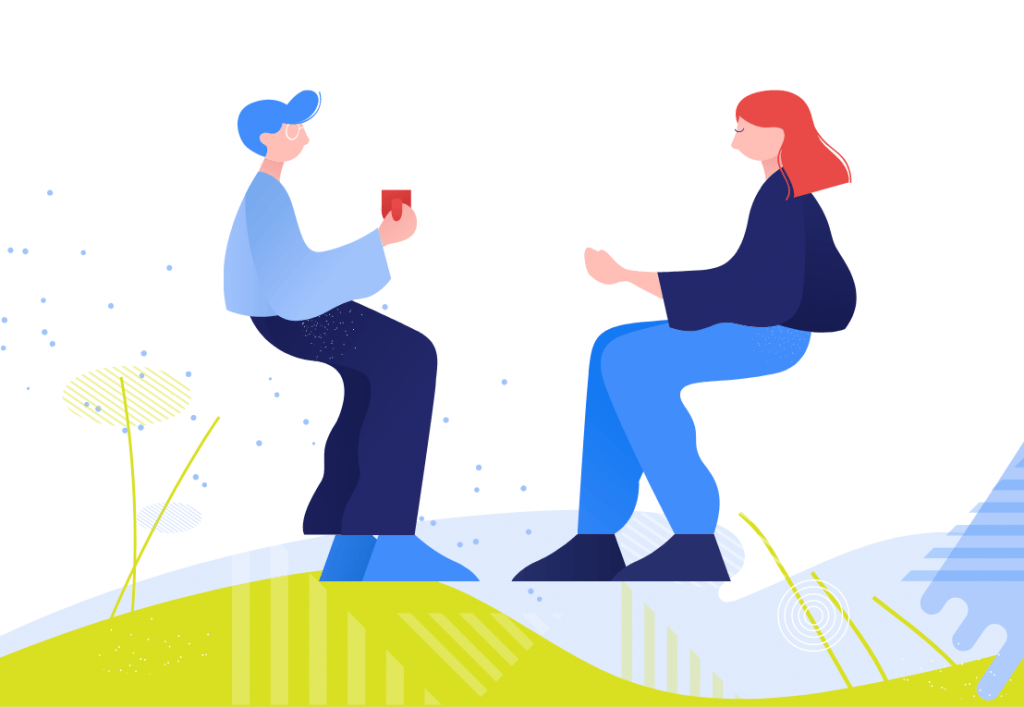 Step 4: Seek supportive family member and friends
Finding supportive family members or friends in your life and talking about your sadness, confusion, desperation. People who love you will be willing to listen to you, give you advice, hug you and take care of you. Don't stay alone and lock yourself when you're in a low mood, you'll need support from others. Don't be afraid to show weakness in front of people you love and there's nothing to humiliate.
This is an important and mature action to take. It will reduce the risk of you isolating yourself and suffering in silence.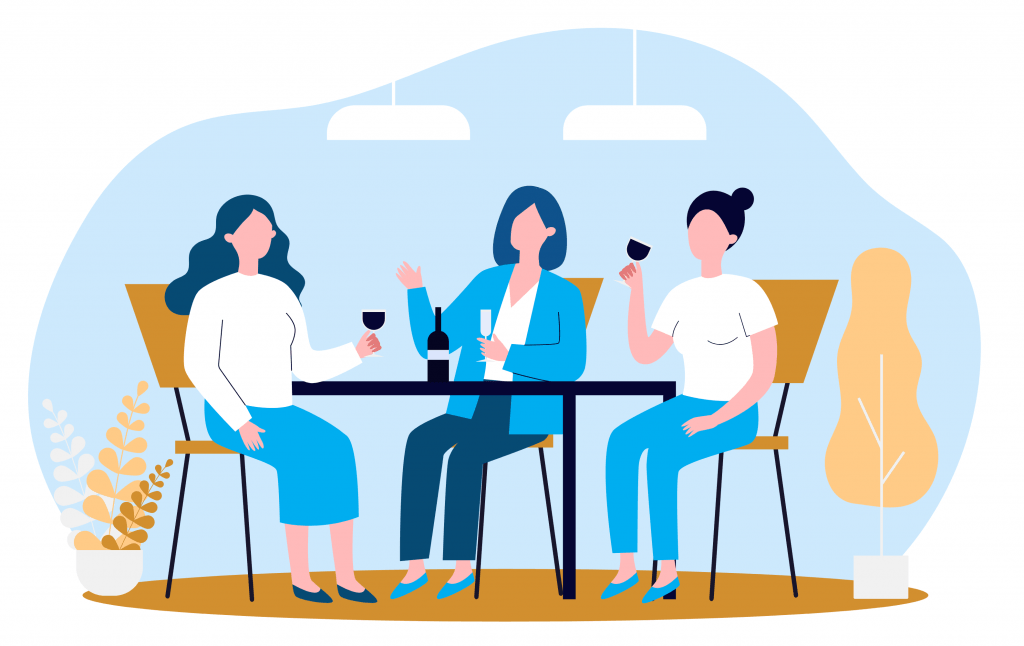 Conclusion
The intimate relationship brings not only happiness but also pain. But in any case, you need to take care of yourself and face the reality. Talking to your supportive friends and families could help you make some familiar links and pull you up from the deep abyss.
"Love yourself first and everything else falls into line. You really have to love yourself to get anything done in this world." -Lucille Ball